The spyder, does in fact, have drains. Any water or debris running down the back and sides of the top, runs down around the side and drains down into the body under the rear windows.
Look under the car and you will see a hole in the seam of the body.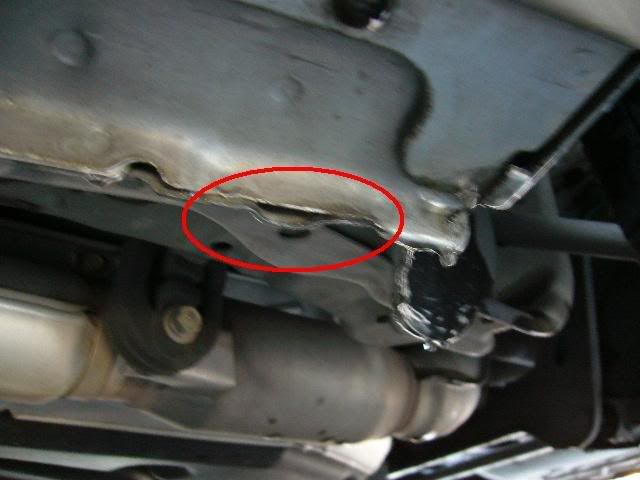 If you don't believe me, just run the hose down the back of the top and watch the drain under the car.