This fix is pretty hard to find. I've had people give it to me in a link to other forums before. I figure since I just got done doing it, i'd post it here to help others.
One big point that I discovered during this research. DO NOT EVER GO TO DEALER! They love to fuck you in the wallet. Go to Advanced Auto Parts, PepBoys, Autozone, O'reilly's, etc. and they'll do a FREE code check and give you a print out. If you indead have P0421 this can help. Dealers want $50ish to do that!
This fix will basically get rid of a SES due to error code P0421 (Warm Up Catalyst Below Threshold (Bank 1)) caused by either a test pipe/down pipe (No Cat) or a High Flow Cat. When this light comes on from your install of a new exhaust/header/etc, be aware that this has no effect on the performance of your car. its just a stupid reminder that the o2 sensor is finding a problem involving something to do with the stock catalytic converter. Yes, by the way, an o2 Sim would do the trick too, but why spend upwards of $50 and have to deal with the cost/install/and problems associated with that kind of fix when you can just do this for about $5 bucks?
Pre-Install
- You might have space for only 1 spark plug anti-fouler, sometimes using 1 will work, sometimes not.
- Having an electric drill helps out tremendously, those battery operated ones dont have that much power; they will still work but will be a pain
- This may still not solve your problem of the light; a small amount of people that try this 'quick fix' still cant get the light to go off, this could be due to having multiple error codes. It SHOULD fix P0421.
STEP 1
-purchase 1 package of 2 spark plug anti foulers at your local auto parts store
-18 mm size
-made by HELP! (Part #42002)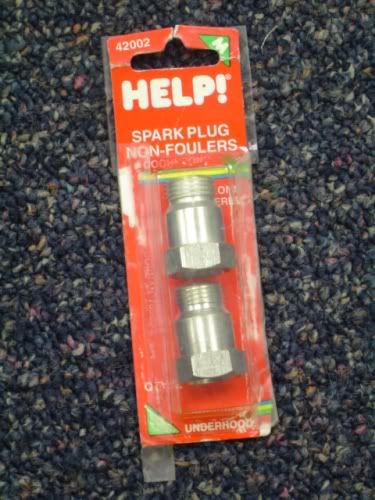 STEP 2
-disconnect the negative terminal on your battery. this will reset your ecu
-take one of the anti foulers and drill out its center using a 1/2 bit, this will increase its hole size and allow your stock o2 sensor to fit. If you can only fit one under there, use this one.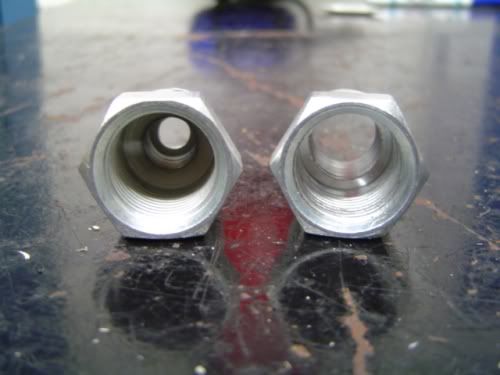 STEP 3
-screw the drilled spark plug anti-fouler on top of the original
-be sure to use some kind of anti-seize on the treads. in case you need to remove your fix with ease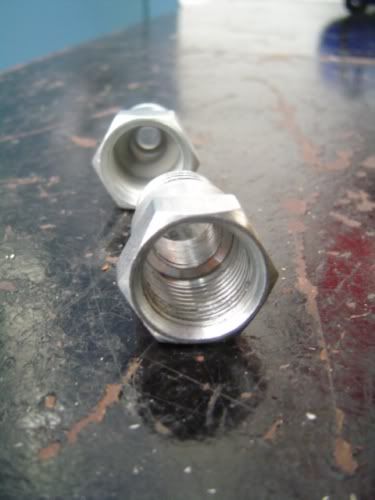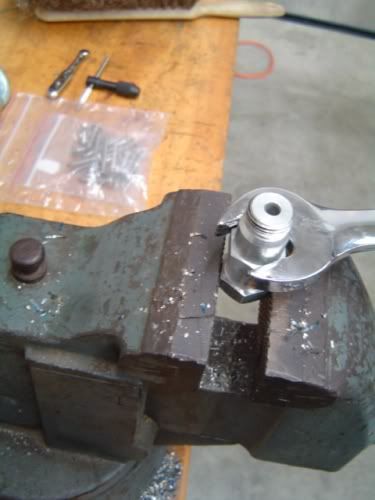 STEP 4
-jack the car up or use a lift
-unscrew your stock o2 sensor and place the foulers in
-use anti seize on the threads
-clean your o2 (by wiping it off with a paper towel DO NOT GET IT WET!)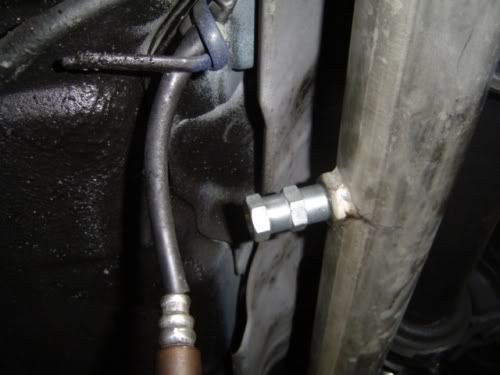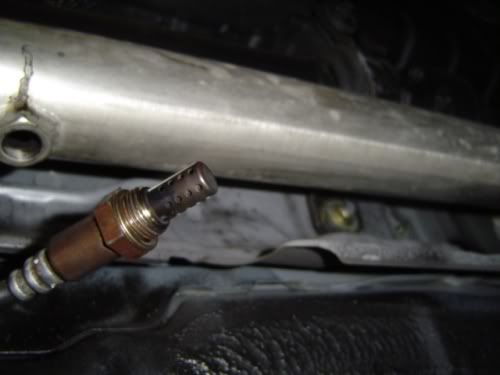 STEP 5
-reinstall your o2 sensor
-use anti seize on the threads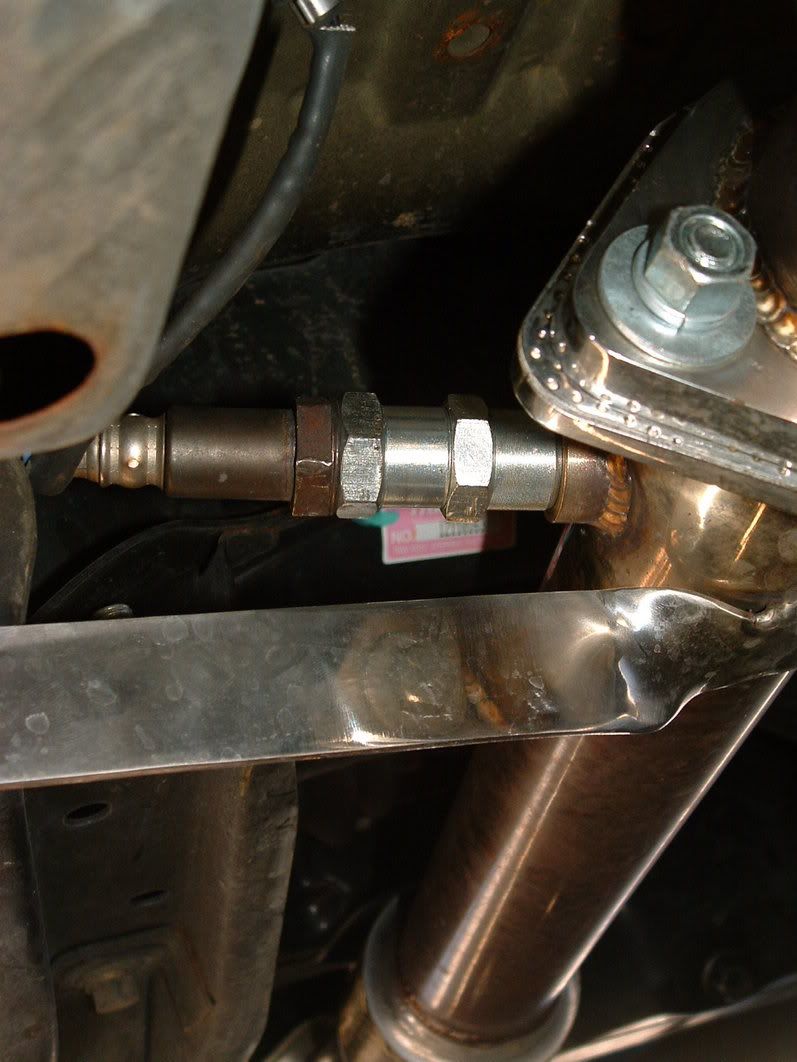 STEP 6
-reconnect your battery (Resets your ECU)
-for only about $5, and half an hour, you have solved code P0421 (Mitsubishi would have charged you an arm, a leg, and your 1st born child to do this)