Parting out a manual silver GT. Lots of parts already pulled. I will get a list of prices for stuff I already pulled. If not on the list, just ask if I have it and well work a deal! Let me know.
WILL GLADLY SELL THE WHOLE CAR FOR $900 AS A ROLLER WITH ALL THE PARTS I HAVE LEFT FROM IT.
Prices are implied as SHIPPED unless noted.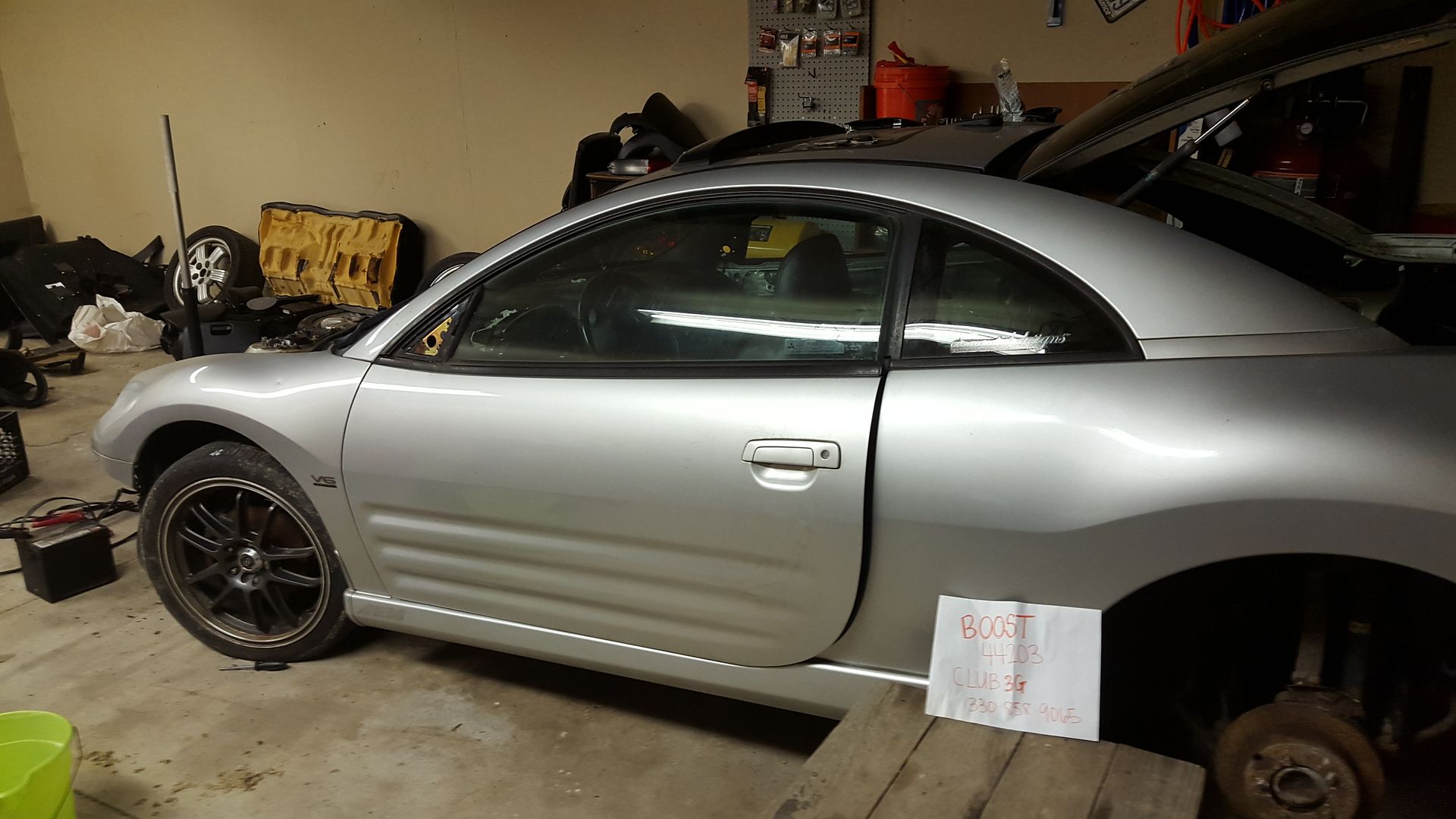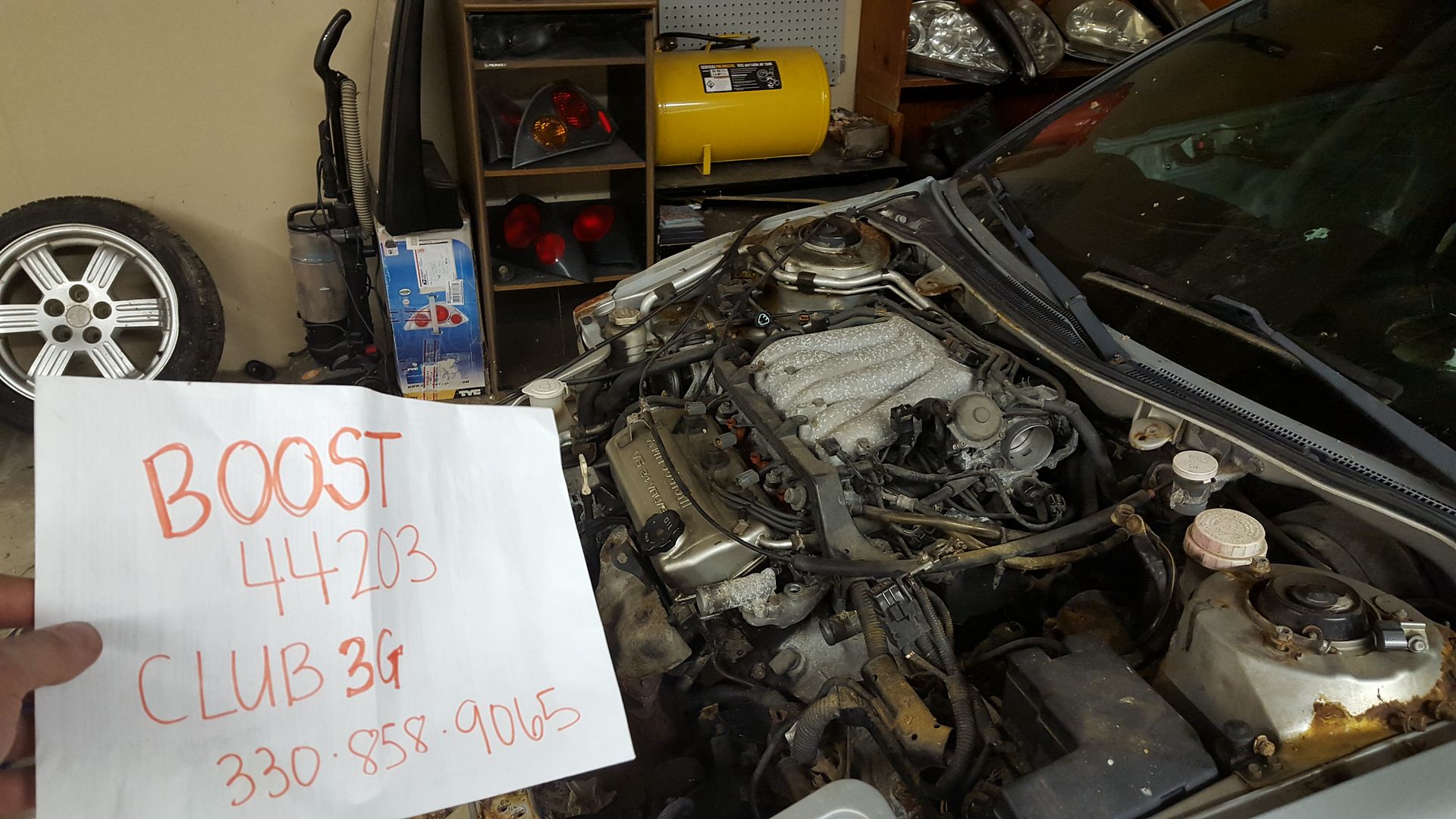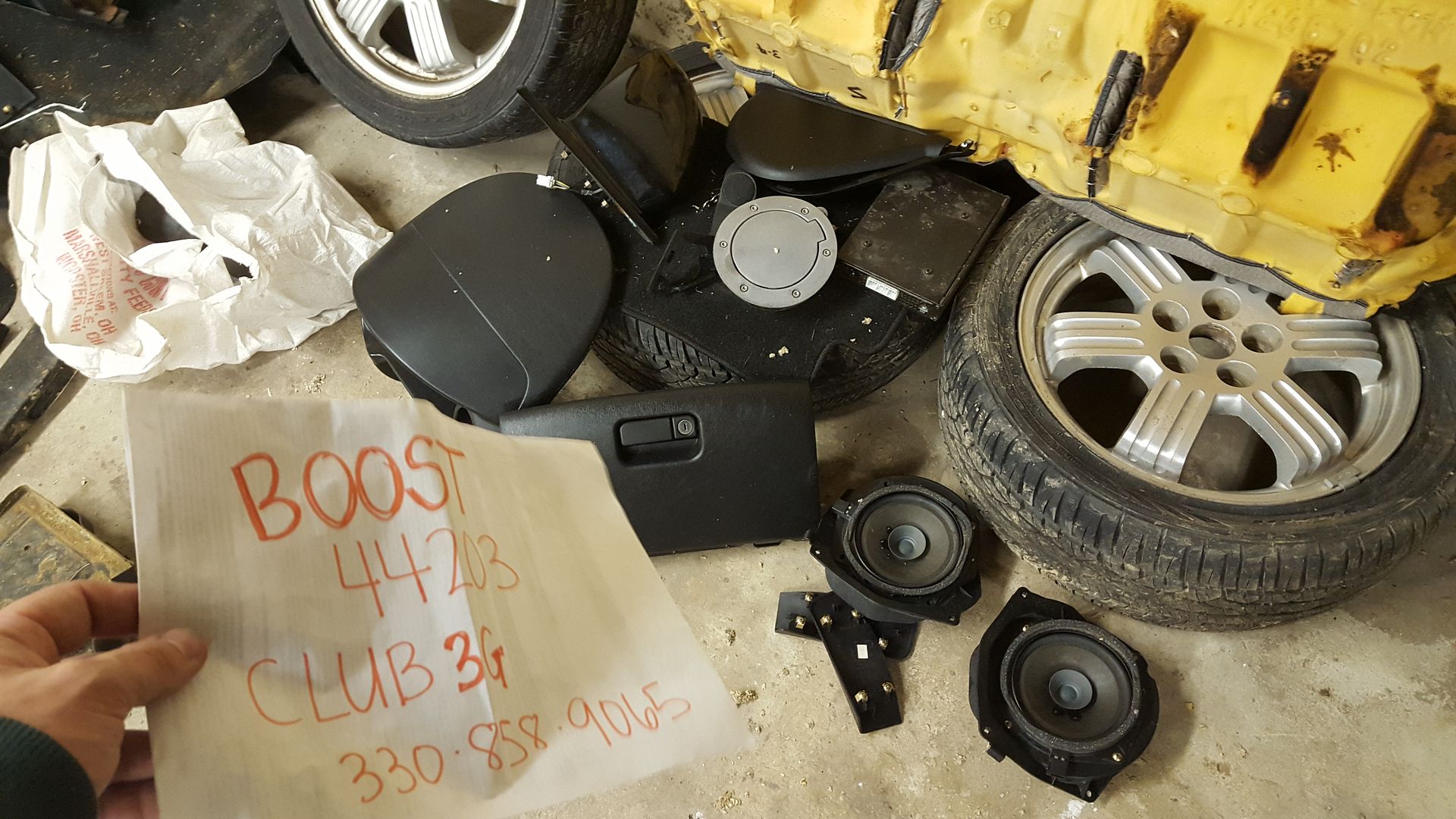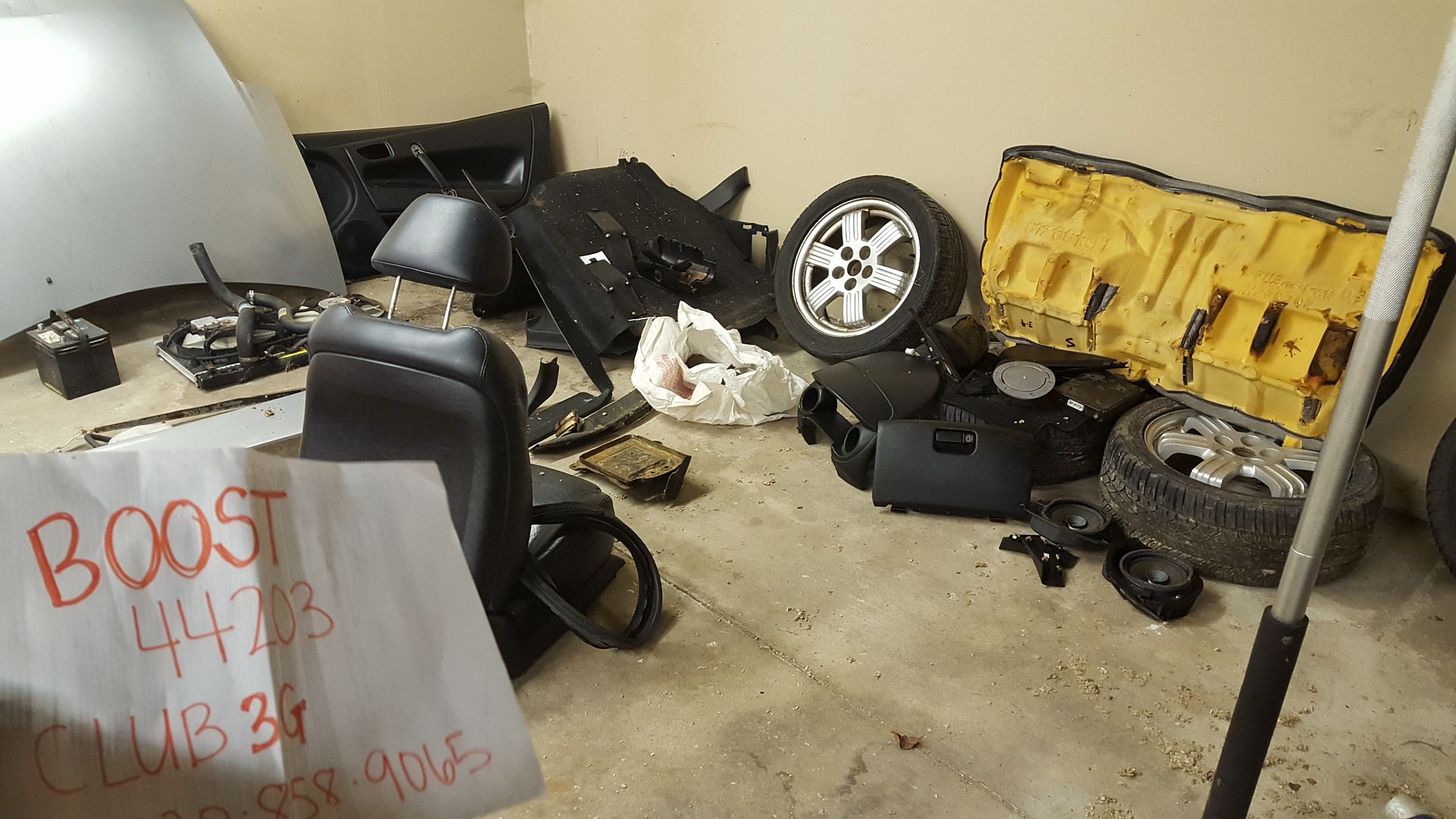 Wheels: $200 PICKED UP
Driver Side Mirror: $35
Injectors: $60
Fuel Rail: SOLD
Carpet: $90
Factory Airbox Assy.: $30 PICKED UP
501 MAF: $60
Alloy Fuel Door: SOLD
Rear Disk Swap w/ Backing Plates: $160
Rear Carpet: $20 PICKED UP
Black Door Panels: $160 PICKED UP
Leather Interior (Small Split in Driver Seat): $200 PICKED UP