Thought I'd finally post up in here. Not much has changed in almost the year I have owned it except for taking the piece of shit subwoofer system out of it that the previous owner monkey rigged in and doing it right. I've got 2 10" Alpine Type E-10's in it and a 500 watt Alpine amp (some of you may recall my thread from a while ago about wiring it and whatnot). Hope to be getting it lowered before I go up to Michigan to visit my Grandpa at the end of July. I'm already setting aside some money to get Sonars. Anyways enough with this boring stuff. Here are a few pictures I grabbed on my way up to visit my brother. Taken at a scenic turnout in the Arbuckle "Mountains" in Oklahoma.
"Mod" List:
-AEM Cold-Air Intake
-Greddy Evo II catback
-Nite-Shaded Tails and backup lights
-Smoked Turn signals (ordered today, should get them Thursday or Friday)
She's a stocker alright
***Updated 6/12/09: Tinted the tail lights and backups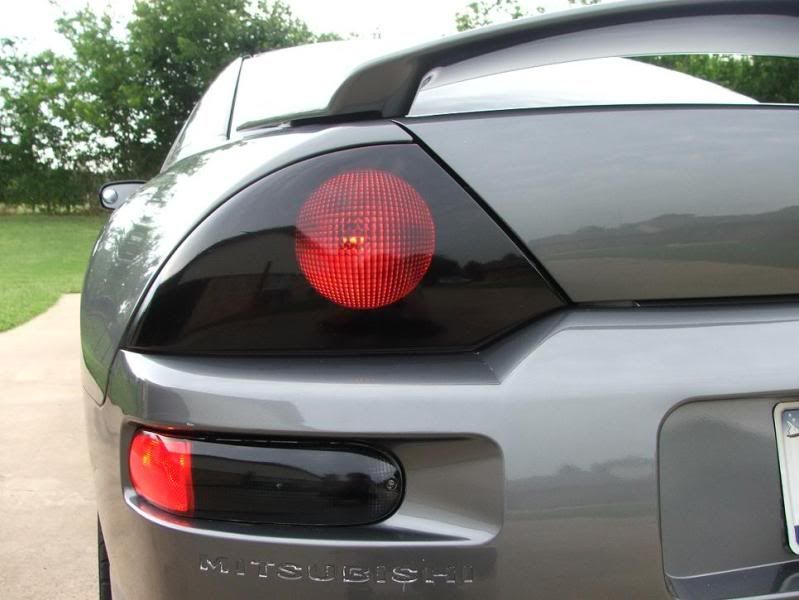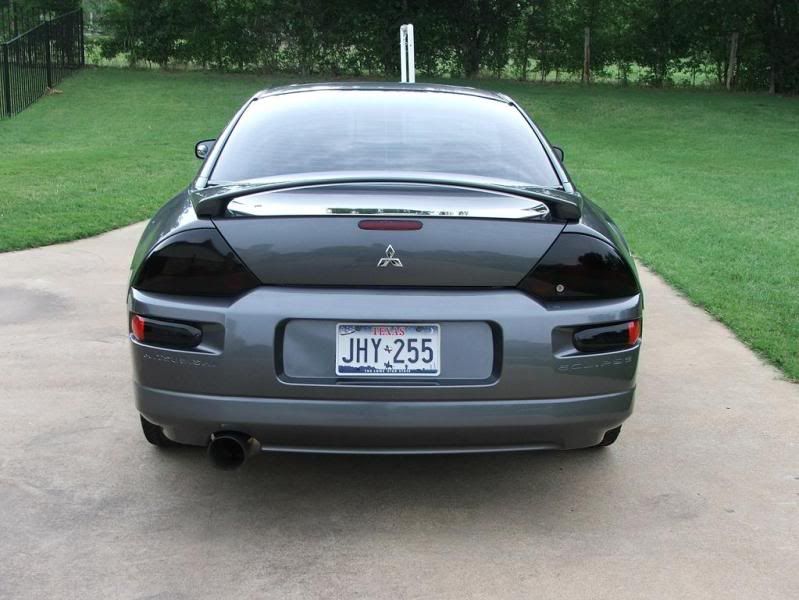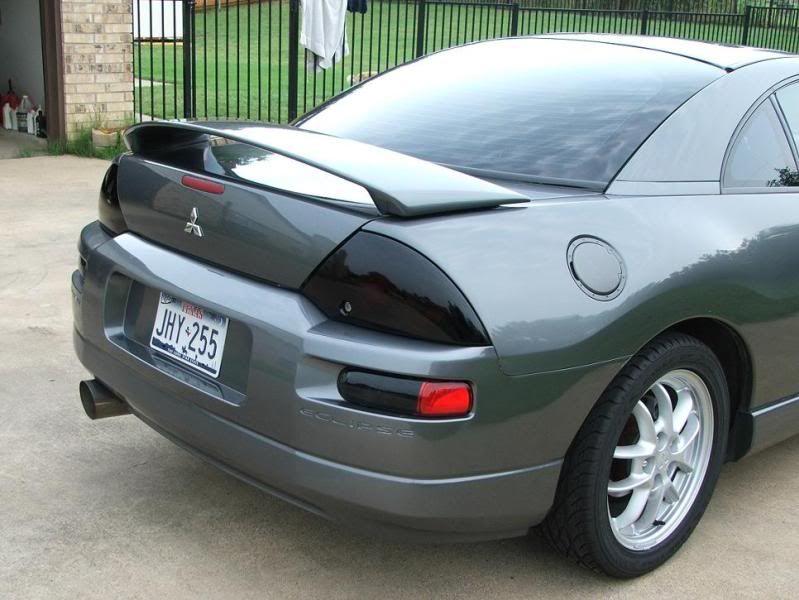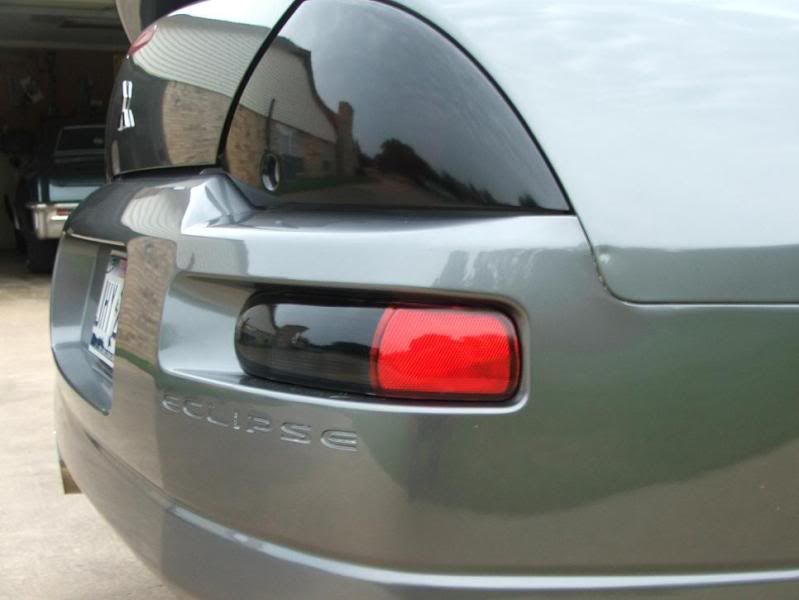 ***Update: 3rd Brake light is tinted, I think I may put another coat on it tomorrow since it didn't darken up as much as I thought (put 2 coats on). May have been a little to careful with spraying the night-shades on.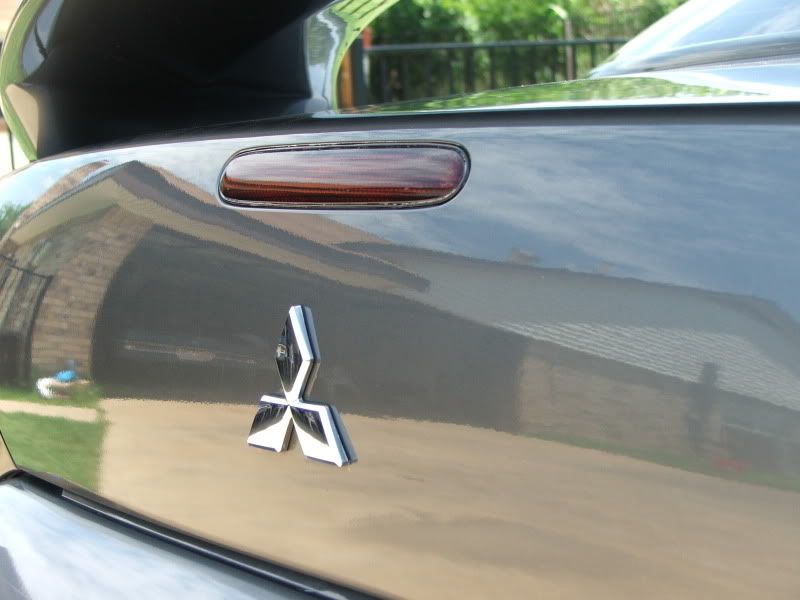 ***Update 6/18/09: So the UPS man brought these nice turn signals for me today
Also painted the fake vents because they were getting a little faded