New Pictures!!!! Picked it up a short time after the new year. The first set is from when I first picked it up, to what she looks like now. Allways a work in progress.
Still things id like to do to it.
ripp modifications supercharger
And get it lowered
Or use this as my DD
and get a 370z roadster hmmmm
[/IMG]
Picture updates...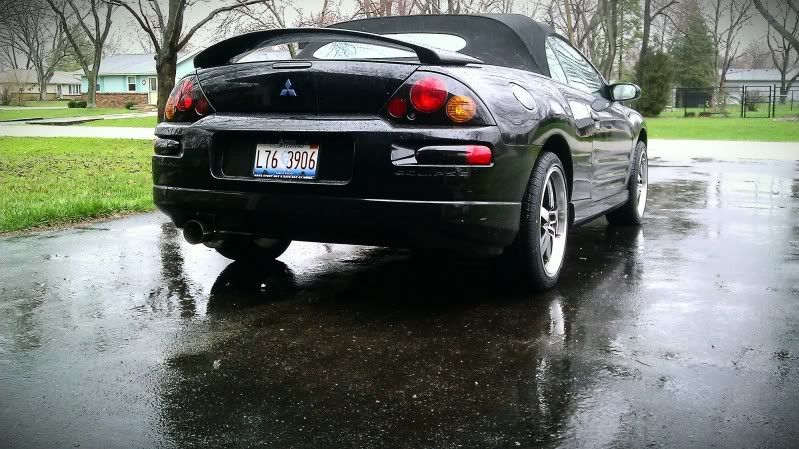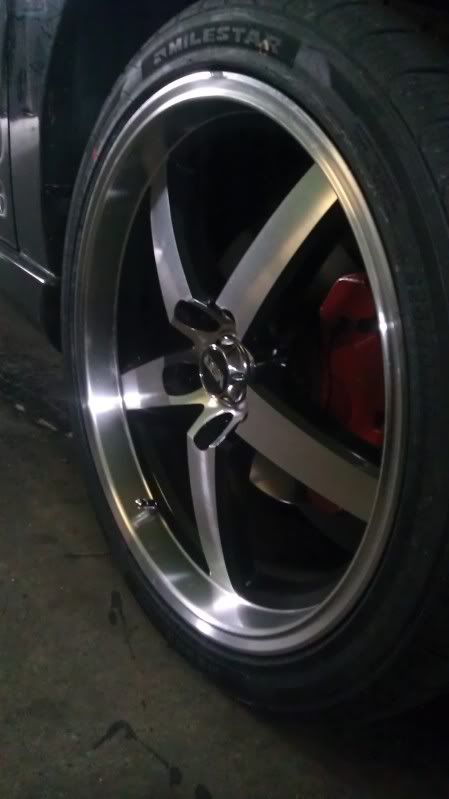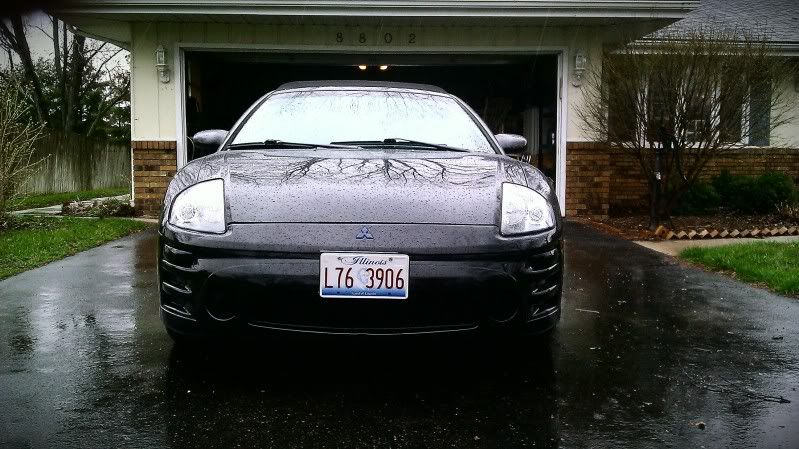 showin some love for the club!!!