So, as many of you know, I sold my old ricer pos. Sadly, I kind of miss the old boat, but hey things are better now :lol:
People have been telling me to make a thread for my new car, so I finally gave in :lol:
So I bought this car on August 15, it wasn't my first choice when I walked into the Scion dealership. Me and my dad were looking into a FR-S 6 speed manual with all of the gadgets in it, but unfortunately there was a 3-6 week wait till they got one ordered from Japan. Also, they wouldn't negotiate on the price. So my family got this while I had to run to work. I was unaware of it, but hey I love it. It sounds amazing.
Details about the RS 8.0
The few things that are different from the 8.0 than a regular TC:
FiveAxis lip kit
TRD Center Exhaust
TRD Lowering Springs
TRD Rear Sway Bar
18" Black Wheels
Absolutely Red
Paddle Shifters (auto only)
Red Stitching in interior
Future Mods
Make a few payments :lol:
NIA eyelids
Coils
Takeda Intake
Headlight work
HIDs in fogs and headlights
L.E.D conversion (interior(maybe) and exterior)
New wheels (Work Miesters SP3 or some Work Equips, don't know for sure yet)
This car is great and fun to drive, currently haven't really pushed it that hard since its still being broken in. I got the car with 5 miles on it :lol:
Enough talk here's the pics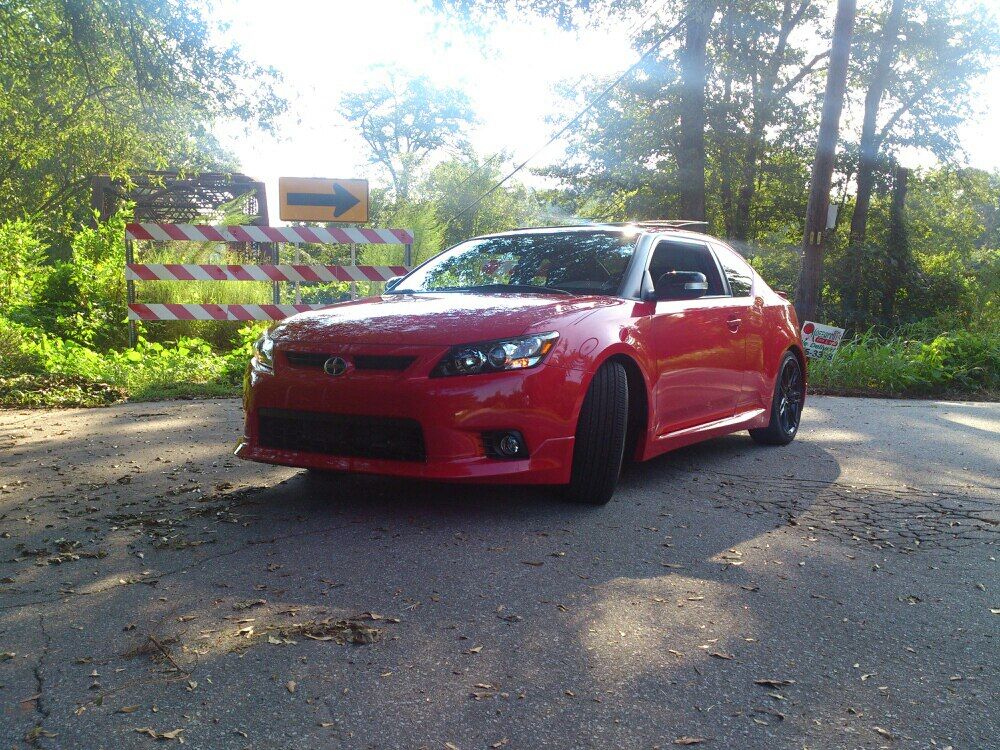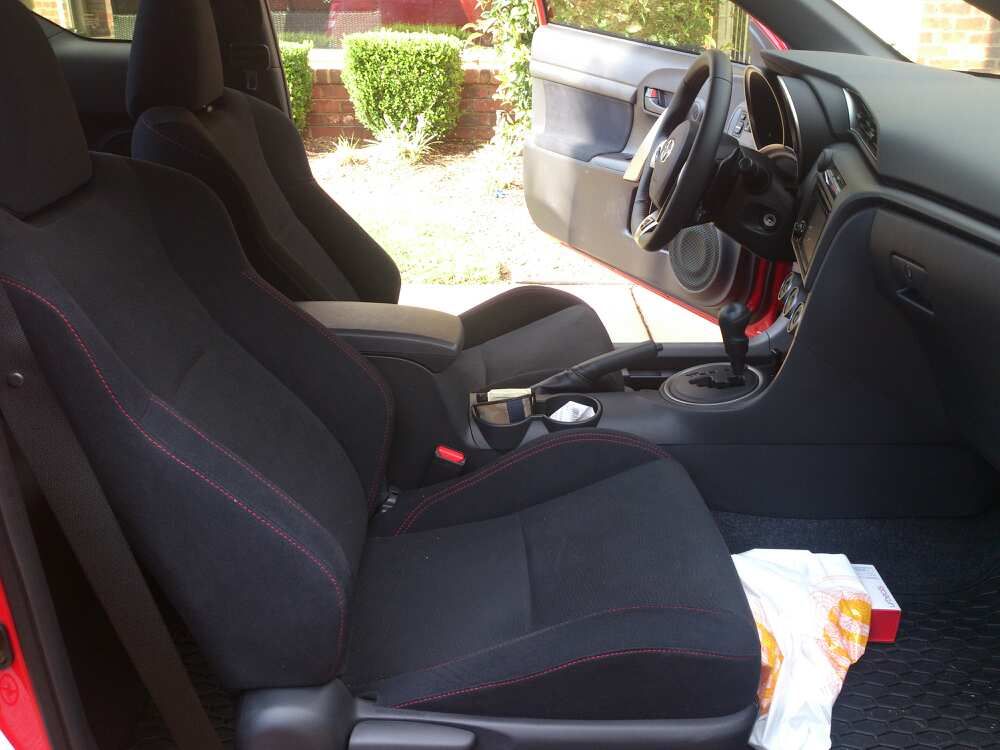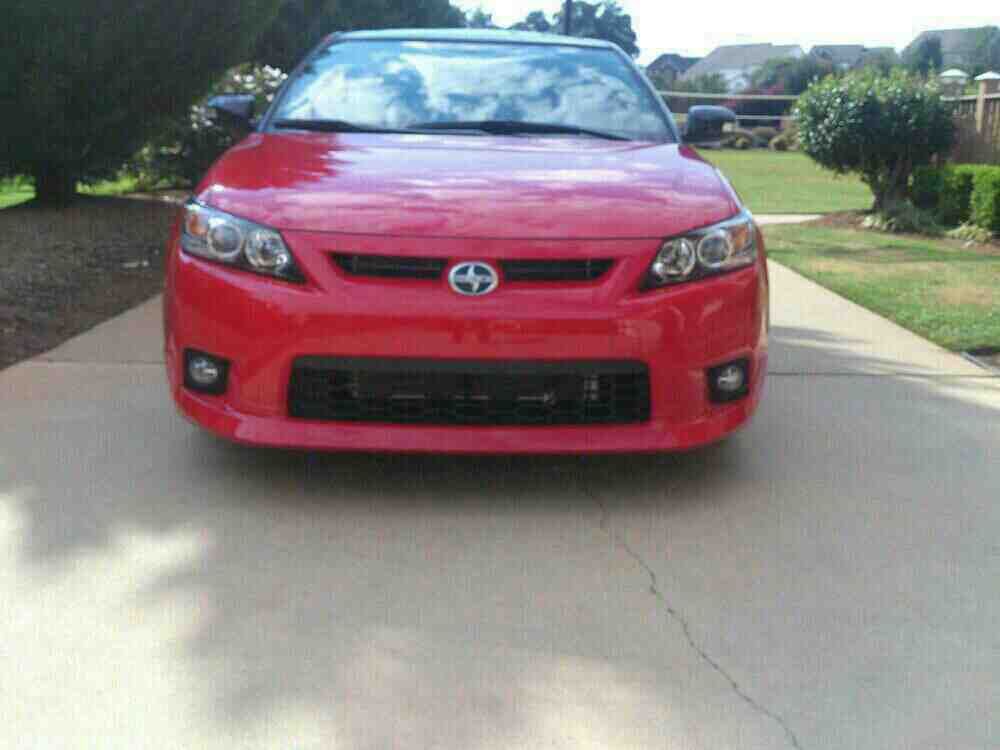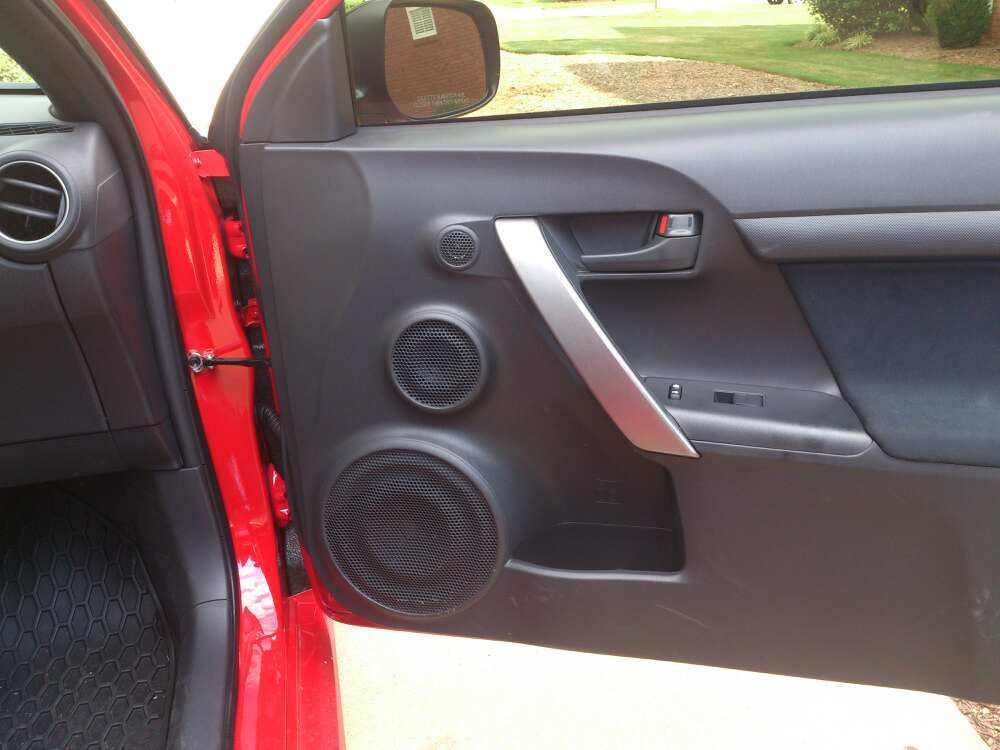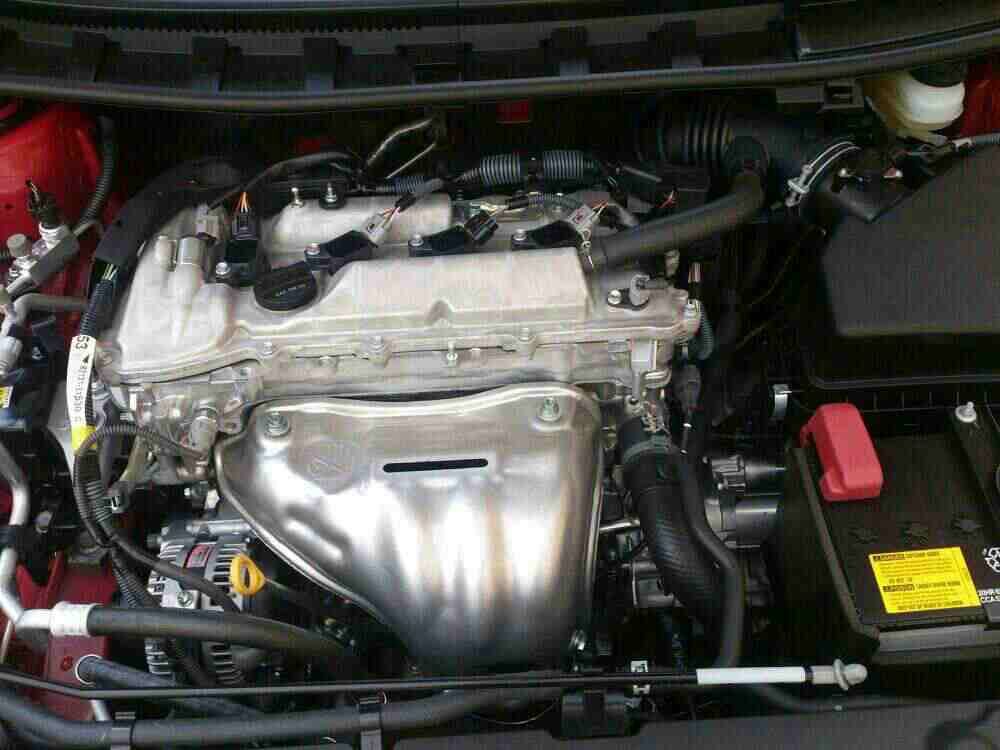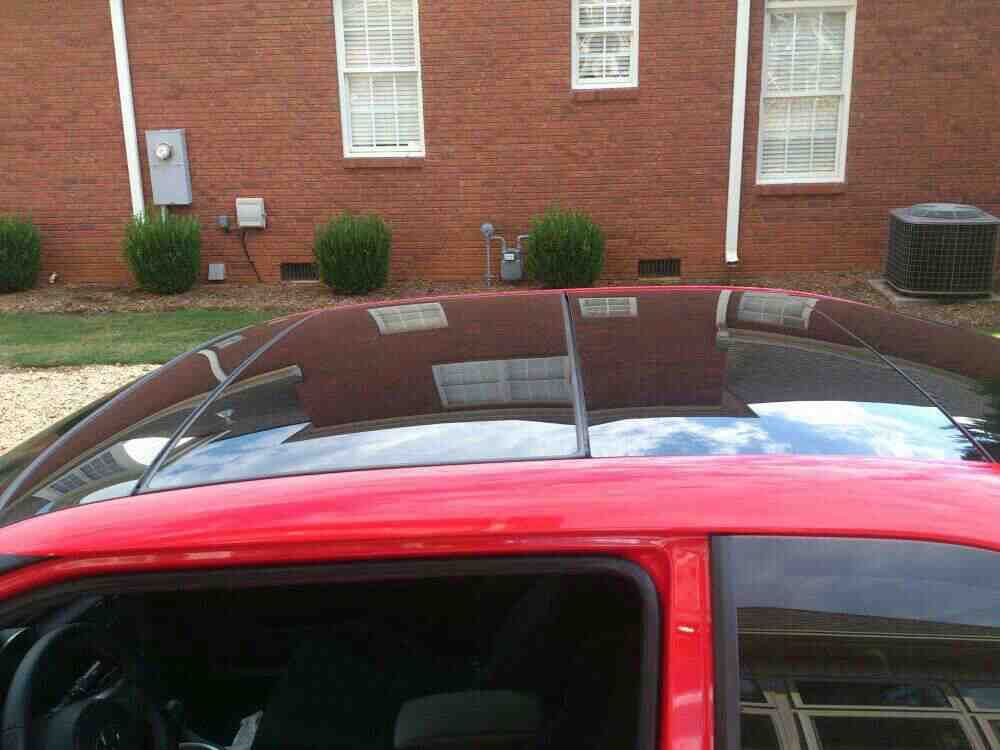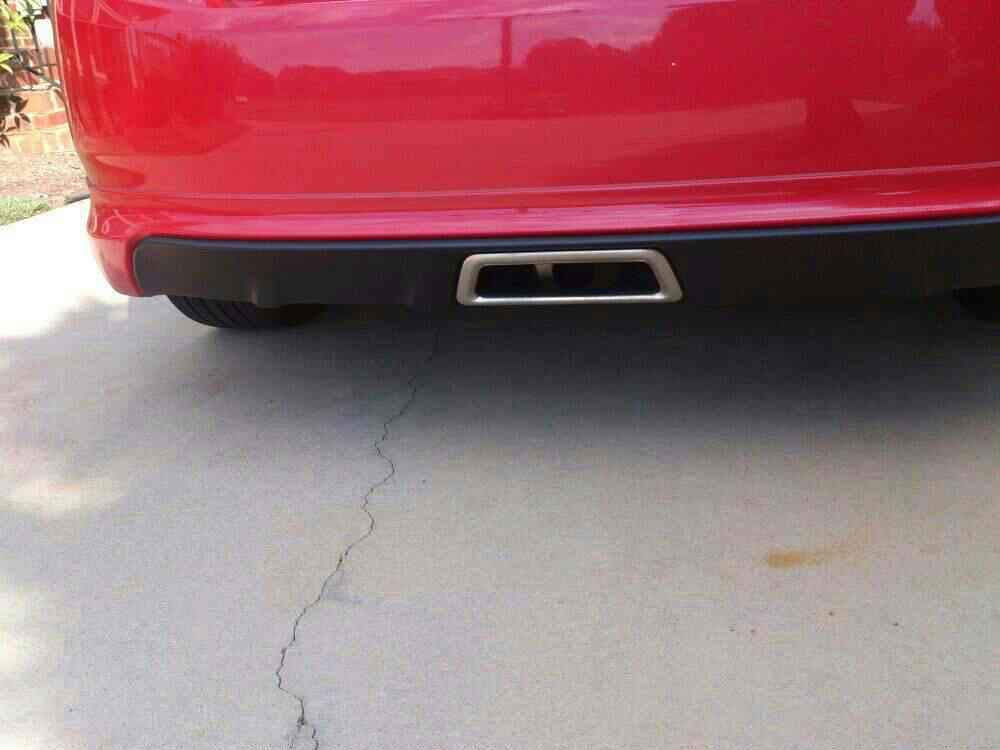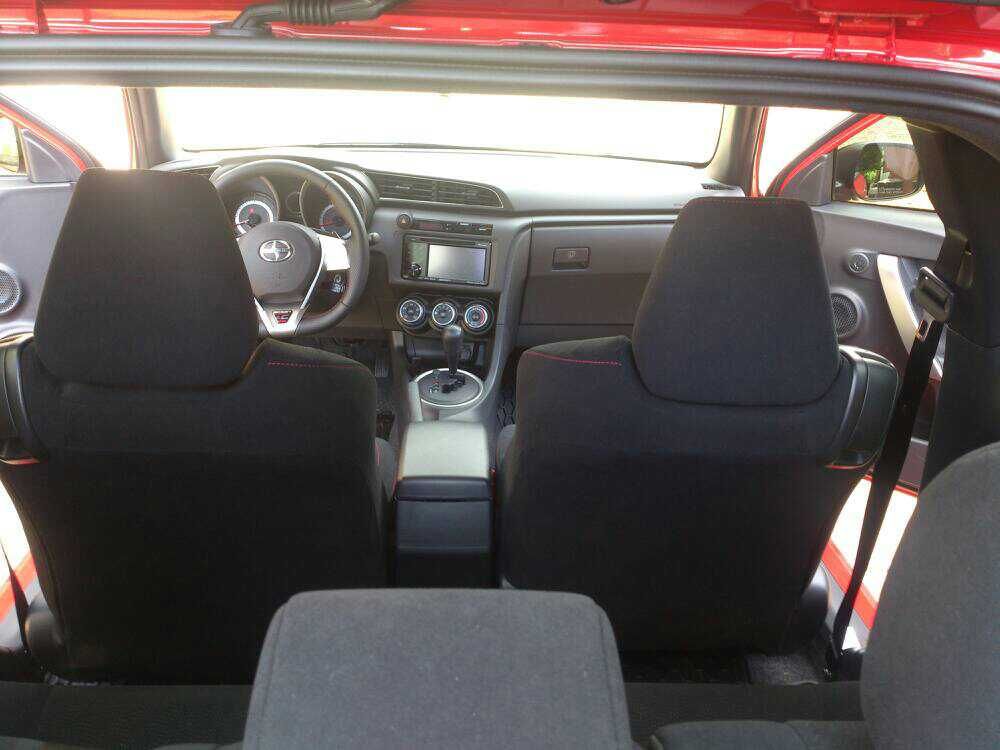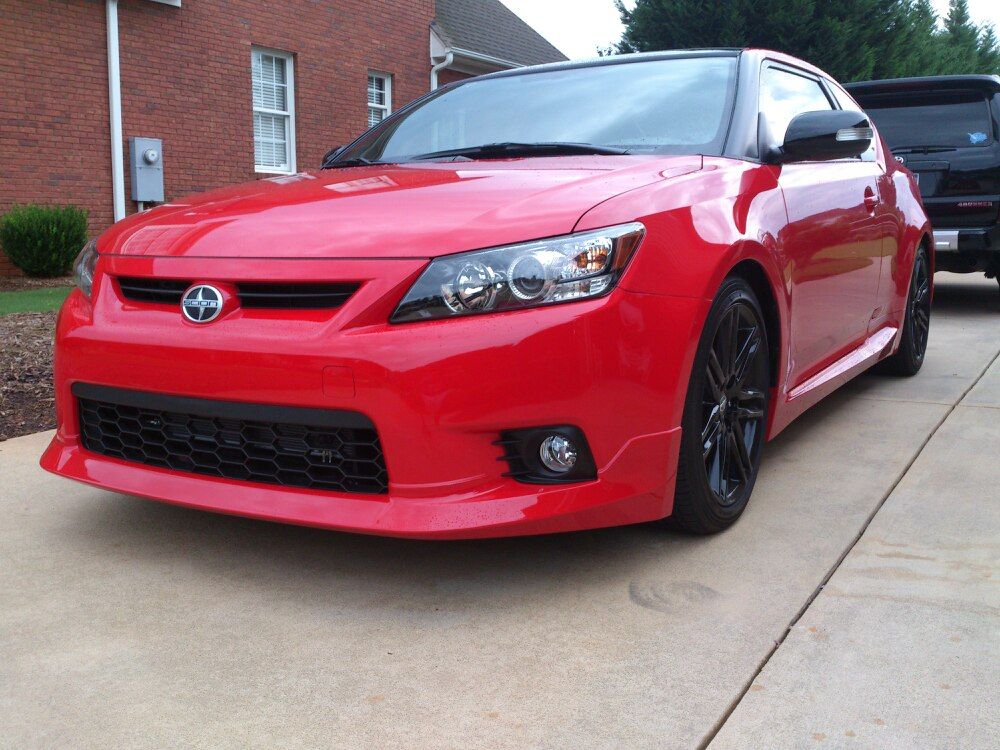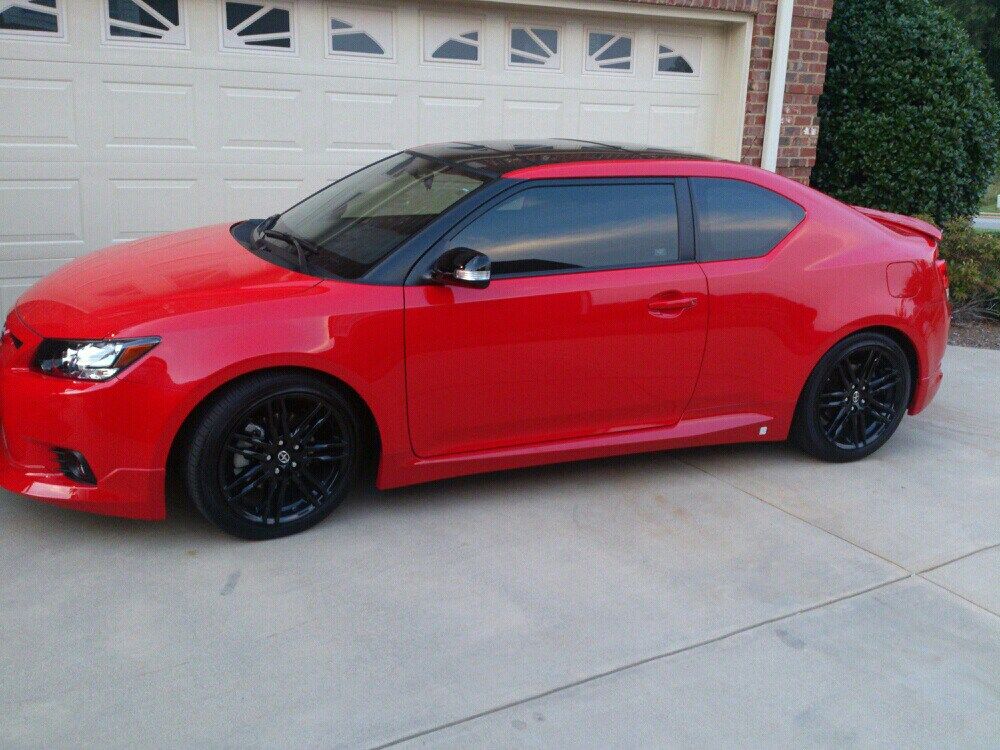 Ah that reflection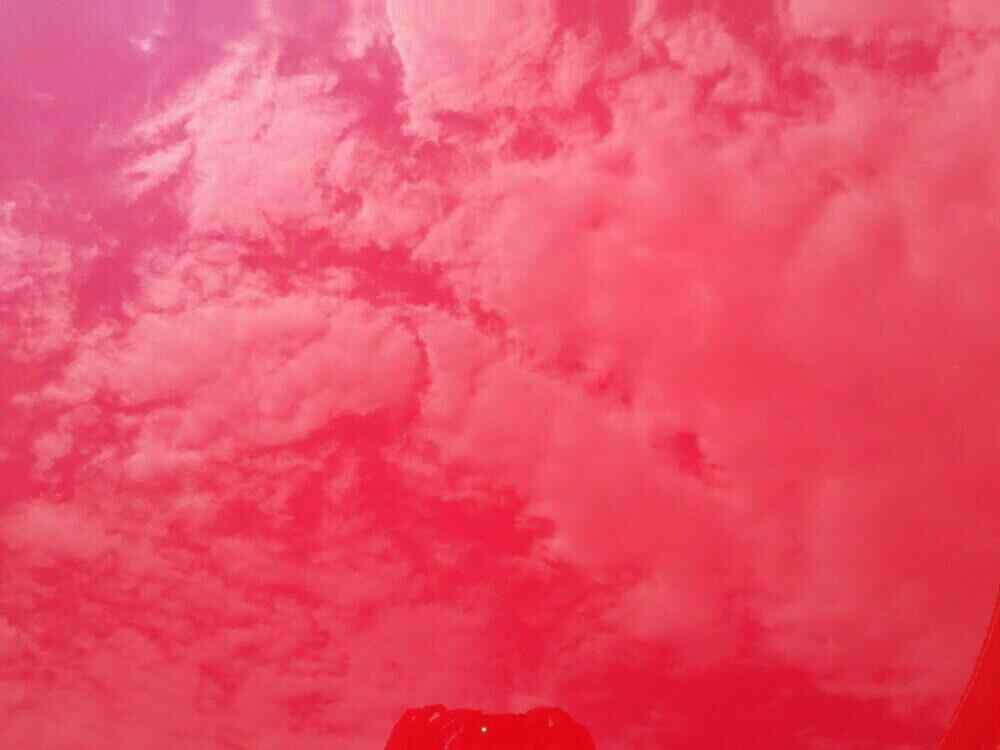 Also, this is my dad's new old ride and my weekend toy :ndance: