If ur a Filipino, post in here, so we can discuss/ do a little meet representing us Filipinos and as a member of C3G.com family :wavey:
First: Post your screen name and real name
eg. mstabil - Marc
Second: Post your location
eg. Pasadena,CA
Third: Post
2
pictures of your car (a pic with a flip flag will be cool :twothumb
, and limit your pic size to a 800x600. If you dont know how to post some picture, just let me now (
pm me
).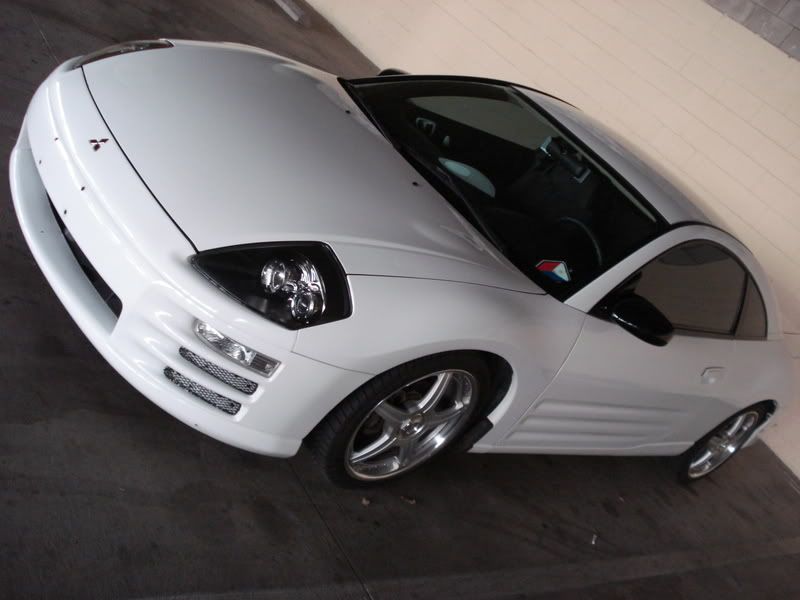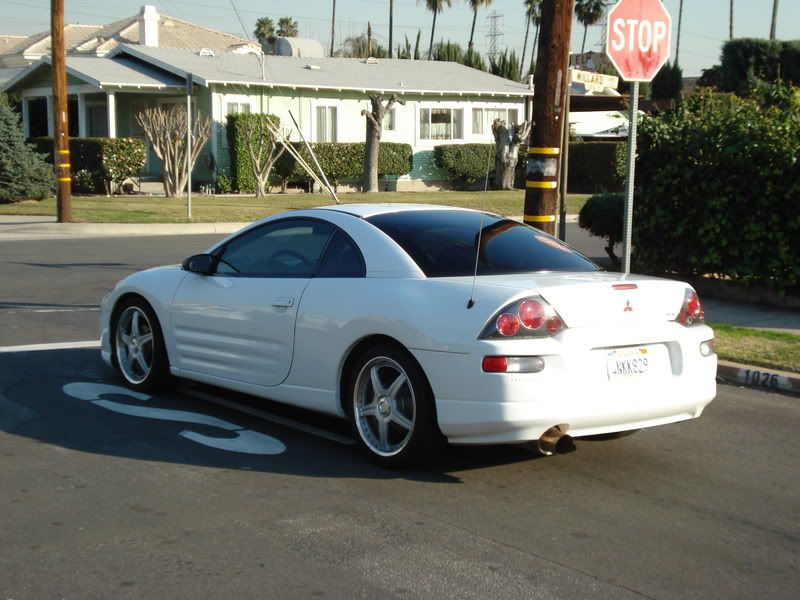 Thats it for now, and let make this thread active.:hspin: