Group Buy for a GTSpec Real Carbon Fiber Racing seats, High quality. Reclinable, leather. Retail Price is $999.00+ each seat. Carbon FIber Back and Bottom plus it's fully reclinable. Seats can fit on any car you want just need to buy the custom made brackets(eta 3-4weeks). Everything is bolt-on with the seat brackets and slider.
THE GROUP PRICE FOR EACH SEATS WITH SLIDER:
$785.00 PLUS SHIPPING & HADLING.
They come in Black with your choice of red,black, or silver stitching. Or in red leather with red stitching
here's some final and actual production pic.
Black with red stiching shown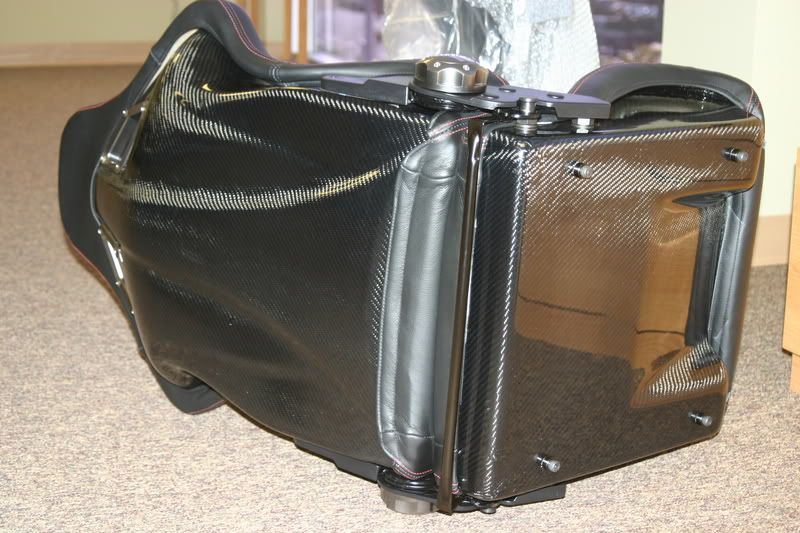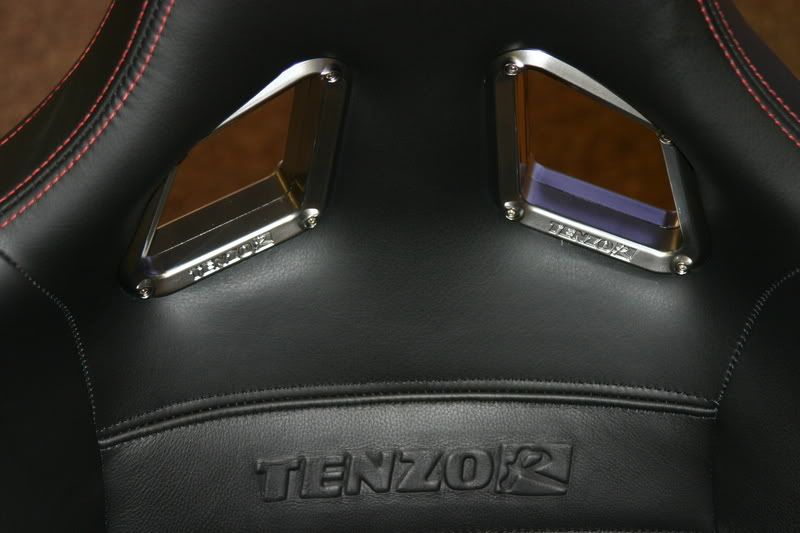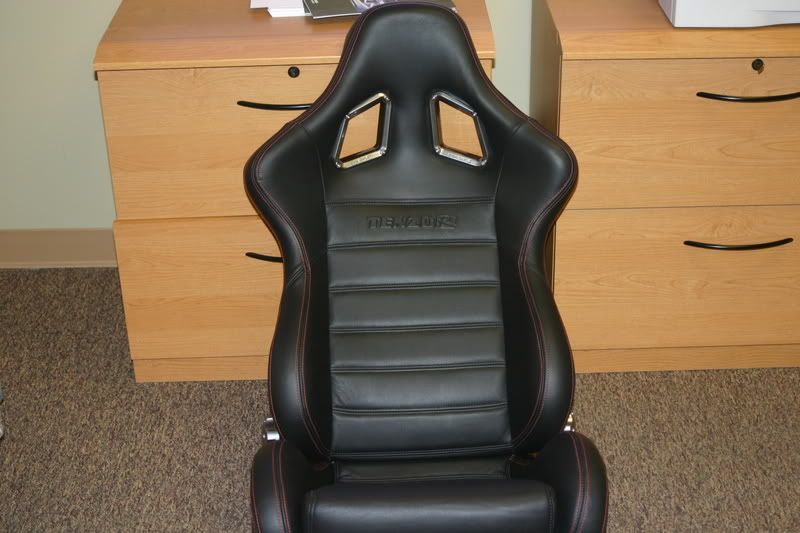 red leather with red stiching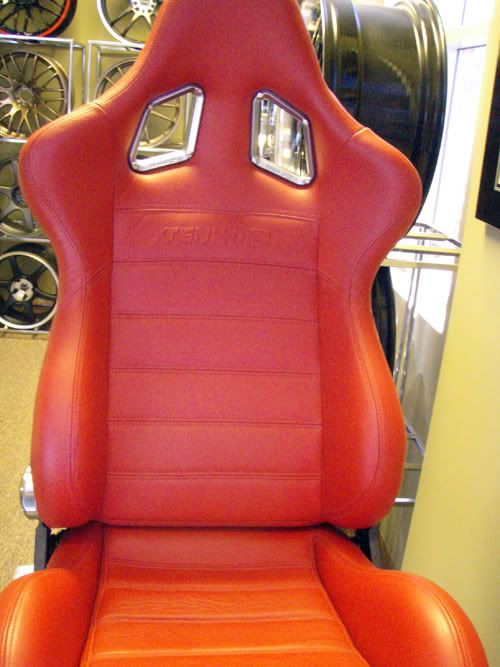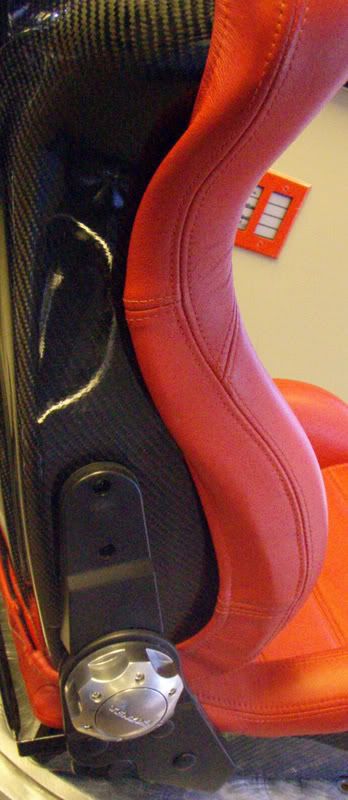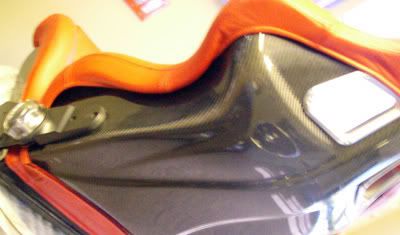 Custom Brackets made by Wedge Enginnering add $99 each.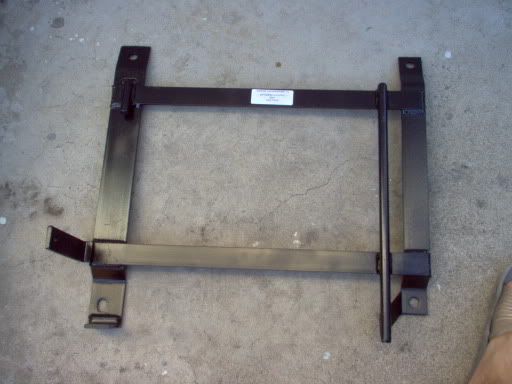 I accept paypal payment. PRE-payment REQUIRED. Items will be ship ASAP with tracking provided. pm for shipping quote or any question.
Thank you
Full-Tilt Motoring
Oliver A. (661)729-4270 office