Newest pictures towards end of thread
Well, I know it says i am an 07, but i really been here since 06. Saying that, I guess its about time i should post mine up. I been putting it off :lol:.
---Specs:
-- 2005 Liquid Silver Remix Edition
---Modifications---​
Exterior
VIS Xtreme II CF hood
Powdercoated Flat Black Alloy Fuel Door
Black OEM Retrofitted headlights
Black Housing Turn Sigs
Black Housing Reverse Lights
Black 1st Gen TYC Tails
Black Housing 3rd Brake Light
20% tint all around
VIS Carbon Fiber Falcon Wing
Grillecraft 5 Piece Grille Set
Full Wings West Lip Kit - colored matched Liquid Silver
Interior
White Led Gauge Swap
White Clockpod Leds
Custom Clock-Pod Face (thanks andrew :wub
Spare Toggle Switch
Digital Zeitronix AFR, Oil pressure, and Boost gauges
3 pod A pillar
Electronics/Stereo
OEM 6 Disc Headunit
Lanzar 1600W Amp
2 12 Inch Lanzar Heritage 1000W Subs
Complete Sub Box, With Mitsu Diamond Cutout
2 3 Inch Blue Led Computer Fans (cool the amp)
Steering Wheel Audio Controls
Engine/Trans
Evo 9 16G turbo
OEM Subaru Blue Top Injectors
Evo8 Fuel rail w/ regulator
Dynotech Tuning 2.5" aluminum charge piping
Dynotech Tuning catch can setup
Dynotech Tuning 3" aluminum intake
USC Performance Custom Exhuast Manifold
Dynotech Tuning Custom 3 in downpipe
Invidia Catback Exhaust
Converted to Speed Density
Tail QR BOV
K&N Filter
Tapped oil pan
Precision 600HP Front Mount Intercooler
Evo8 Ecu w/ boomslang jumper harness
Walbro 255 fuel pump
Maradyne Slim Fan
Megan Short Throw Shifter
5 Speed Transmission Swap
Clutchmaster FX300 Clutch
Valve Cover, piping, and oil catch can all powedercoated
Wheels and Suspension
Matte Gunmetal Work Cr KAI Emotions 18in
BC BR Type Coilovers
Higher Grade Bolts
Brakes
Rear Disc Brake Swap
Evo 8 Brembos all around
Steel Braided Brake Lines
Brembo Rotors
She's been through alot. Many years spend as a daily driver and finally was released of duty in late 2013. Now it's a weekend/track car.
Previous 2 Wrecks:
http://www.club3g.com/forum/eclipse-graveyard/117231-fuck-deer.html
,
http://www.club3g.com/forum/eclipse-graveyard/121943-fuck-mustangs.html
Picture Time!
Older Pics​
The Sigs:






These are the only good picture i have right now since it has been lowered , which is about a month ago. Now that i look back before it was lowered, that wheel gap just ruin all previous pics. :rofl: So these are the only ones i deem worthy for now. I will continue to update them as i go on Photo shoots. Forgive the pics for not being best quality. I have a cheap little 6.0 MP Samsung i got a while back.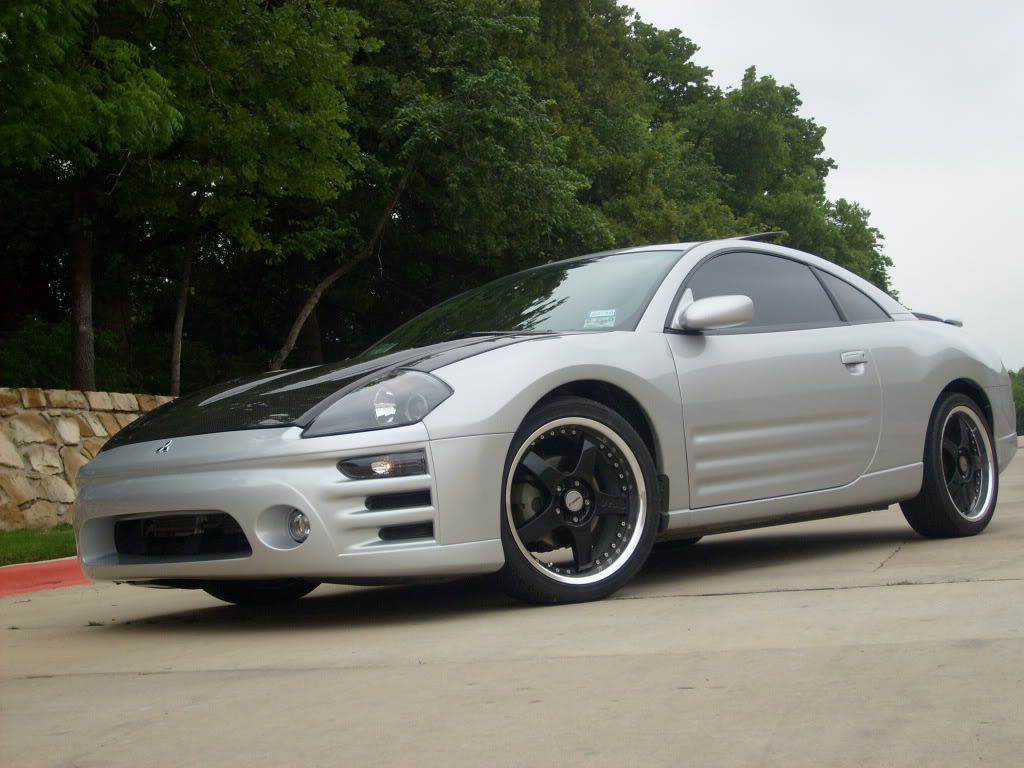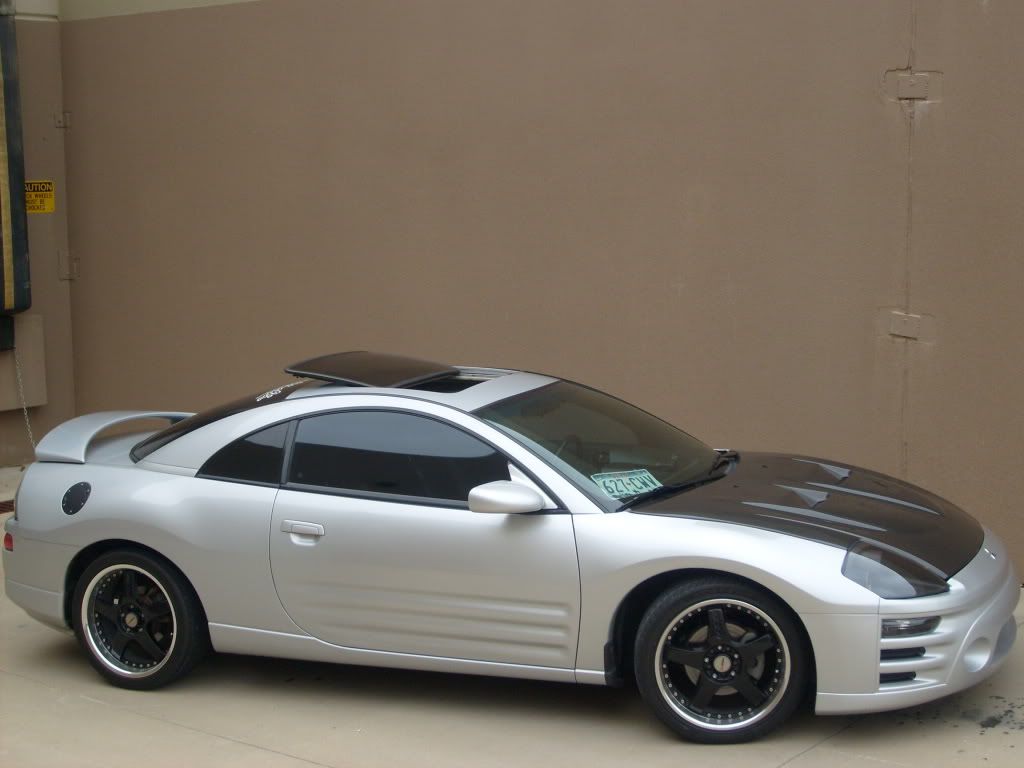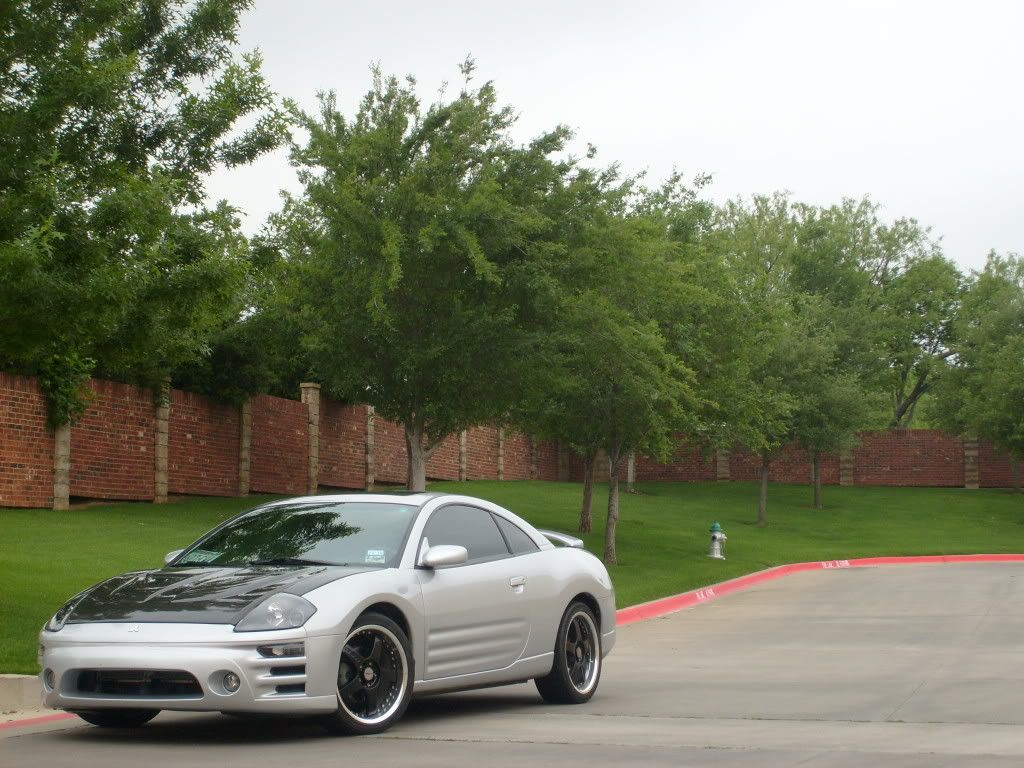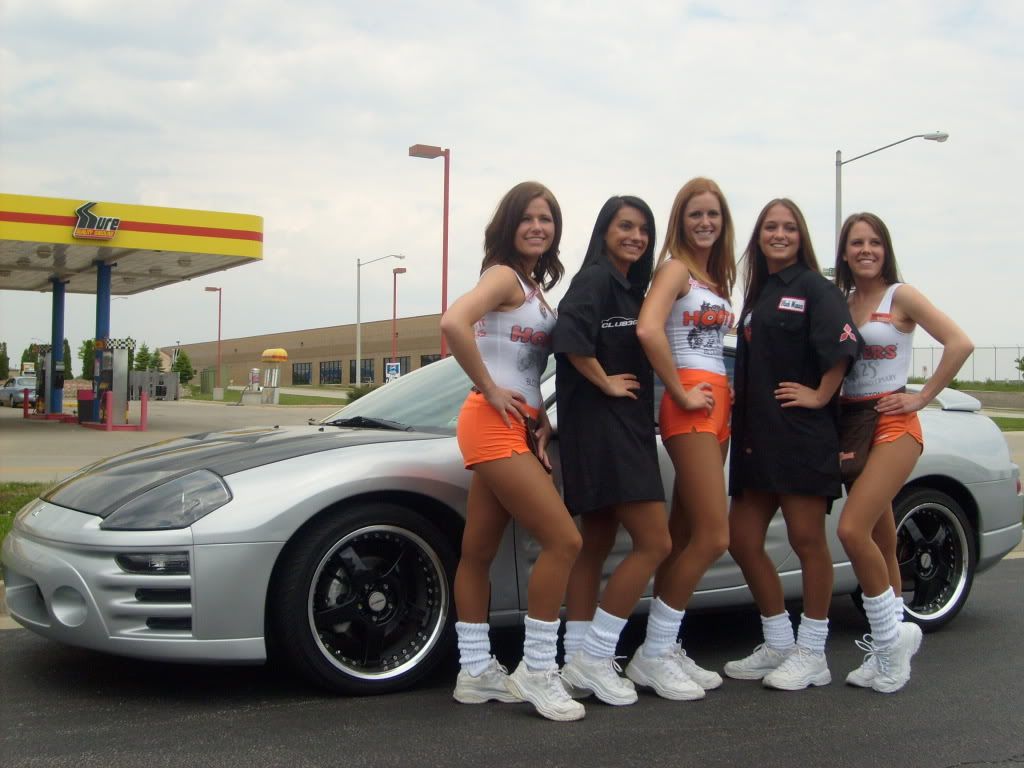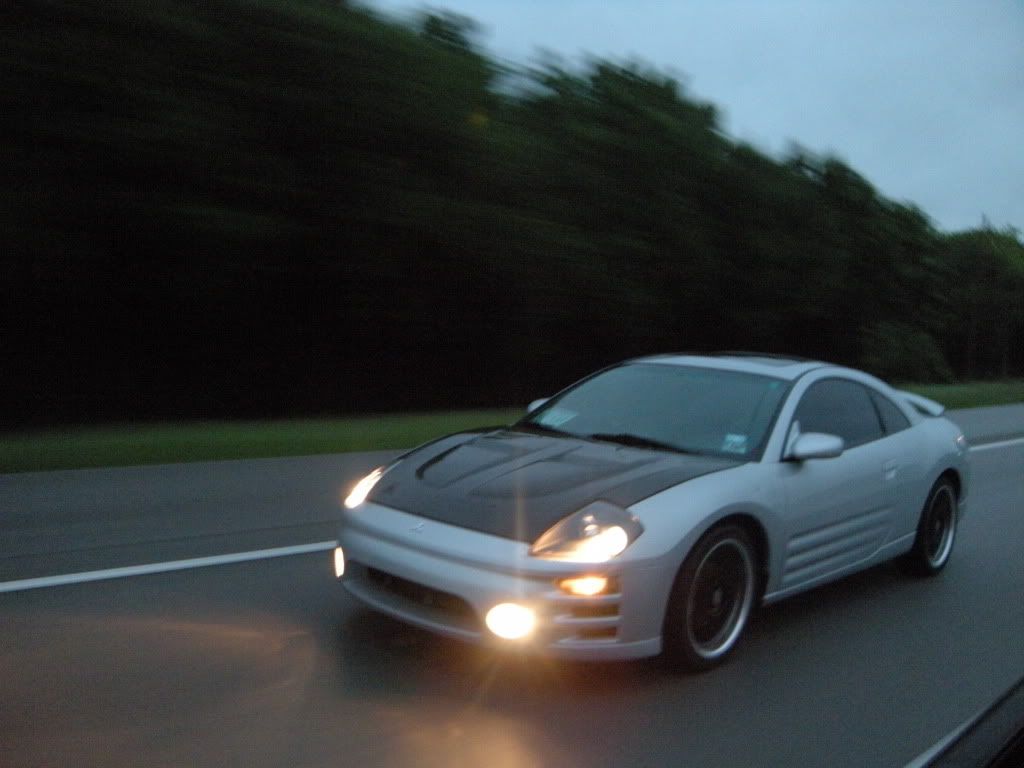 This.. Is.... THE wash station! Also known as my driveway :lol: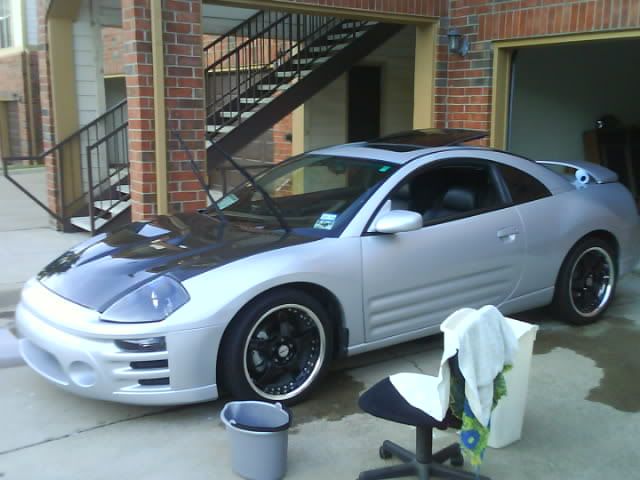 Here are some picture from when i first had the car... OLD
My VERY first gas-up.... Ev3R!!!!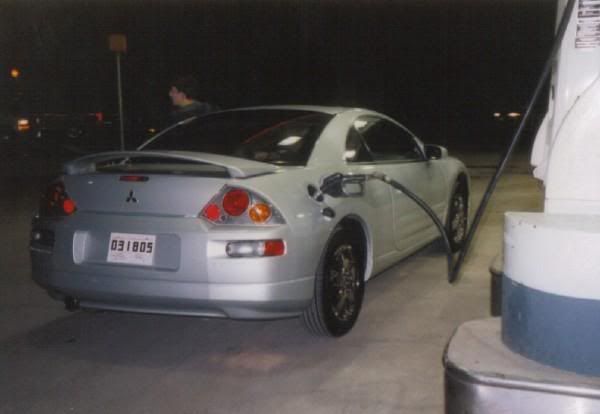 Crap Quality.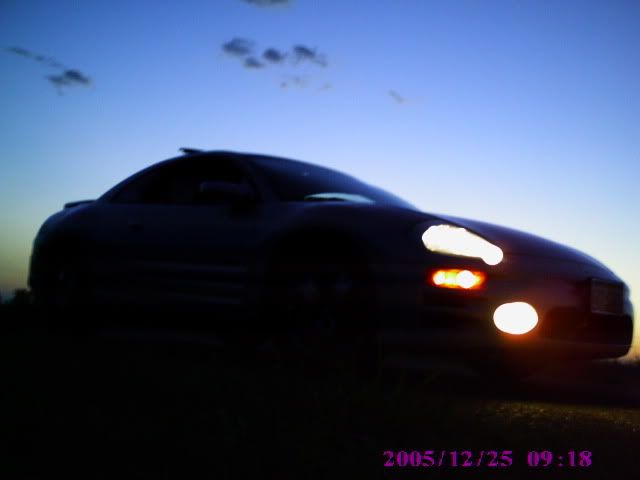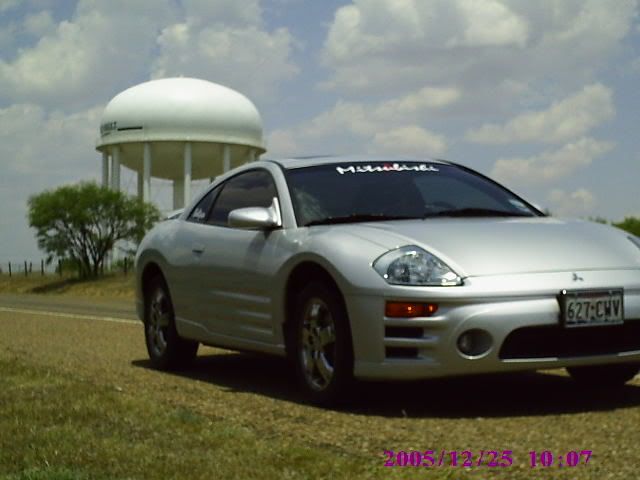 Back at my home town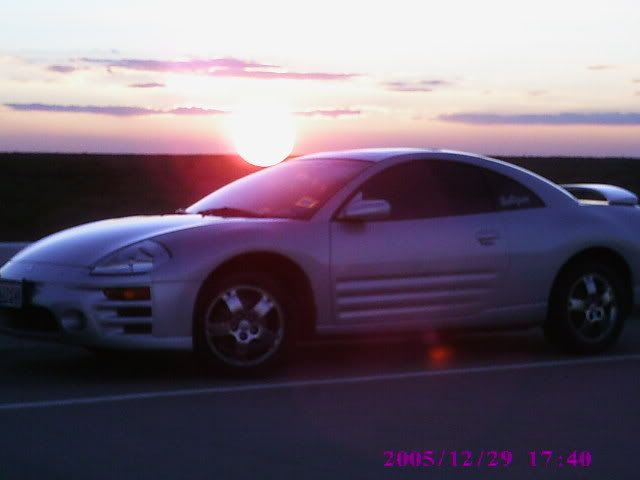 Before the lowering, and the previous 2 wrecks. OEM Hood.. Early 08?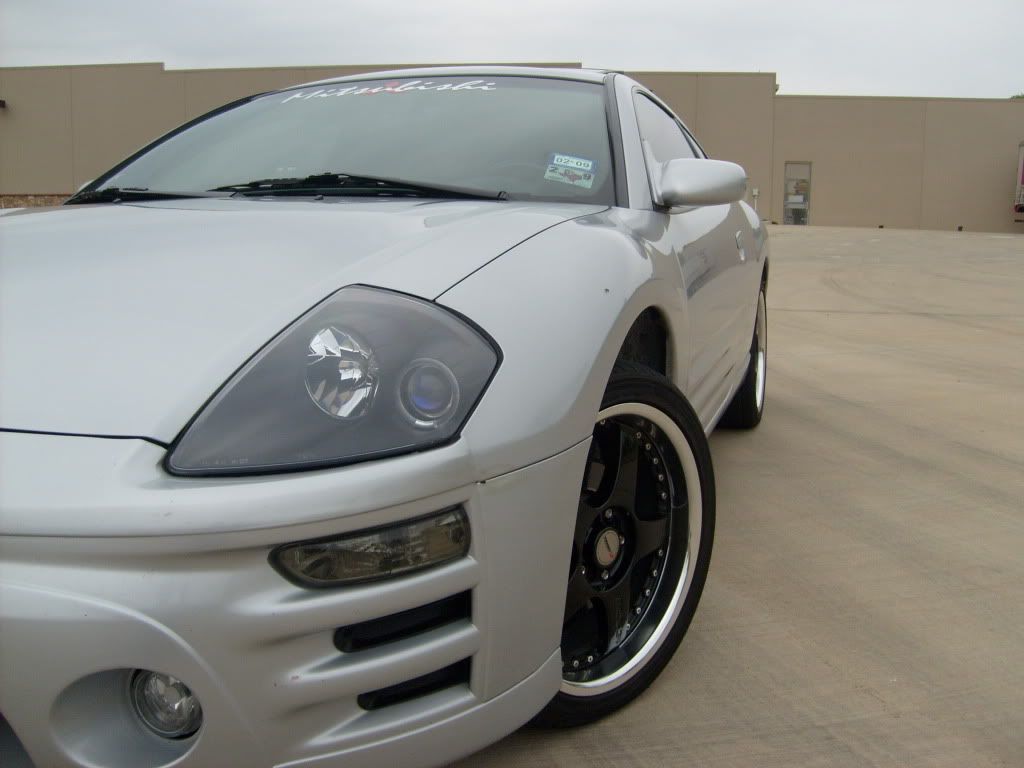 :runaway: Wheel Gap!!! 4X4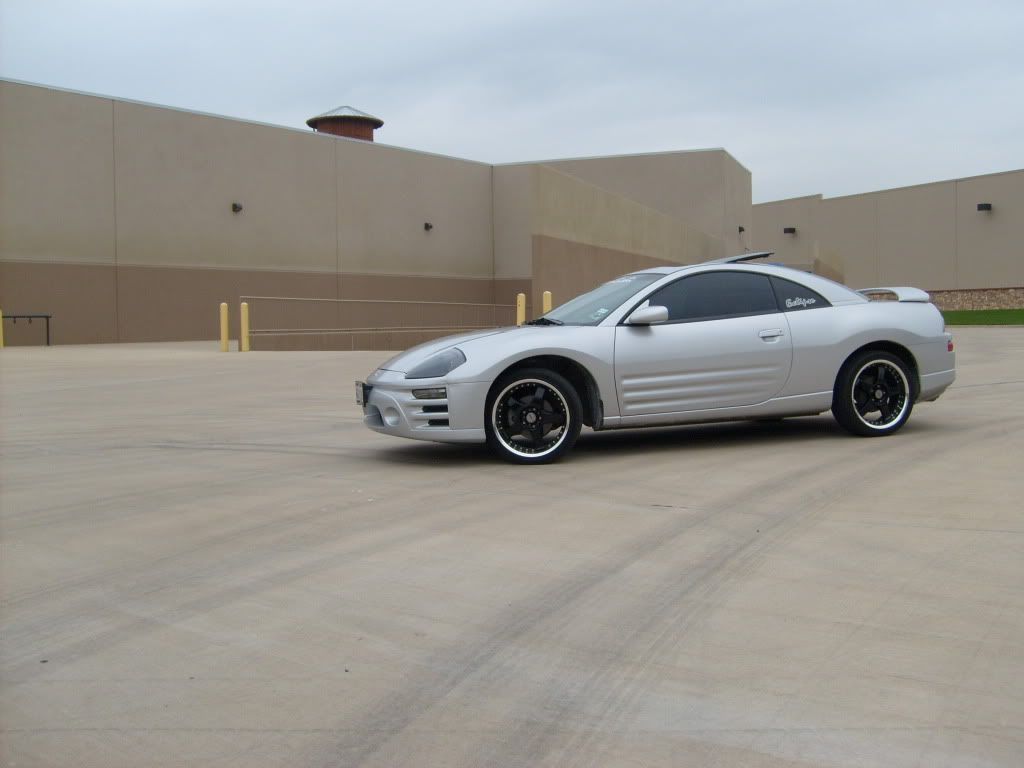 ALL comments and criticism are welcome​