Hi all,
I'm in the process of getting ready to move and am looking to get rid of EVERYTHING that is sitting in my basement. Prices are before shipping so I'll need a zip code to get the full quote, and please let me know if you want any additional pictures of something!
(Yes some things are actually free. I'd feel bad putting them in the trash if somebody needs them, but am going to throw them out if they don't sell)
All listed items were in working condition when removed from the vehicle unless otherwise noted.
Various intake parts $0 - let me know what pieces you need I have both a GT and a GS
3.5L 6G74 engine cover - $2 - pending
6G74 intake manifold - $50 (or free with 3.5l engine) - pending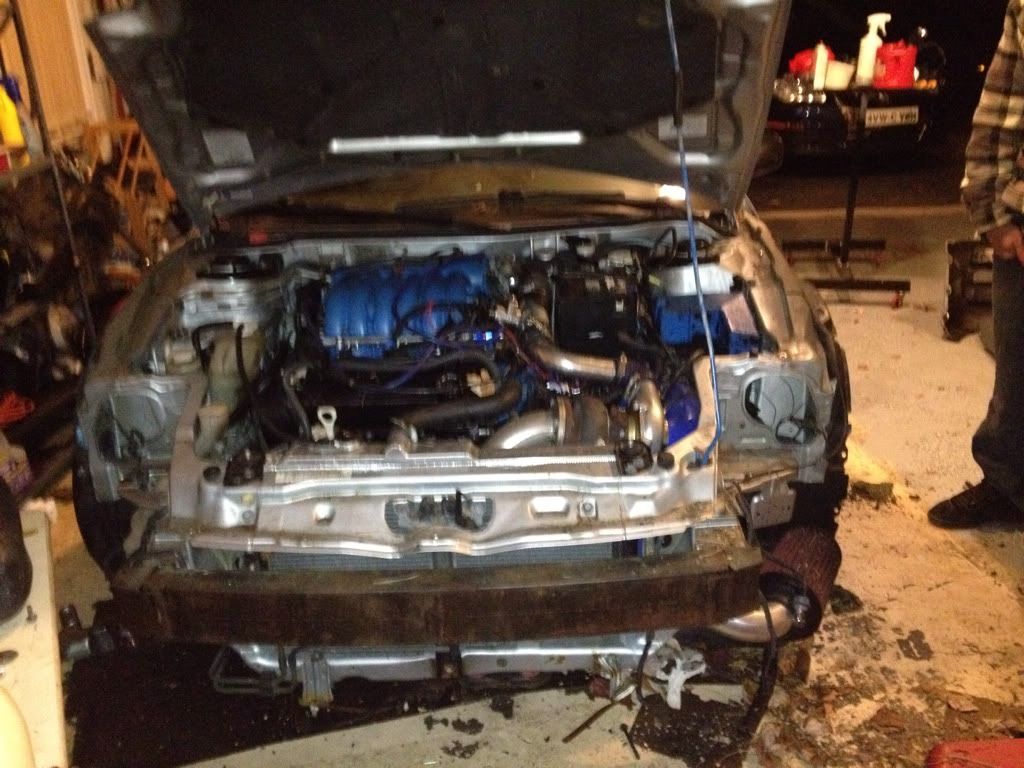 6G74 engine - $1000 - pending
This would include whatever I have left as far as manifolds, injectors/rail, mounts, etc. from the setup. I'm definitely flexible about what gets included with the motor. From there we can work out shipping since I have to source a pallet (shouldn't be an issue) and figure out all of the paperwork for an accurate estimate.
The engine is a 1999 Diamante engine with no overbore. It is running Ross custom pistons and rings, OEM bearings, and ARP main/rod/head hardware. A very successful machine shop did the machining, as well as some flame treatments and things based on my turbo goals I gave them. Price includes 6g74 injectors and rails as well as the 3.0L throttle body since the 3.5l throttle is the one that does not work (unless requested). The engine has been broken in and has roughly 2-3000 miles on it only 300 of which are turbo and only saw 6 psi a couple times.
I believe I still have the work order for the bottom end/machine shop work, and the rest was done by me (a then ASE certified mechanic).