Discussion Starter
•
#1
•
To those who have had their SOHC heads ported:
So I've taken on the task of porting and polishing my heads... a bit of a DIY job. The intake side is a no-brainer, but I'm wondering about the exhaust side. What I've done on my one of my junk heads is gasket matched the exhaust port. This opens it up quite a bit, but I'm just wondering if it's too much, even for a turbo appication.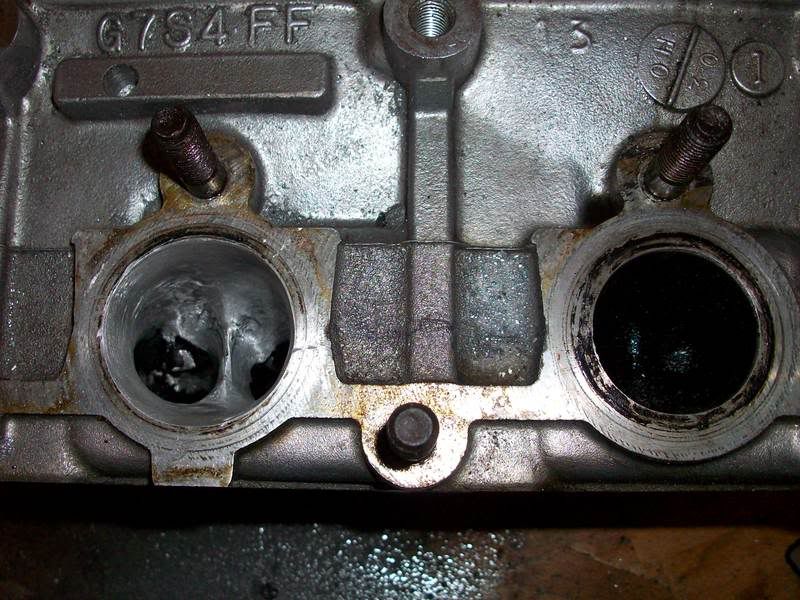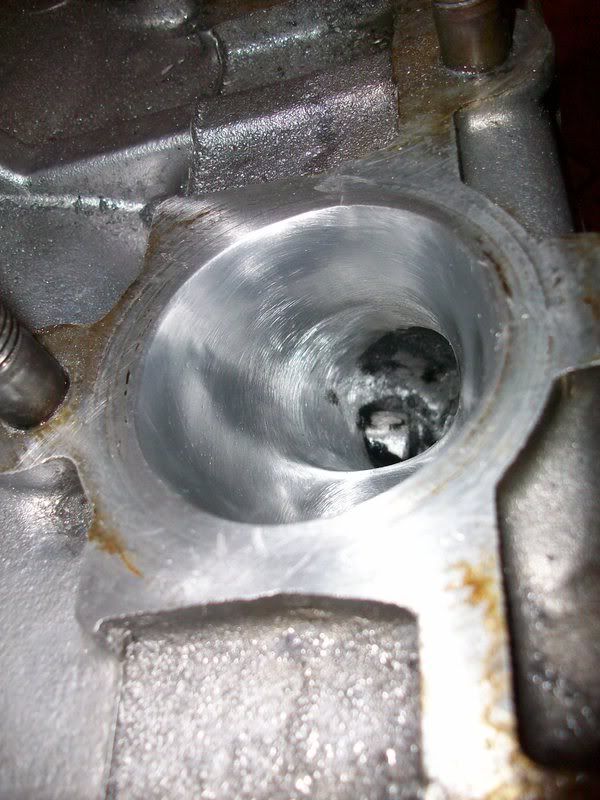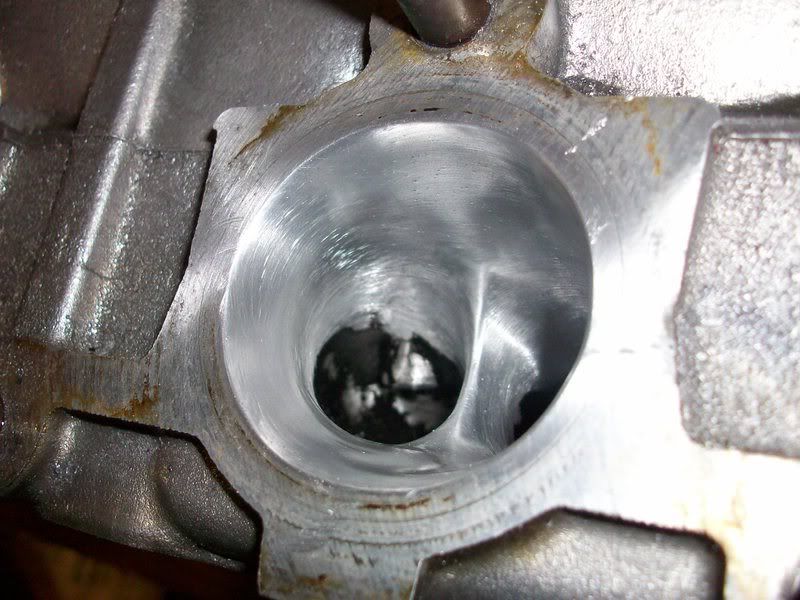 Should I reduce the size of the exhaust ports relative to that one when I go to do my actual heads or do you think I'm perfect with gasket matching them?