Discussion Starter
·
#1
·
OK, posting these for sale again because I found a set of wheels I would like that are for sale. I love these wheels, I really do, but I just feel like they don't match my theme I have going on. Black, grey and red. The polished silver is just not what I am looking for. I am more than likely going back to gun metal or maybe even gloss black. Have to decide on color on next wheels. These wheels are 18x7.5" Diamo Karat 29's and they are hypersilver with gloss black insides. These include open ended lug nuts and the lug nut key. I am looking to get $500+ shipping or $500 picked up. I am located in Roanoke, VA....will drive a couple of hours if need be. They are in PERFECT SHAPE...04MOJOGT can vouch for them. He had them for a few months and then we traded back at the end of september. I believe they was purchased in March or April. So they are still like brand new. They are beautiful wheels. No bends, no scrapes, no oxidation, everything is great. I MAY be interested in selling the wheels AND tires if the price is right. The tires are Nexen N3000 225/40/18 with only a few thousand miles on them, maybe 5k tops. They have PLENTY of tread. For wheels and tires I would do $800+ shipping or so or $800 picked up. Here are the pics installed. The pic with my username, forgive that, its been snowing and raining for 5 days now, so they are filthy.
Also, for the people who keep nagging me about my car, don't come in here and say "quit worrying about wheels, get your kit done." SAVE IT. I've heard it 1,000 times, don't have to keep saying the same stuff over and over.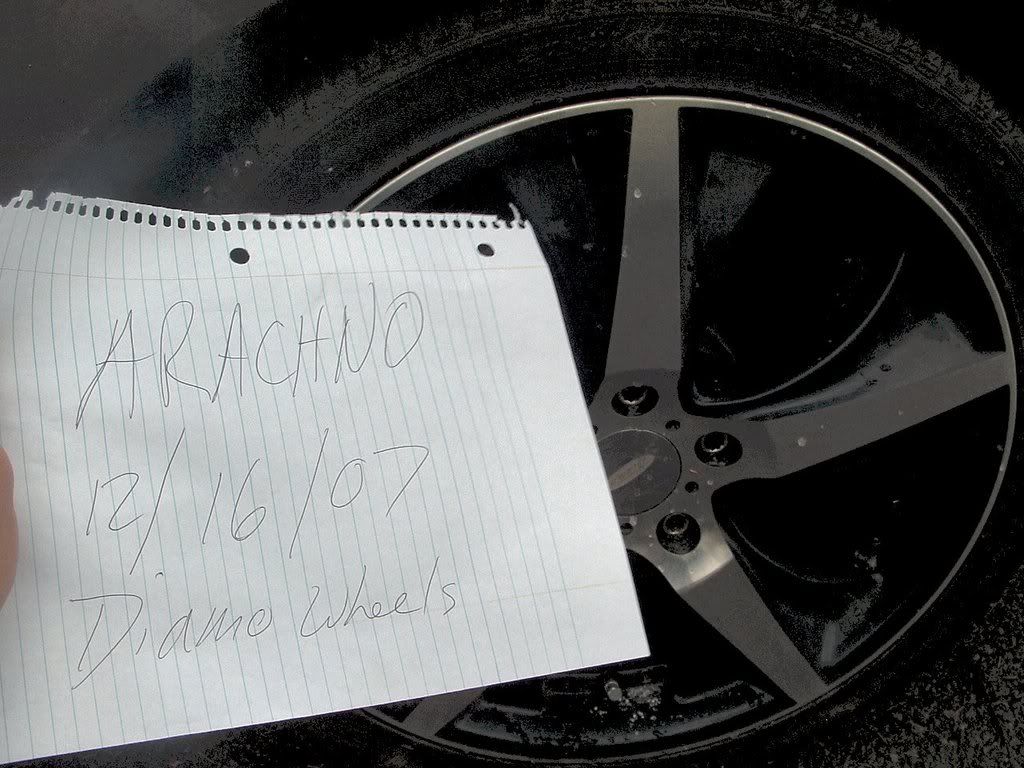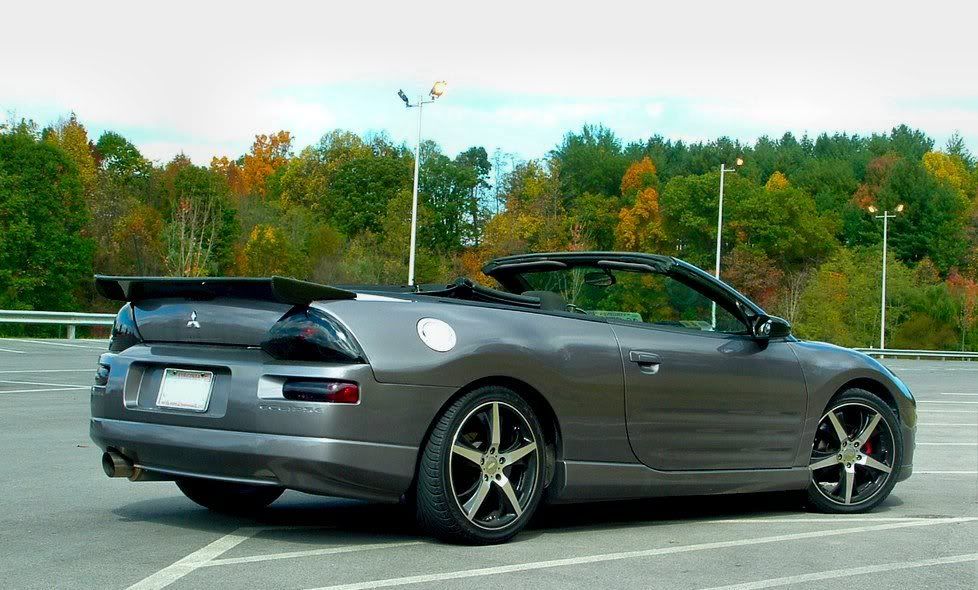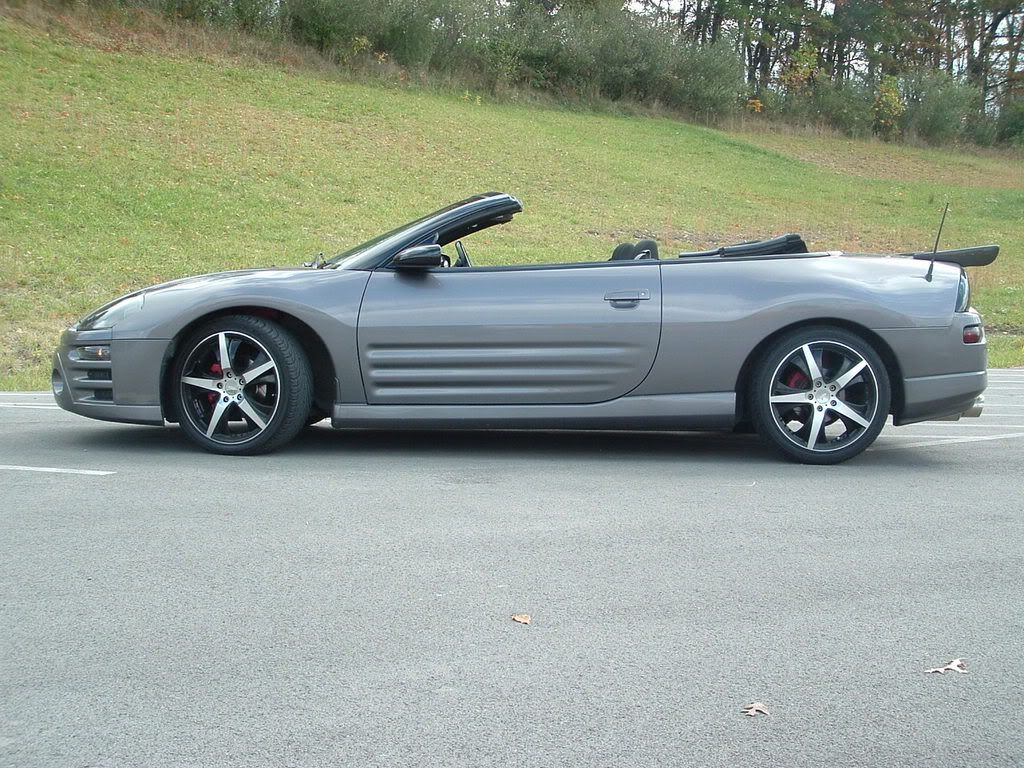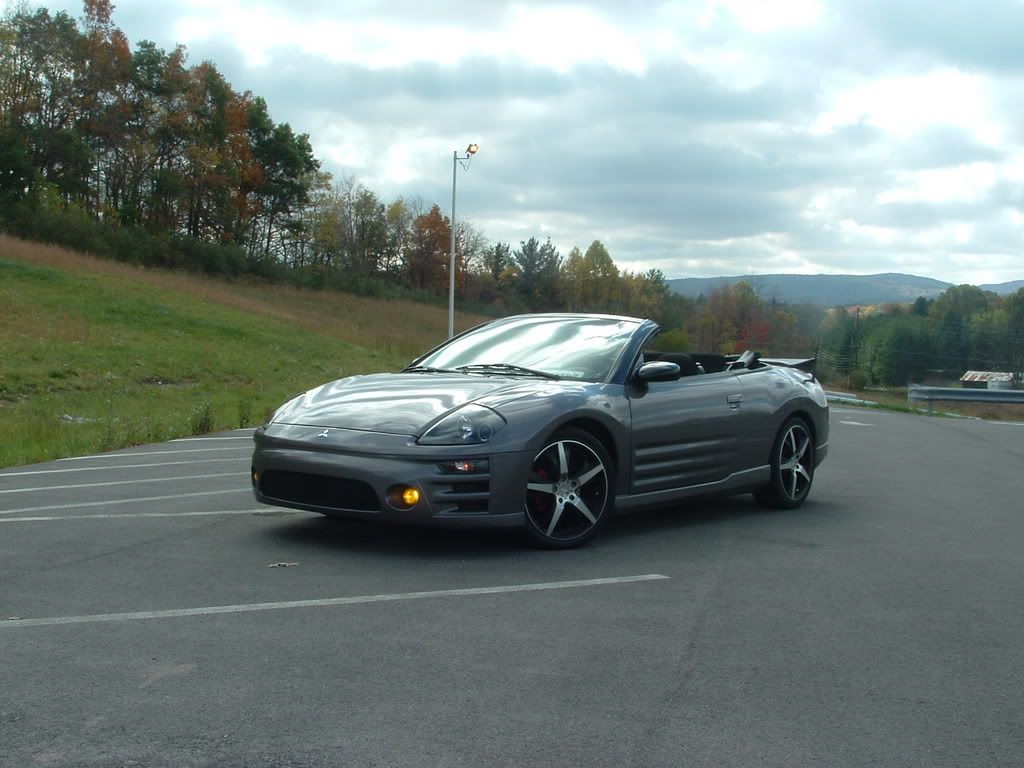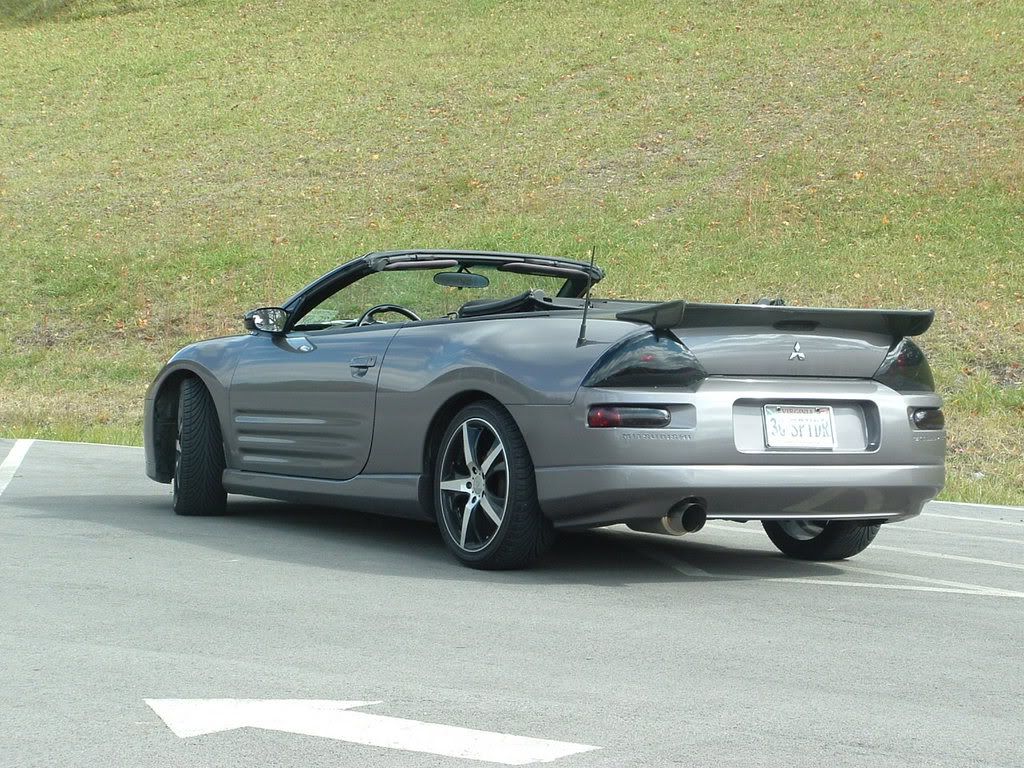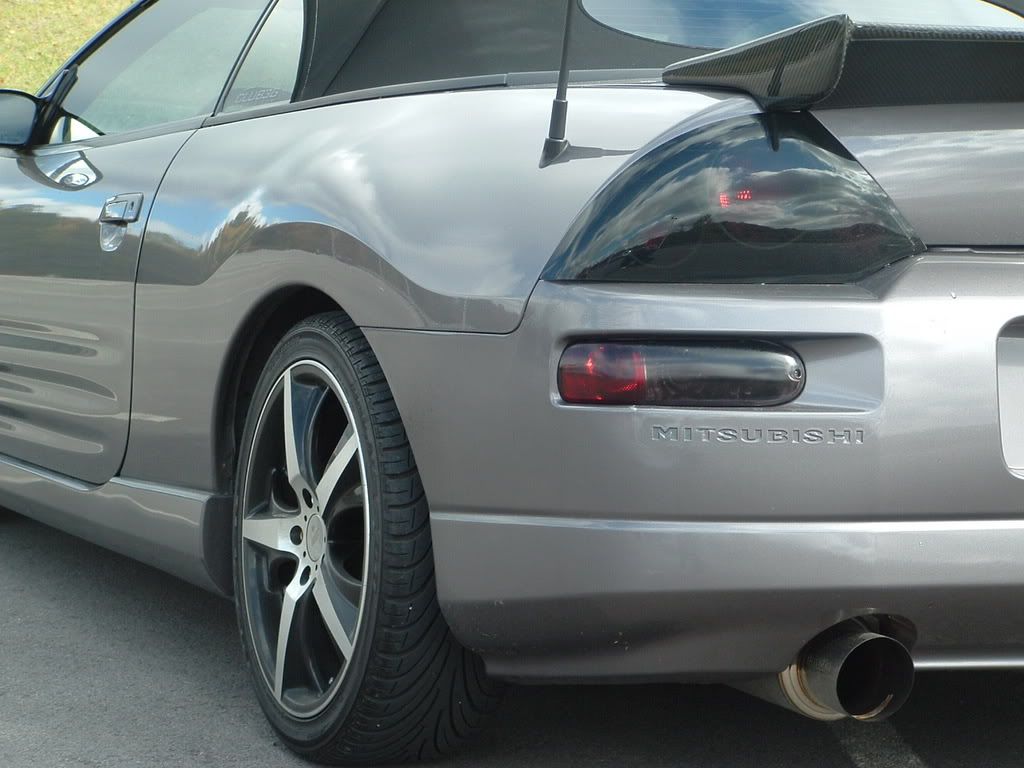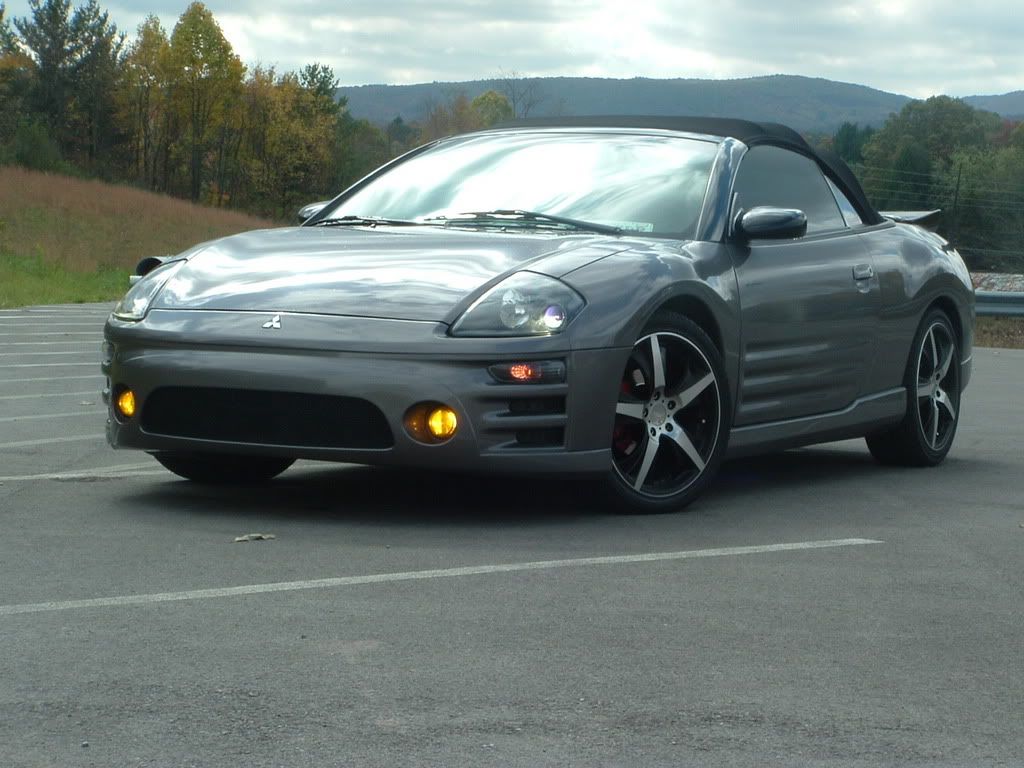 Here is a pic showing the width from the back and how meaty the tires are. Excellent tires.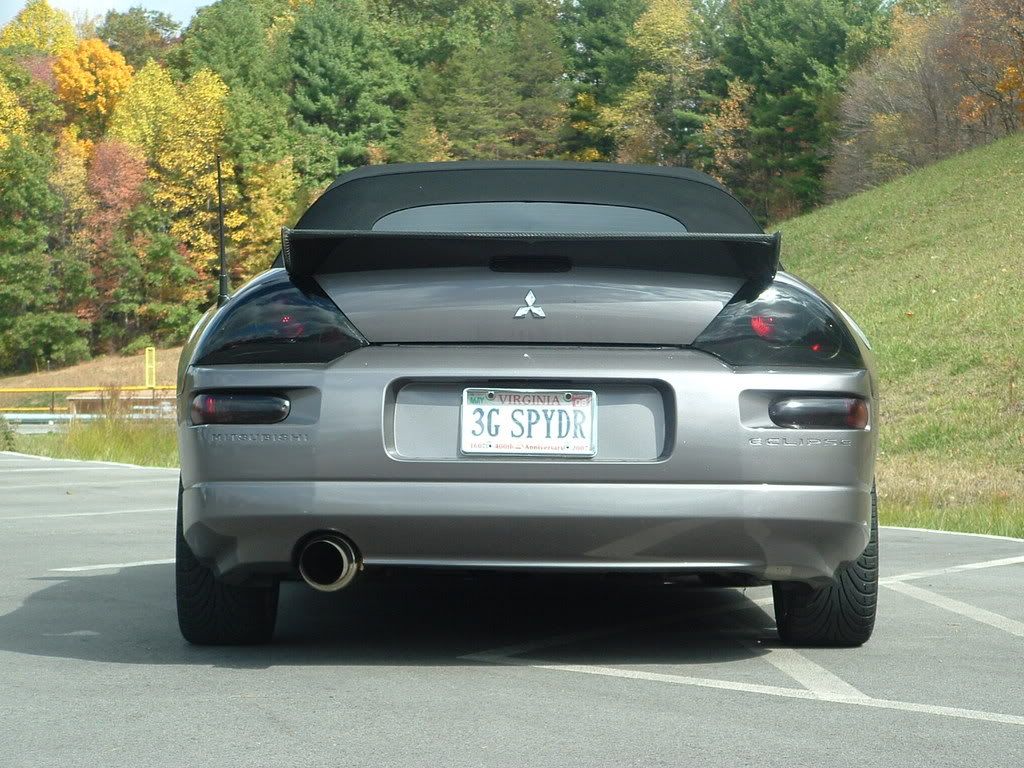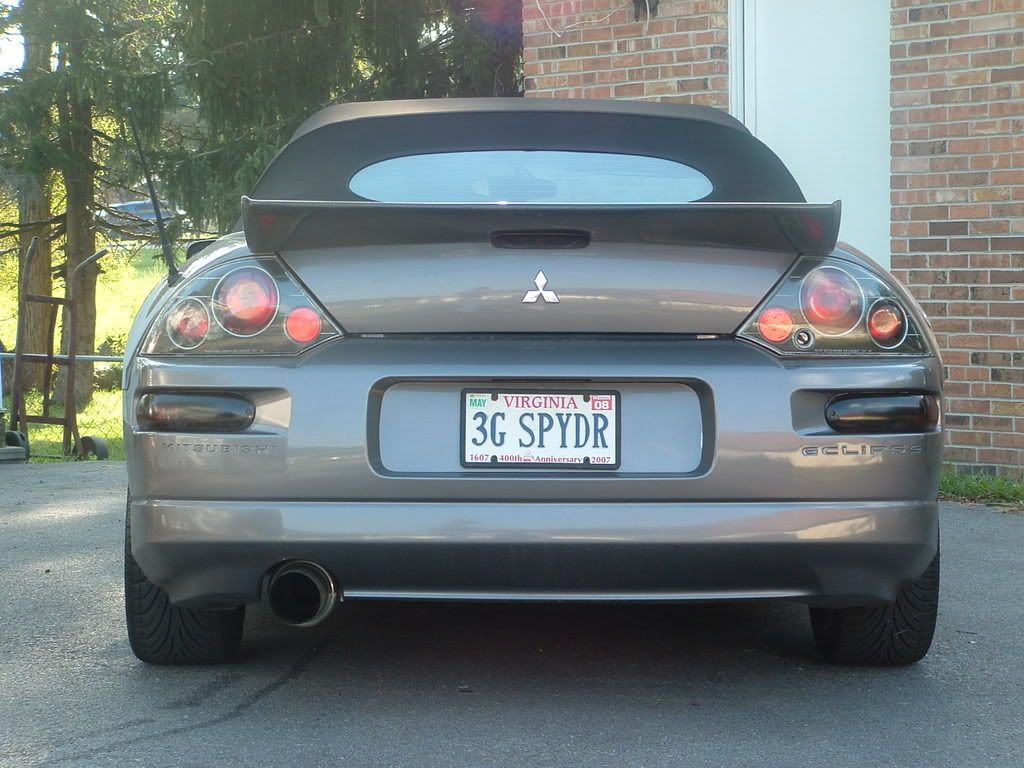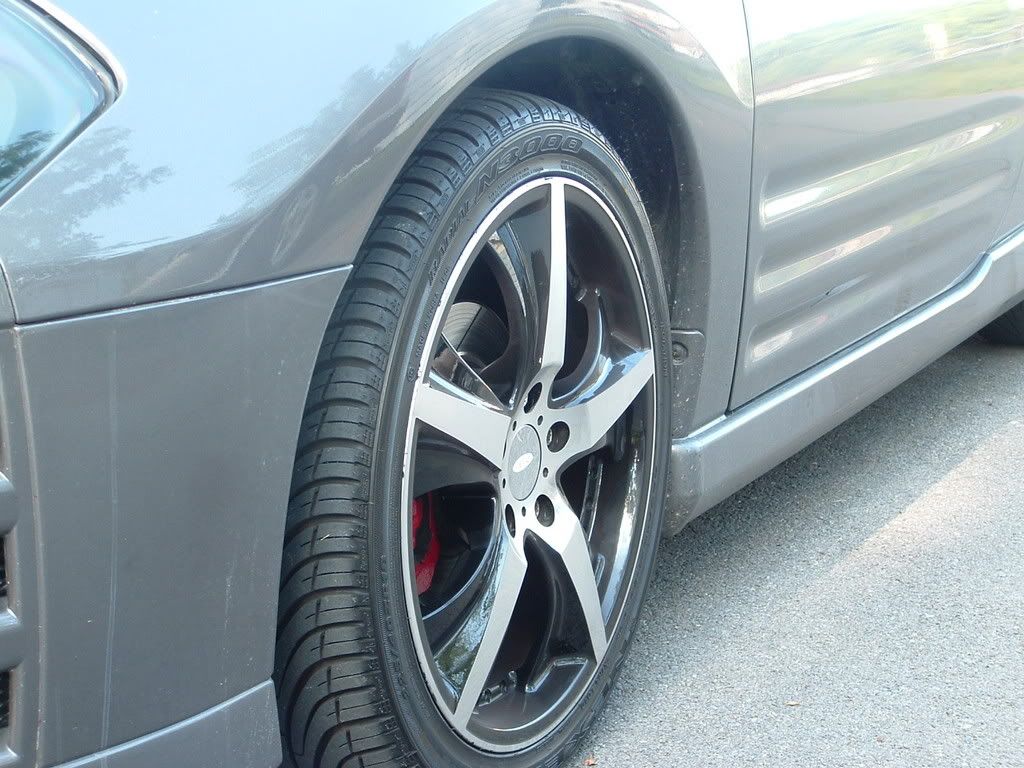 Here is some pics of them on Mojo's car.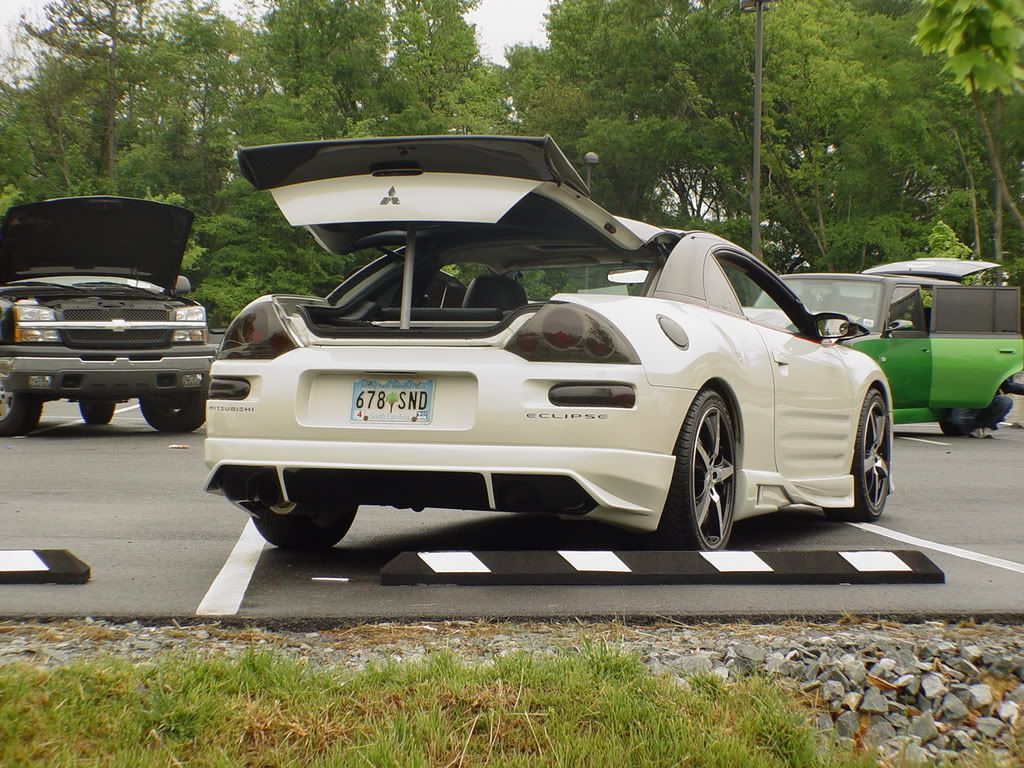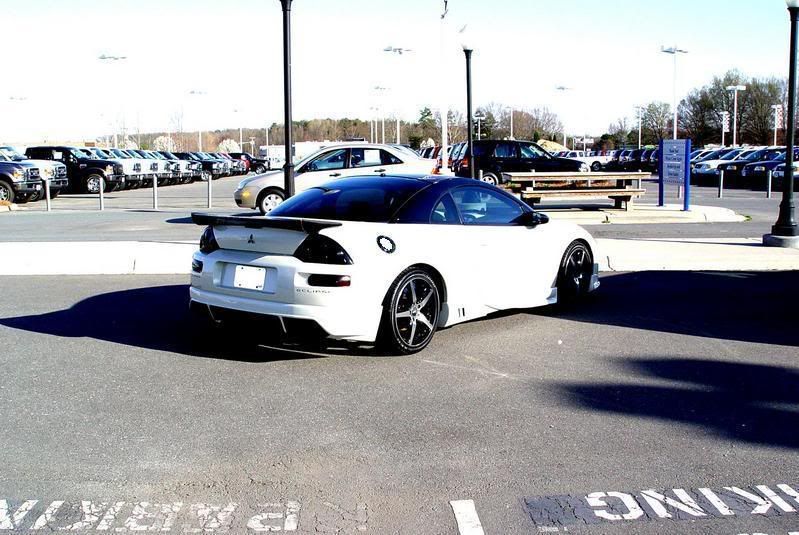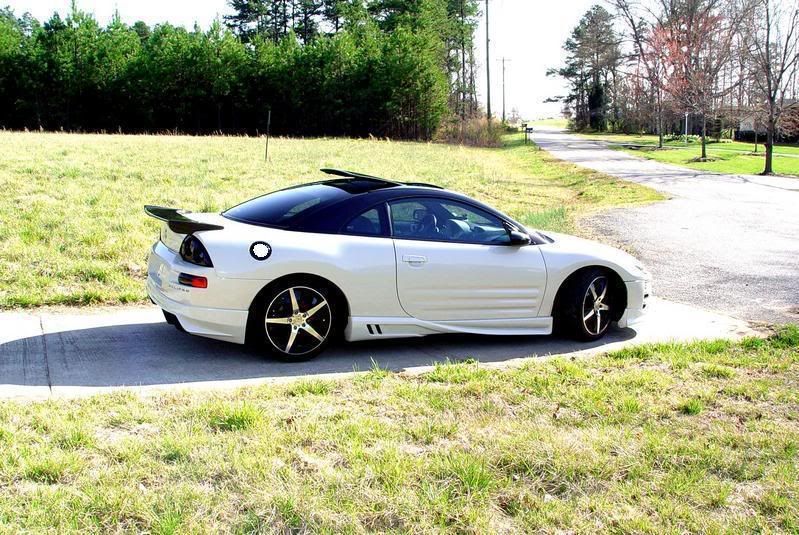 Any offers or questions, please pm me. Thanks!!