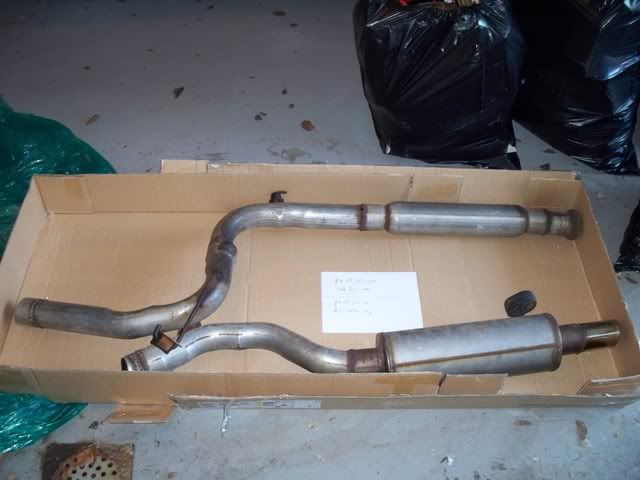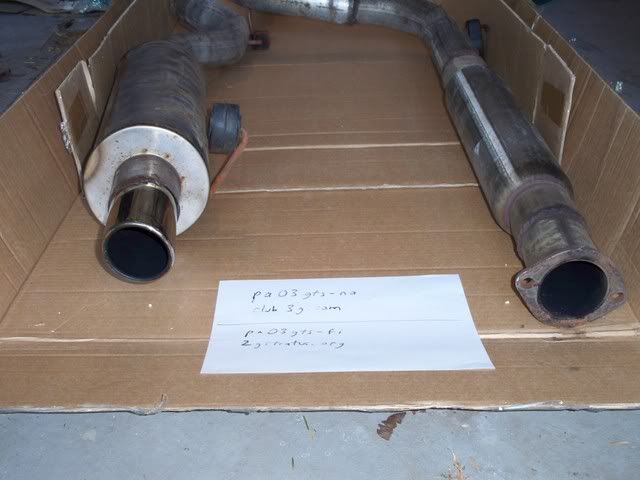 This is a used 3" custom catback exhaust with Magnaflow muffler for a 2G Stratus,
it will not fit a 3G
--the muffler is too long to fit between the bumper and the axle. The previous owner had this on a very powerful supercharged Stratus and was quite pleased with the sound and performance. One weld will be required to join the 2 sections, you can see the cleanly cut ends in the pic below: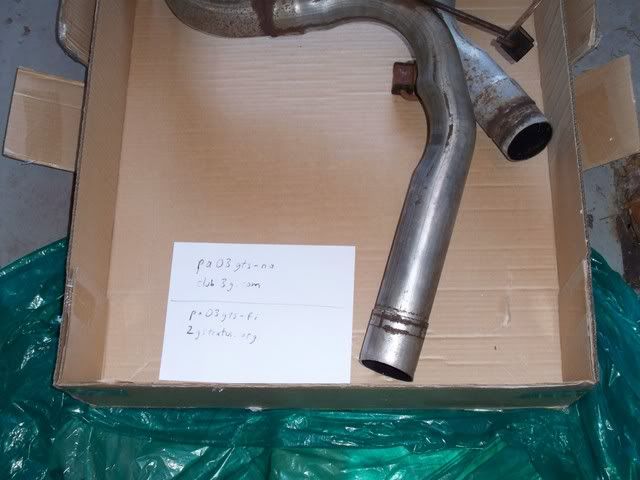 I'm asking $100 OBO. Shipping is extra. I am willing to drive a 1 hour radius from Pittsburgh for a local pickup.