Discussion Starter
·
#1
·
I have a Clutchmasters FX200 clutch kit (pressure plate, kevlar disc and TOB) for sale. (Please see description under pictures)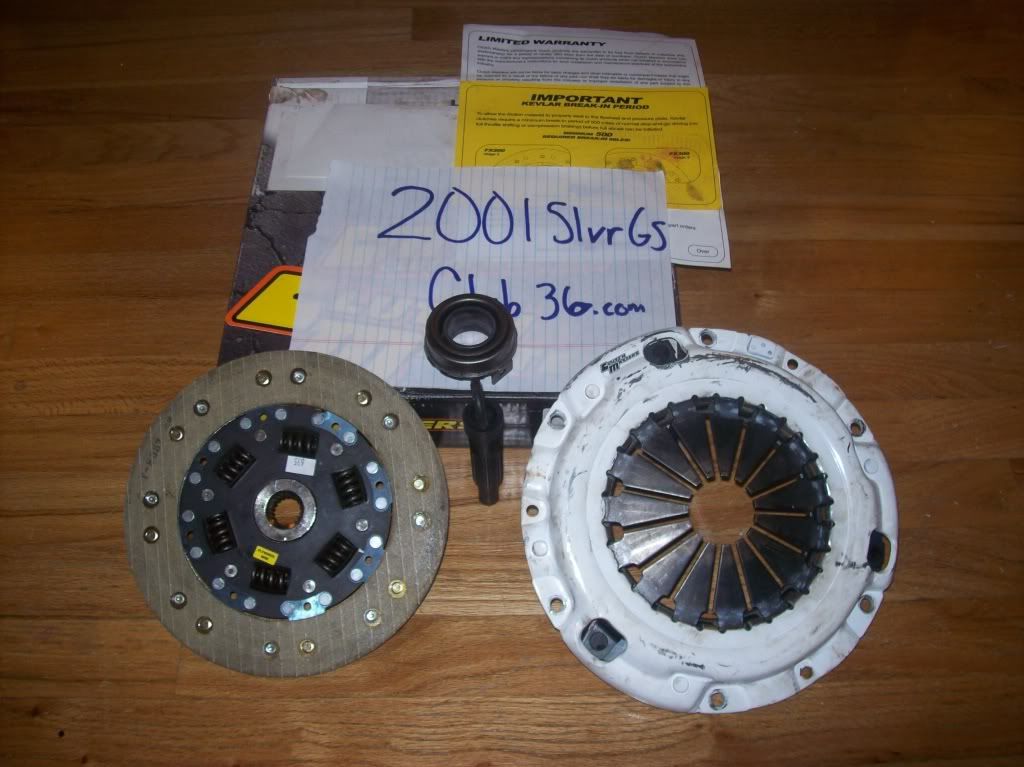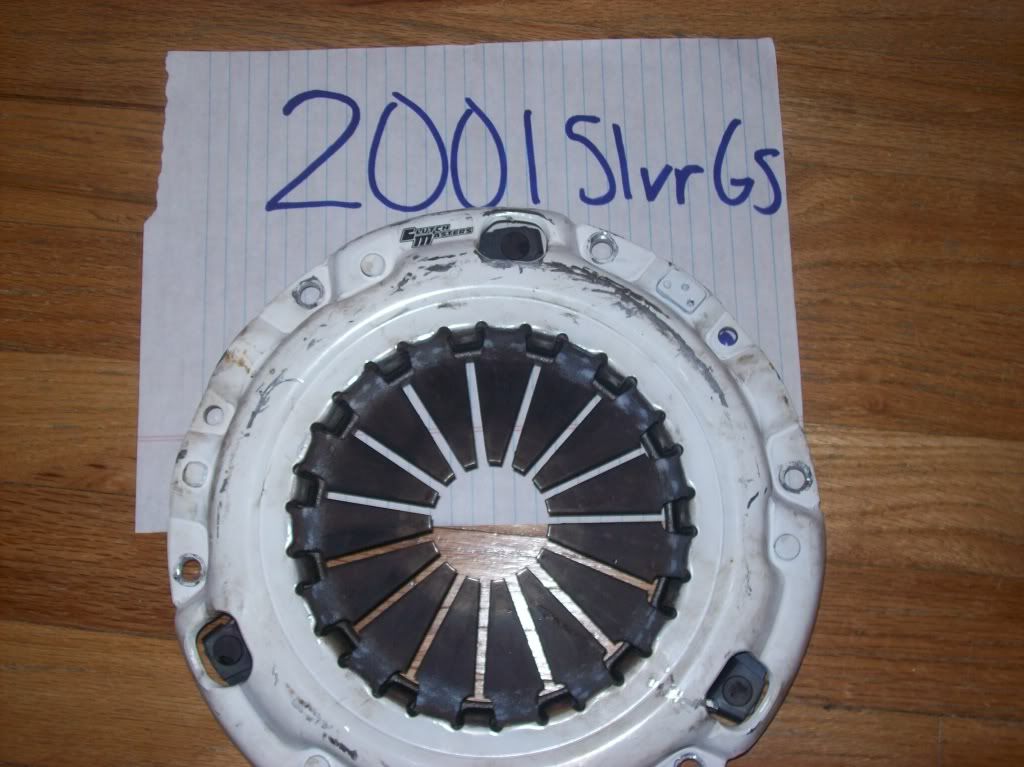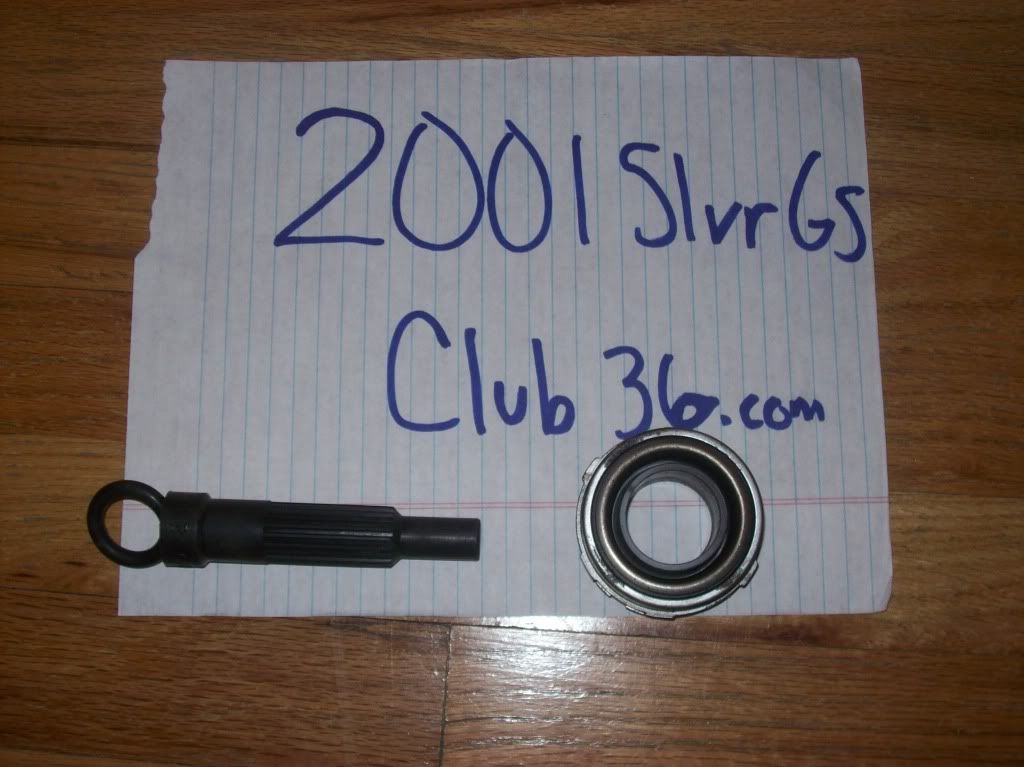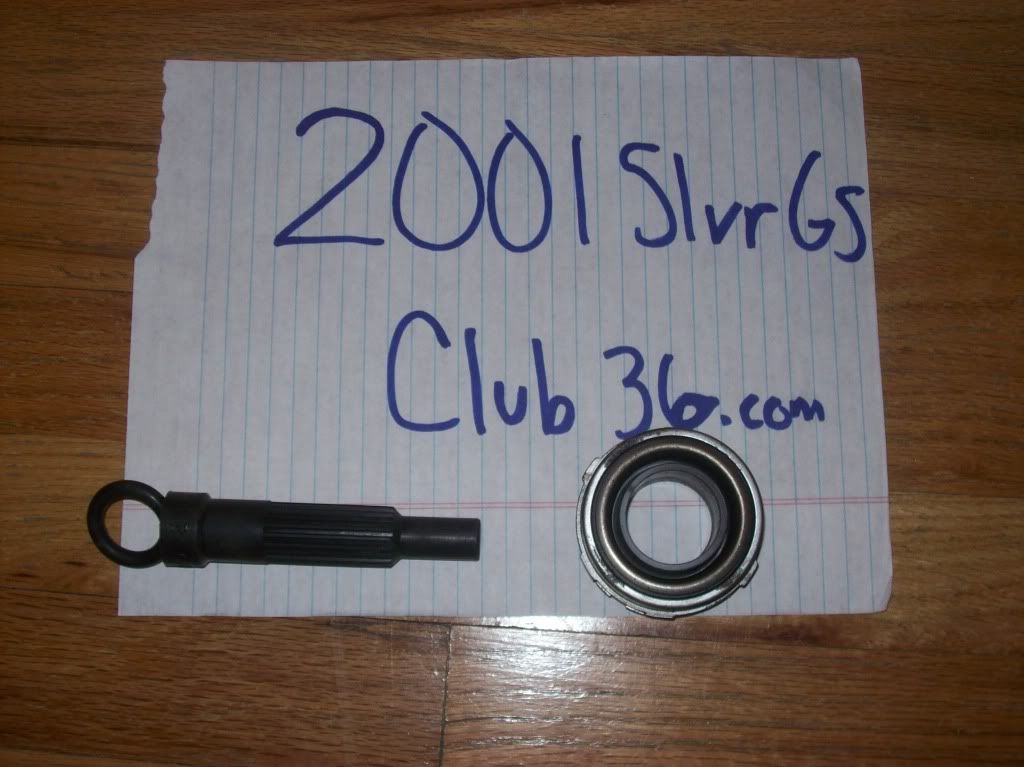 and a Clutchmasters Lightweight flywheel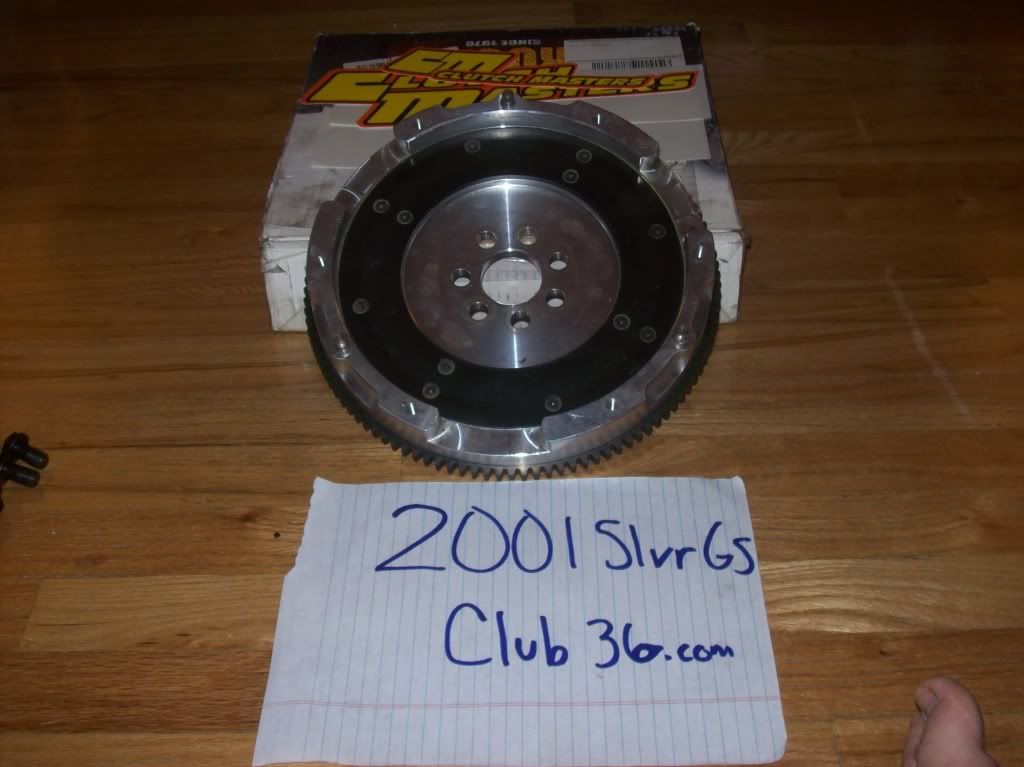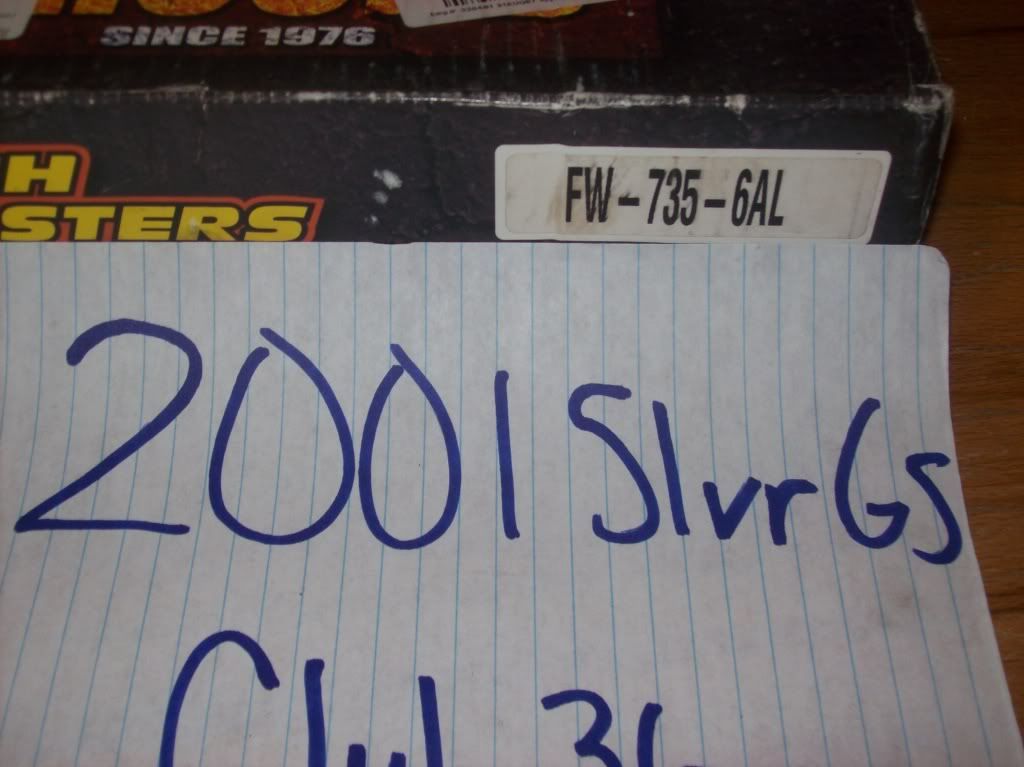 These parts have been in the car for less than 5 miles. Here's the story... I decided after reading every thread on this site about replacing the clutch/flywheel, that I would give it a try. I bought the clutch from Wesellcarparts.com (great service) and the flywheel was new from a member on here. Two days later the clutch was in and bled, I went to test it out and it grabbed too close to the floor. There was no way I was taking the trans off again so I decided to take it to a shop near my house. The good 'ole boy at the shop said there was no way to adjust the clutch and said the part must not have been right(not knowing about the pedal adjustment) and said he had to put a part he bought in, in order to guarantee the job. Needing my car, I caved. He said that he thought there was a hot spot on the pressure plate, I took a picture of it so everything is out in the open. The clutch drove fine for the 5 miles I drove it for, actually better than the clutch they put in at the shop.
So I am selling this setup as is. Used but still new-ish.
The pressure plate is dirty, but the white paint is still there, and the disc is still yellow and still has all the stickers on it.
Here is a list of everything that comes with the clutch and flywheel
THESE PARTS ARE FOR A GS 4G64
FX200 (Part# 05-048-HDKV)
Heavy Duty Pressure Plate
Full Kevlar Disc
Throw Out Bearing
Dummy Spline (Alignment tool)
Lightweight Flywheel (FW-735-6AL)
Longer flywheel bolts from a 2g Turbo FWD (MD302074) as referenced in this thread...
http://www.club3g.com/forum/parts-r...clutchmasters-4cyl-flywheel-fx300-clutch.html
I paid $455 for the clutch and $250 for the flywheel and $40 for all the bolts
I am asking $550 for everything (PLUS ACTUAL SHIPPING)
I also have a set of EBC OEM replacement brake discs for a 2001
GT
not a GS (I upgraded the brakes)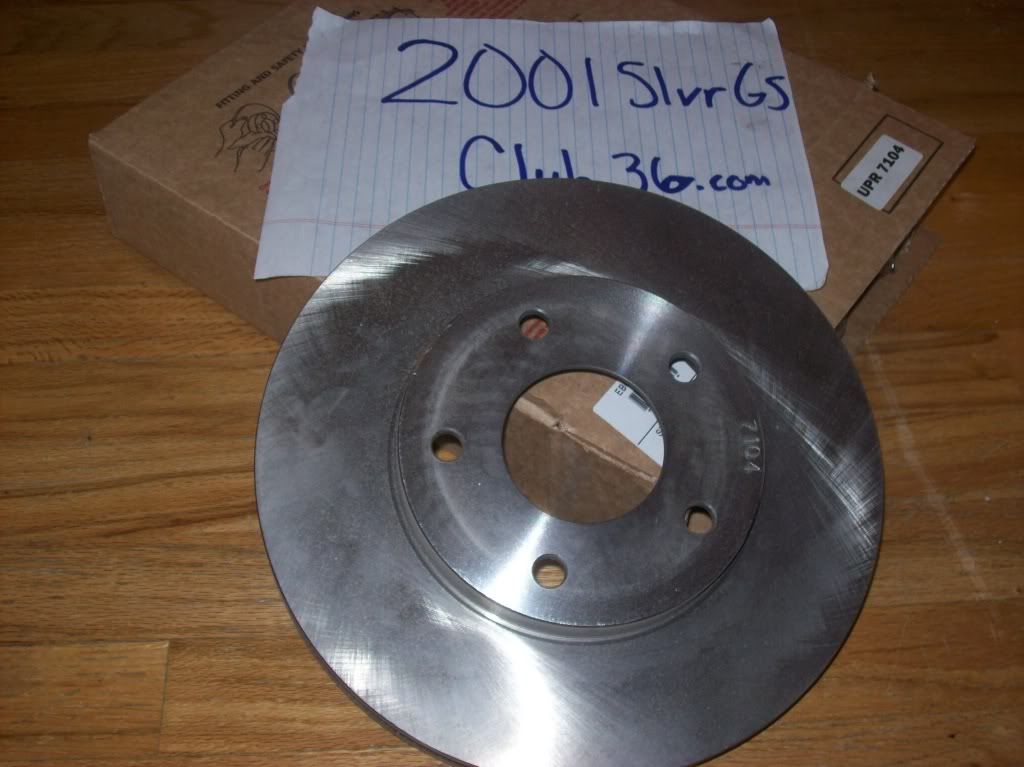 Asking $50 for the pair (PLUS ACTUAL SHIPPING)