I have a custom Xbox 360 console and some other accessories for Xbox for sale. I can supply more pictures if requested. I will also accept trade for some items. All offers are welcome.
NOTE: I am going out of town, anything purchased after this time will not be able to be sent instantly. Contact me for more information.
First I have an Xbox 360 20GB hard drive, $15 Shipped
Here is a Phillips Xbox 360 Disc drive, the top sticker is mostly peeled off, but the disc drive is in perfect working condition. $20 Shipped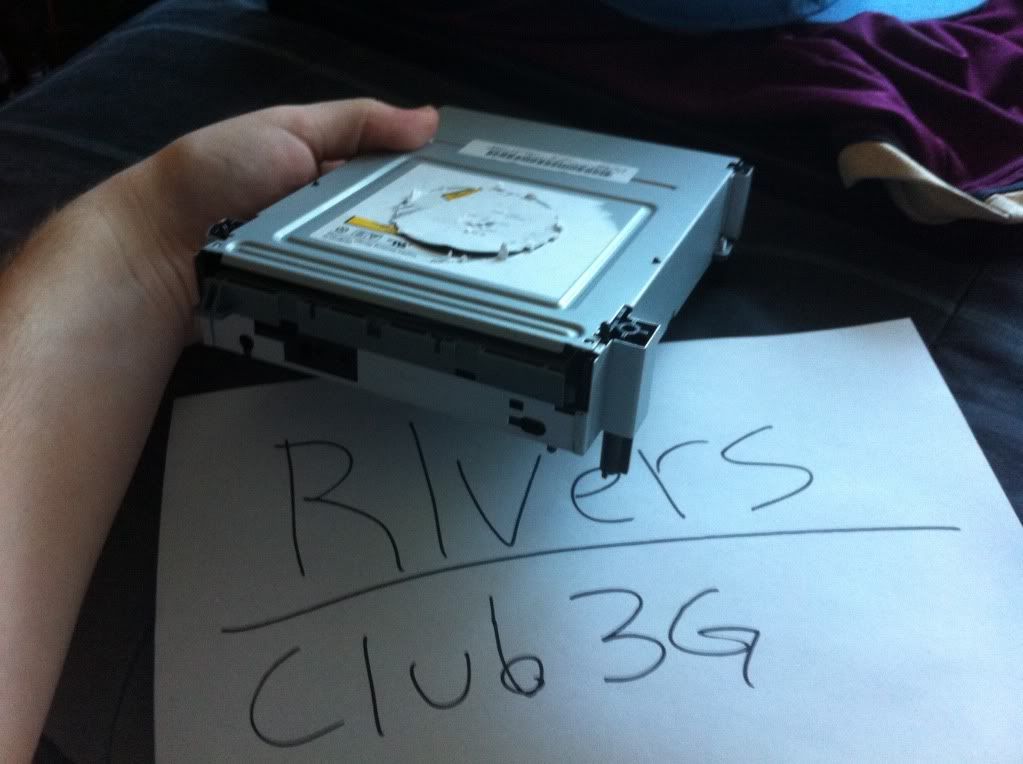 Here is an Xbox 360 wireless controller battery charger. It is working and comes with both rechargeable batteries. $OLD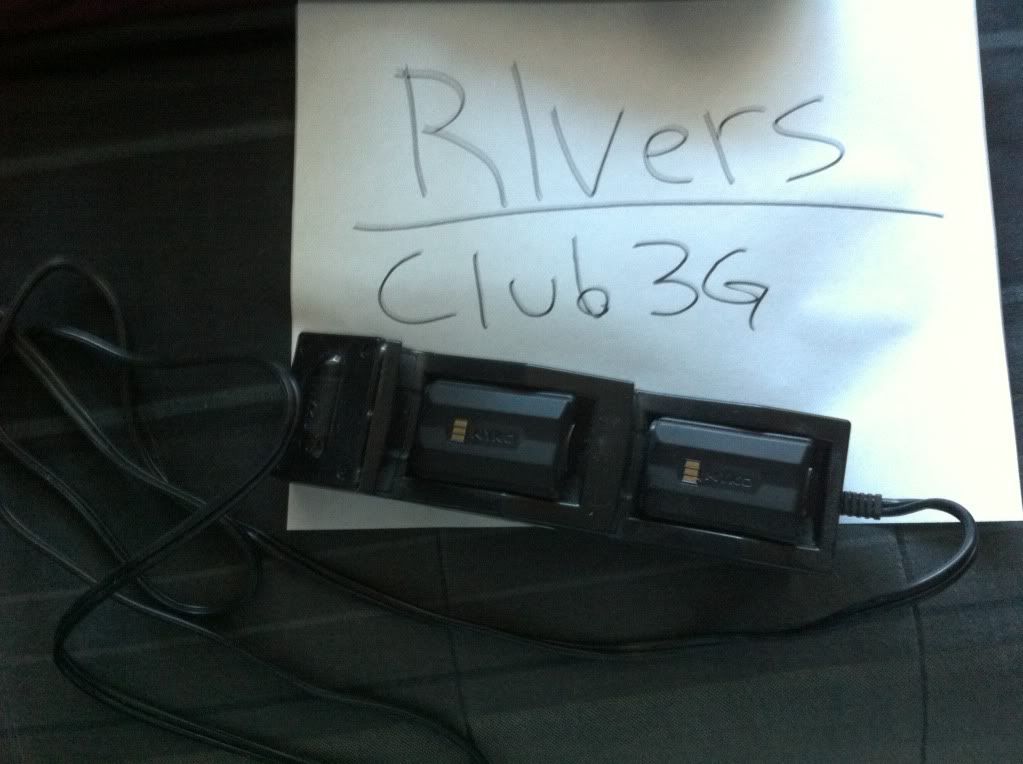 Here is an aftermarket XCM Xbox 360 fan, the fan lights up either green or red, I have not used it in awhile but the fan does work. $10 Shipped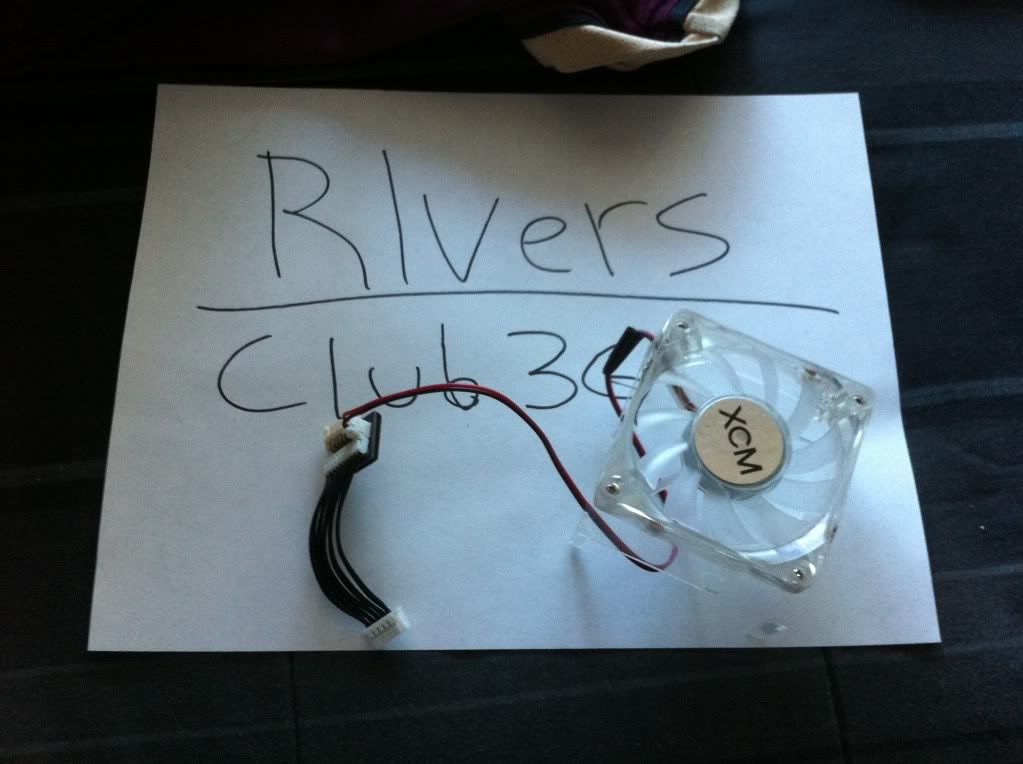 Here is an Xbox 360 RF Board, this is a standard Green glowing ring.
$3 Shipped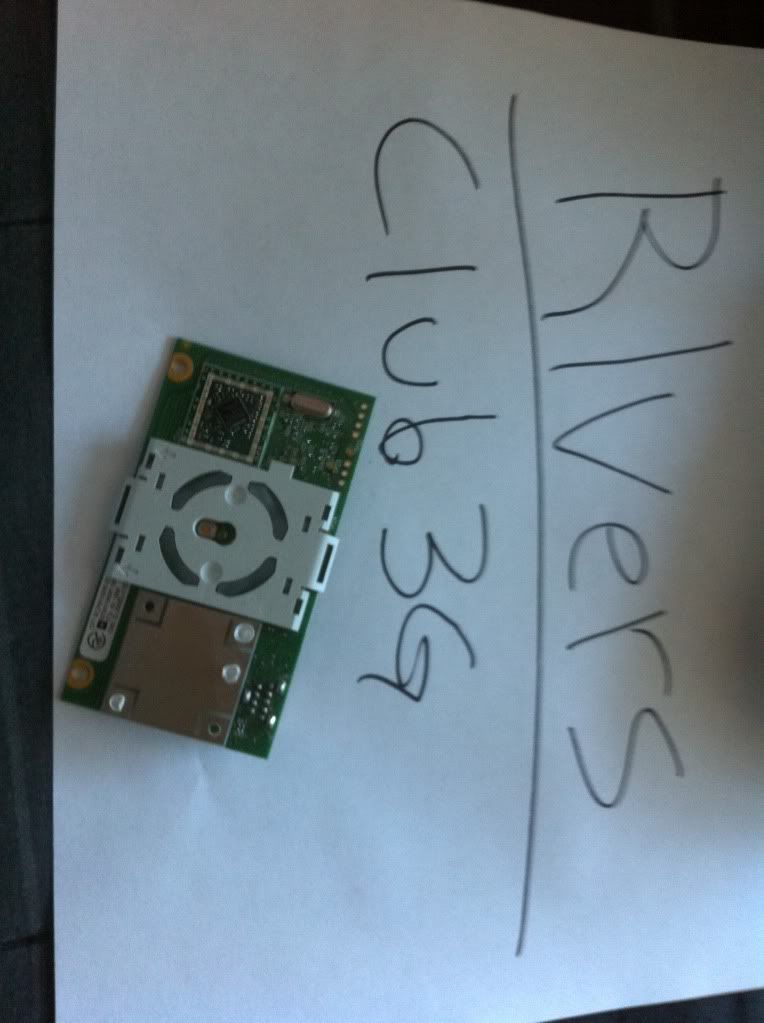 Here is a real Xbox 360 Mic / Headset. NOT a replica. $10 Shipped
Here is an Xbox 360 faceplate, it is a bit messy due to bad paint job, but still functions. $5 Shipped
And now here is the DC Custom Xbox 360 which features:
-Completely Custom DC paint job
-Opening cut in the side to allow warm air to escape quicker
-Clear Fan shroud to prevent outside objects from touching the fan
-NEW aftermarket Whisper Fans, runs quiet and more efficient
-Blue LED lights inserted in the back, Looks fantastic at night
-Replaced LED lights in RF board to make Ring of Light Blue to match Xbox
-Limited time used, close to brand new
Asking $200 Shipped OBO