All parts came from a running RS with 65K miles on it. I want this stuff gone. Feel free to make offers on multiple items.
HVAC Unit - sold
Vents - $15 shipped each; $25 shipped for both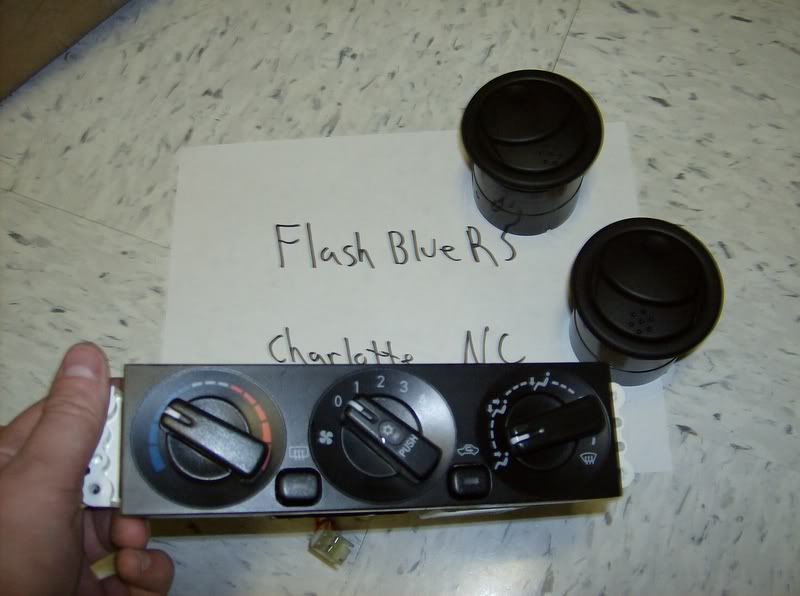 Clock spring and switch assembly - $50 shipped. Will seperate, just ask.
Side dash covers - $20 shipped for both
Shifter base ring - sold
Door checks - $10 shipped each
Door lock/window switches - $20 driver; $15 passenger