Goodridge Stainless Steel Brake Lines (P/N 26075): SOLD!
Diamante manifold with TB: SOLD!
Brembos: SOLD!
Rotors: SOLD!
Hawk HPS pads for Evo VIII/IX. Asking $120 for the fronts, $70 for the rears, $170 for the set.
Fronts (P/N HB453F.585):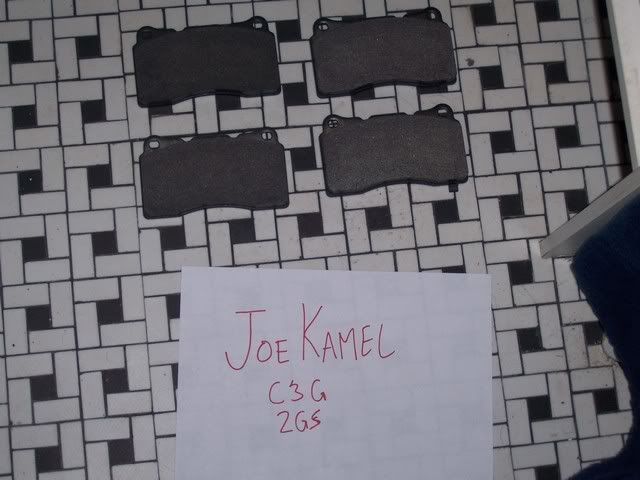 Rears (P/N HB180F.560):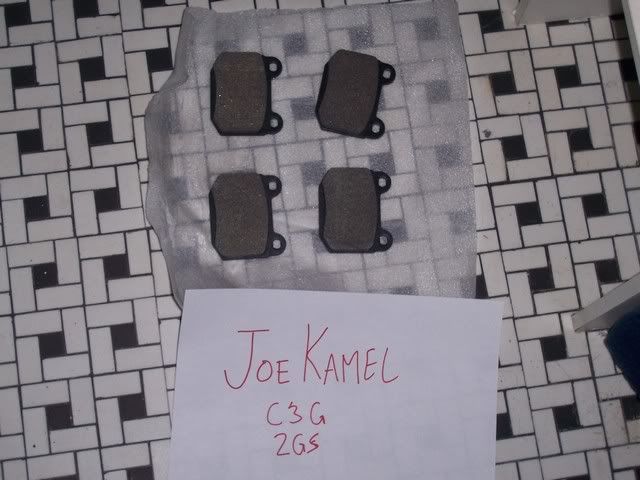 CMF V6 headers: Asking $225
Price drop!
CMF Downpipe: It's in good shape, jsut surface rust and in need of some paint. I'll take care of sanding/painting for the buyer free of charge. Asking $100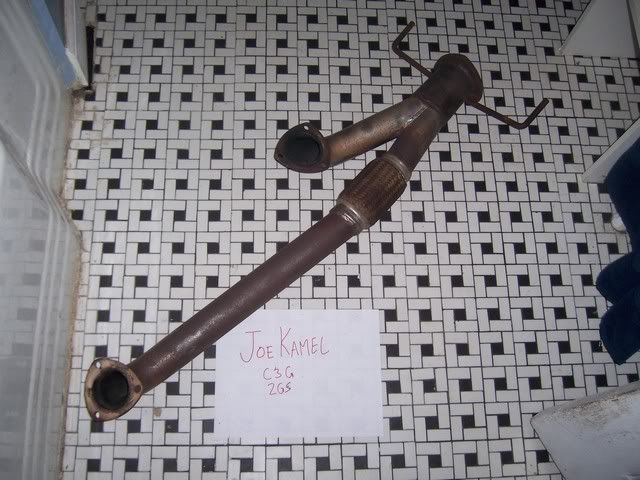 New gaskets for manifold and headers will be included for free.
Carbon fiber element seat heater. Only the one, but can be wired up to control a second unit for the passenger side also. Never trimmed/installed. From heaterseat.com. Asking $80.
Prices do not include shipping. If you need shipping quotes, include ZIP.