Hey guys,
All this stuff is used, the tails and turns are off my 03 GTS and the blackouts (00-02) I bought off this site and just didn't use because they are the wrong year... Don't be afraid to make offers and also I'm willing to trade... Looking for some black projectors...
Turns: 20 Shipped
Tails: 30 + Shipping (not sure how much that is going to be)
Blackouts and CF covers: SOLD
Everything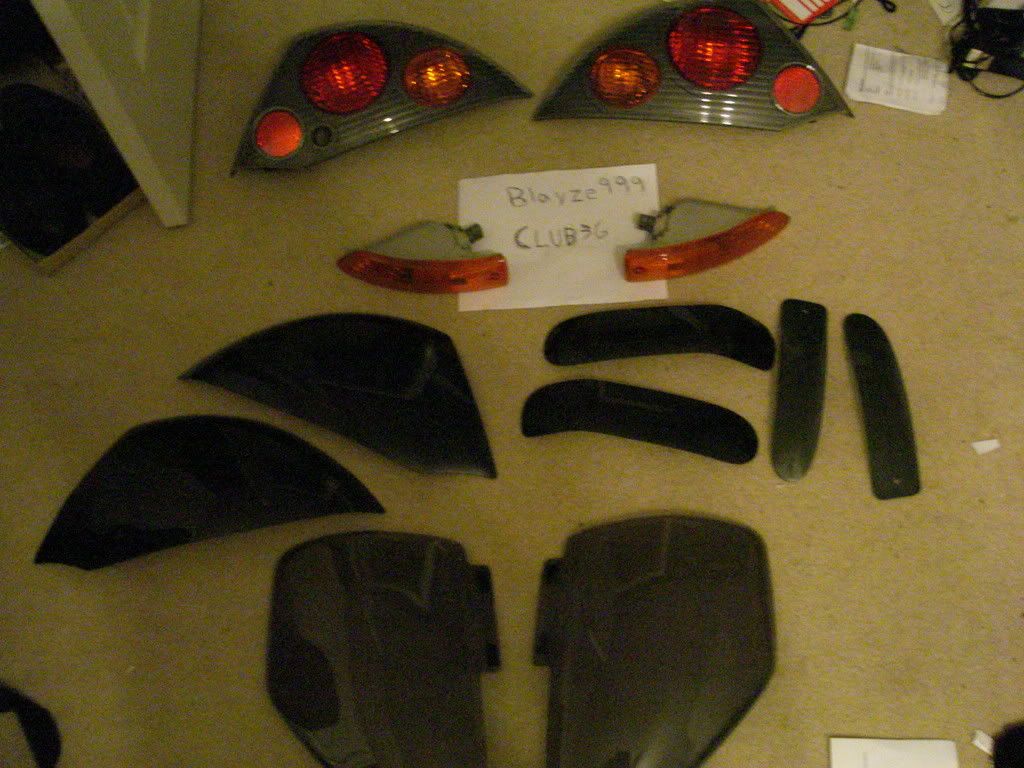 Tails and signals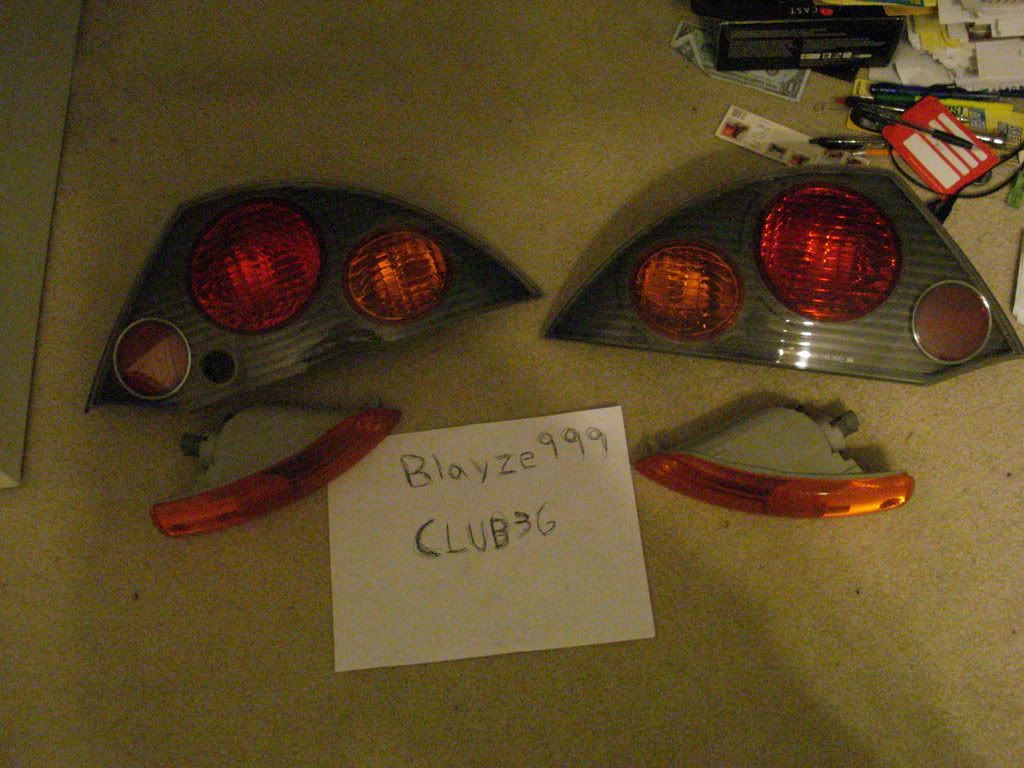 Blackouts/Covers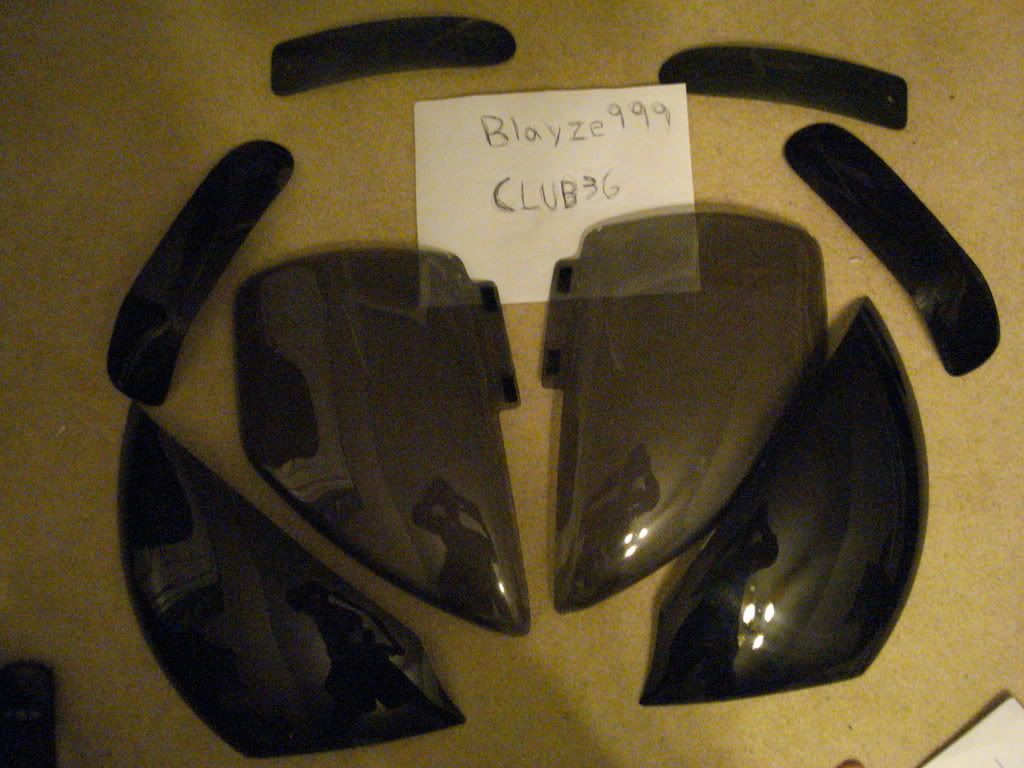 Also have stock intake, 6 disc changer SOLD, and amp if anyone is interested... But those are packed and I'll have to get them out for pics...