I have 3 things for sale, all used. They all work perfectly fine, I just don't need them since I've gone FI.
First is a AEM v2 for the V6 - asking $90 shipped UPS ground SOLD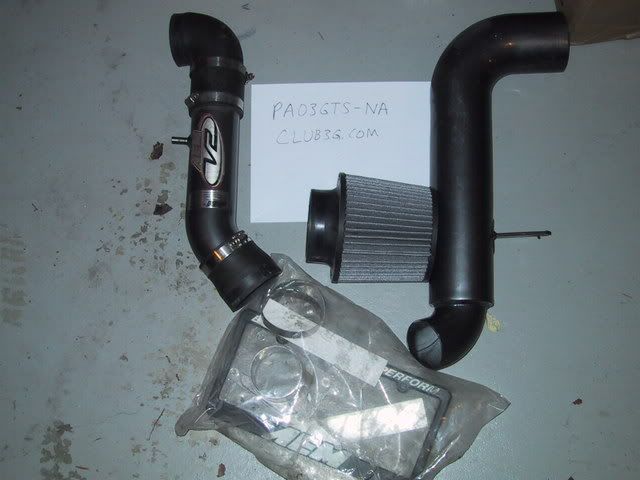 Just to make it clear, definitely fits both manual and sporty (I have a sporty). Only about 12K on the filter, most of the time it was covered with a prefilter.
**I will mention that I am missing the 4 nuts/bolts that connect the metal flange to the MAS sensor, but something equivalent could be found at any hardware store for about $2 or less. All other couplers and clamps, and even the stickers and license plate frame are there.
Next is a SAFC2 - asking $75 shipped UPS ground SOLD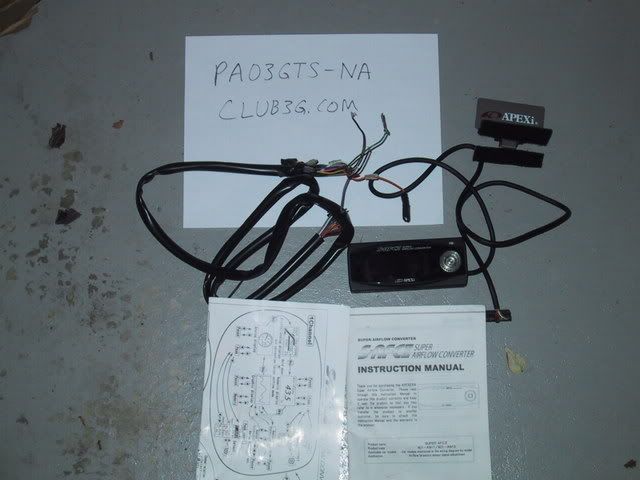 I realize that there isn't a huge demand for this with the Tactrix cable and ECU flash, but someone might want it for this price--maybe a Fed-spec who doesn't want to do the ECU swap?
Last is a AEM Tru-power alternator pulley for the V6 - asking $25 shipped UPS ground SOLD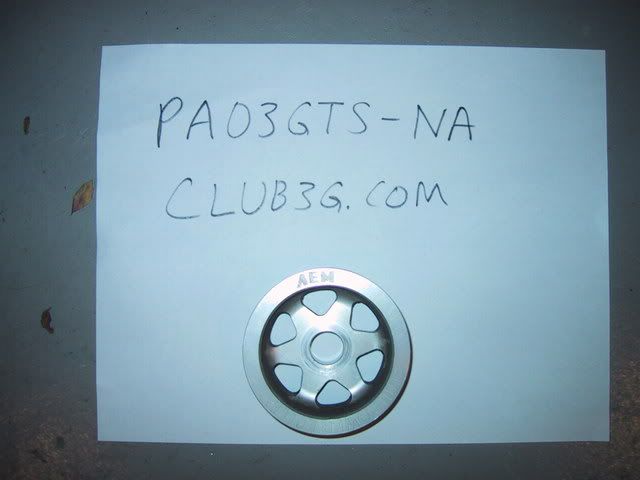 Still in good shape. Sorry, I don't have the belt.