Discussion Starter
·
#1
·
Hello C3G!!
I'm Greg, and I own a 2001 Galant GTZ. I just joined up to mainly look for info on our cars and be able to fully view any links that get posted up to the forums here.
I'm an active member over at TGC and GT, have been for over a year. I've owned two Galants, my first being a 2003 ES 4-cyl that got wrecked last September and my current one I bought to replace that. I also owned a 2002 Diamante LS that got wrecked the same day as the Galant.
Anyhow, here's my ride: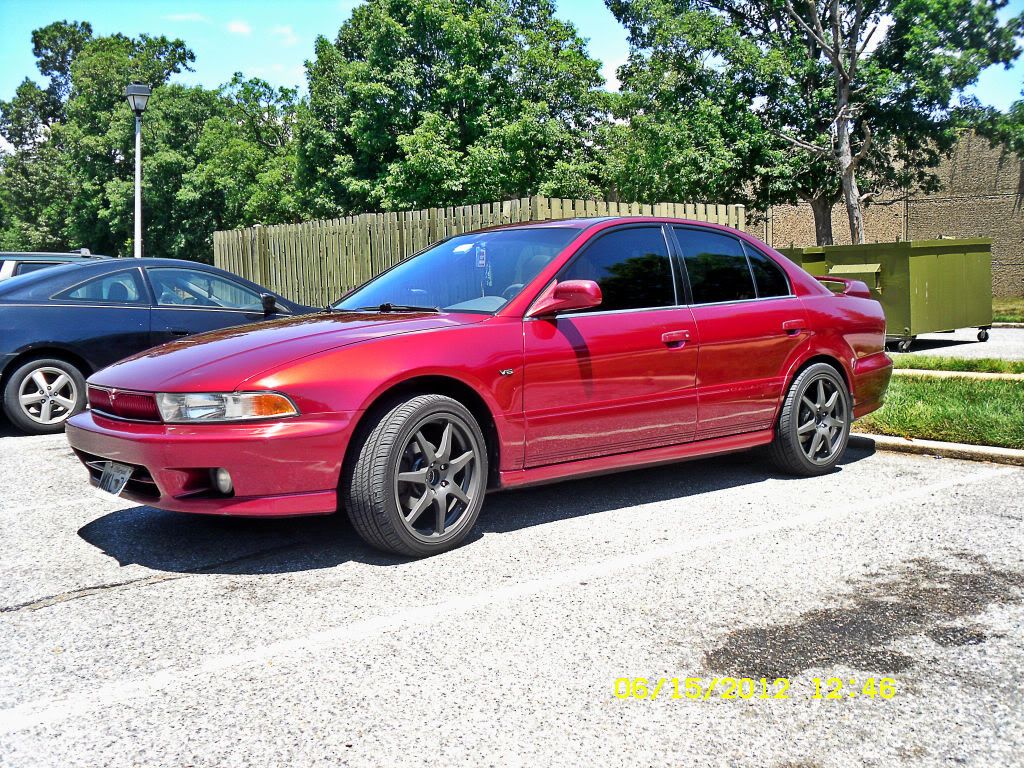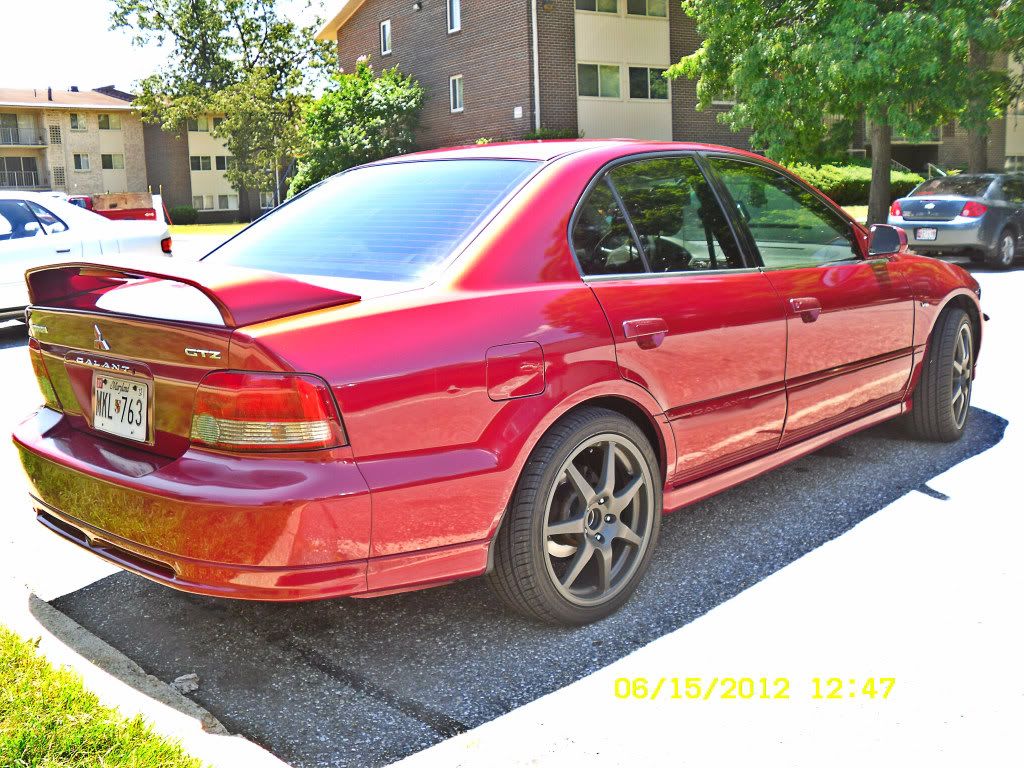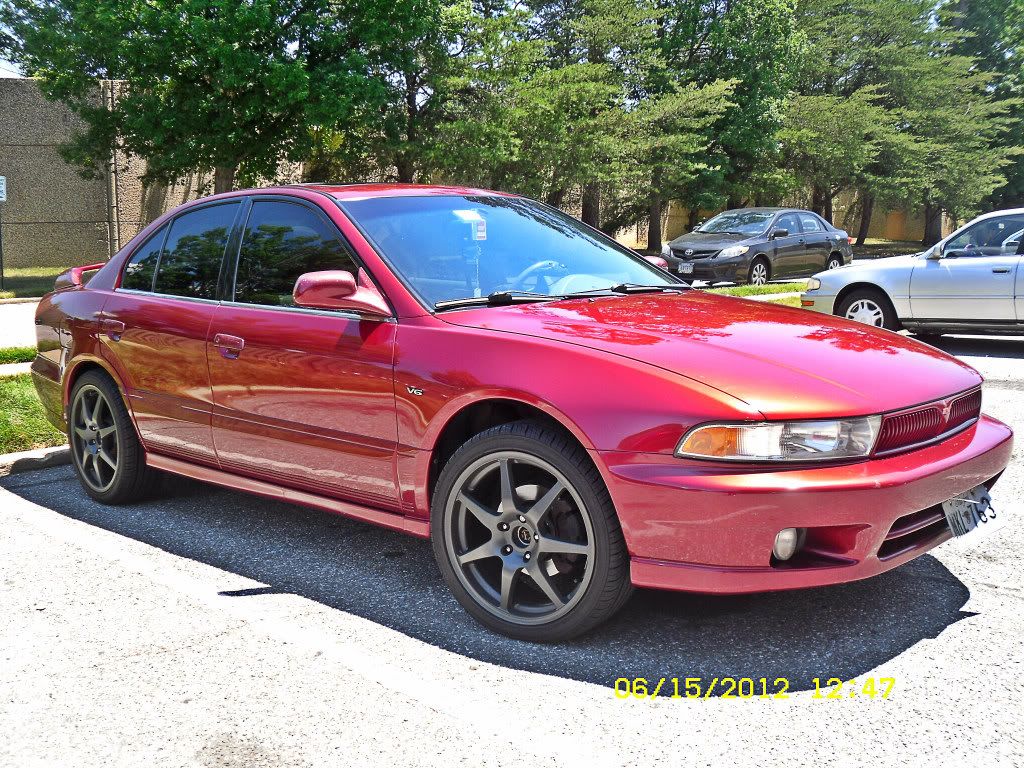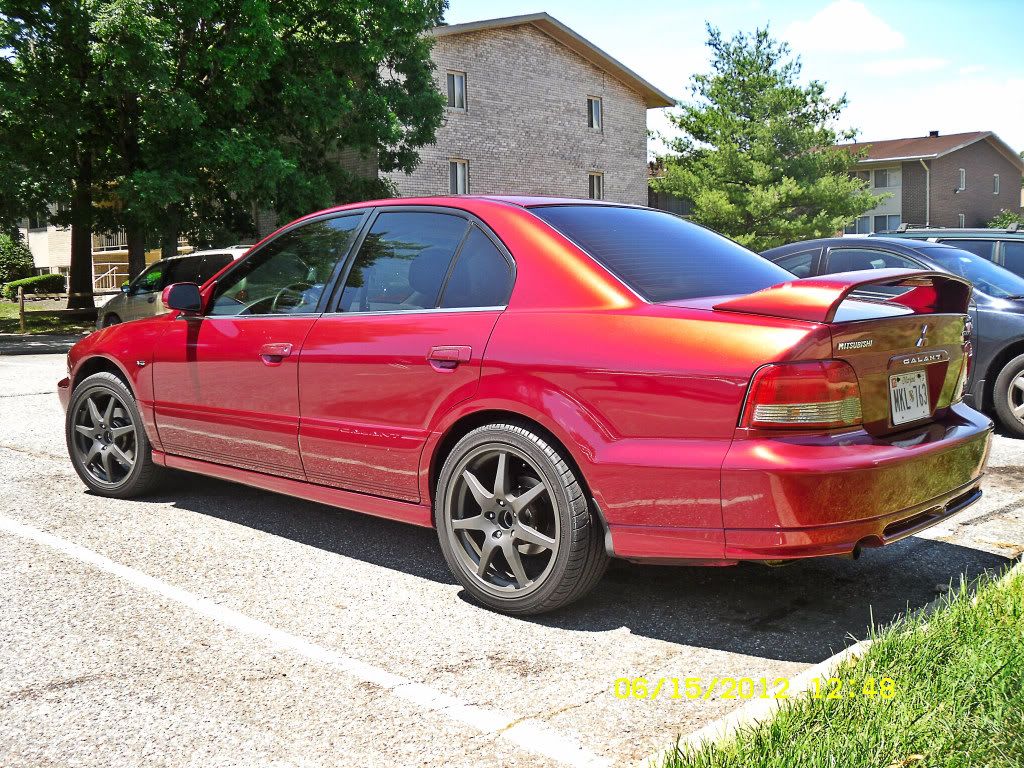 I haven't done much, just some wheels and a modest sound system. The wheels are 18" x 8" SSR GT-7's +51mm offset with 19mm spacers on 225/40/18 tires. I have a 12" Infinity Reference DVC sub with a small 250W rms amp, nothing special. And I threw on some JDM tails. Other than that she's boney stock.
I'm glad to have finally joined up, hopefully I can be a contributing member here. Thanks for reading!