I received my D2 coilovers a few days ago and was eager to put them on over the weekend. I followed the megan how to except my genius decided to start with the front and not the back :rant2: Anyways fronts fit perfect and but once I started the rear I couldn't get it off, had to cut it, cut some rubber and finally finished off with the old sanding off the rubber that was practically welded on there. So as I go to mount on the brand new coilovers guess what? :mecry2: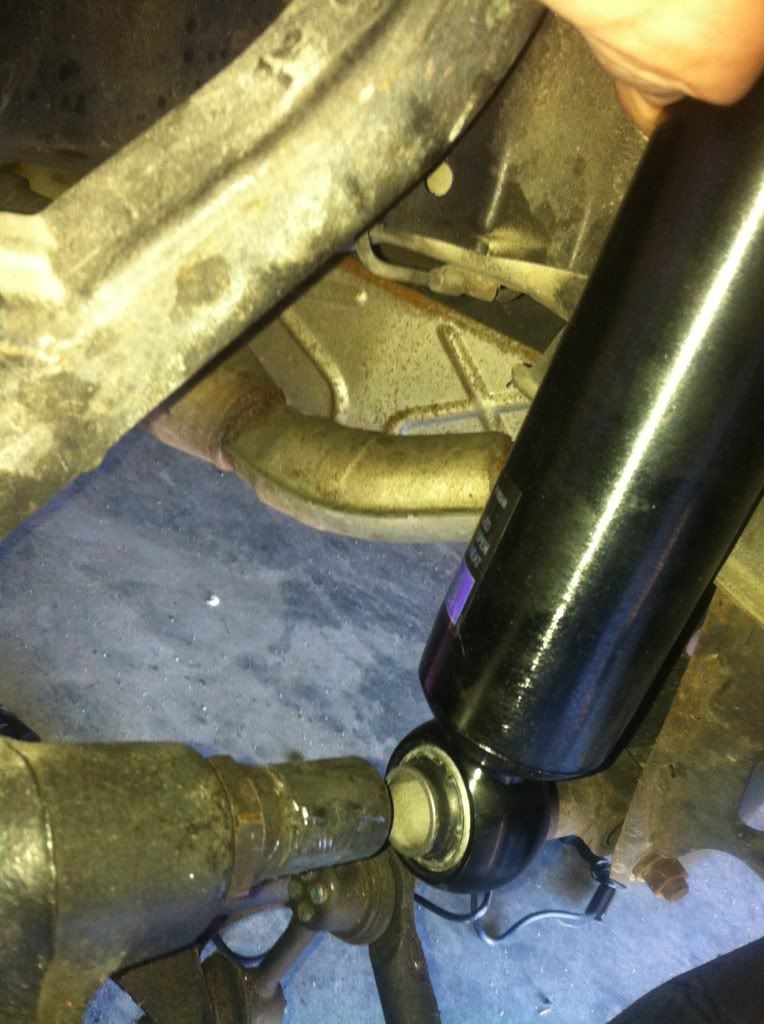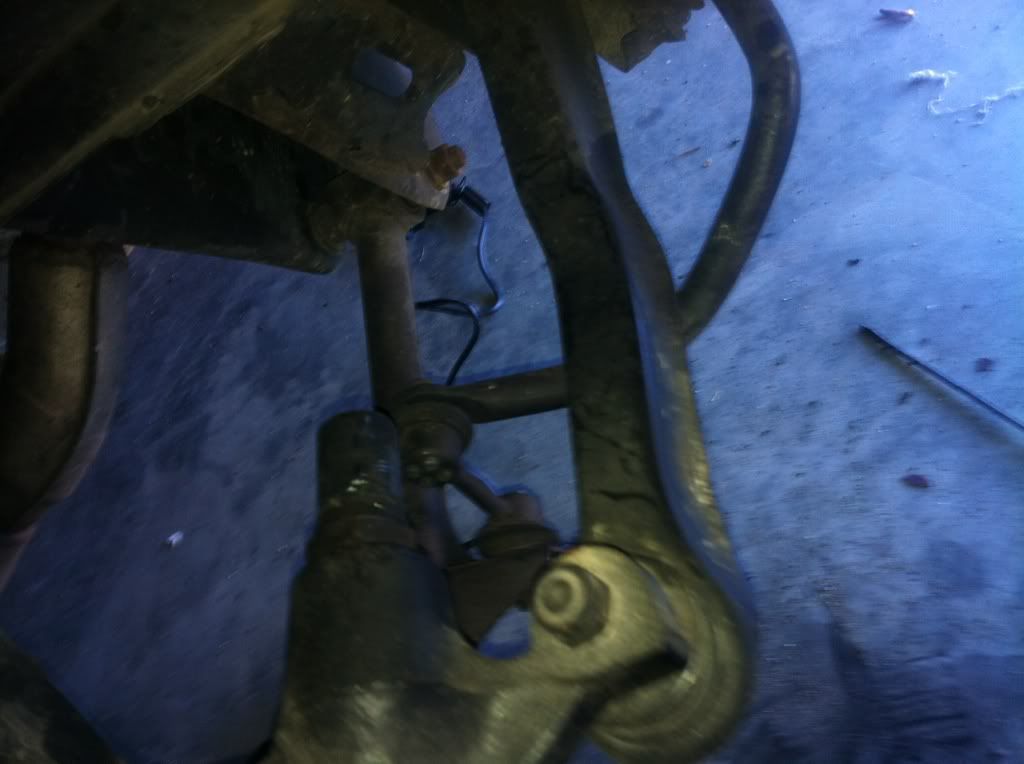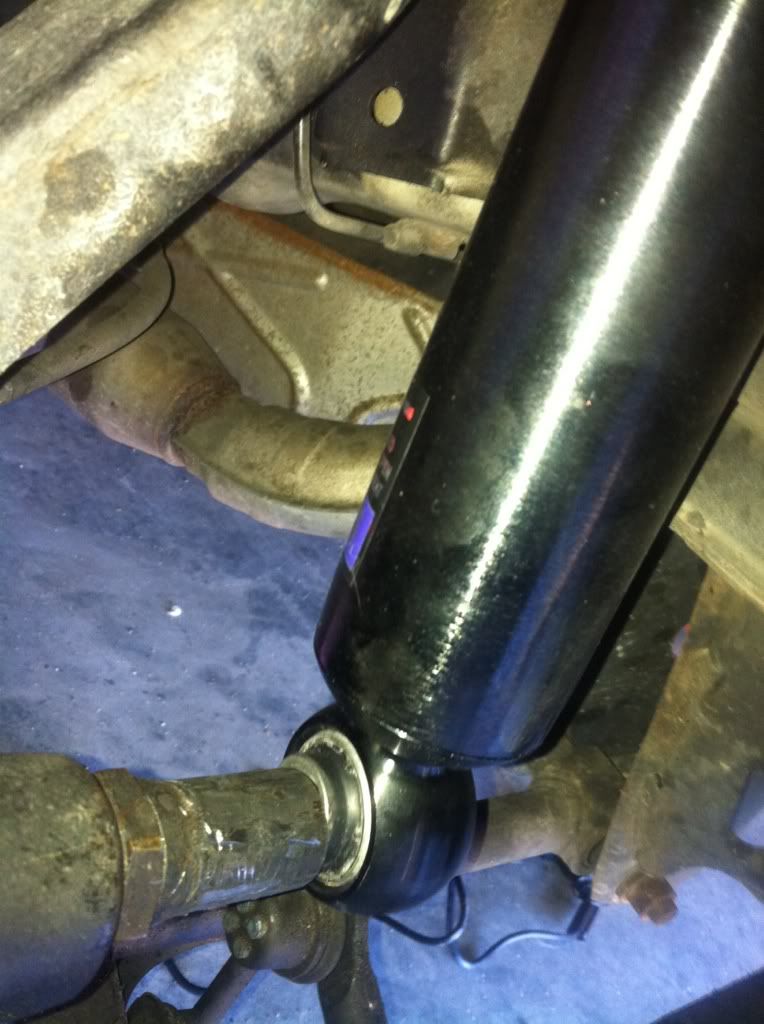 It's almost like the bolt that the coilover is suppose to sit on and the opening of hole in the coilover is flush.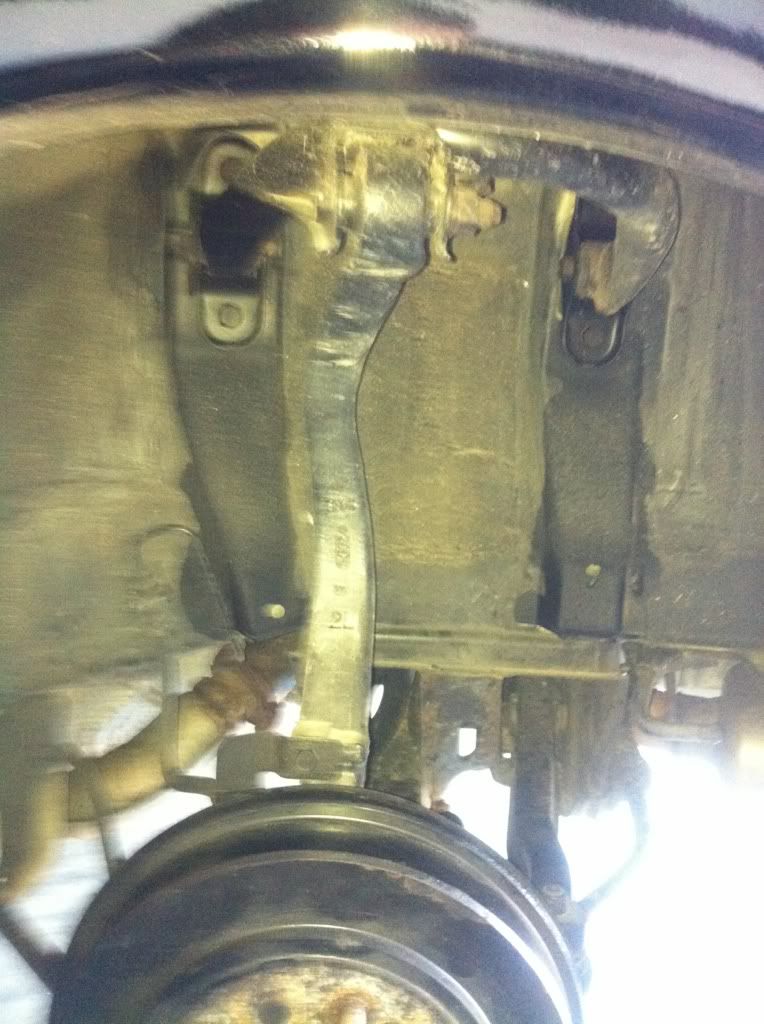 A pic of the entire setup in the back (still haven't put in the camber kit yet). I tried looking up the numbers on the strut to see if it's oem eclipse but the previous owner seemed to have painted over it unintentionally. SIDE NOTE: The diameter of the bolt (female end) is about 15/16th's of an inch.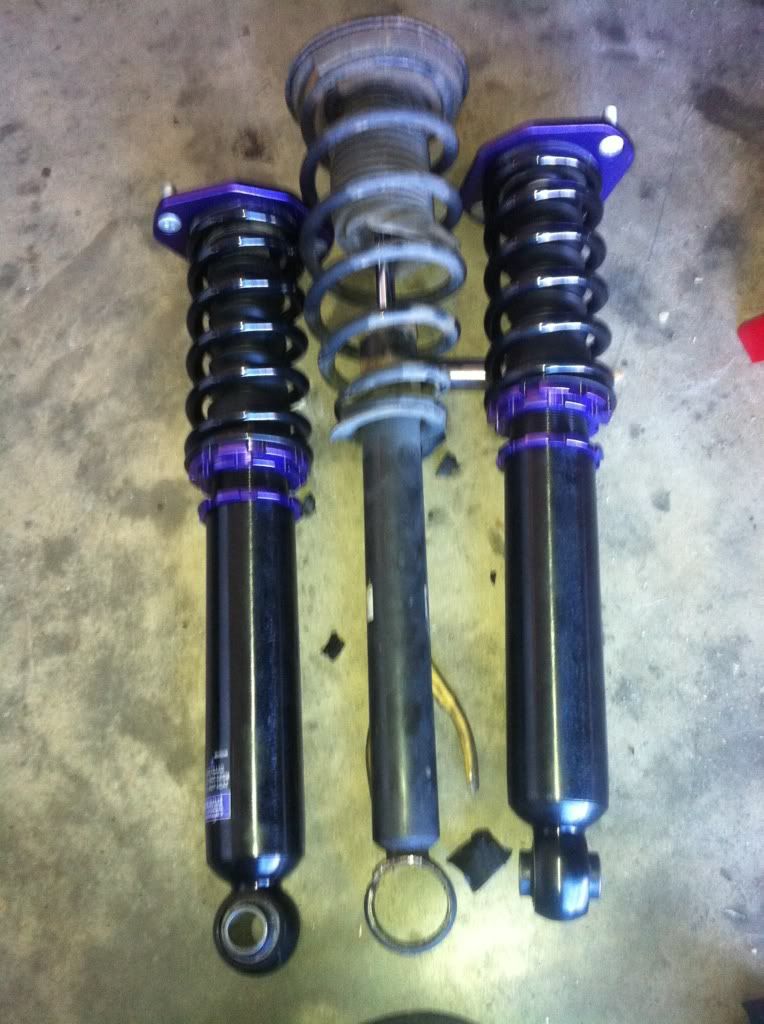 My questions are as follows:
1) did I get a wrong set of coilovers?? The box says eclipse 2000-2006 (ordered from joey)
2)did the previous owner put and entirely different setup for the rear suspension? ( The ride sucked and the rubber seemed to be welded on the bolt)
3) Do I just get a replacement knuckle if it's not OEM? ( believe it's part 2 or 3 on the rear suspension diagram)
Your input is much appreciated