Discussion Starter
·
#1
·
remplace the stabilizer link.
Here in mexico this is the number part left and rigth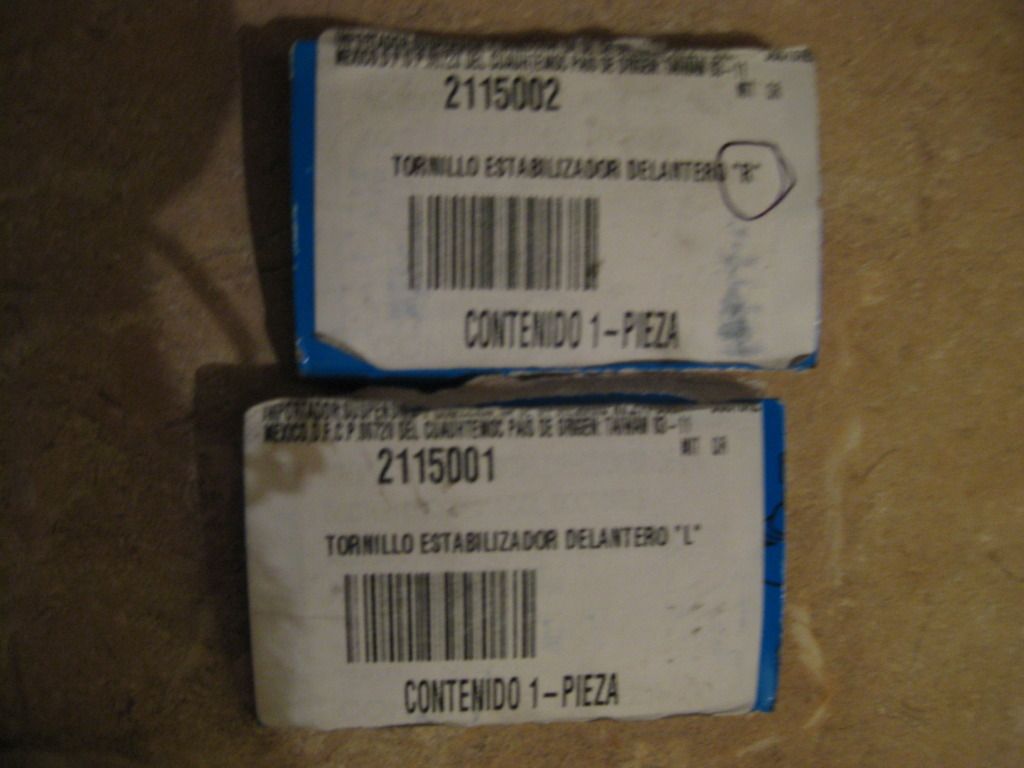 first lift the car and retire the wheel
retire the old part with allen and key 14mm (or 11/16)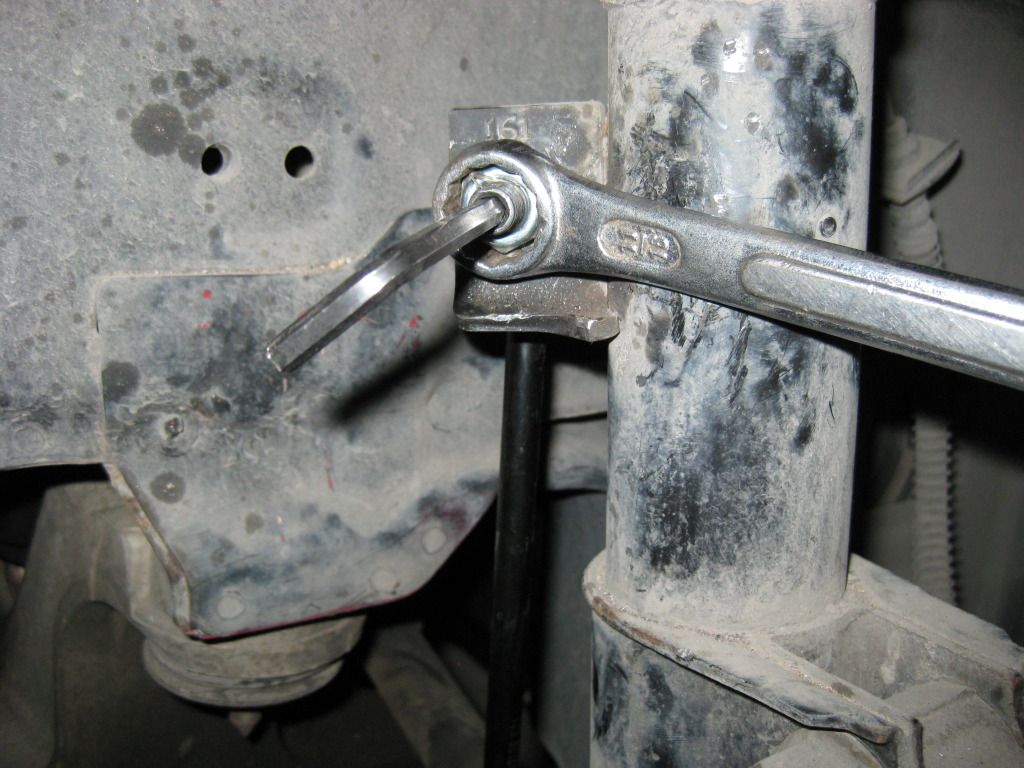 in my case this is one side
and the other
i recomend you change the two sides at the same time.
this is the bar hole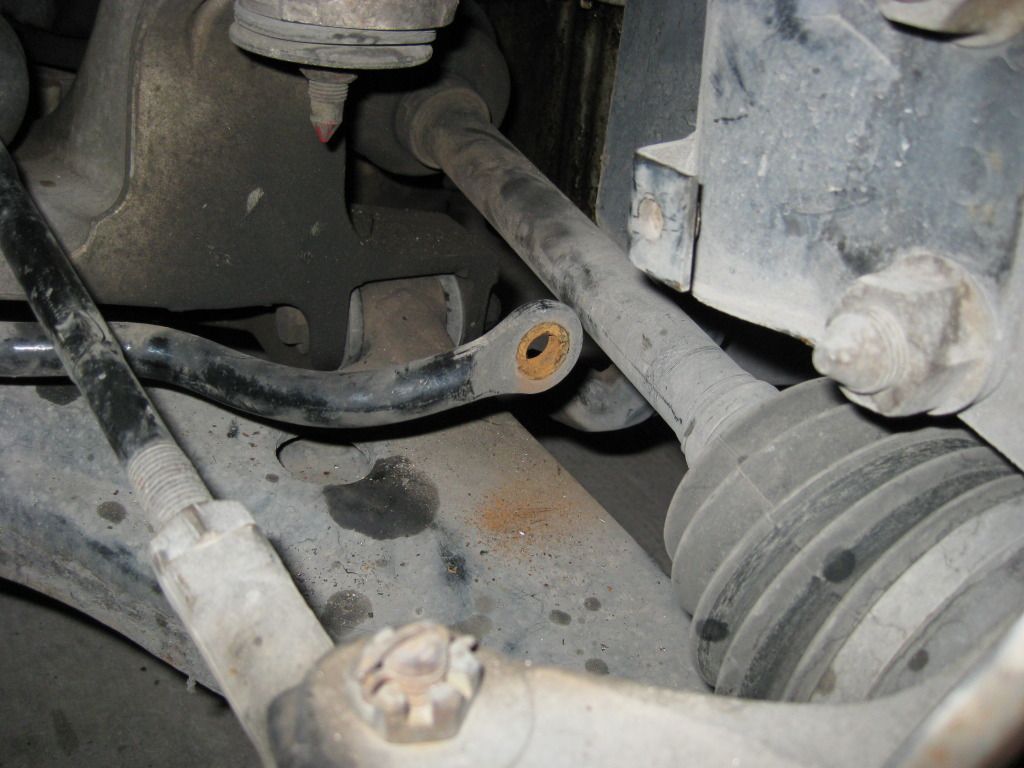 and the hold on the strut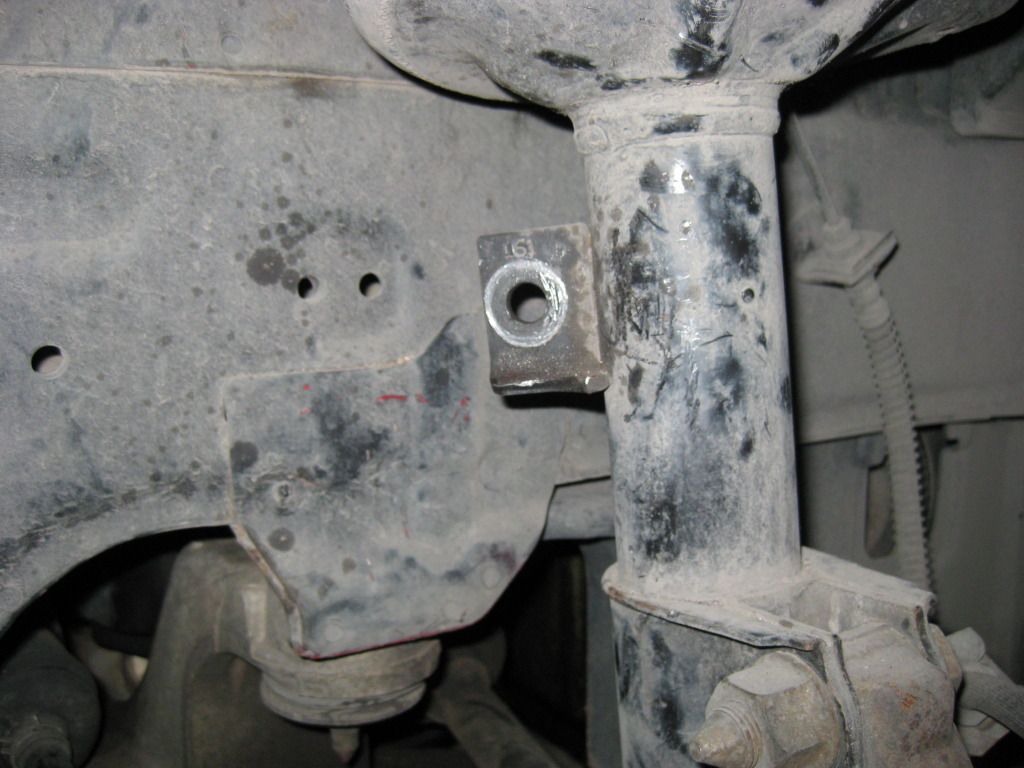 so you have to reinsert the bar with the strut with the new link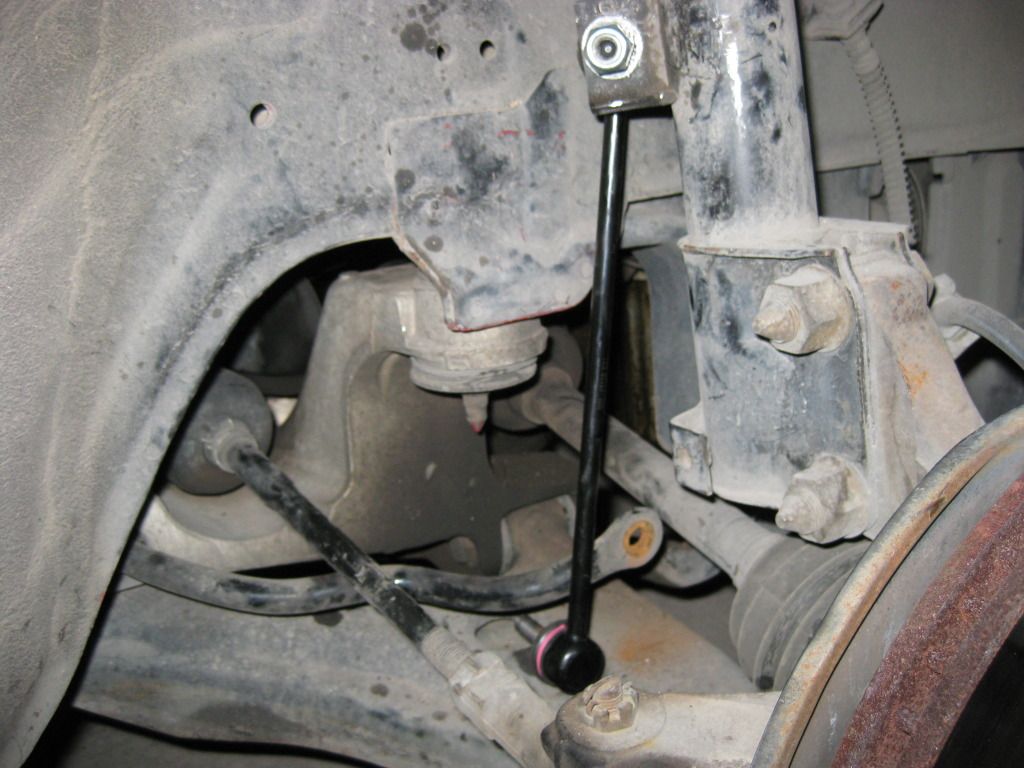 i used one hammer to push the bar and match the link in the two holes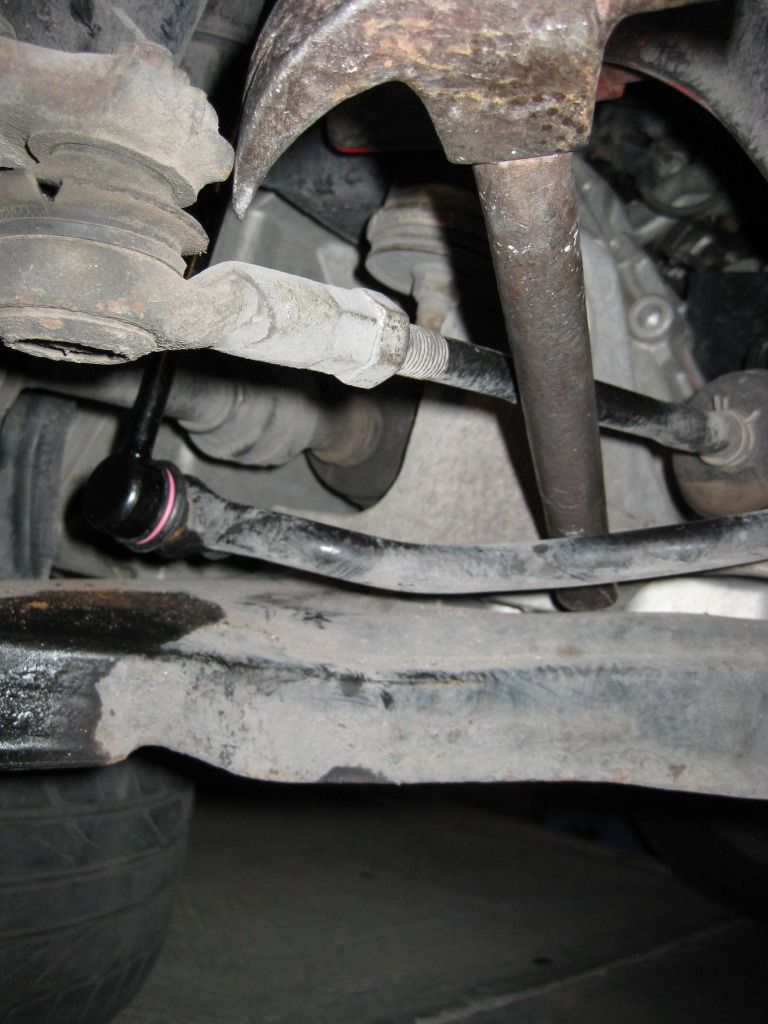 and rearm all !!!!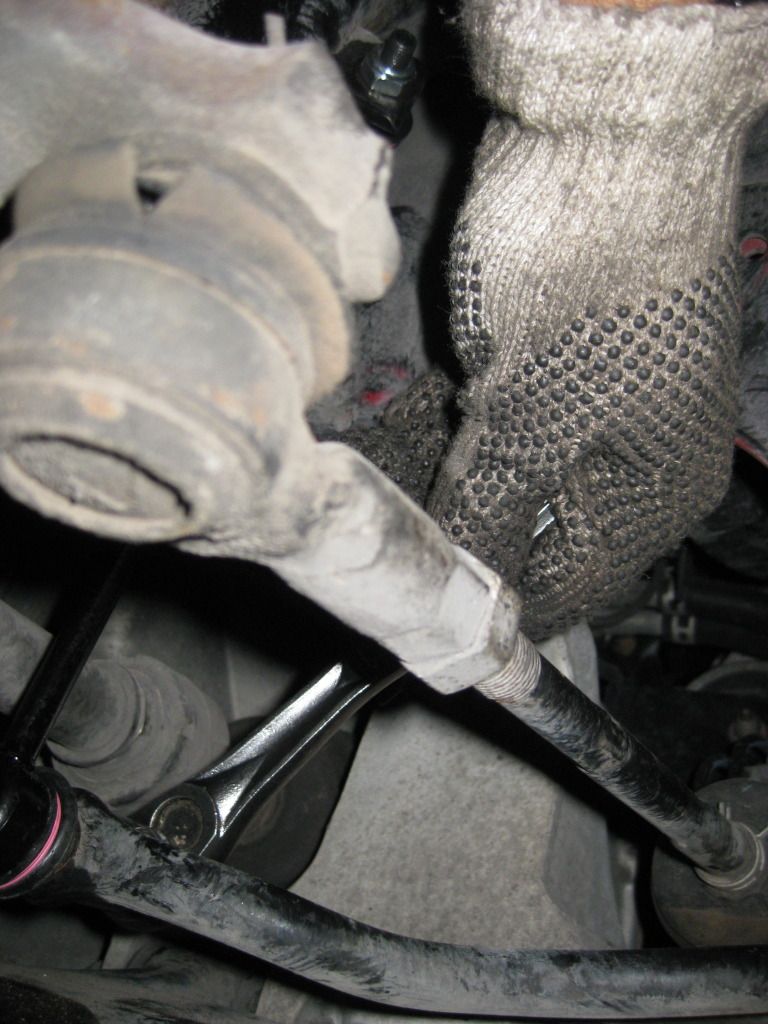 and very important
NEVER LEAVE THE CAMERA TO YOUR WIFE JAJAJA