I have been getting a lot of people PMing me and asking about my headlights. This mod was a little test I did to see if the Audi look would be good on a 3G. So if you are interested in getting them, here's how!!:agreed:
First go to
LEDs - underbody kits, cathodes, flexible LED strips, dome lights
Then select Flexible LED strips, then Side Emmitting LED's.
I ordered Two Feet (One foot per headlight) of the Cool White because it matches my HID's great. But there are tons of different colors. Only $14 per foot.
When you get them they look like this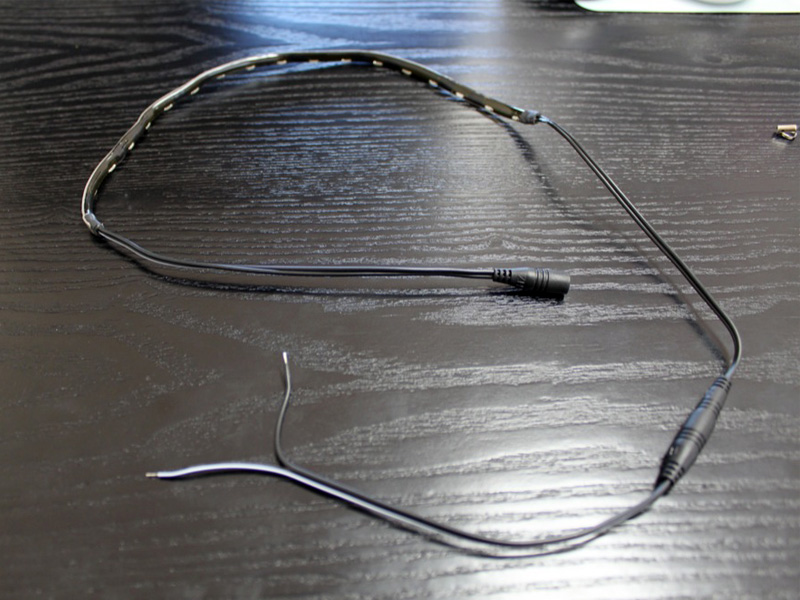 There is a very strong 3M adhesive on the back of these.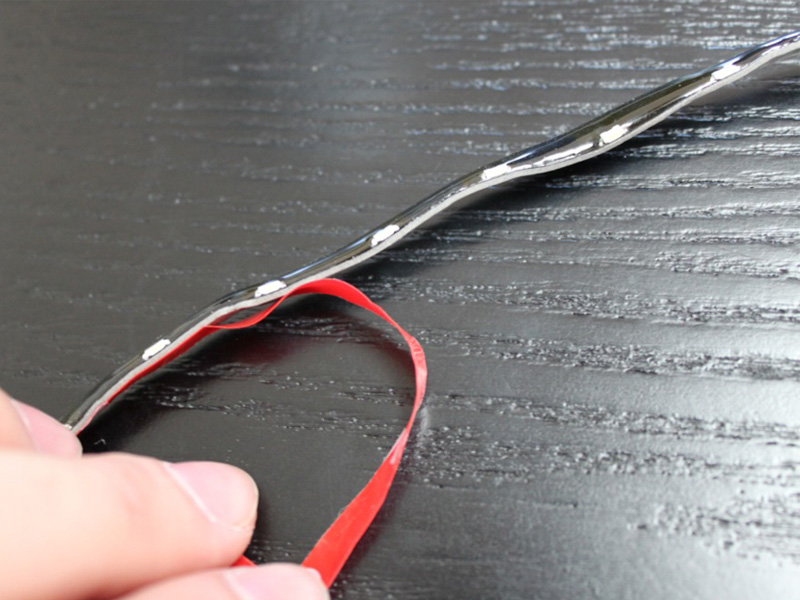 Now the hardest part.
First take off your headlight.
Then figure out what power source you want to run off of. I used the running corner light power, should be the striped one in the corner harness. Quick taps do a good job here, probably 20 AWG.
Once you have power, then you must select where you want them to be.
I placed mine right under my headlight, in a gap where there is no rubber trim. I stuck them directly to the headlight. It seemed to form to the curve easier that way. But I am sure that it would be easy to stick it to the body too. So if you have Sonars, then there is a gap there, but I am not sure about other headlights. To make the leds fit here, you have to cut three off at the end. You can cut them up in intervals of three.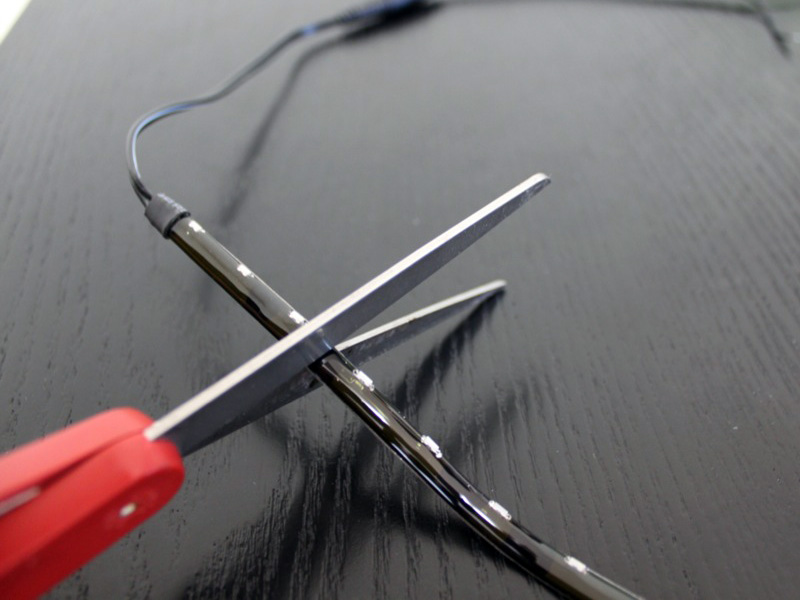 So you can virtually placed them anywhere. Once you have an idea, then peel the 3M tape and place it carefully and slowly like you would a decal. It's not that fragile, but it may lose adhesiveness, so you might want to clean the surface before, if you didn't know. Plus these are going to be out in the elements, but I assure you, these babies are durable.
That's it. Here are some pictures of my install!!
And you can see they fill in that trim gap perfectly. And they are not even noticable off.
Here is more pictures of different car installs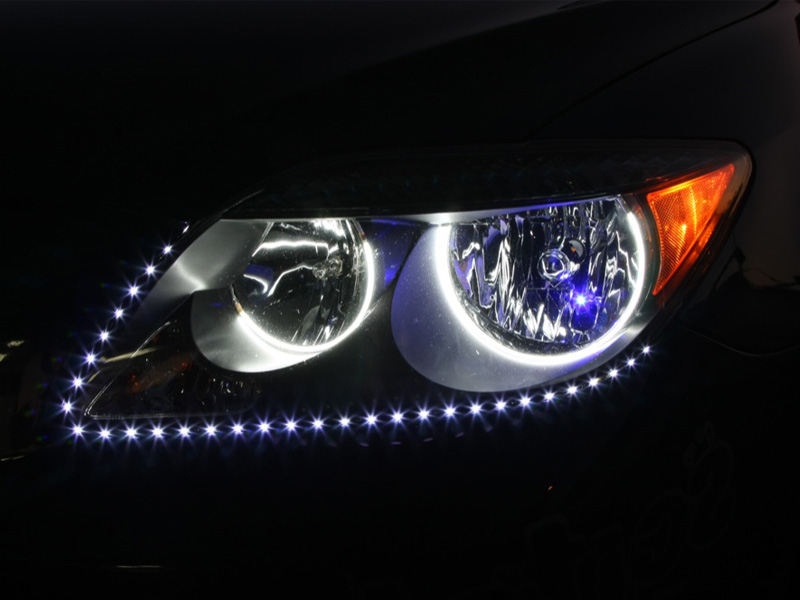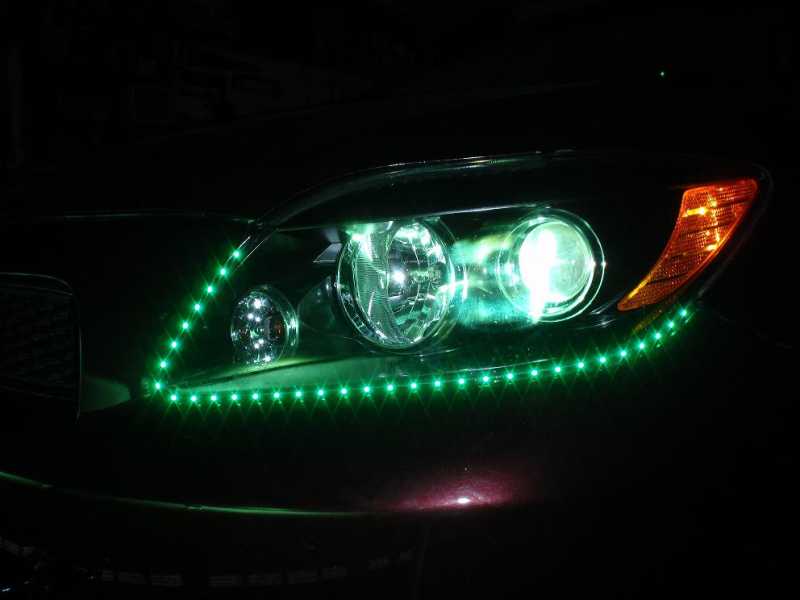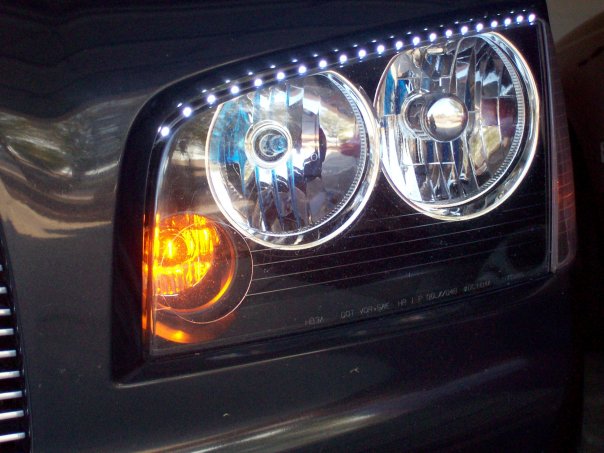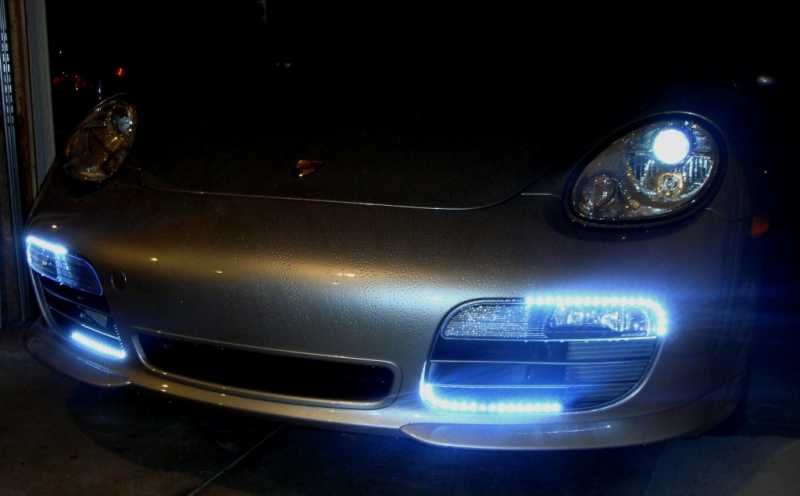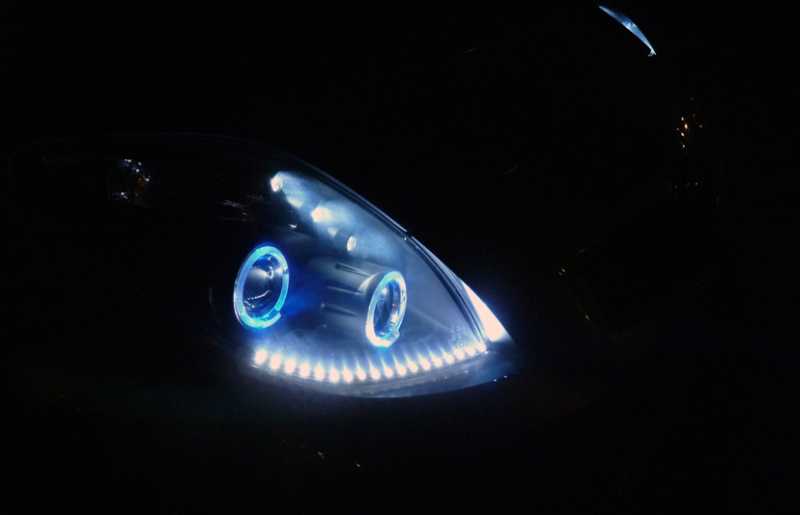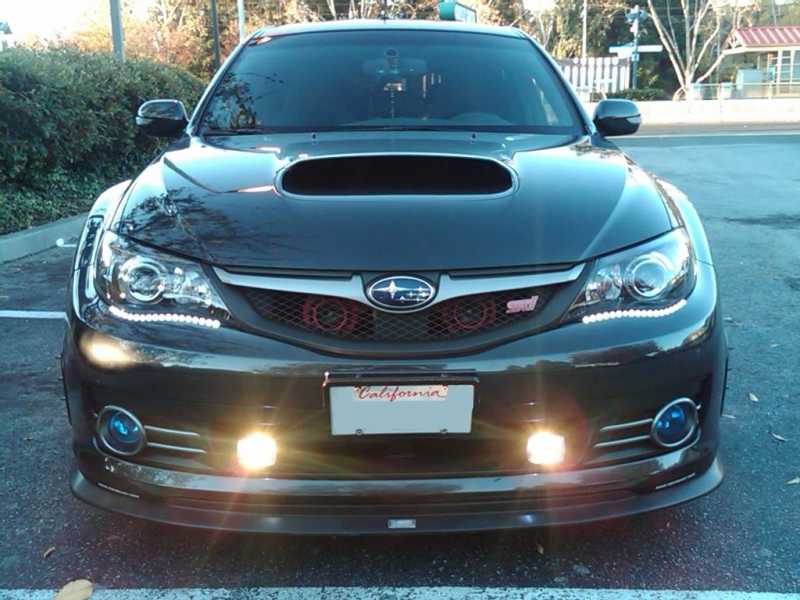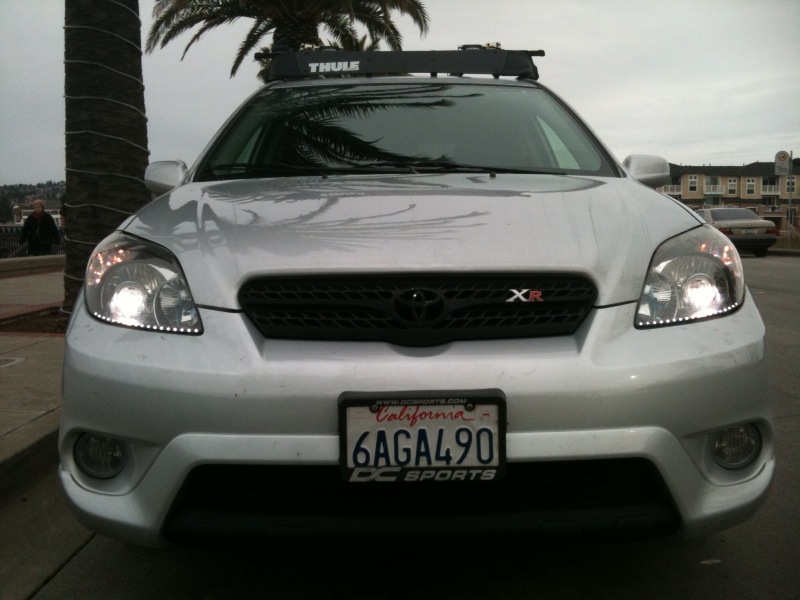 If you have any questions, just go to the website, or PM me. This mod honestly can look wrong though if you overdo it. So be tasteful