Discussion Starter
·
#1
·
After much searching on ebay, craigslist, dsmtuners and a host of used car websites the past year I finally was able to find a 2G '98 GSX in good condition for a decent price. Honestly I should've bought one of these instead of buying 04MOJOGT's car last year but I was blinded by the fact I already had an SDS and rebuilt motor for the 3G plus my car knowledge wasn't where it is today.
The car was in Rochester, NY which is about a 6 hour drive one way from Queens, NYC. Needless to say a friend and I drove up there around 1:30am and brought the car back this afterrnoon arriving home at 4:30pm. This is the actual Craigslist ad for the vehicle:
** SOLD** 1998 Mitsubishi Eclipse GSX Turbo AWD
The owner also owned a 3G before buying this car. She had this for a year and bought it from someone who owned it for 8 years. The car is in GREAT shape. She also threw in a good amount of mods for free. She is a real nice young woman who to my surprise was also really attractive. So anyway now I have a "winter vehicle" and a new project. Here are some quick pics I took of the vehicle before the the sunset.
A hassle free sale completed.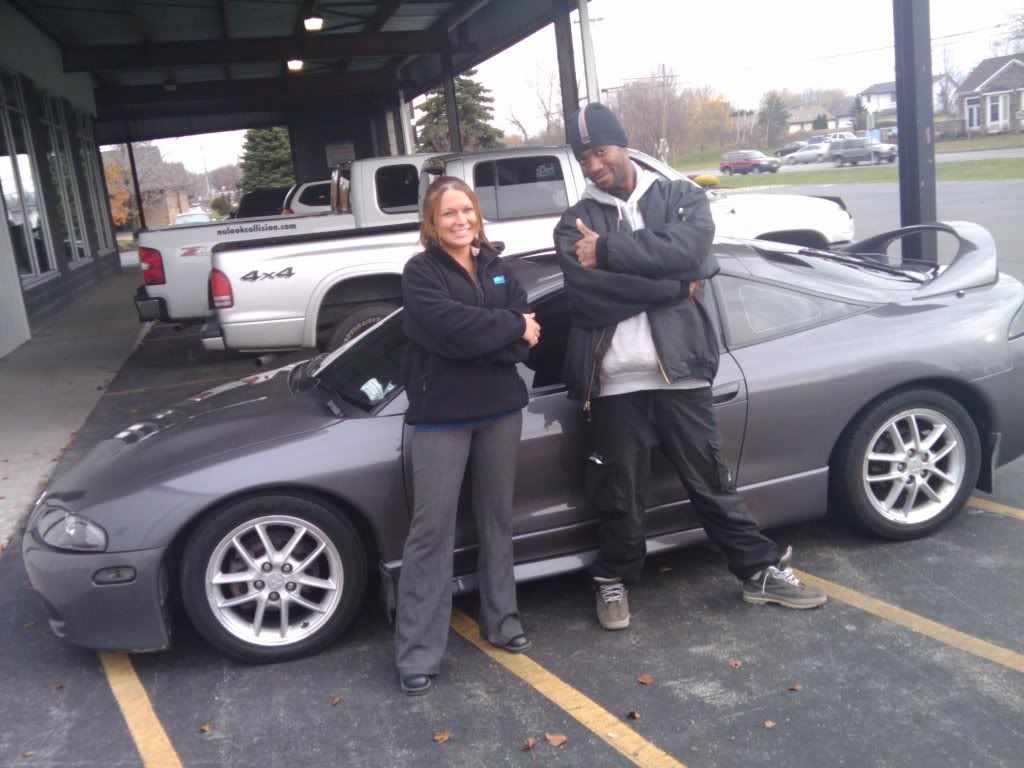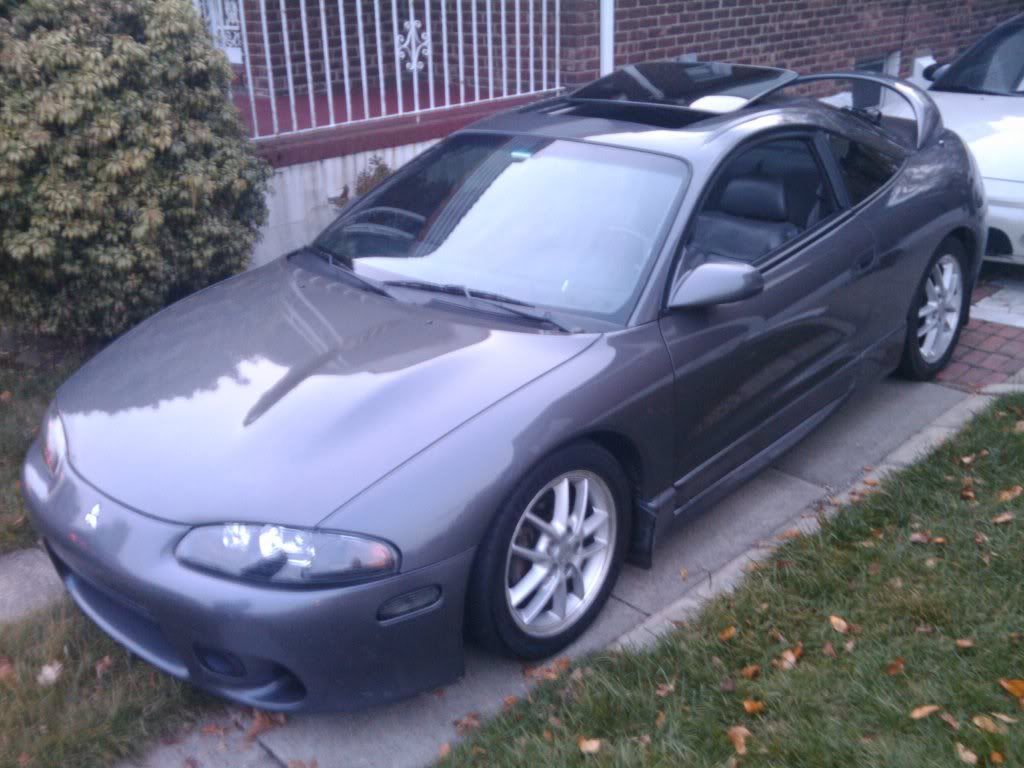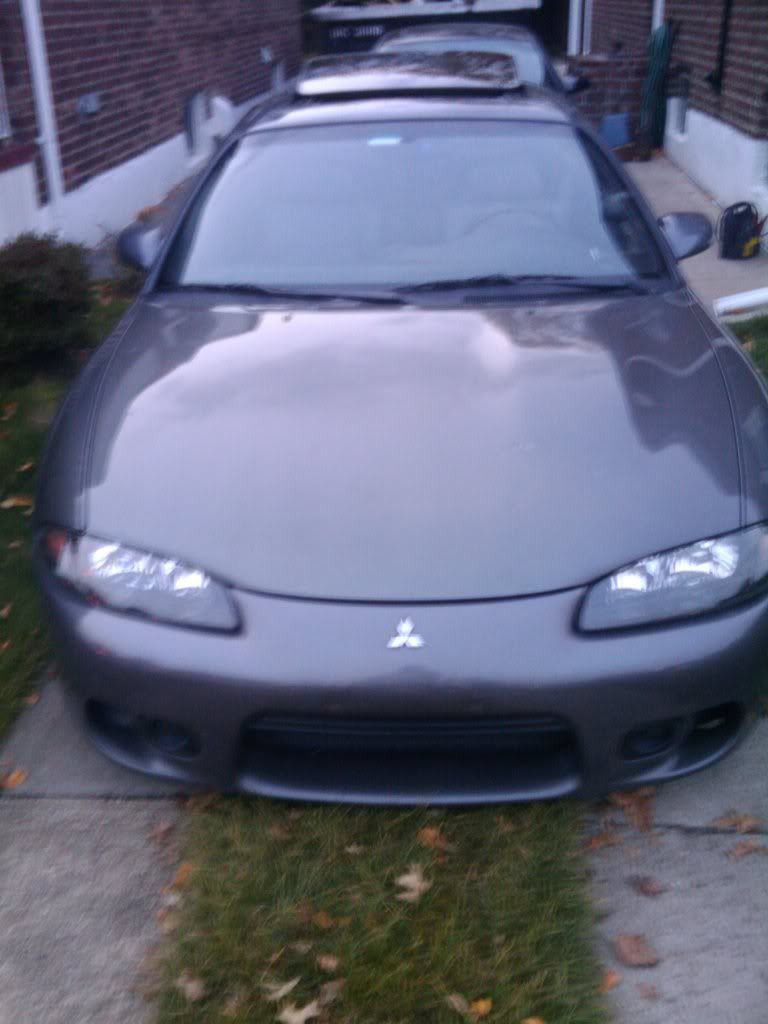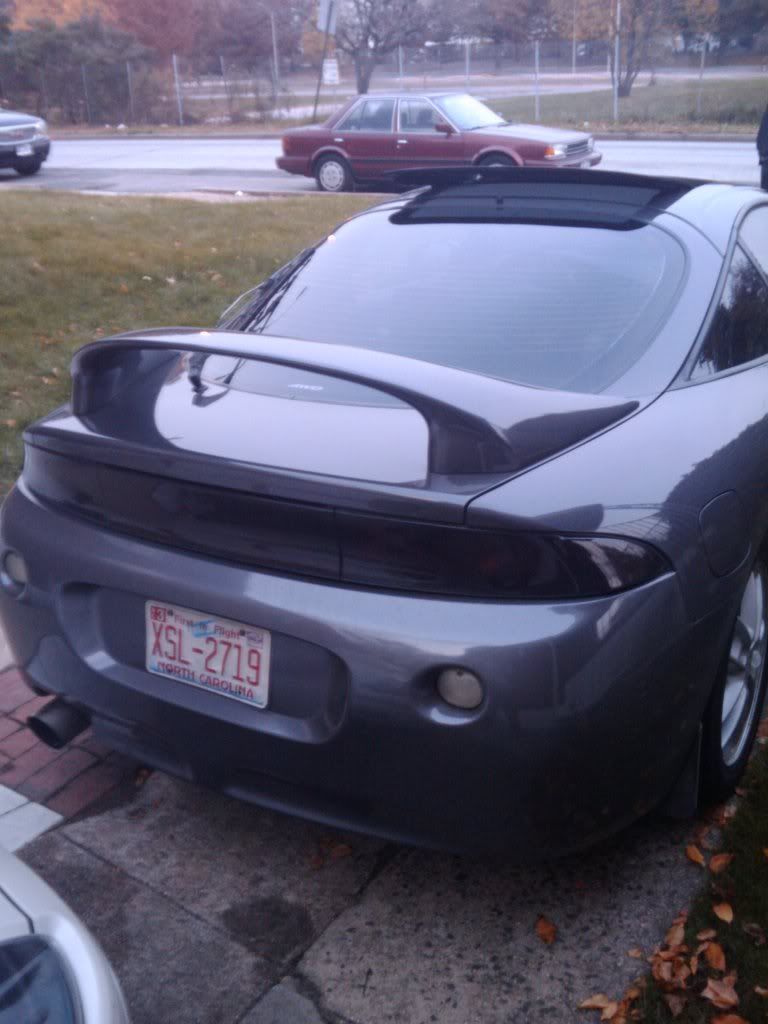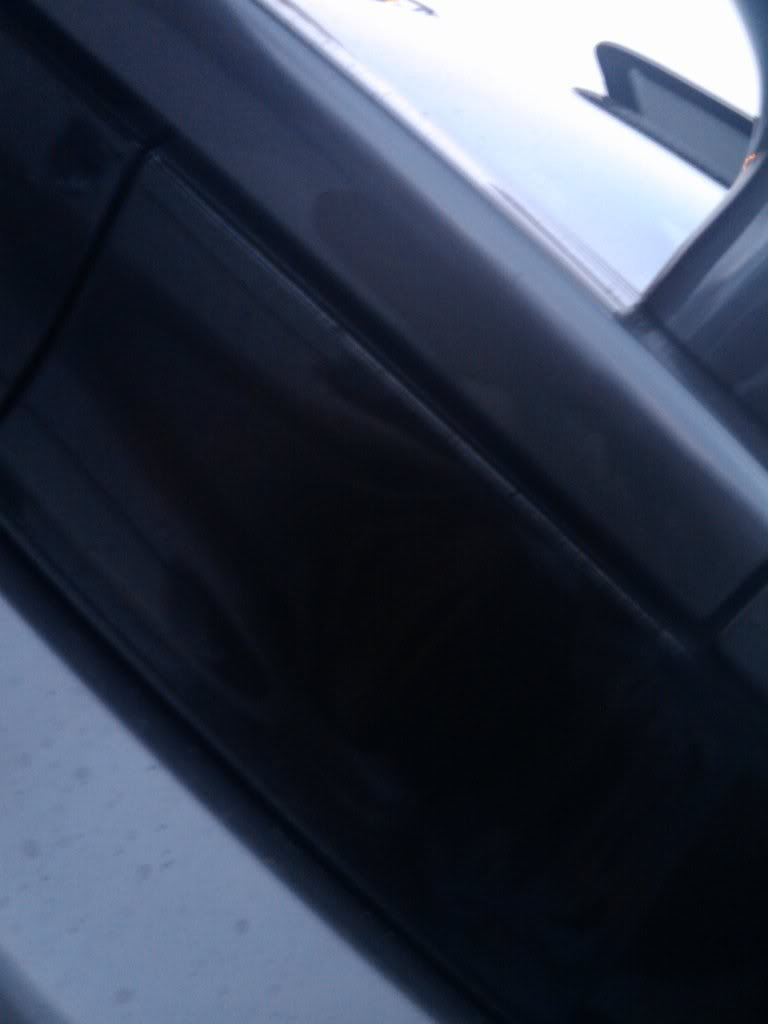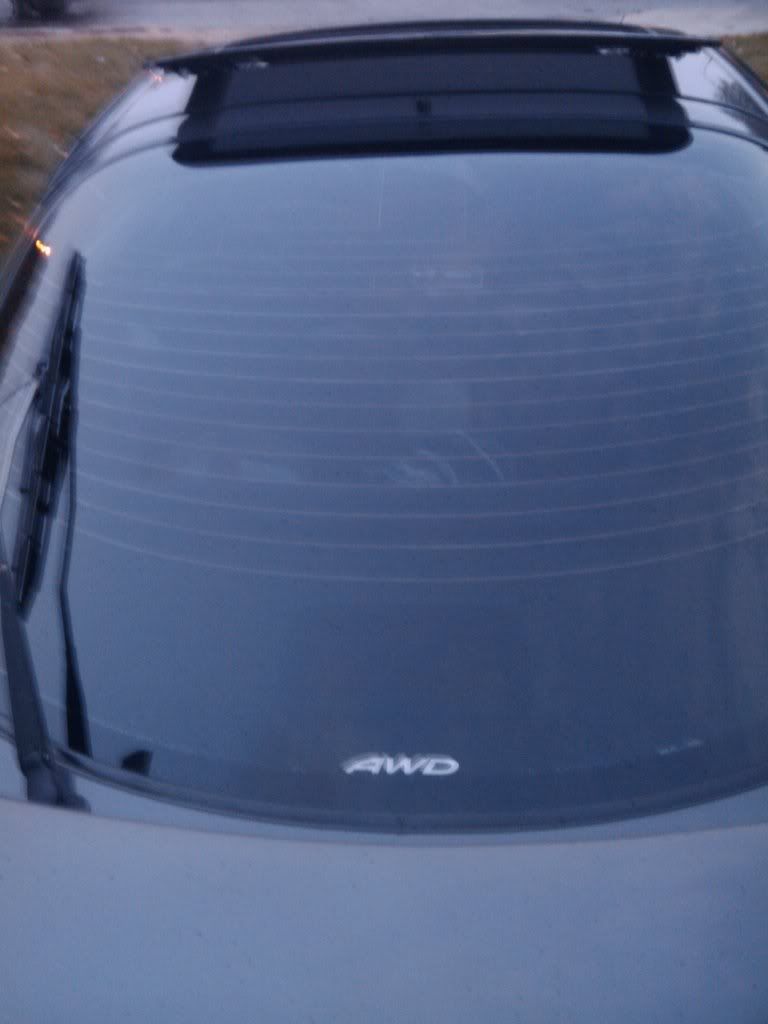 It's been a LONNNNNNNNG day and fatigue is now setting in.