Discussion Starter
·
#1
·
My car isnt super duper awesome but i like it and i plan on doing more to it slowly. i just clean it inside and out religiously.
only real mod is my system:
Dual DVD/CD/IPOD touchscreen head unit
2 SONY 6x9s ---- Optimus 250 watt amp
2 12" mtx terminator --- mtx 300 watt amp
ehh could be better but i love it and i love my car
its happy it got its o2 sensor fixed finally.
day one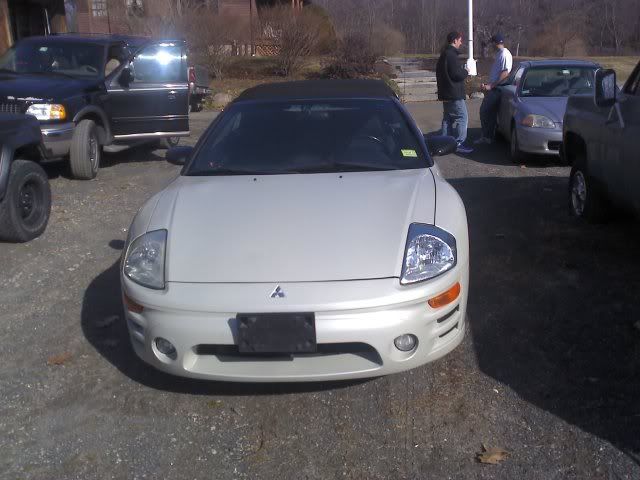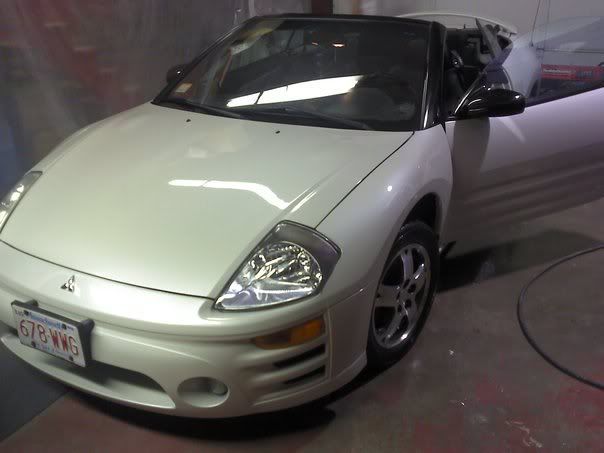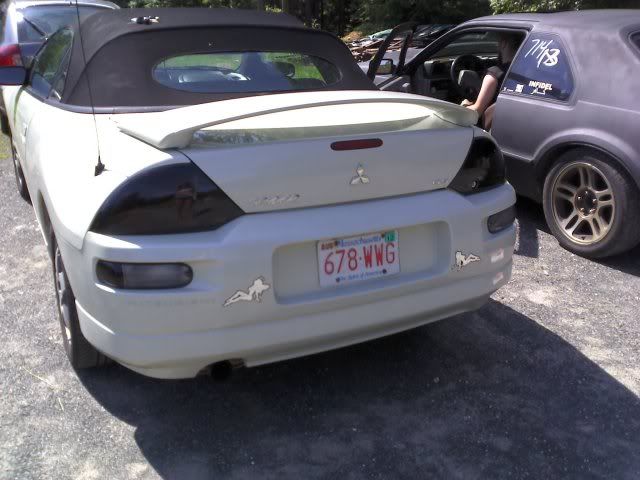 so im thinking cold air intake next? what do you think??
also thinking hood black, trunk black