I got some parts that I just dont want to take to my new place.
OEM Tweeters out of a 2001 GT-$10 shipped obo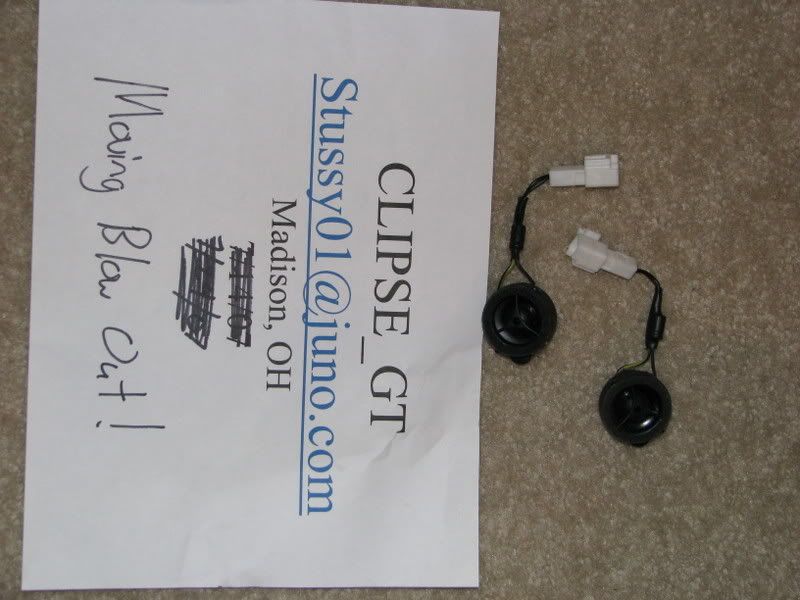 OEM 6x9s out of a 2001 GT-$25 shipped obo
OEM CD/Tape Deck out of a 2001 GT (needs unlock code)-$40 shipped obo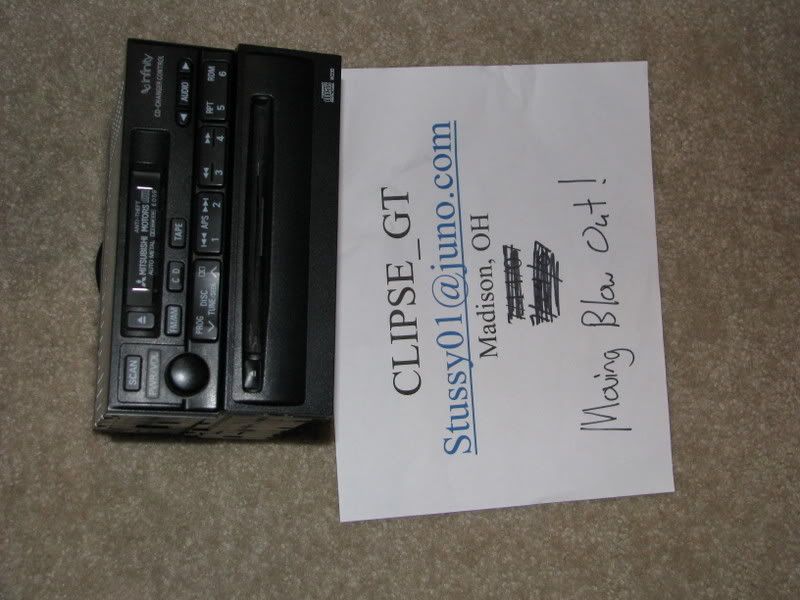 OEM Spark Plug wires/1 coil pack out of a 2003 Mitsu Galant-$35 shipped for all obo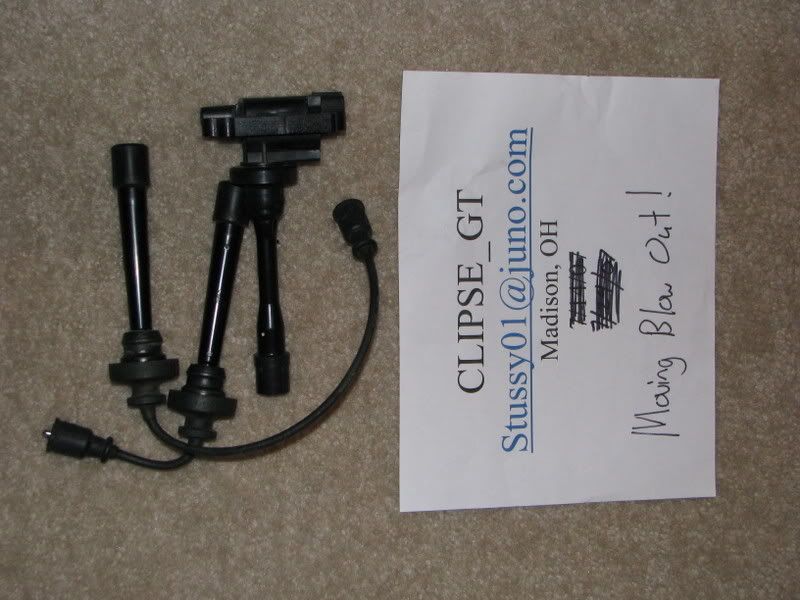 V1A oil filter for a Chevy V-8 brand new-Free You pay shipping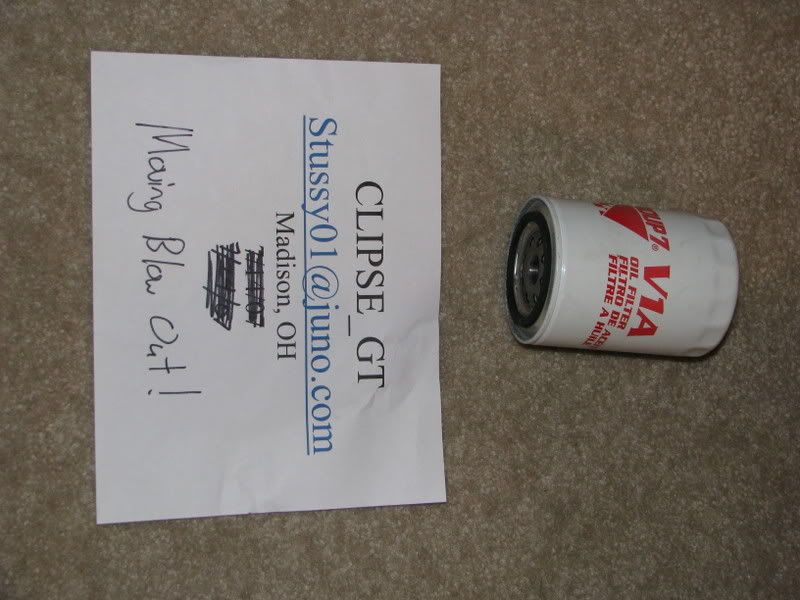 Amp-$30 shipped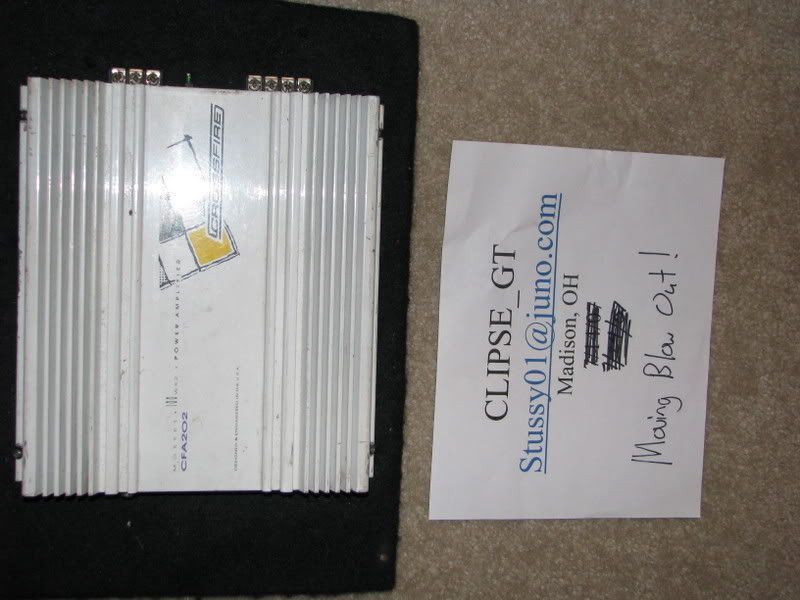 Autometer Adapter-$7 shipped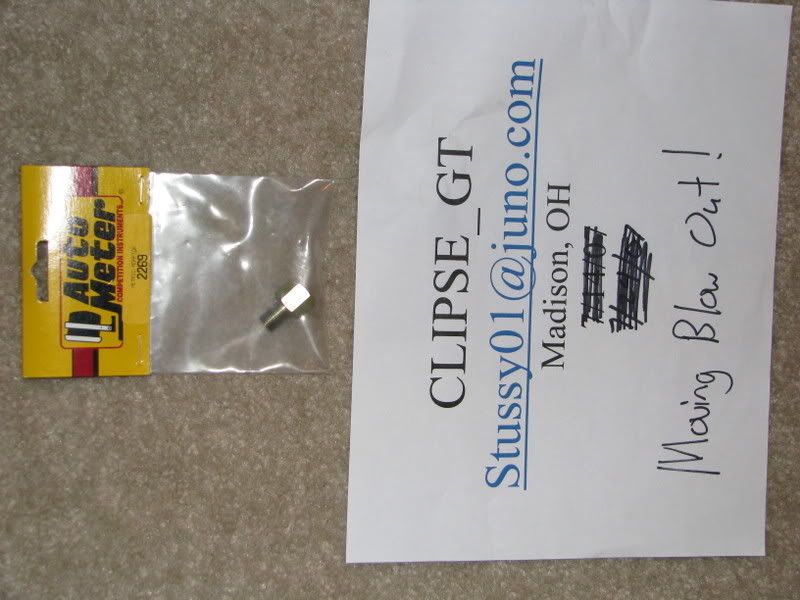 4 out Router-$25 shipped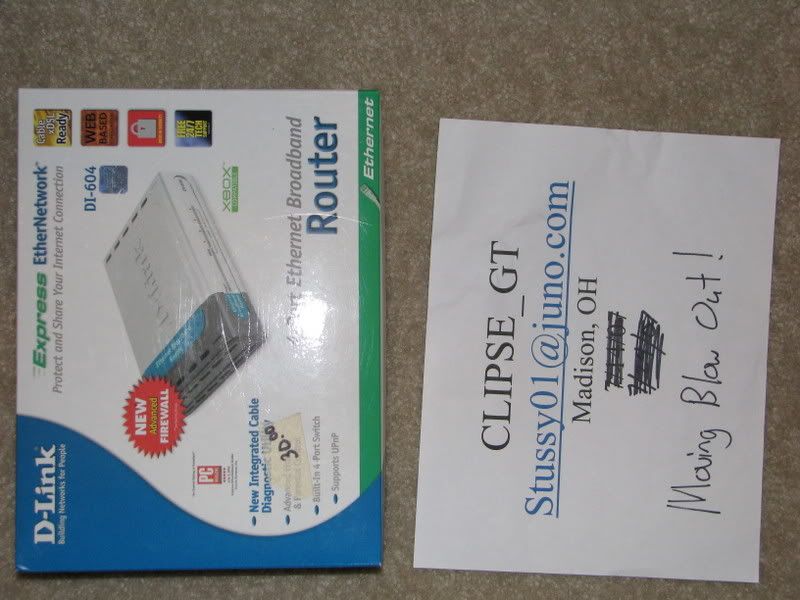 Industrial Metal Polishing Kit (includes 6 polishing wheels and 4 blocks of polishing compound for all types of metals)-$75 shipped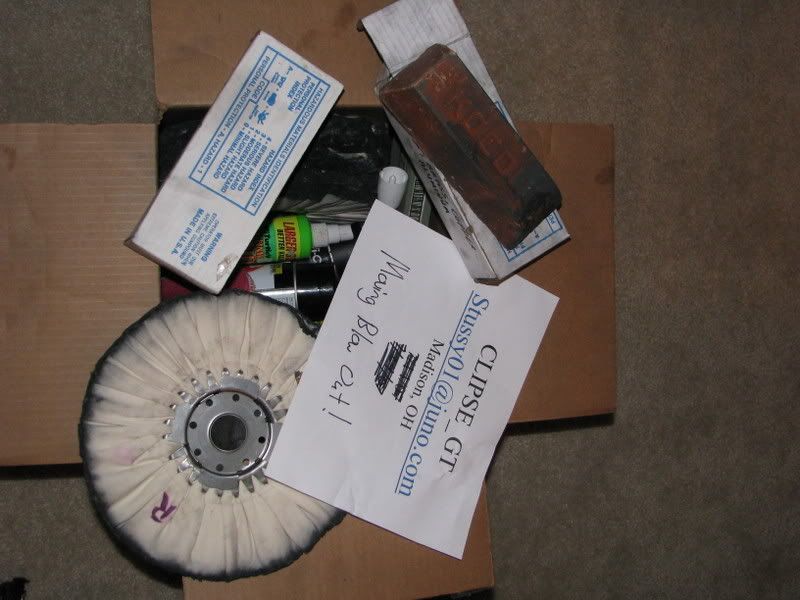 All prices are OBO and everything will be thrown out on December 15th if not bought. No reasonable offer will be refused. PM me with questions.
Paypal:
[email protected]
Address if mailing a check:
Kevin Baird
1894 Lakeside Dr.
Madison, OH 44057