Discussion Starter
·
#1
·
Hey guys,
I'm replacing my shifter bushings as we speak...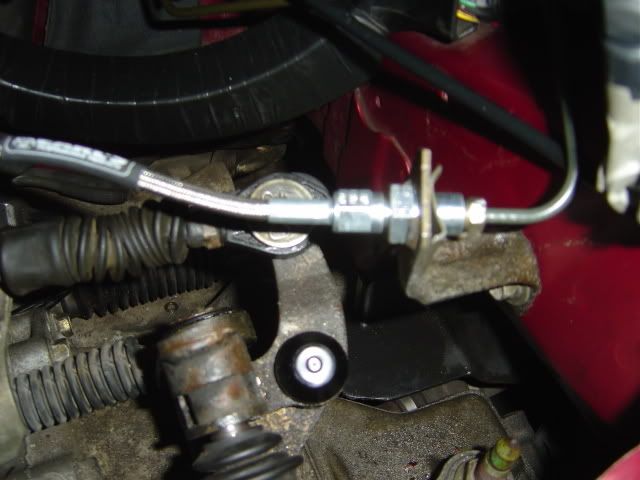 I got the one that is facing sideways out and changed without a problem, now when i try to take the verticle one off it won't even budge...
I took of the codder pin and I've tried PB on it, pry bar, and everything else trying to wrench that baby off...
Is there anything like a snap ring or something I'm missing that would be holding it in place?
And if not, what can I do to get that little bugger off?
Thanks,
~Mike