Just finished setting up my new R8 Style lights, using a combination of dual halo projector lights with some flexible waterproof white LED strips, piggybacking both off of the steady power source to the front markers (So they don't turn on and off when my blinker is on).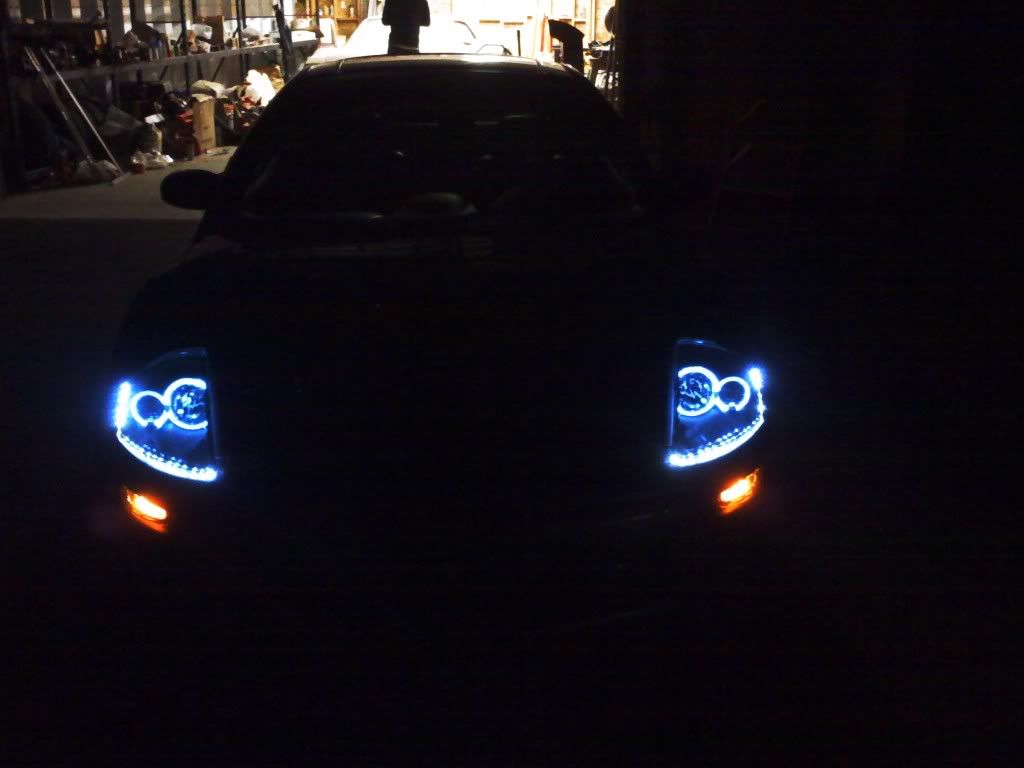 Let me know what you think
PS trying to figure out how to post pics directly on here..? Thanks.