Discussion Starter
·
#1
·
I was a member of neweclipse for a while but now im here.Im really a Galant lover but i do own a 1g Tsi AWD as well!! I have a 95 Galant(dd w/jdm front conversion,96 galant(6bolt swap),92 Tsi(6Bolt waiting to go in) and a 03 Galant GTZ.I do alot of work on DSM's and Mitsu's.
My 96 w/6 bolt motor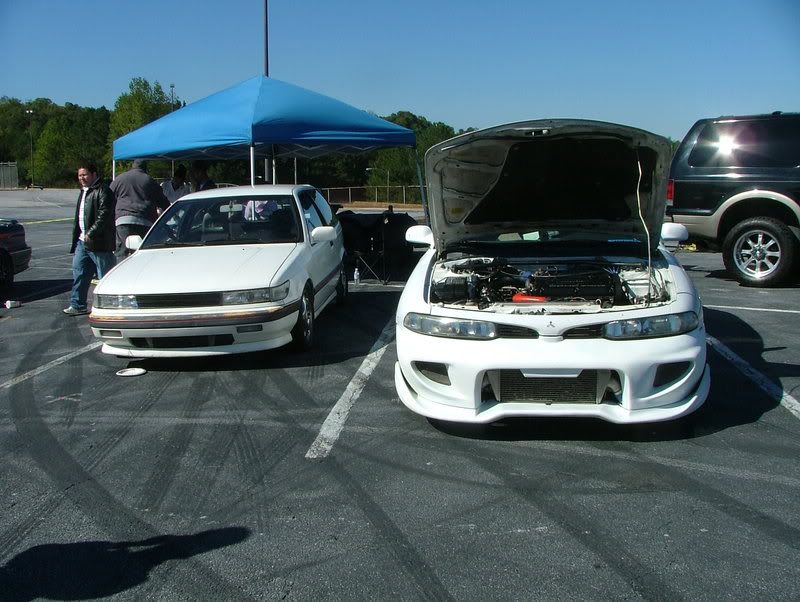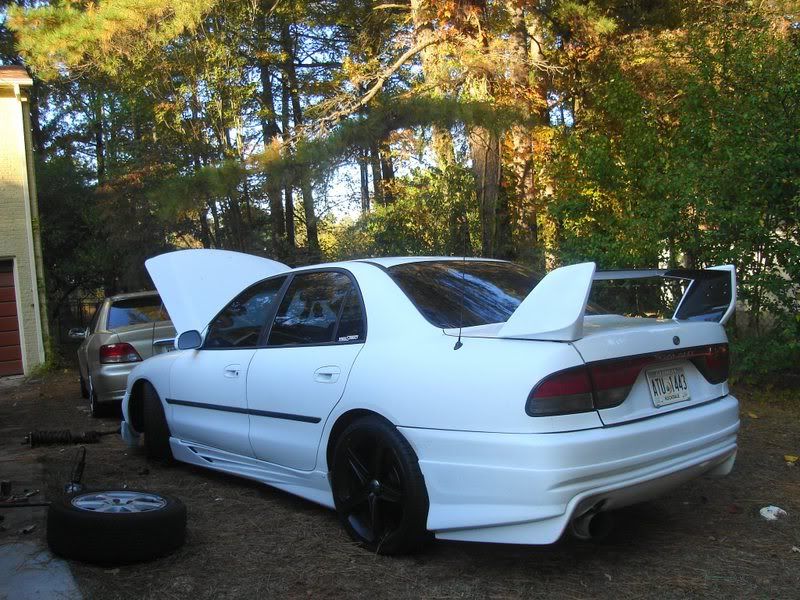 I have some pics more pics in the New Member section!!