Discussion Starter
·
#1
·
I just got a new paint job because the factory paint started fading. The wheels came off a Mazda and are 17x6.5 with a 52.5 offset. I needed some new tires really bad and a friend offered to trade me his wheels for my 2 12" audiobahn and audiobahn A1800 and a box.
This...
For this...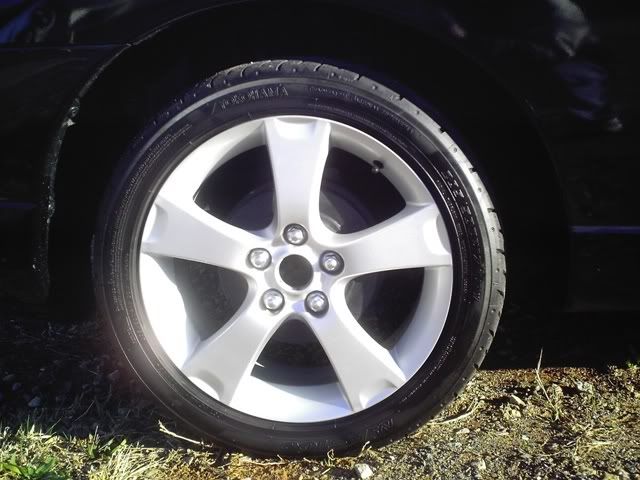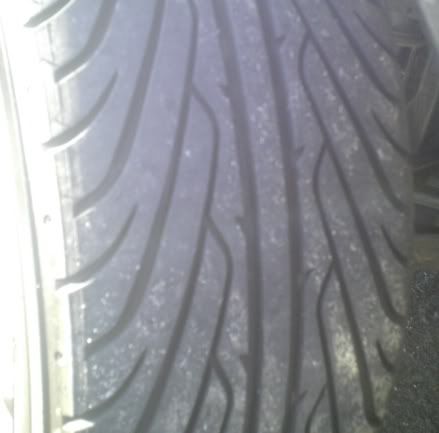 The tires are Yokohama es 100 205/50r17 and only have a few miles on them. The center caps had the Mazda emblem on them so I left them off until I have time to take the emblem off and fill/paint the holes. The wheels are not permanent and I've got my eyes on some black 18's w/ a polished lip that I am hoping to have around the end of Jan.
I had to use my sister POS camera so the paint doesn't look as good but I am very pleased. There is a little bit of trash in it thats getting buffed out tomorrow. I should have painted the vents but I have no idea why we didn't but I'll go back and do that later I guess. I realize the car needs to be lowered and that'll come when i get my taxes back and the windows will be tinted after Christmas sometime.