Discussion Starter
•
#1
•
I bought new after market tail lights, and I can not figure out why the break lights do not work when the head lights are on, and the ignition is on accessory or on.. .. I am so confused.. head lights off, break lights work.. as soon as I turn the key the tail lights light up like I have the break pressed when I do not.. please send help..
these are the tail lights..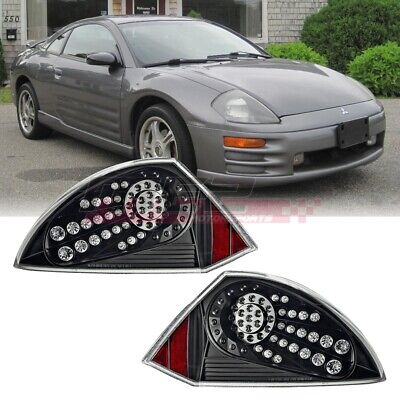 Are you tired of looking at that old boring rear end of your ride?. Or maybe you just want to stand out from the crowd and be a little different?. Well, Stealth is there to help you with that. Product WARRANTY.
I can send video to show what I mean.. just hoping someone else knows how to fix this.. I am frustrated.. thank you all in advanced..