I will have to check all of that. Had to edit the original posting, GTS numbers and 75 numbers were off. FSM shows GTS cams as a 248/252 duration, took a little digging to find it but got the number straightened out and added the valve opening/closing timing as well.
Yeah I was right in the middle of posting that as well:
Using
this
tool I got a different result.
The GTS i have as being 248/252 with these specs: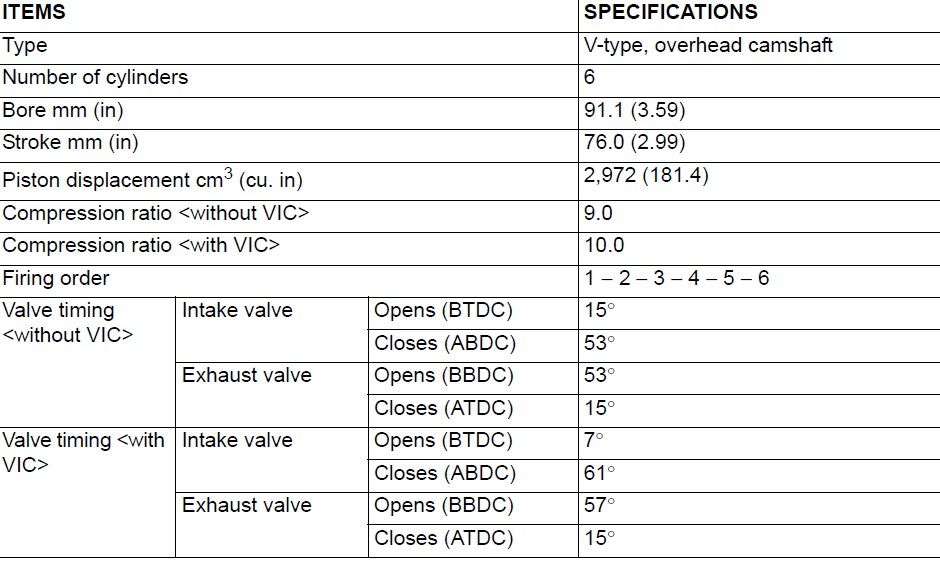 I dont have the specs for the non-mivec and I was unsure as to what to use for the Mivec specs as it is listed as such: