Discussion Starter
·
#1
·
Alright, I'm doing some research into isntalling oil temp and oil pressure gauges. I want to go with short sweep electric guages, instead of mechanical ones. Is there a real difference between a short sweep electric and a full sweep electric? Is it fine to get short sweep electric oil press & oil temp?
Looking on the install for oil press, I found there are a few ways to do it. However, I need a way that will work with a SDS kit. So I found out you can either tap the oil feed line between the oil pan and vortech supercharger, and put a T-fitting there, or isntall the guage tap in things, like AN lines.
Also, I found out looking at the serice manual there is a oil press tap in right where the oil filter is on the 6g72 motor, couldn't you just tap in there for the oil pressure?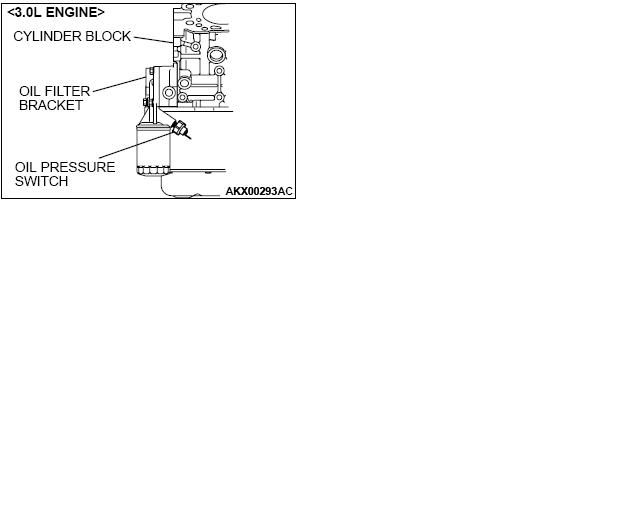 Just tap in there with a 1/8th NPT ?
As for the oil temp, I have no idea where to install the the sender unit. Someone point me in the right direction on this one. :twothumb: