Discussion Starter
•
#1
•
I took a bunch of pictures (probably ~100), but I only liked a few and did a little work on them in PS.
Here they are:
Old Tabby Ruins on Spring Island: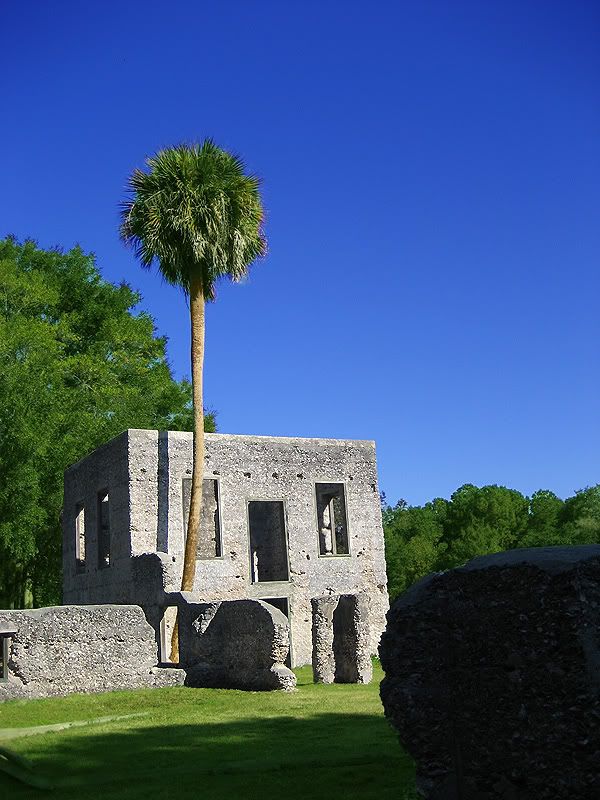 Statue of St. Francis of Assisi on Spring Island: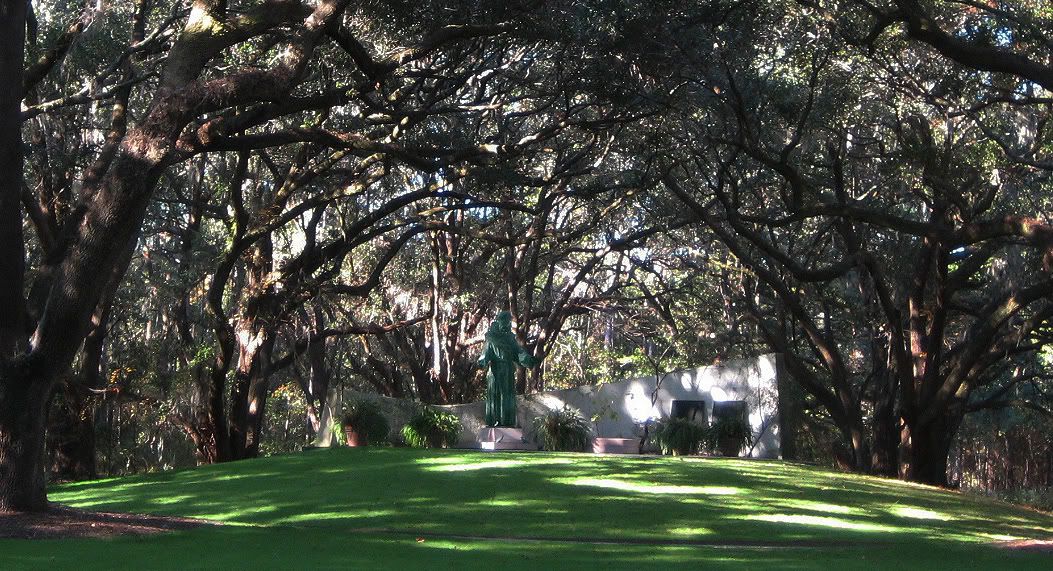 Shrimp Pond on Spring Island where one can fish, shrimp and set crab traps: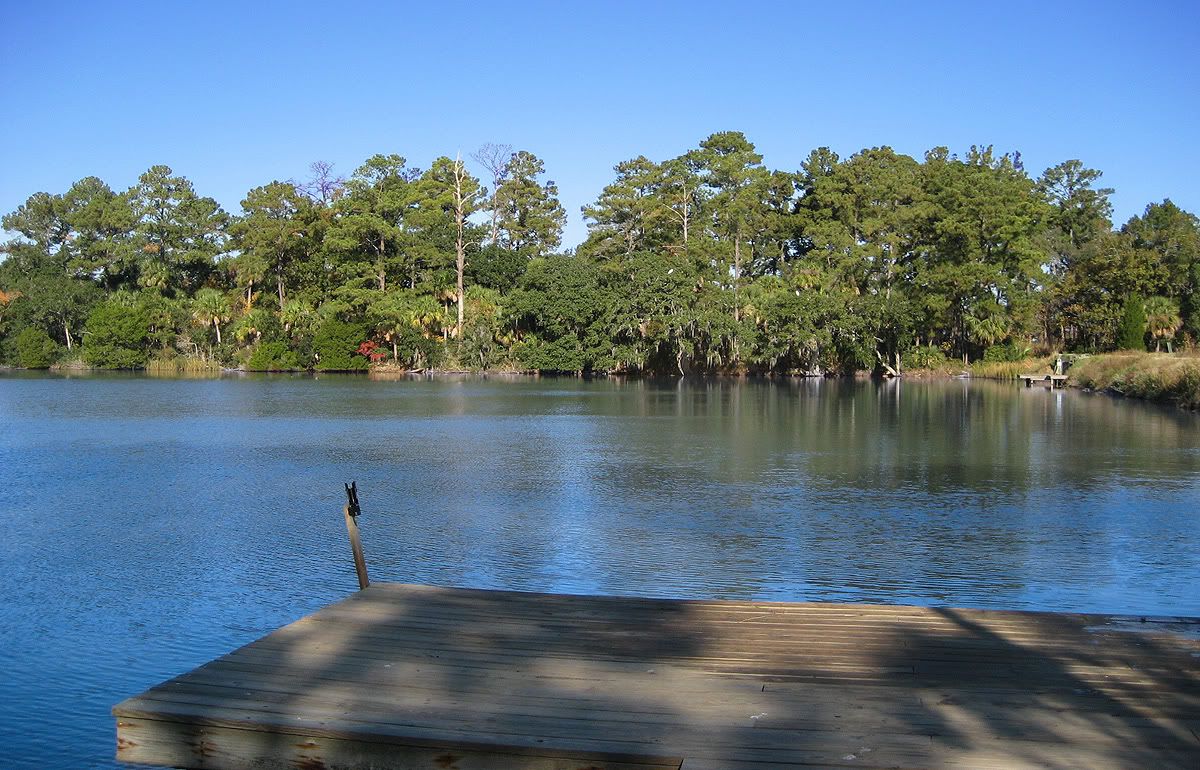 Crabs from Shrimp Pond: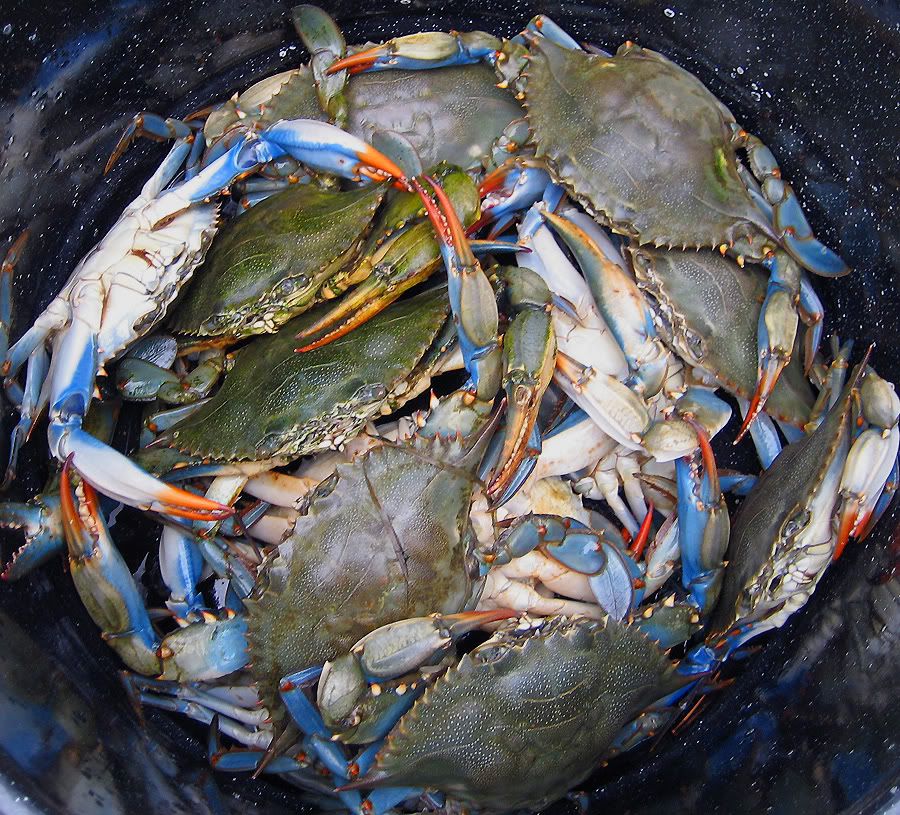 All pictures shot with Canon Power Shot SD600 (Point+ Shoot) and post-process work done in PhotoShop CS3.
I am slowly self-teaching myself how to use PS. I took photography classes in high school and college and did well in them, but that was all B&W stuff on film SLR's. I was about a year or 2 too early to be taught the digital stuff, so now I am playing catch-up and am looking to pick up a decent Digital SLR in the next 3-6 months.
Any tips, comments or criticism are welcome and encouraged.