Discussion Starter
•
#1
•
Capcom Announces Resident Evil 2 Remake | NDTV Gadgets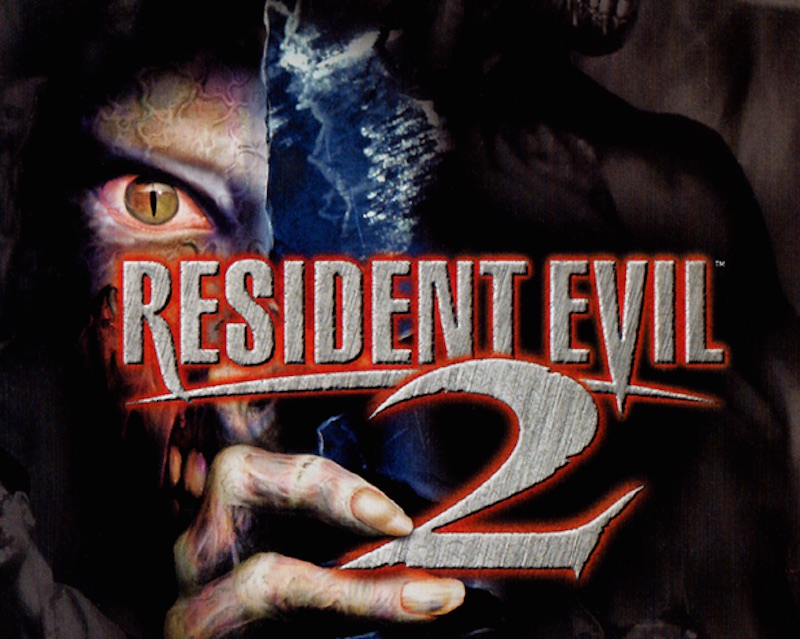 Resident Evil 2 has long been considered one of the greatest survival horror games of all time. The company behind it, Capcom. remade the first Resident Evil for PC, PlayStation 3, PlayStation 4, Xbox 360, and Xbox One earlier this year. It also announced a remake of Resident Evil Zero due in 2016 for the aforementioned platforms. Therefore, it was inevitable that Resident Evil 2 joins the list of impending remakes. This was confirmed by the company in a video released on Wednesday. It featured producer Producer Yoshiaki "H" Hirabyashi who had this to say:

"You've been telling us for years that you want Resident Evil 2 to be remade, and we haven't been able to make it happen...until now! We at R&D Division 1 will do our best to take on your feedback and deliver the gameplay experience you've been waiting for," Hirabyashi said.


What's interesting is that the company will be keeping gamers abreast of all updates to the game via social media. It's a direct approach that most big game studios rarely use.

"Just as I've been reaching out to you about the project via Facebook in the last few days, we will try to deliver news and messages about this project to you, the fans, directly," said Hirabyashi.

While no platforms have been mentioned. It's safe to assume it would hit PC, PlayStation 4, and Xbox One, at the very least. With Capcom having Street Fighter V and Resident Evil Zero due for next year, would it risk saturating the market with Resident Evil 2 in the same time-frame? That seems unlikely. One thing for sure though, if you were expecting game companies to release less remakes going forward, think again.