So yeah... got it out of the shop yesterday.
Bomex front
Extreme GT CF hood
Eibach Pro Kit
KYB AGX struts set at 2
Konig Troubles 18" Gunmetal
BF Goodrich 225/40/18 G-force sport
Dual Magnaflow Race Series Mufflers
Injen CAI
Depo Projectors
Diamond clear turn signals and 3rd brake light
Indiglo Reverse Glo Guages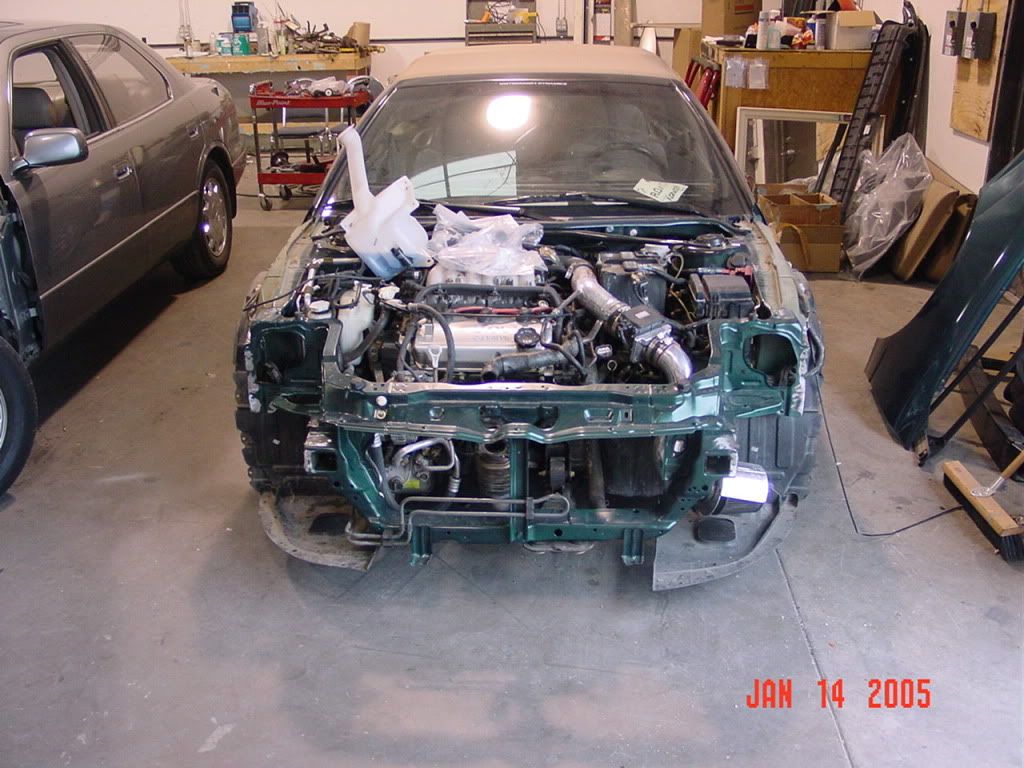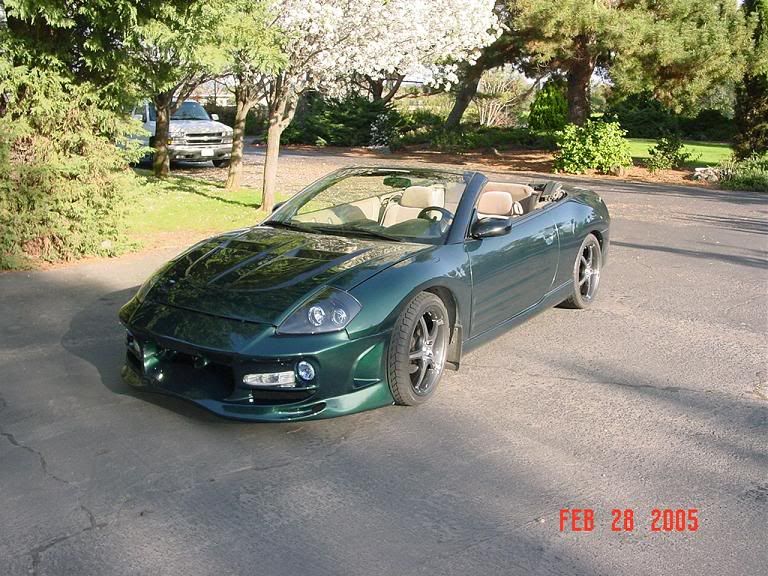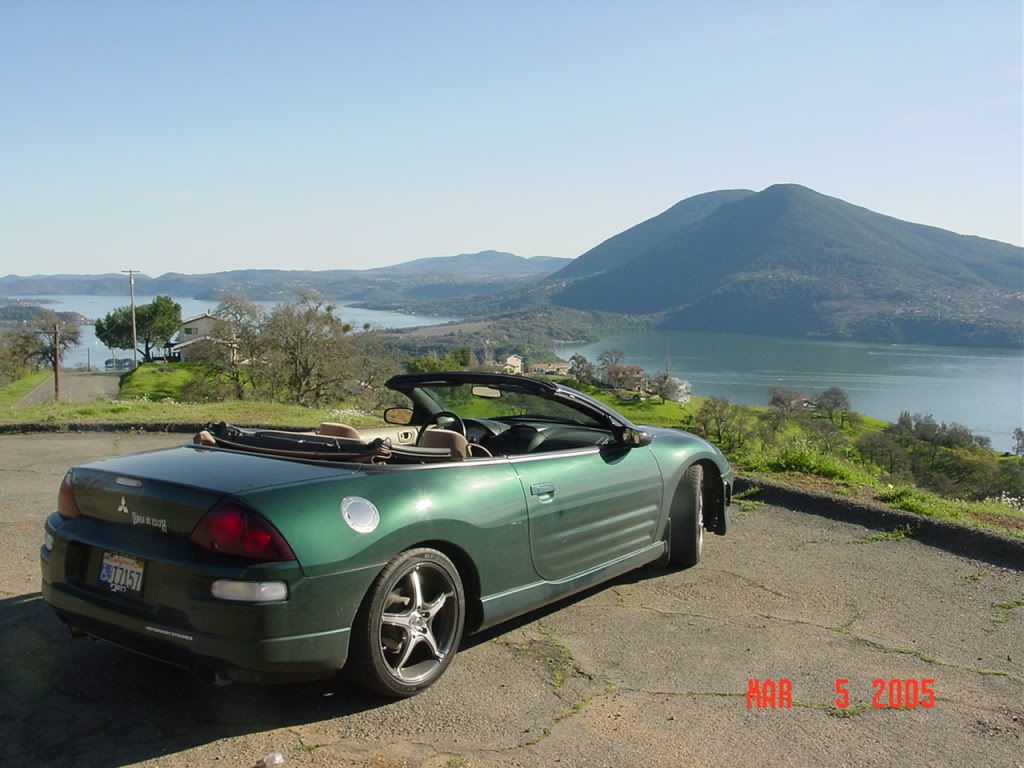 Oh yeah... the sticker stays. I likes it.