Newer Pictures on page 2!
Well, I've been here a for a little while now and after cleaning/washing my car I took some pics. Sorry for the shitty-looking blurriness, it's an old 2MP camera and it was low light, bah. I'll get better pictures when I can get a better camera.
Modifications
Exterior
Depo Chrome 1st-gen Headlamps
5000k HID's
TYC Chrome Tails
Depo Clear reverse lights
Sonar Clear 3rd Brake light
Hella Optilux 2500 Halo Driving Lights
40% front, 15% sides and rear window tinting
Suspension
No Modification
Brakes
No Modification
Engine/Drivetrain
Injen Race Divison CAI
GReddy SP-2 Catback Exhaust System
Interior Lighting
Angel Dials
Blue LED swap HVAC and clock pod
Interior
No Modification
Stereo System/Electronics
Kenwood eXcelon X-591 Headunit
Pioneer 6 1/2" Pioneer TS-G1641R Front Speakers
Blaupunkt PCXb693 6X9 Rear speakers
MA Audio 2 10" Subwoofers
MA Audio M700XE Amplifier
Micro Alarm Systems Barracuda Alarm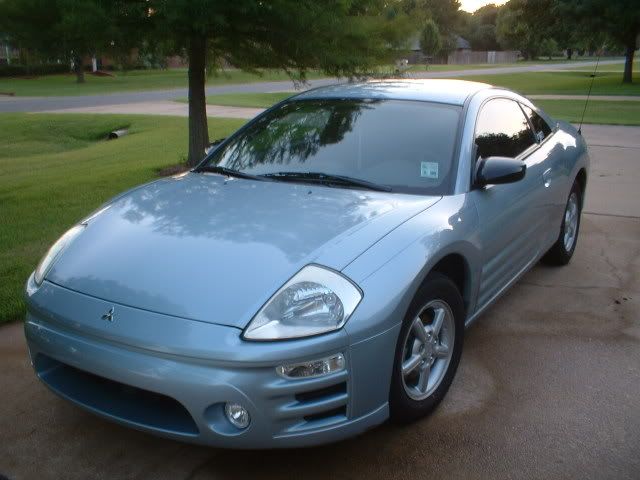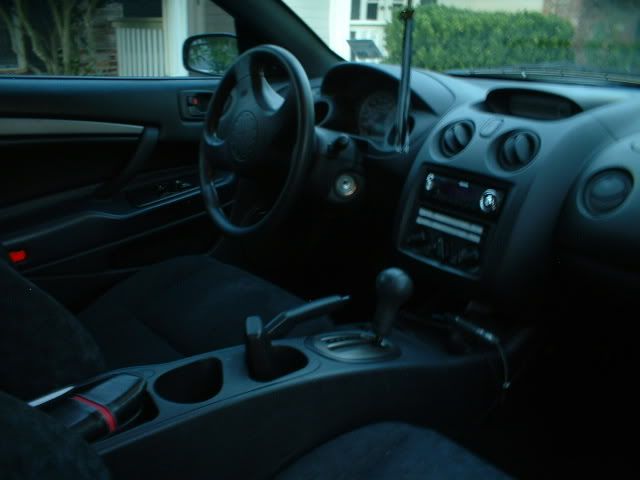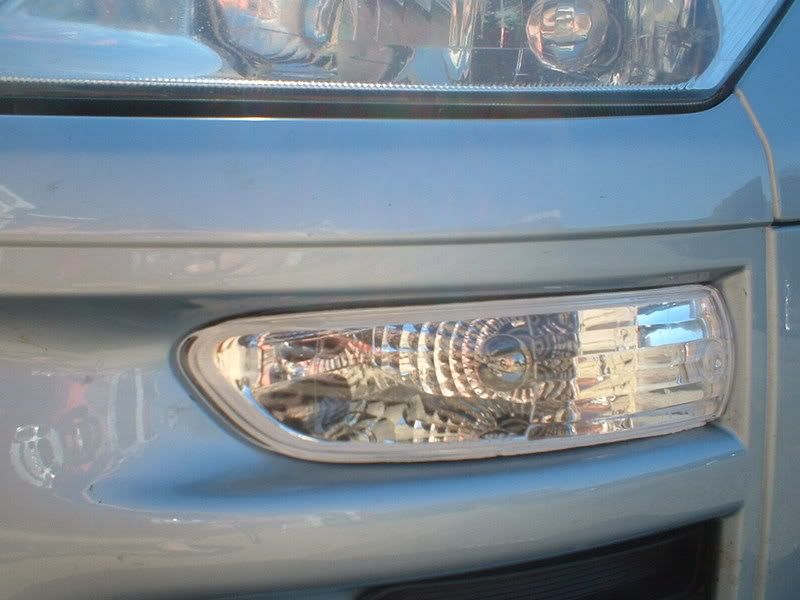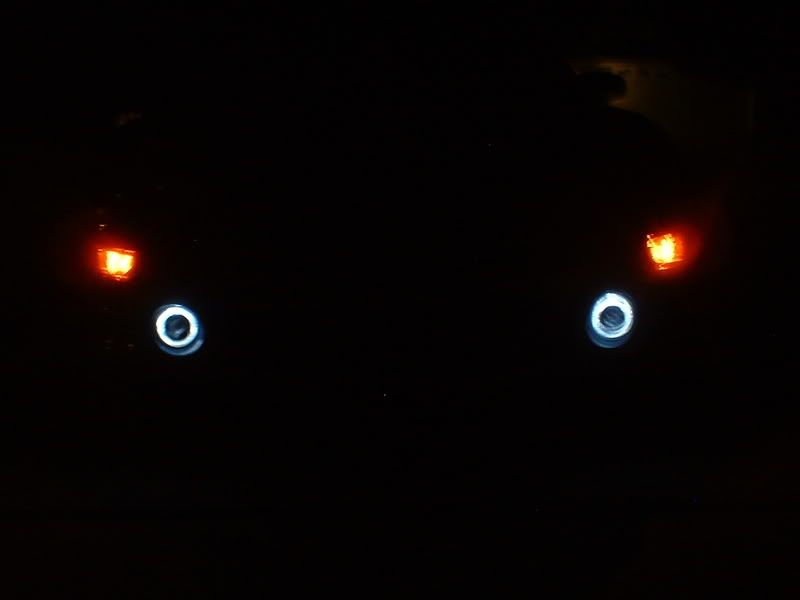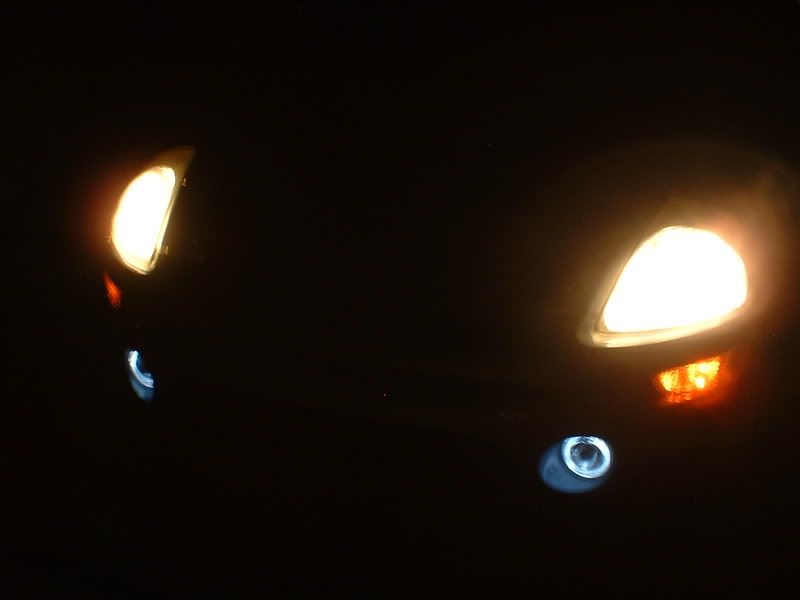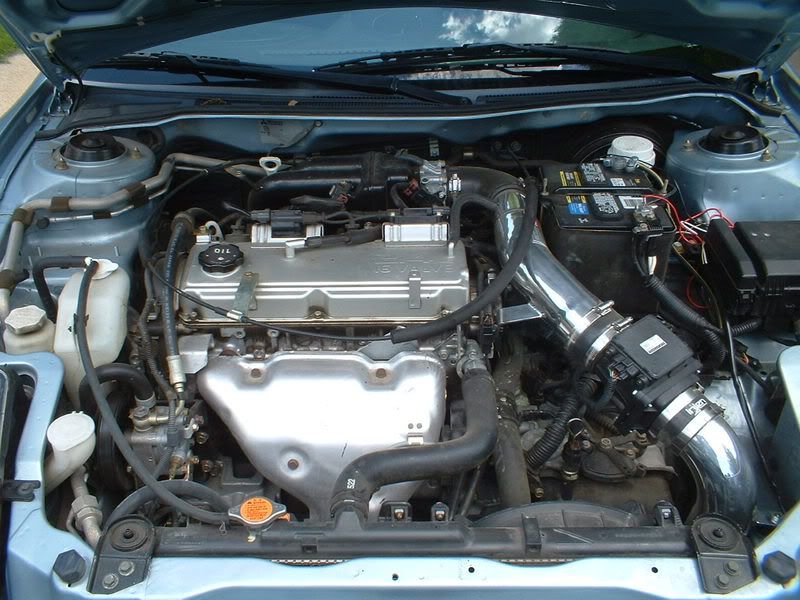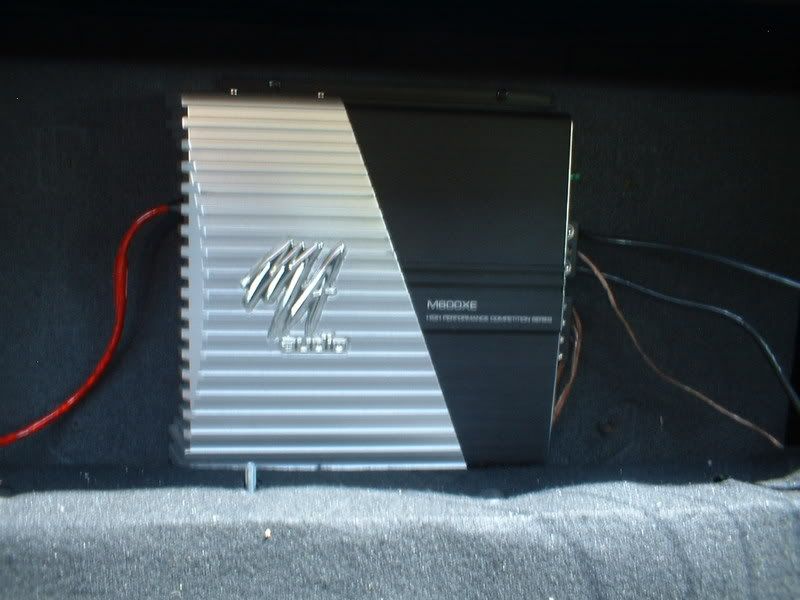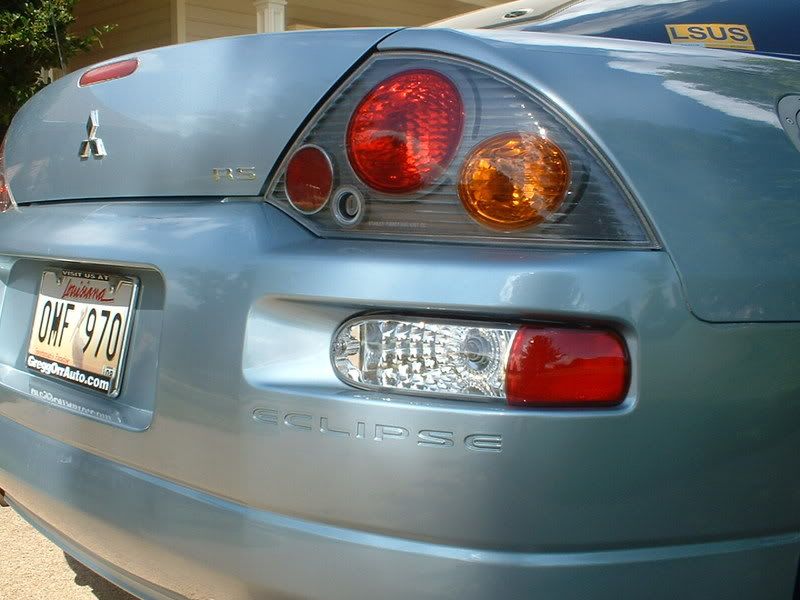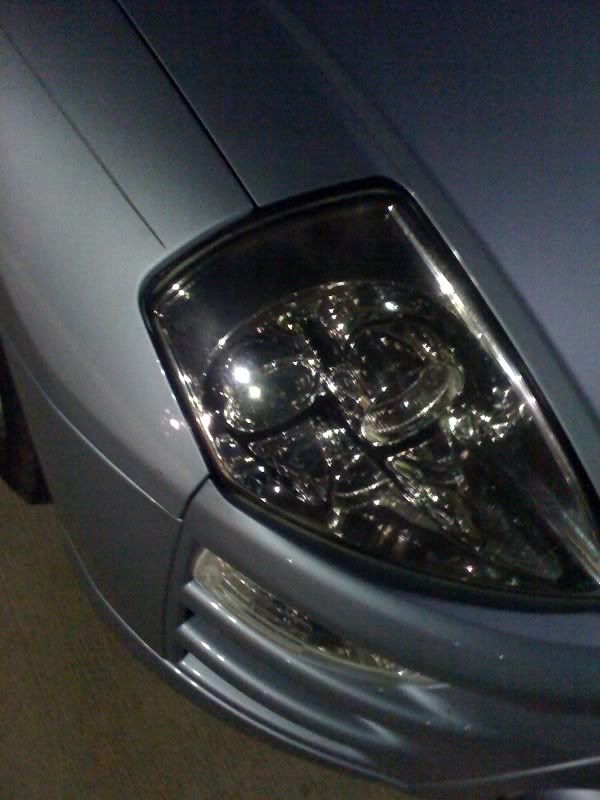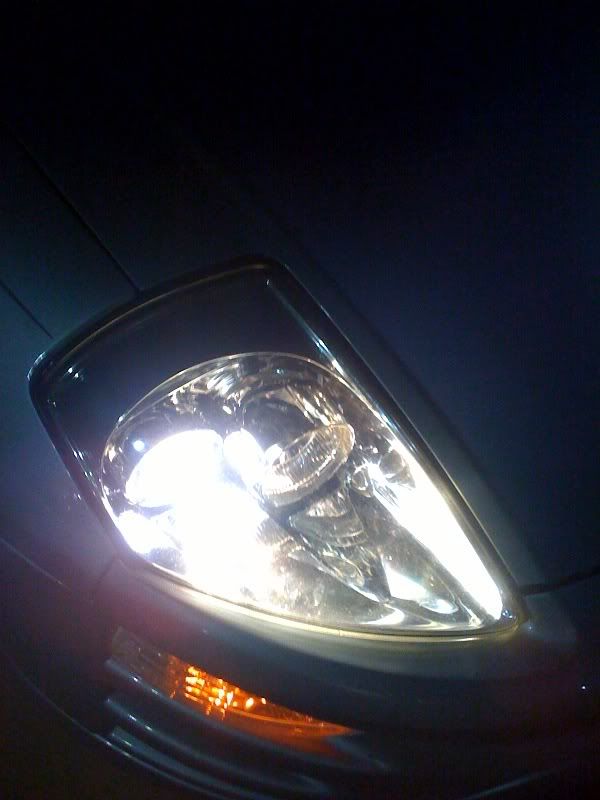 Future Mods:
RPW Long header
Hi-flo cat
TORK Imagine's wrapped in 230/45's
Powerslot Slotted rotors
Drum to disc brakes in the rear
Koni struts and Intrax springs
Some sort of Front and rear strut bars
Rear anti-sway bar
Wings West front lip, Razzi sides, Shine rear
Black grille
OEM Wing...or might leave wingless
I might throw in a sunroof for good measure.