Sherwood Green 02 GS *New Pics*
Updated Pics are at the bottom of the 2nd page.
Just wanted to share some pics of my car...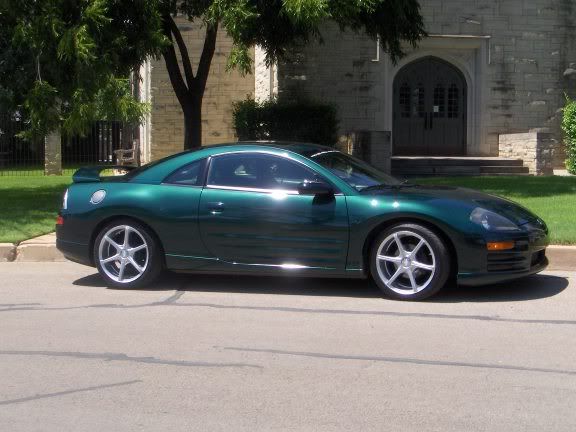 When I first bought it, I wasnt sure about the color. But over time the Sherwood Green has really grown on me.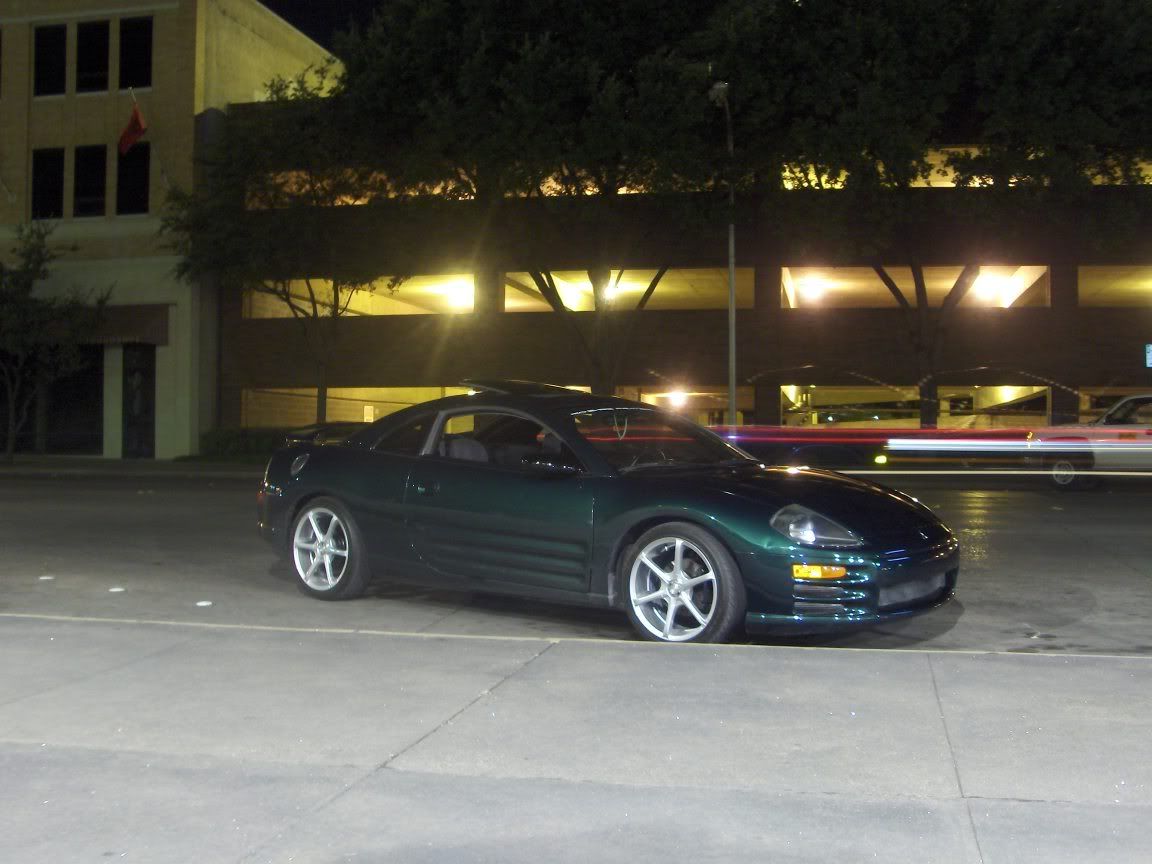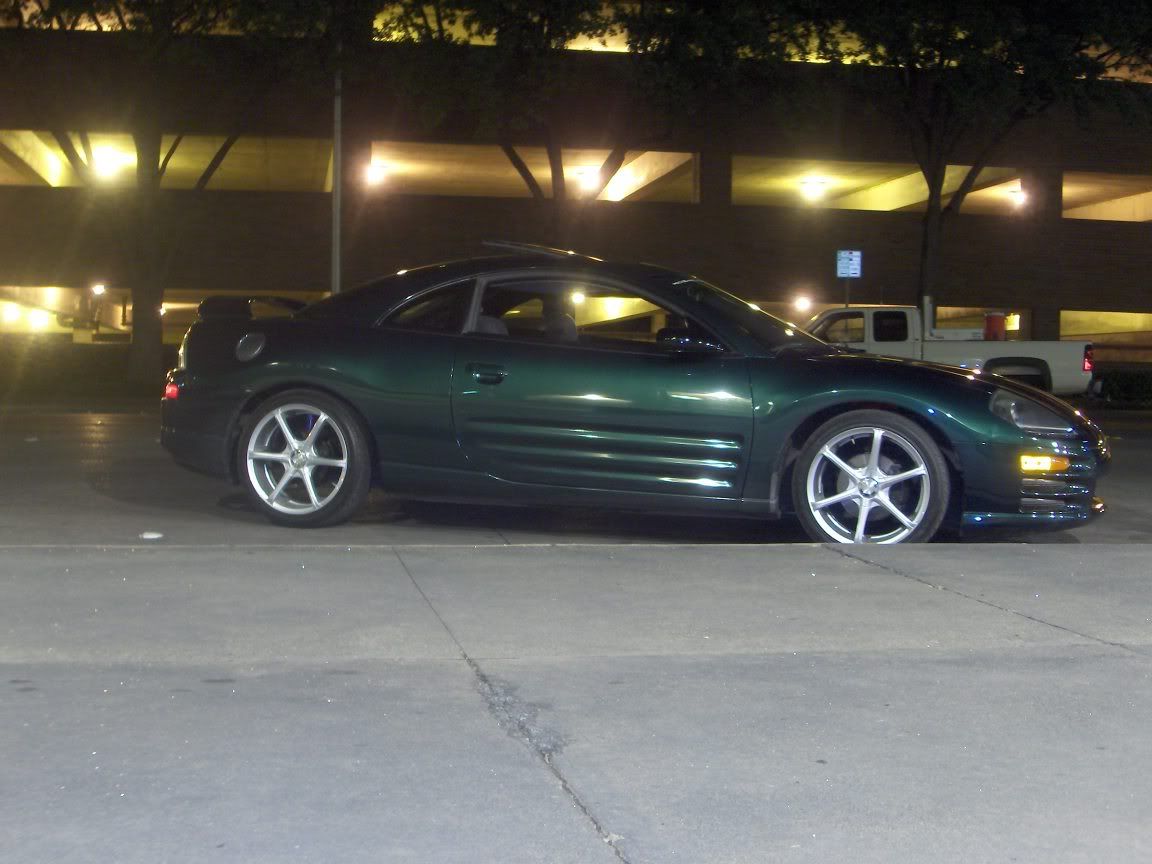 Please excuse the "RiCeY" tail-lights. I plan on replacing them ASAP. Any suggestions? I was thinking the Black TYCs...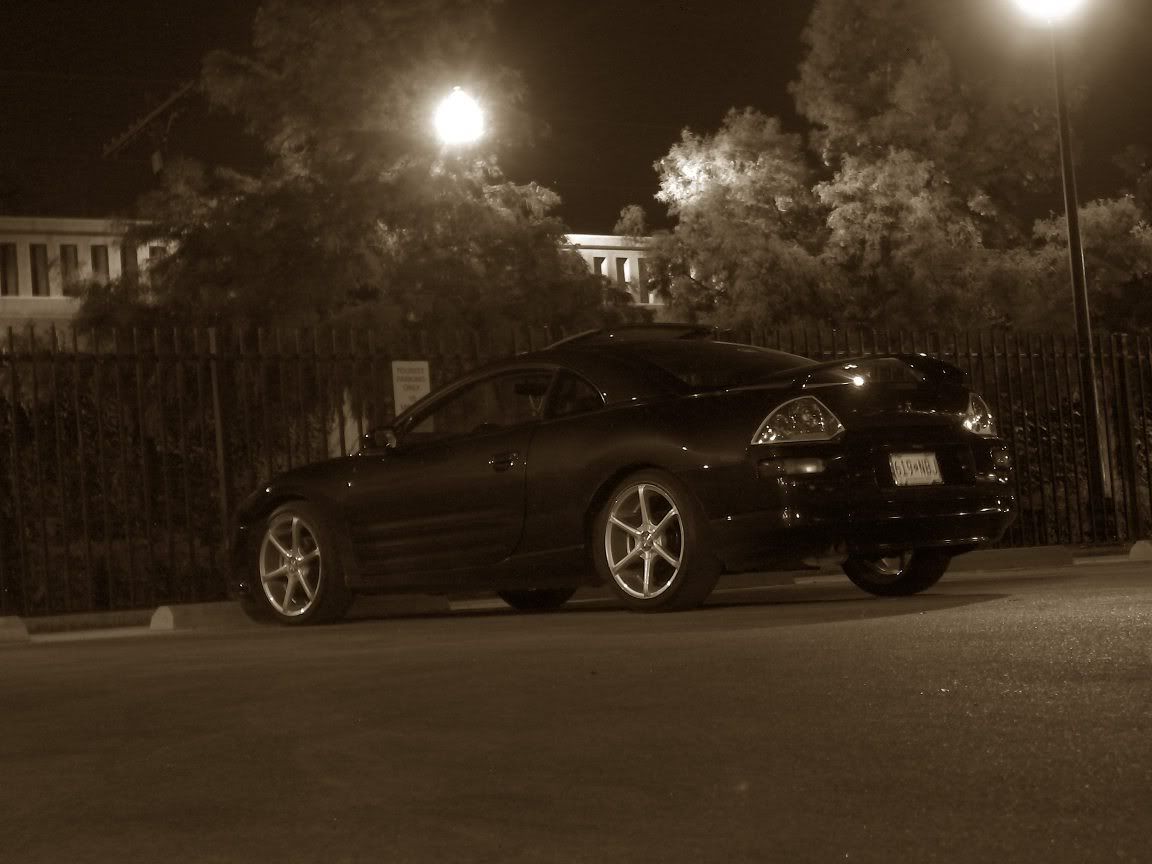 Mods: Injen CAI, OBX Header, 18" BSA 245's, Front; Sportlines/KYB, Rear;Sportlines/Tokico, Suspension Techniques Rear Sway Bar.