Discussion Starter
·
#1
·
So, I claim to take pics but of course I don't post many so... here's some proof I guess.
It snowed here last weekend and then twice again, once decently and once lightly. Took some pics the morning after the first one, wandered around town with a friend. Nothing spectacular, but just haven't put anything up in a while. *Anyone else feel free to add some more*.
I really liked this location (upstream a half mile or so from Minnehaha Falls), I felt like I was close to a great shot but couldn't quite do it. Practically no PS'ing, I tinkered a bit but didn't get anywhere. Tried a B&W conversion and didn't like it as much. Sticking with the original.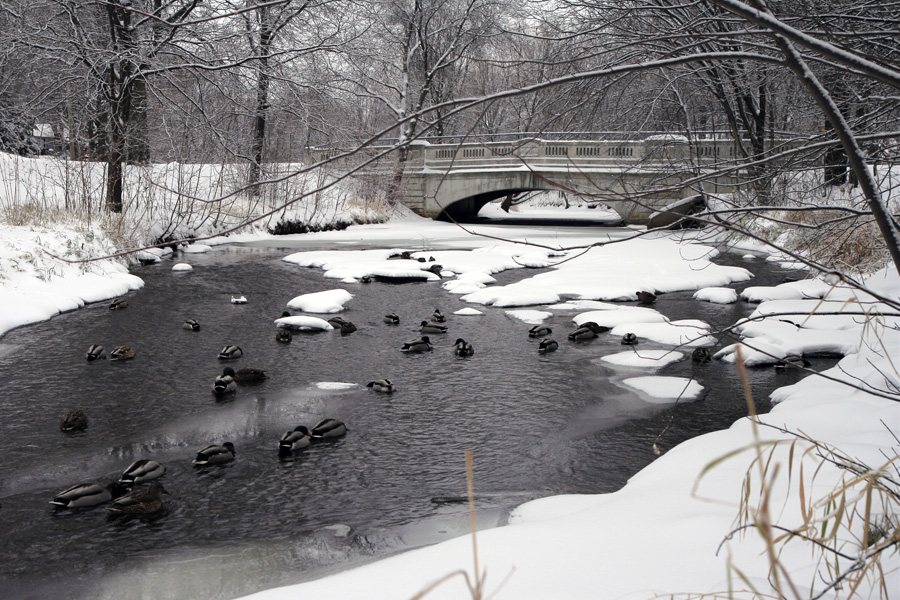 This was up in the park itself (the Falls). Kinda artsy, sometimes they work and sometimes not. In retrospect I wish I'd angled it a little more, I intended this one from right to left but now wish I'd gone for a corner to corner. Ended up cropping it at a slight angle and liked it. It's actually a composite of three separate pics at slightly different focal points, to get all 3 sections in focus in one shot. I also ended up liking that better than just getting the first, middle or end ones in and the rest slightly out.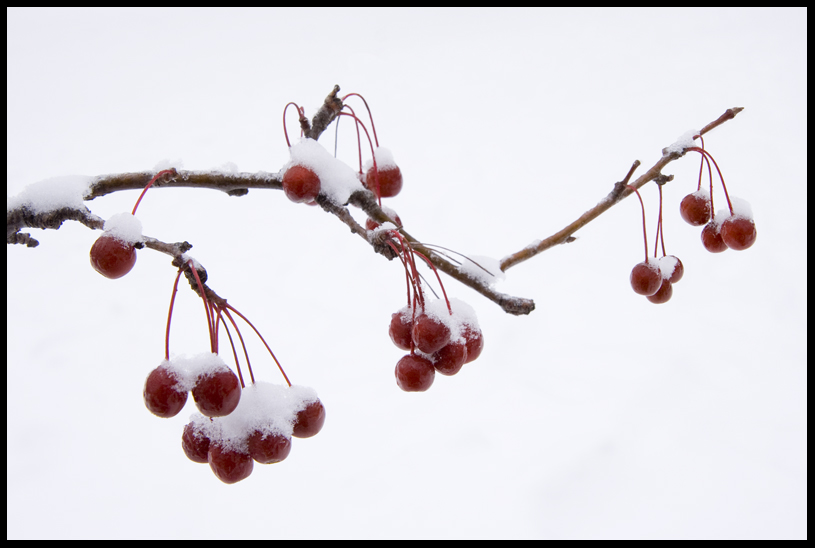 Downstream of the falls a bit here. I'm good with the pic overall but I really love how monochrome things get on a cloudy, snowy day. It's not B&W but it's close to it, and I love the effect.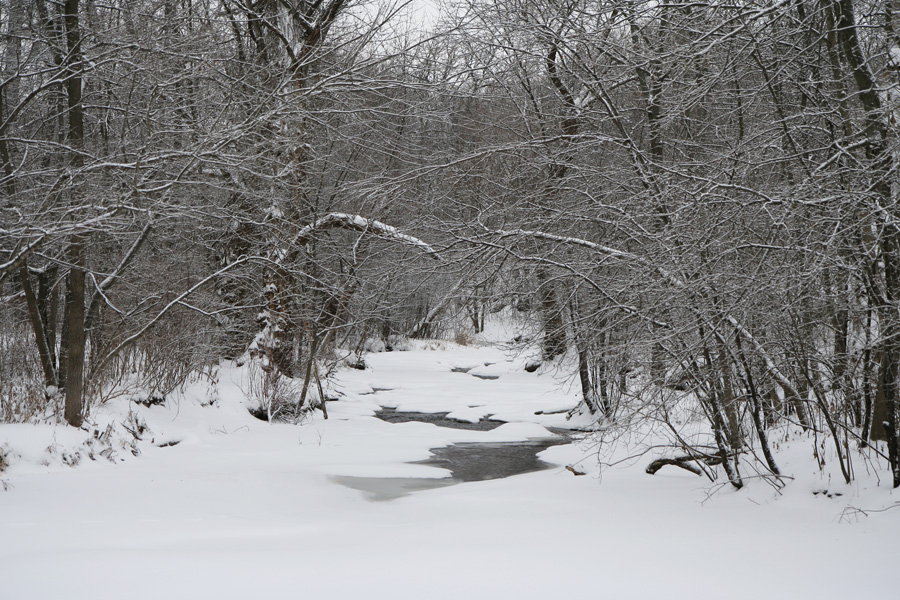 Just one mroe that was taken downtown St. paul inside the state capitol. Nothing to do with snow but since I was already putting a few up... (the wavy lines in some of the glass pieces really are in the glass pieces themselves)