Discussion Starter
·
#1
·
Quick story...
Was driving along a little harder than i should have been, then i hear a bang and noise i know should be (a cylinder not firing). Pull over and see the connector for cyl 3 sitting up on top of the block out of the hole. Look around and then find this sittting in the corner of the engine bay.
Here are some pictures of it pieced back together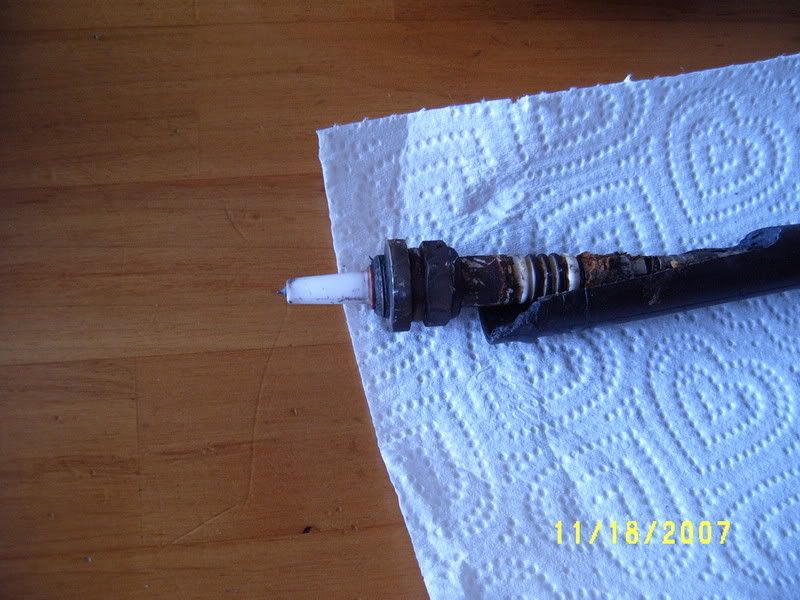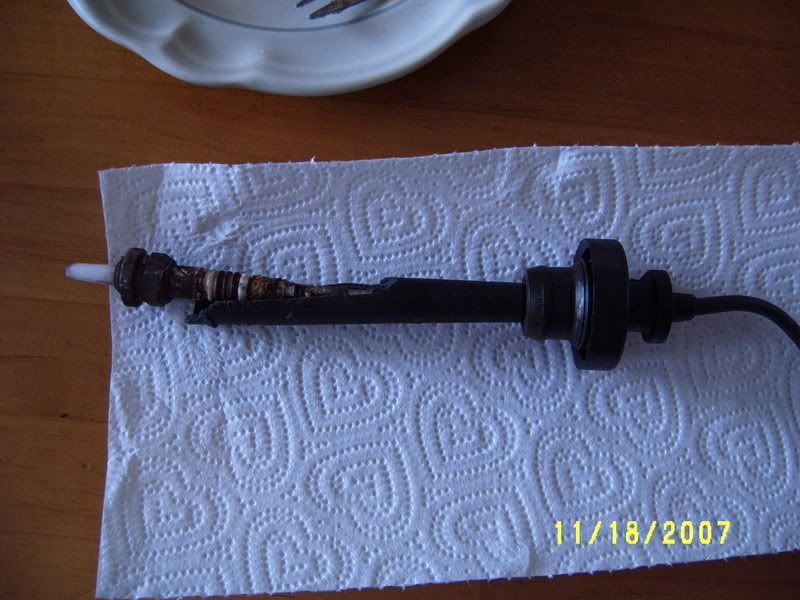 How bad do you think the problem is?