Ok ive had this stuff sitting in my house i need these gone.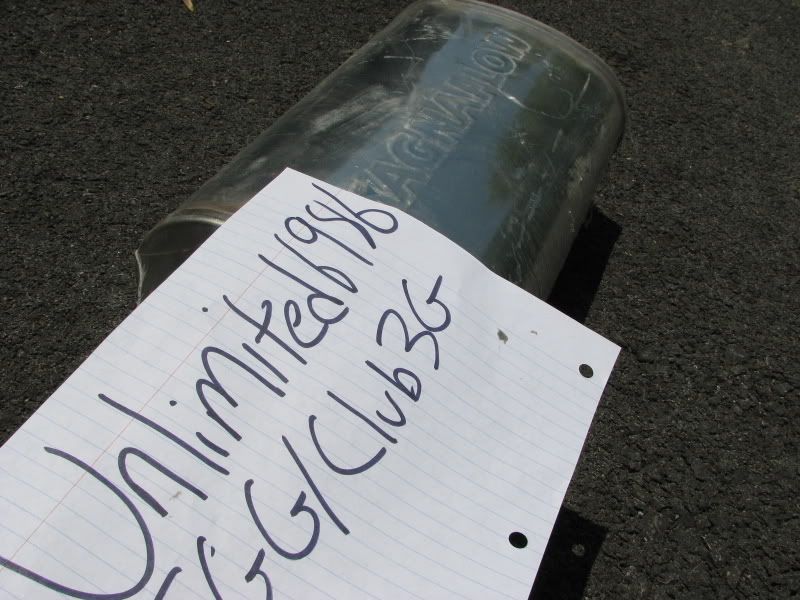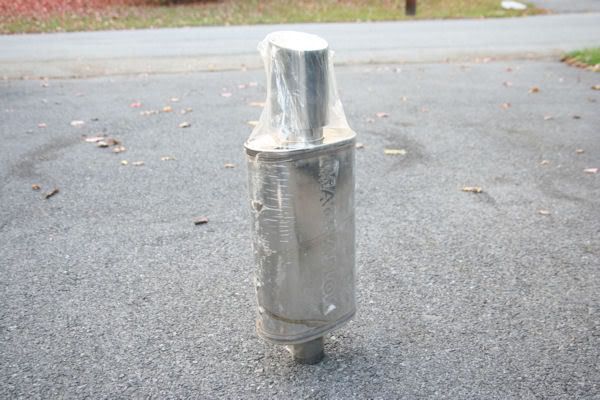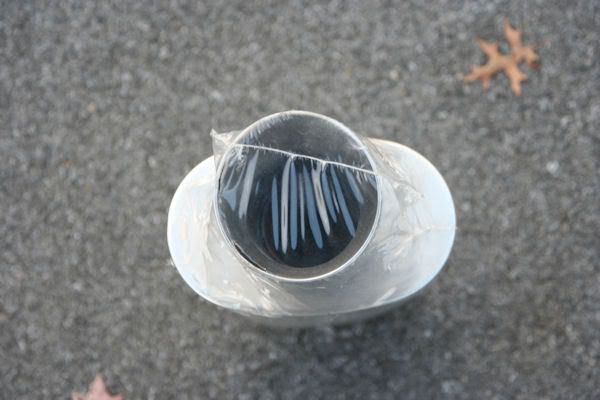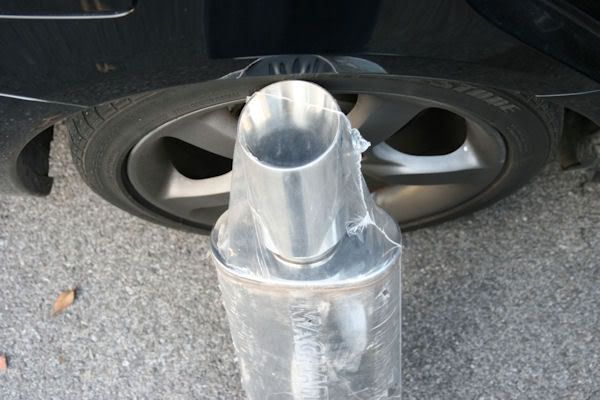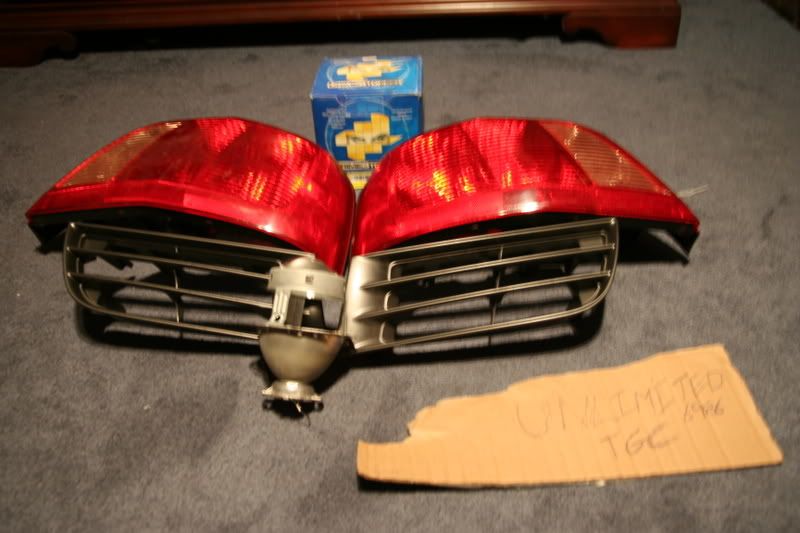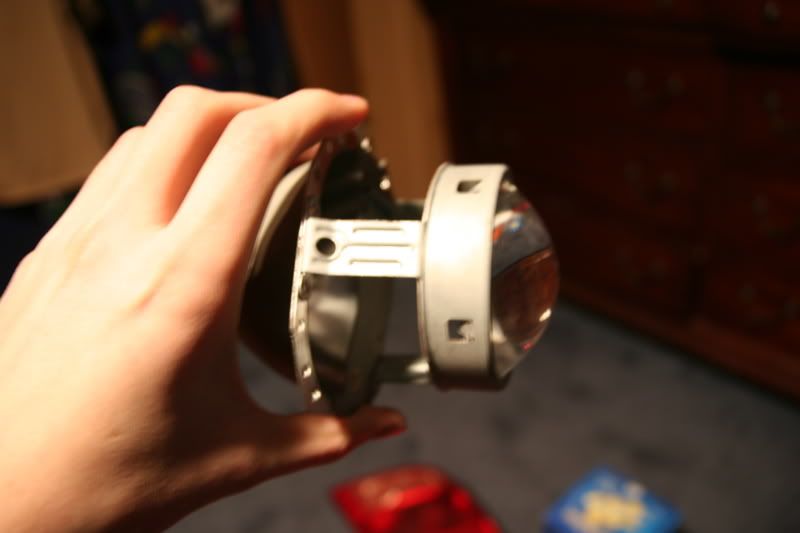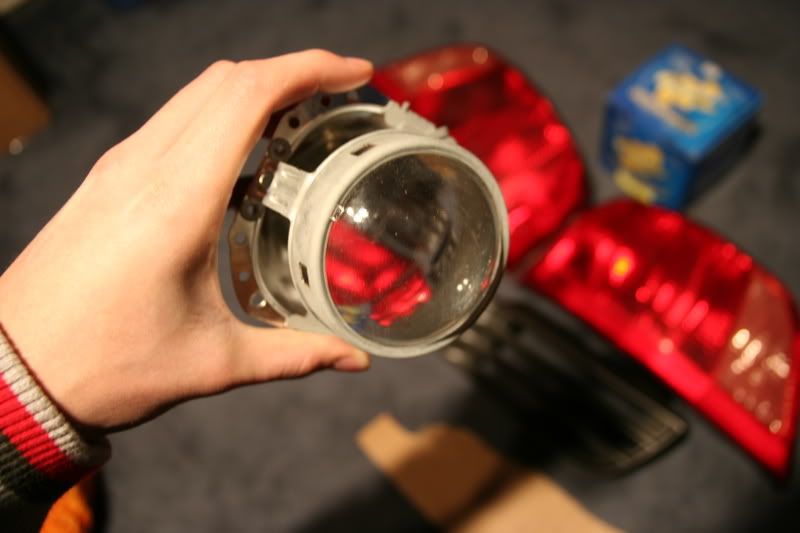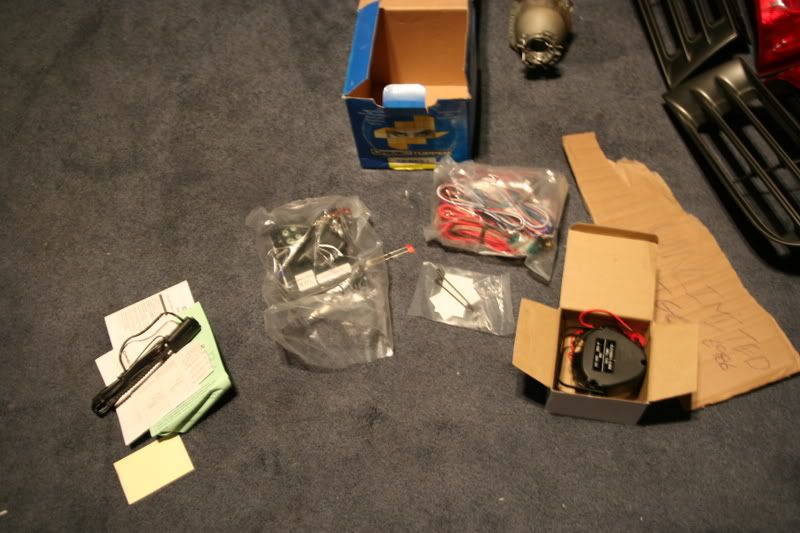 All of these prices are w/o shipping. And all of them are OBO.
Magnaflow muffler
-
100
$
02 Galant tails
-
60
$ ( has some scuffs and scratches, can prob be wipped away)
02 Galant Grills
-
40
( some of the clips are broken on the back of it)
Remote starter
-
125
( Brand new all i did was take it out of the box)
02 Galant front bumper
-
100
$ (Will get pics of this, but its just a stock 02 front bumper painted the gray color)
Bmw X5 projector
-
50
$ (i have the other one i have to find it, if i cant price is 25)
Also have some parts of a 05 Legacy GT. If you know anyone or have one lmk.
Also for anyone that has an apartment or house i have 2 table pads that i got from work. If intrested pm me ill take pics and the dimesions. These go for like 3-400 and takes a couple weeks to get but i got 2 of them. There not going to be near those prices either.
I may have some other things, im going to look and will update this thread.