The throttle position sensor is not something you would clean...The guy at your workplace gave you the right answer.
To give you a better understanding of what's going on please read this link..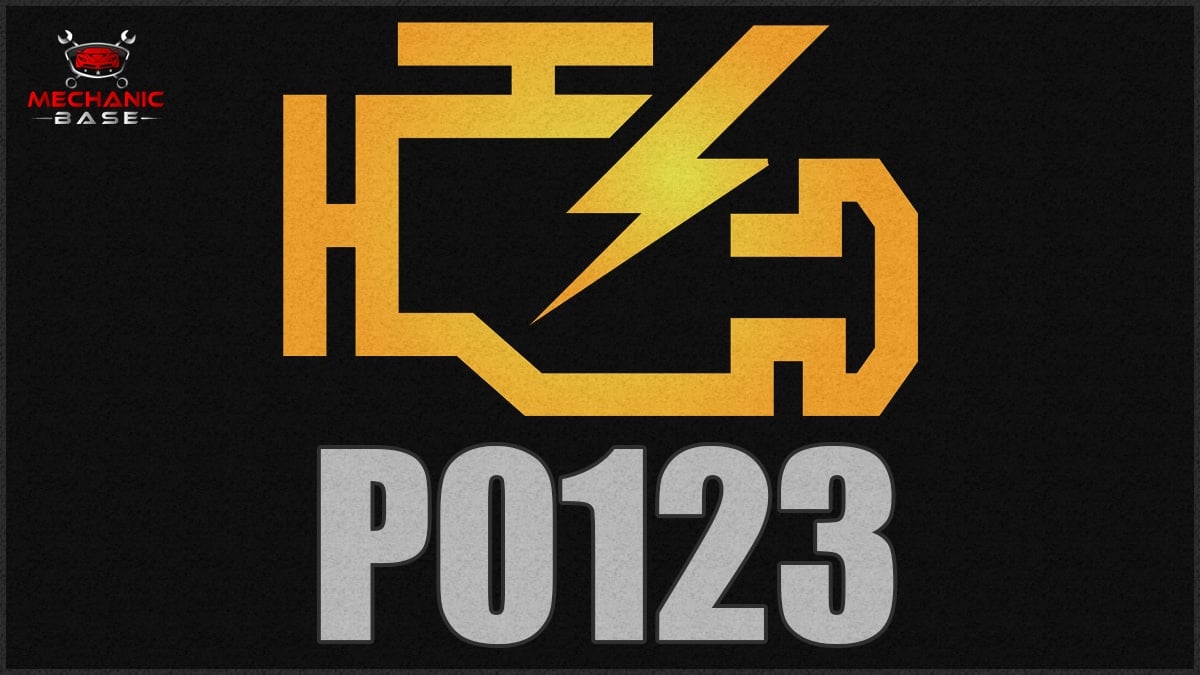 Don't know what P0123 code means or what to do about it? We've got you covered with everything you need to know about this engine code.

mechanicbase.com