Discussion Starter
·
#1
·
After looking around for some new wheels I had settled for some Tenzo DC-5's but decided that I didnt want the lips to have tenzo written into them and since the stock wheels look exactly like them I decided to take them to my local Paint Master Bucky.
Here's what it looked like before I took the wheels off.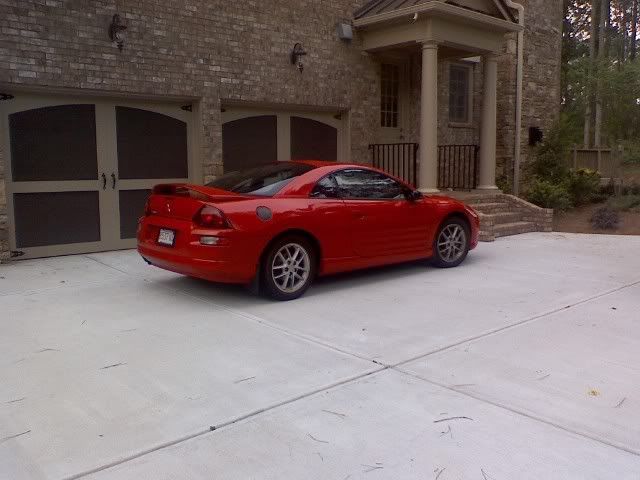 Took them off and dropped them off in Gwinett with Bucky on monday who said he needed till wednesday with them. So in the mean time decided to paint my brakes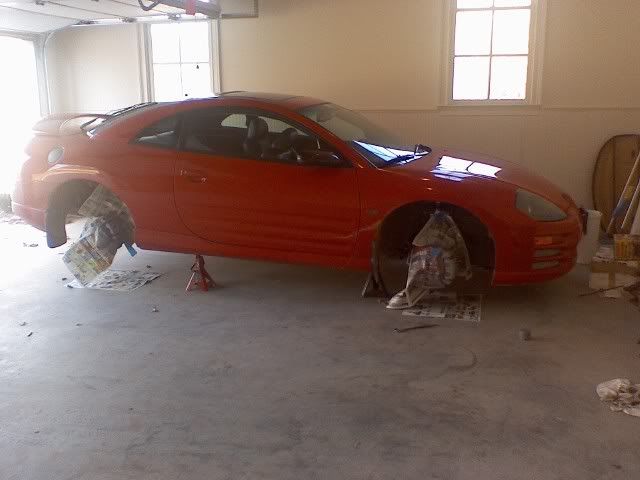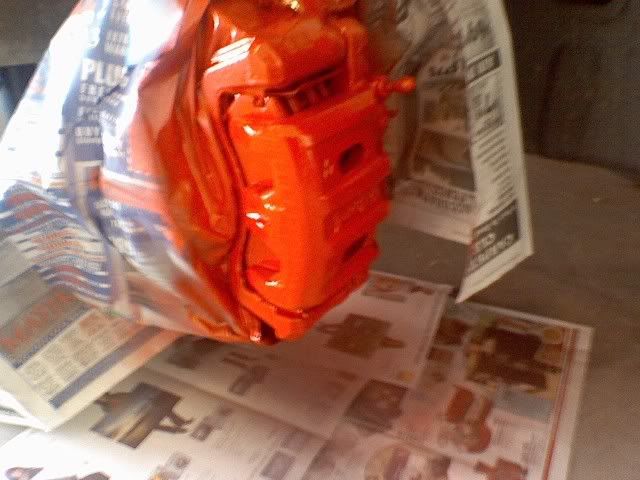 No sooner had I finished the brakes on tuesday did I get a call and picture of my wheels saying that they were done.
Picked them up late that night and got home and didn't feel like doing anything with them so I had the wait till after the HVAC guys left my house on wednesday night to go and get them rebalenced since the paint guy pulled the weights off on the lips so he could get the whole lip.
Left there with no time to go home to put them on because I had tickets to the thrasher's game. As soon as I got home though it was on though.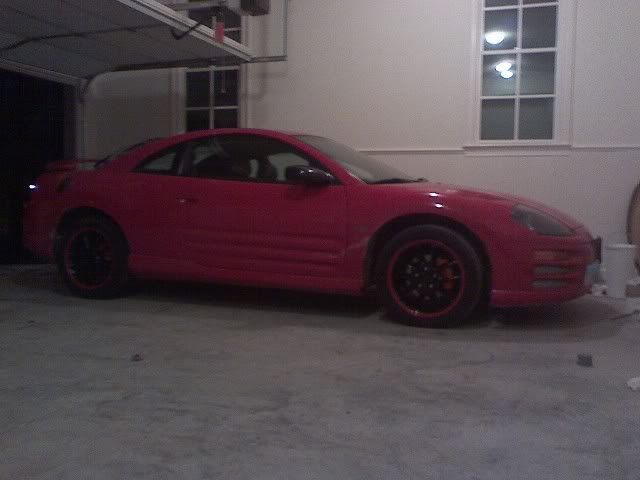 I am very happy with they way they came out. All in all I only spent $200 getting them painted.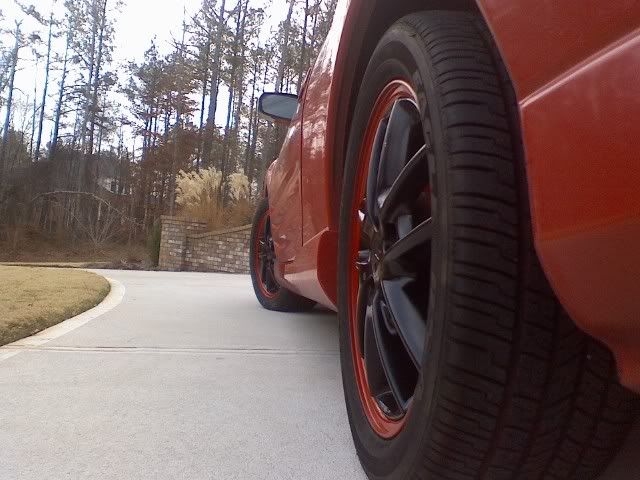 Before
After