Discussion Starter
•
#1
•
Hi everybody, I been lurking here
I bought this thing in awesome shape, low miles and had big plans for it. Things happened though and got my Honda back and decided to work on that and finished it. Since the Honda was sitting around 400 horsepower I decided to just keep the eclipse as my daily. But this happend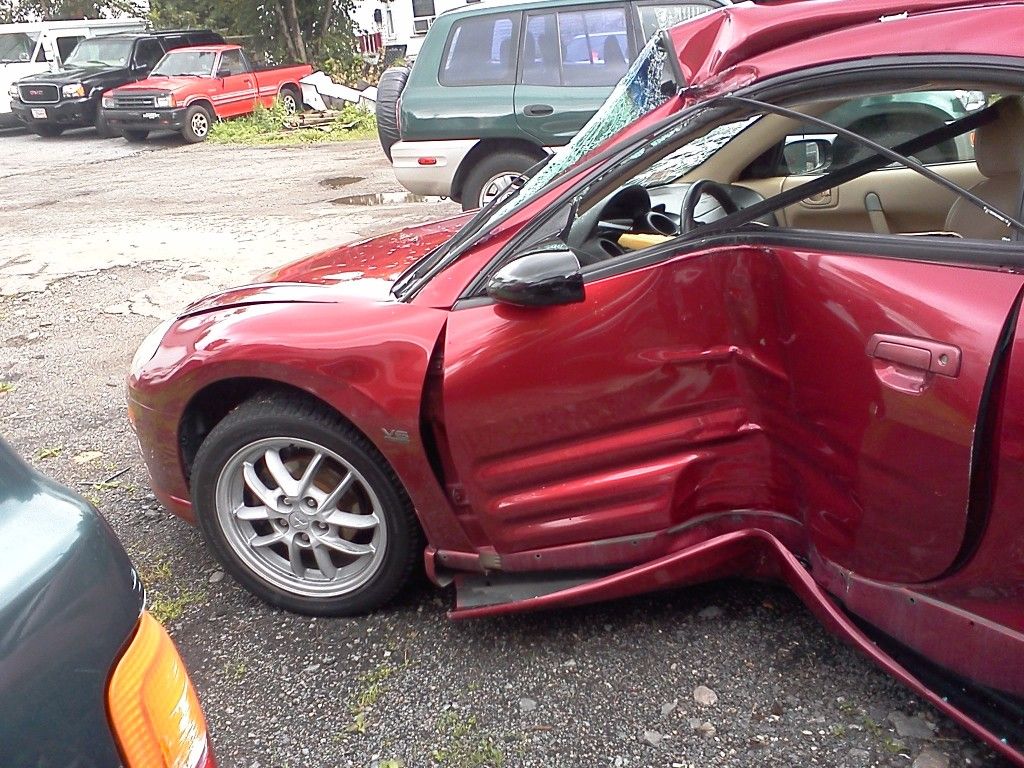 Right now I am using the Honda as my daily, since it has a larger turbo its gets really good gas mileage so its not that bad.
Anyway I got a Chrysler sebring lxi 5sp. Not the easiest thing finding the Chrysler variant on a 5sp. It also has the same paint fading issue the eclipse have. Since I had plans for the eclipse I figure I get this and still have the plans go through. Picking up a 6g75 something this month from a yard that has one in stock. Little bit on the high side with miles but thinking of changing bearings and pistons. It will definitely be forced induction, just haven't decided from super or turbo just yet.
Its going to be my new daily so whatever is more reliable.