FS: V6 Turbo kit
First of, let me say....
Price is $2,100 obo..Shipped to USA only
I know that the price is very high, but thats what I paid for and I added more parts to it. so save it. If "BObbys shop" can build you a kit for half the price..good for you..dont waste your time here..
Second, I WILL NOT PART IT OUT, everything sold together..
Third, I will not hold it for anyone,,First come first serve.
Last,, I sold 2 Superchargers here before with no problem.
LAst LAst..I wont be installing it on my car anymore, because I decided to move on and want to buy an evo..<<<--i know same excusse for selling the superchargers..but im very serious this time:ndance:
V6 Turbonetic turbo kit, With all required parts, Cold and hot side, pipes, Turbonetic turbo, rated at 600hp according to last owner, Walbro 255 fuel pump..450cc Injectors...I added..6evo 8 injectors, Sandwitch filter plate..and few other thisng..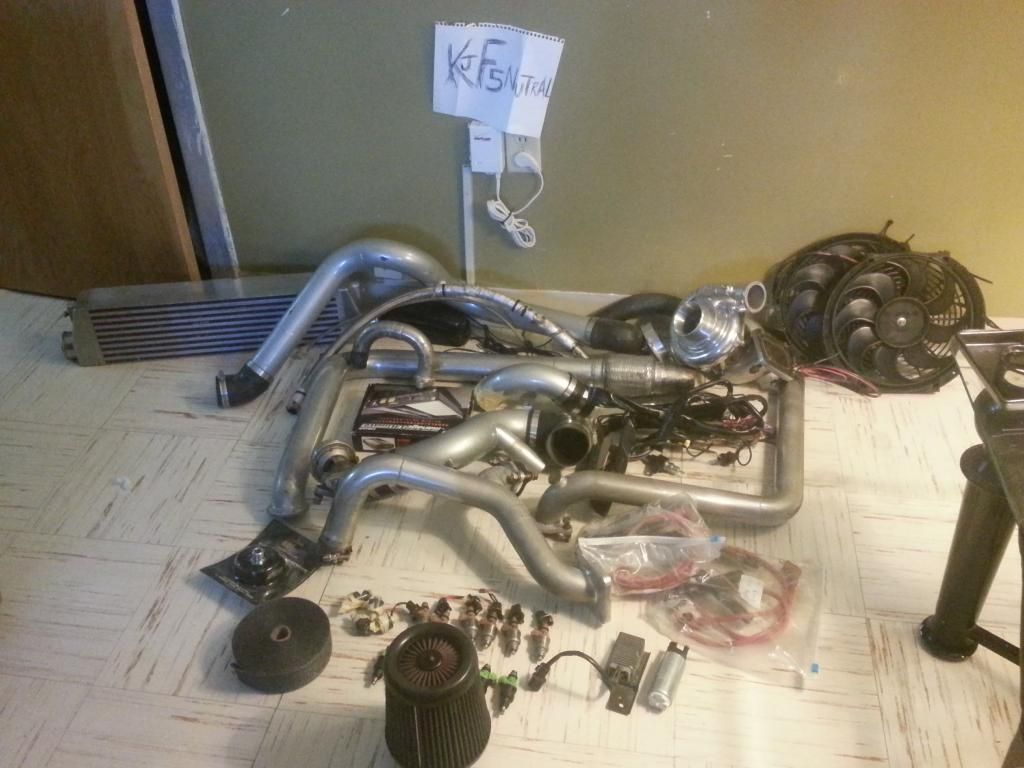 Turbo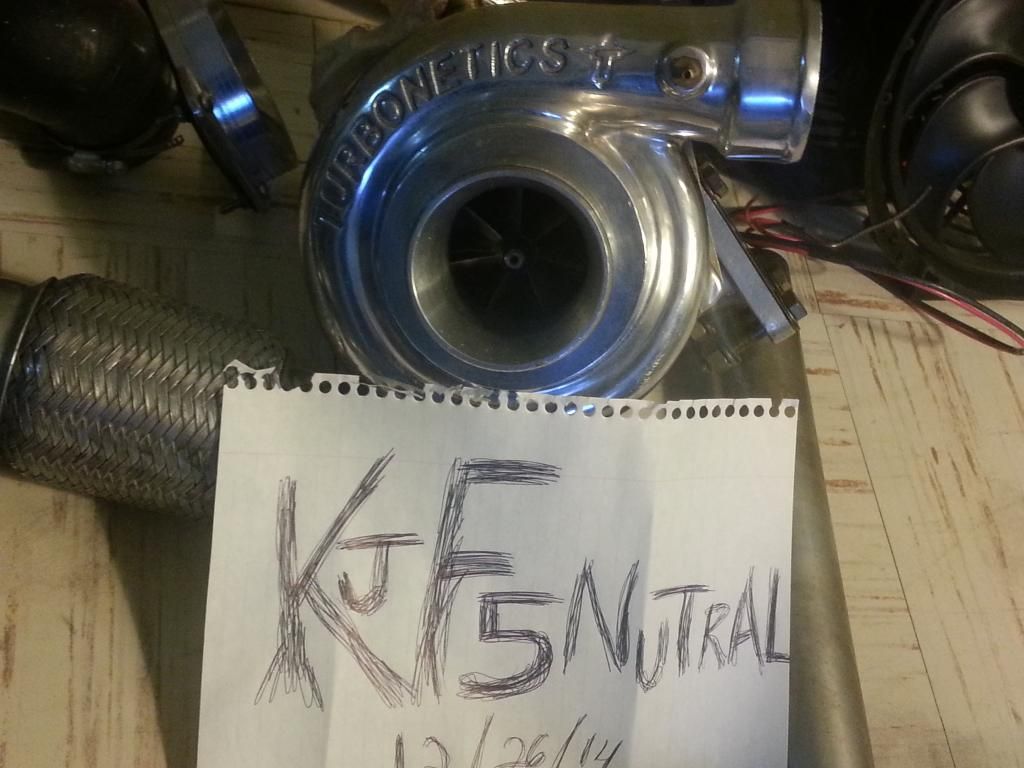 Fuel pump, sandwitch,VR4 injector Resistor box
Injectors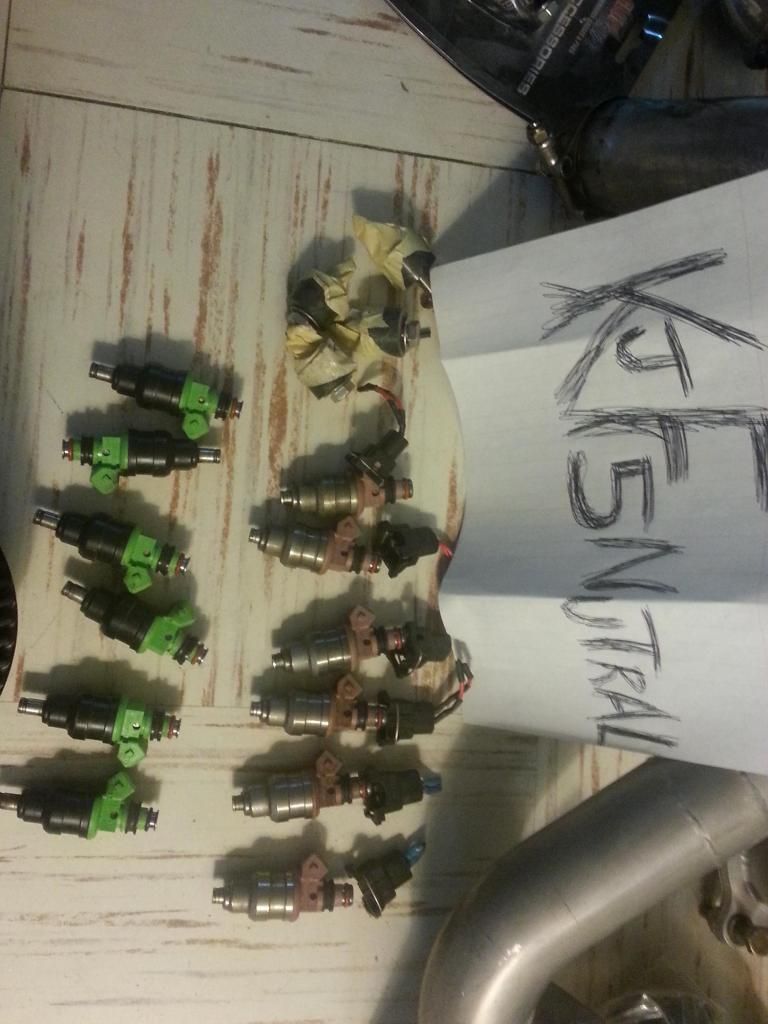 Filter and extra
Turbonetic blow off valve
Added oil cooler
Intercooler
Greddy E-management Ultimate, with harness, compatible with Speed Density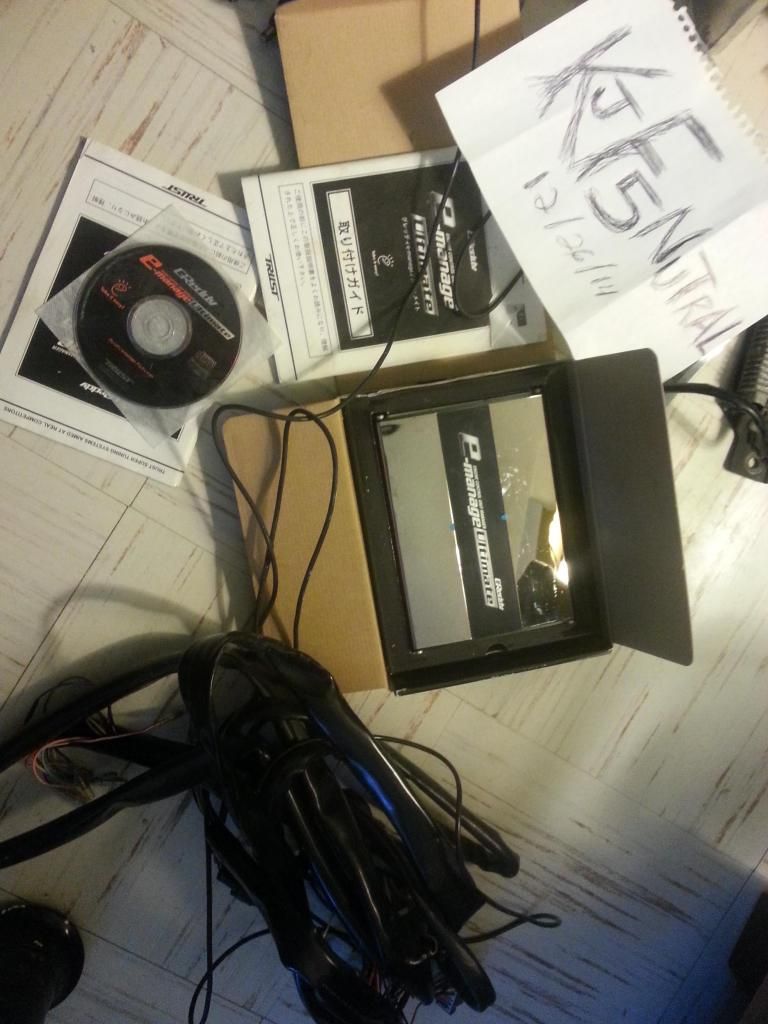 Plugs
on cali spec manifold...(stock manifold not included)
Previous owners car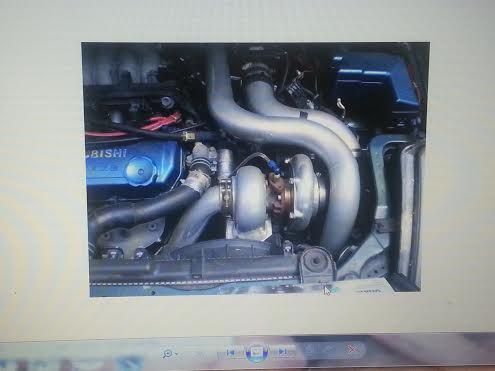 Intercooler in my car, thats all i installed.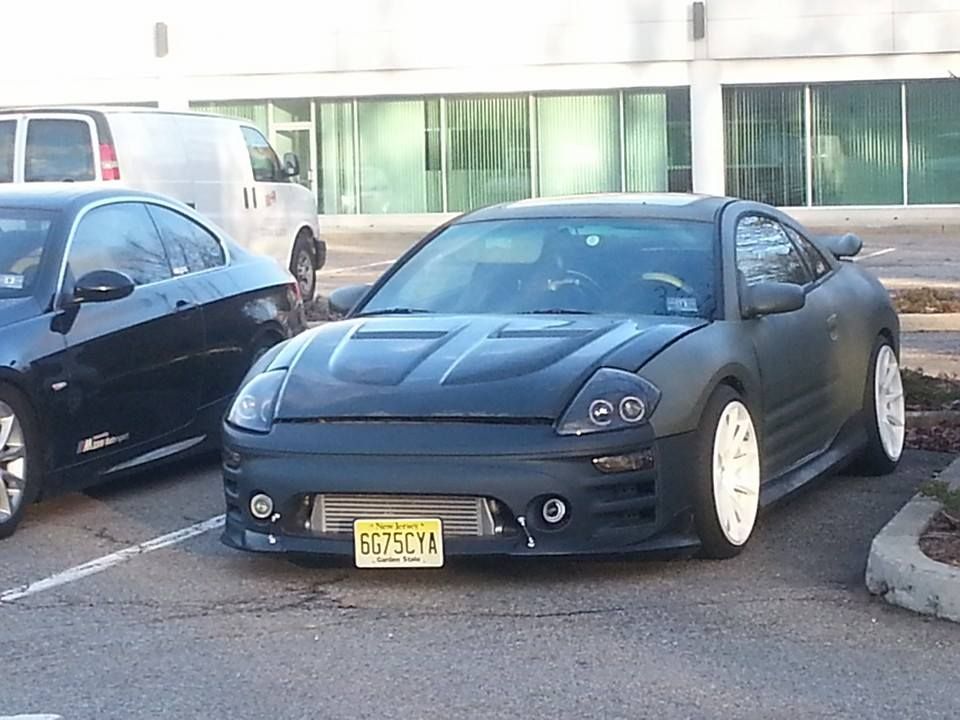 Im , not in a rush to sell, if it doesn't then ill just install it on my car the evo will have to wait a little longer... also will post more picts later ..late for work:wavey:...you can reach me quicker at...
[email protected]
not always here