ATTN:
It has been brought to my attention that some members are peddling for votes on other forums. Please do not do this. The purpose of this calendar is for your fellow
C3G members
to vote for the cars THEY want to see on a calendar. Your friends on the Nissan/Honda/Acura/GM/
Full Throttle Forums
/etc boards are not going to buy a calendar. You are stealing the opportunity for your fellow C3G member to be recognized by his peers.
I'm not taking control of the actual calendar production, I just want to help get the ball rolling a little faster on this.
Please vote for the top
12
cars you would like to see on the calender.
- If you vote for more than 12 cars, only the first 12 votes will be taken, the rest will be invalid.
- If you decide to be cute and select all the choices, the ban stick can be wielded to alleviate your cuteness.
Pics are provided via
The Calendar Picture Submission Thread
that has been running for the past month. The list is in no particular order. Some pictures were left off the vote list
for obvious reasons
. Please dont PM me when you're angry and asking where your picture is if you had poor photo quality or scenery selection... such as
- People walking around in the background
- In your driveway with trash cans next to your car
- Pitch black photos taken at night where all we can barely distinguish anything
- Pictures of an otherwise stock eclipse with relatively little eye appeal
We've all seen good and bad photography, you should have common sense as to what constitutes a great photo.
With that said, let the voting begin.
Final Tally: (In order of votes received)

- HIJACKER
- Stylez
- Tearstone
- 04MOJOGT
- icemanrld19
- Mark
- Regulator
- Black Menace
- Napalm
- stlwrks
- chrs870621345
- DCeclipse
#1 HIJACKER
#2 Regulator
#3 CrimsonGT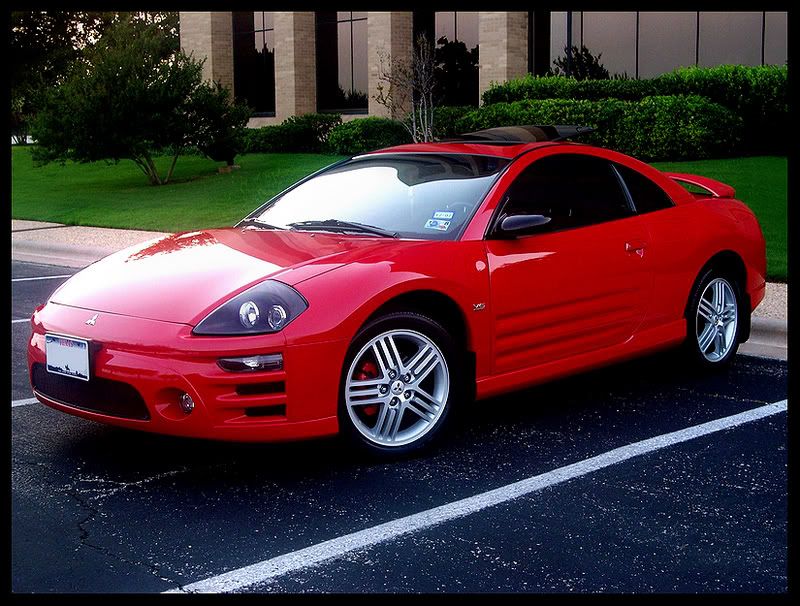 #4 Stylez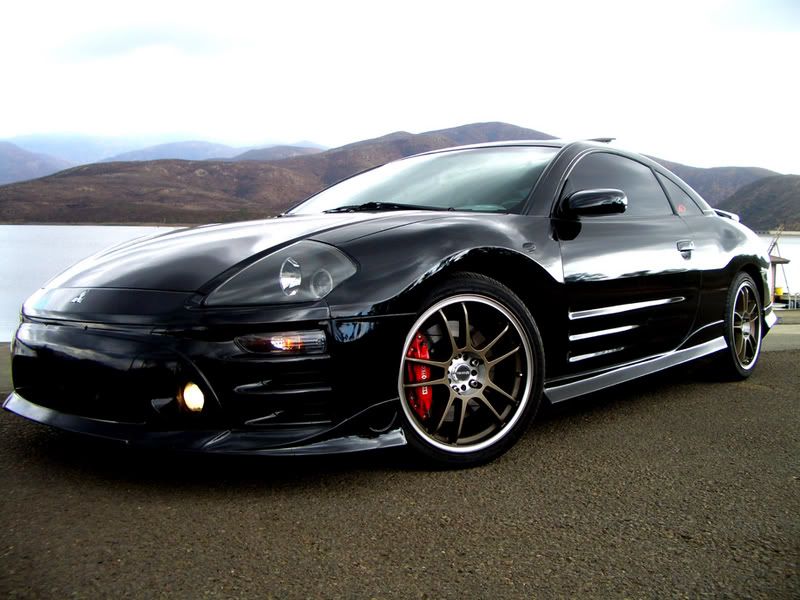 #5 Bacontk
#6 Black Menace
#7 rathofkris
#8 ARACHNO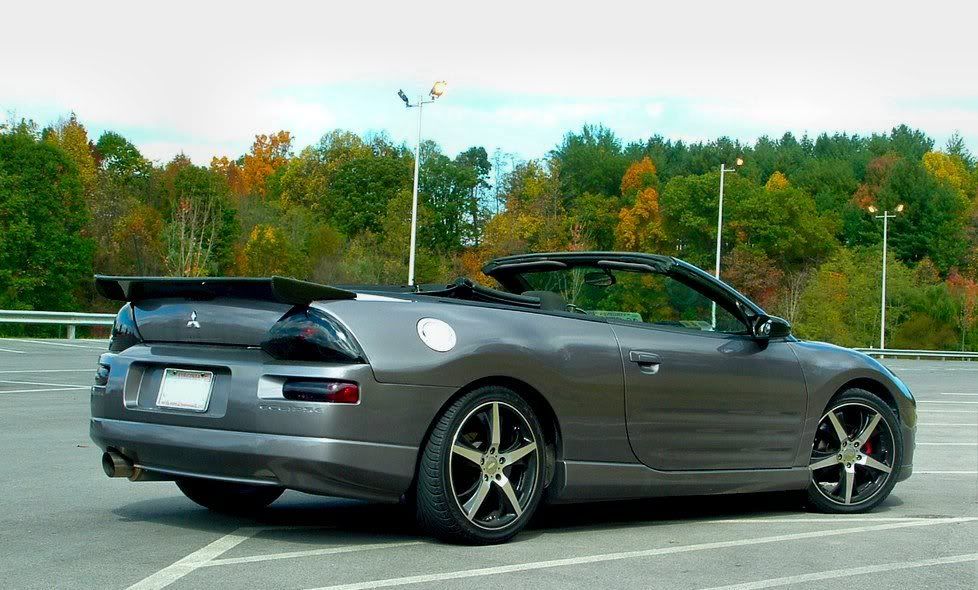 #9 ahspimp023
#10 chino
#11McDzzl5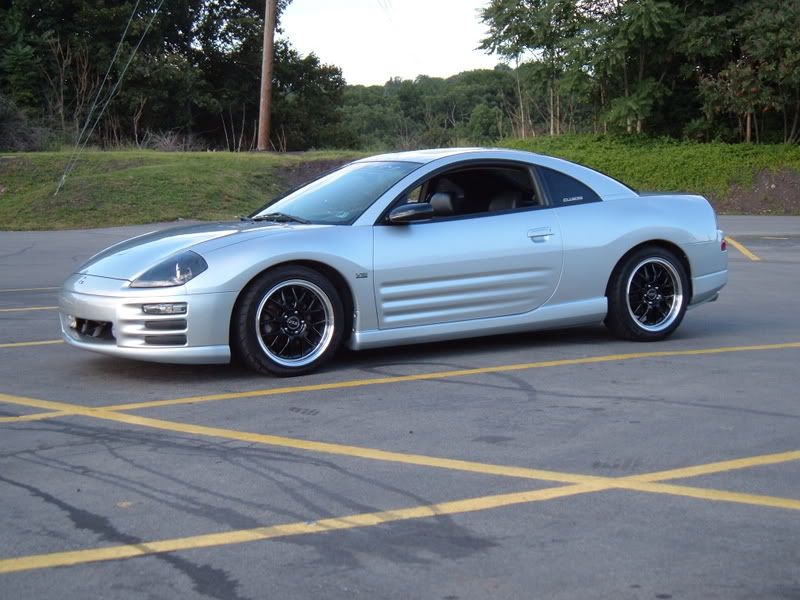 #12 ShaneM
#13 Eclipse3Gfly
#14 HomieG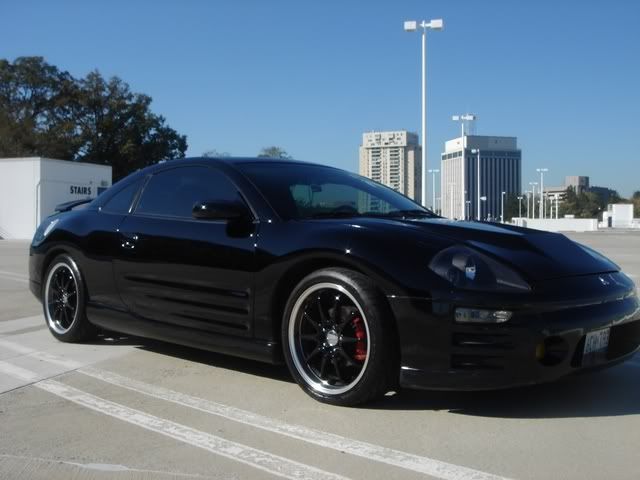 #15 GTclipse01
#16 DCeclipse
#17 02gt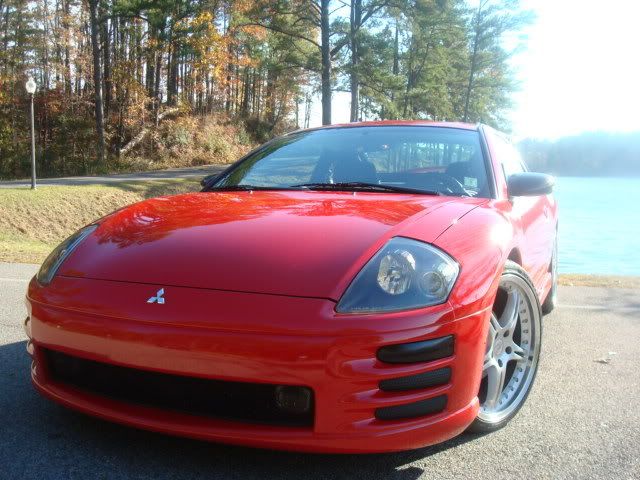 #18 nu_faze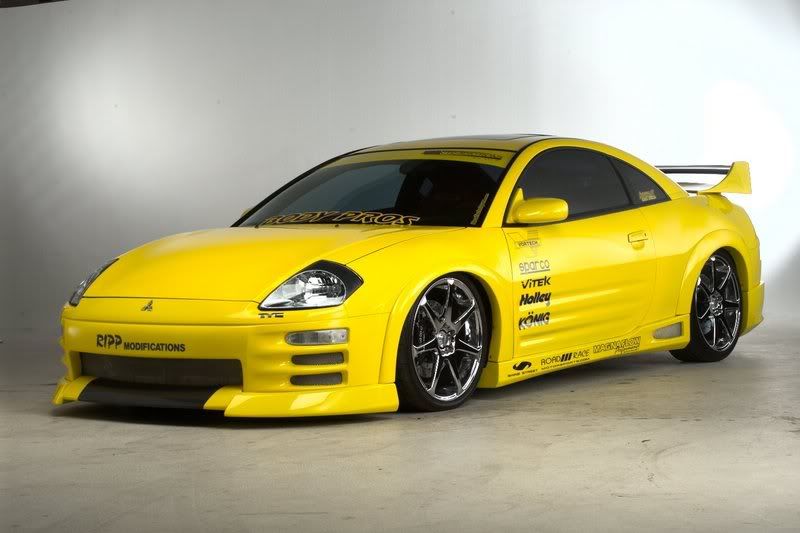 #19 cleangs
#20 20eclipse00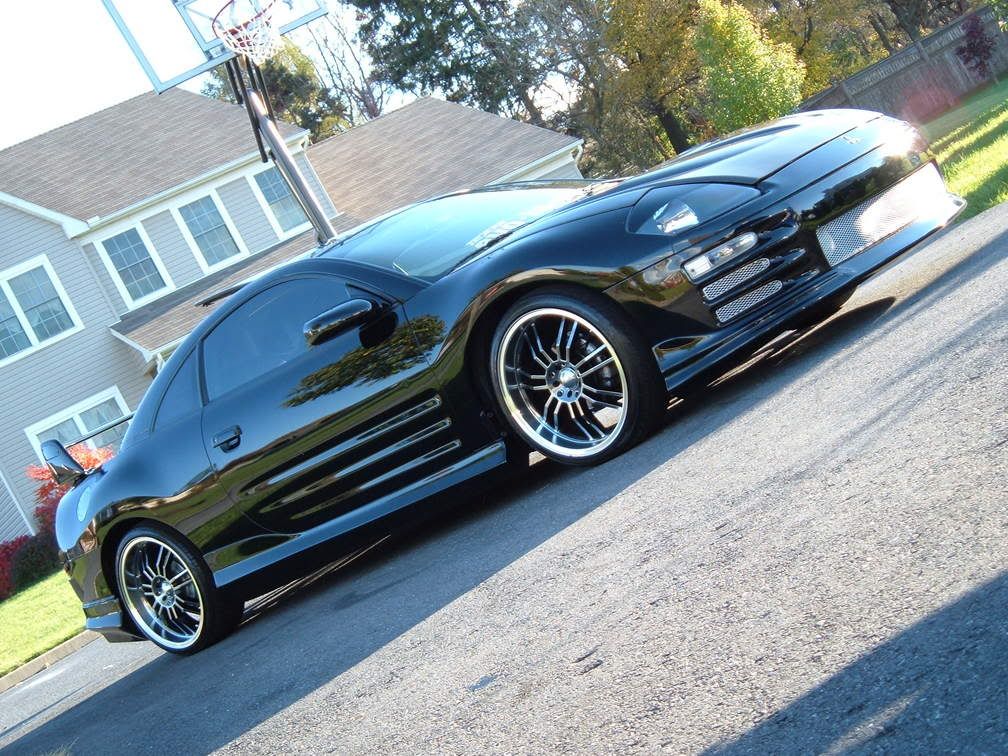 #21 stlwrks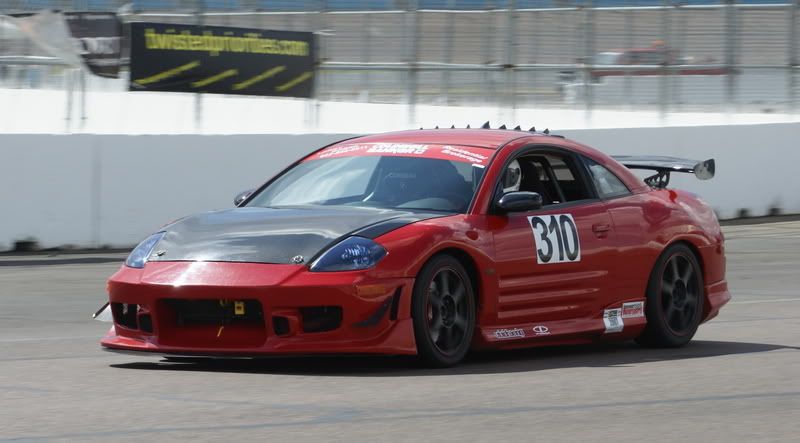 #22 jhoffner
#23 Tearstone
#24 chrs870621345
#25 pearl03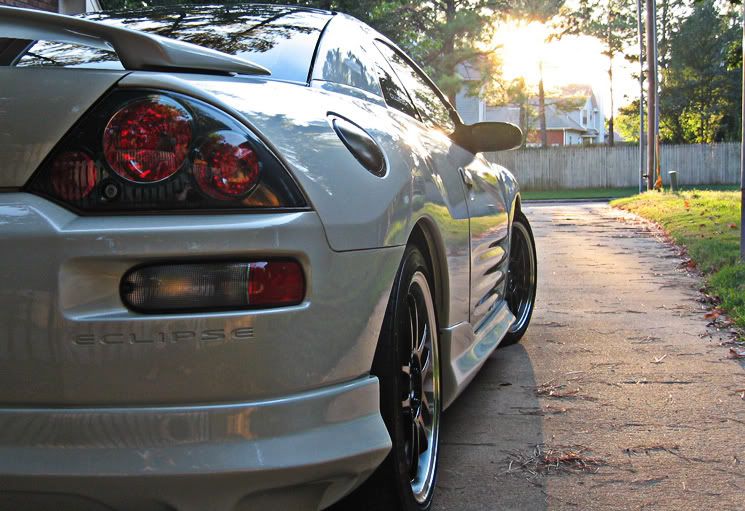 #26 04MOJOGT
#27 icemanrld19
(Hi-res available.)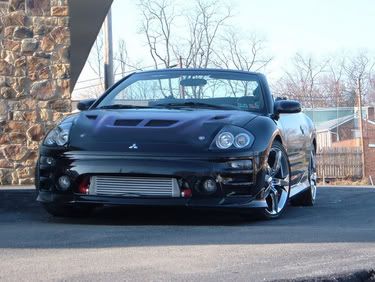 #28 Mark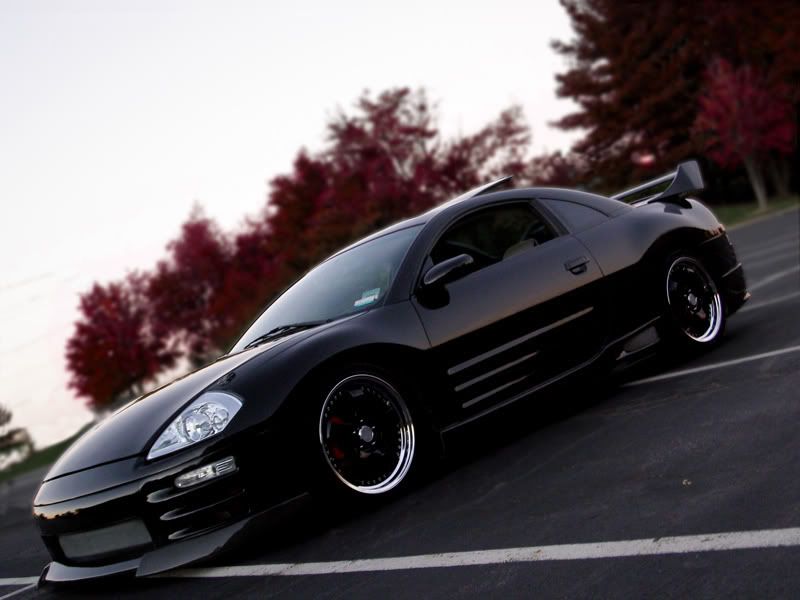 #29 Napalm
(He may want to use a different photo.)