Wrights G35x *new stuff*
Havent posted much since buying my car so I figured it was time to make a ride thread for the new car. Ive made a few minor modifications since I purchased and there will be a few more coming later on this year.
The next mod for sure will be BC coilovers to get rid of the monsterous ride height and front wheel gap :squint:
Then:
Mod the headlights
Paint the grille
OEM front lip
Rear diffurser
Exhaust (for sound :wub
Heres how It is a couple days after purchase, and these pics has already been posted on my Stratus page.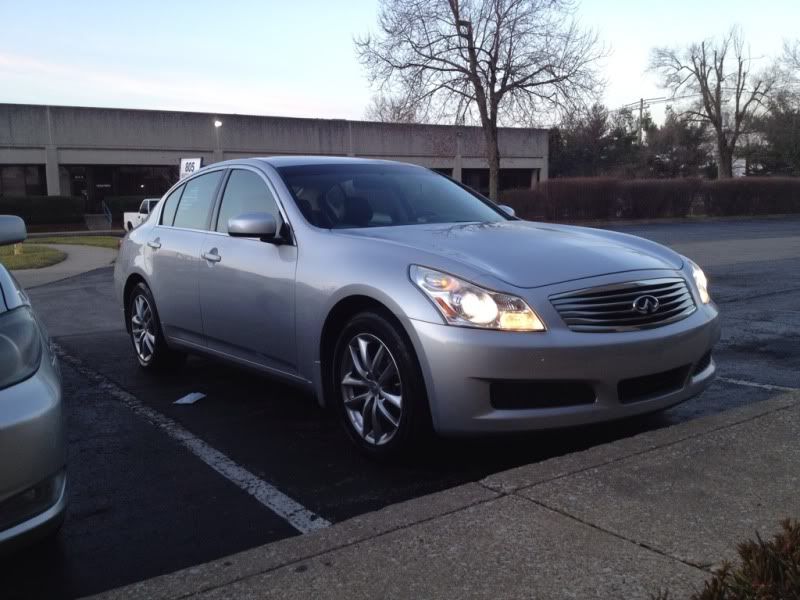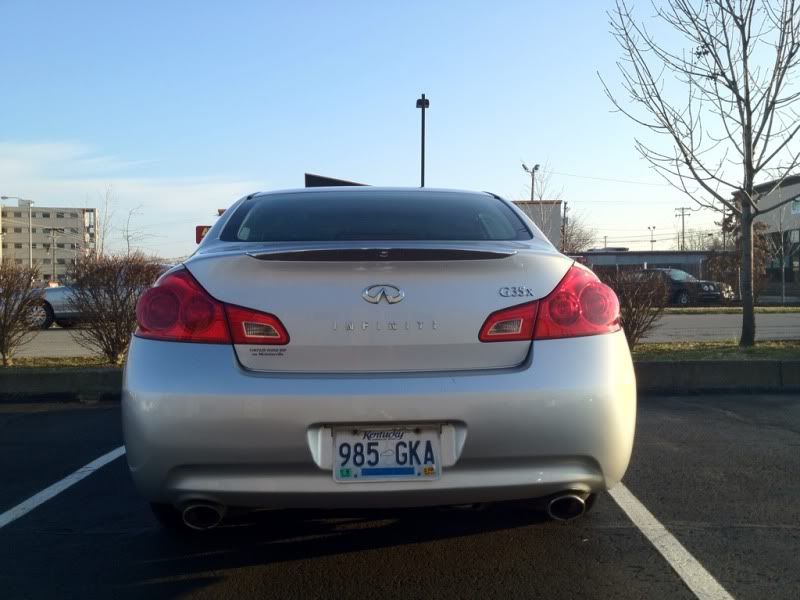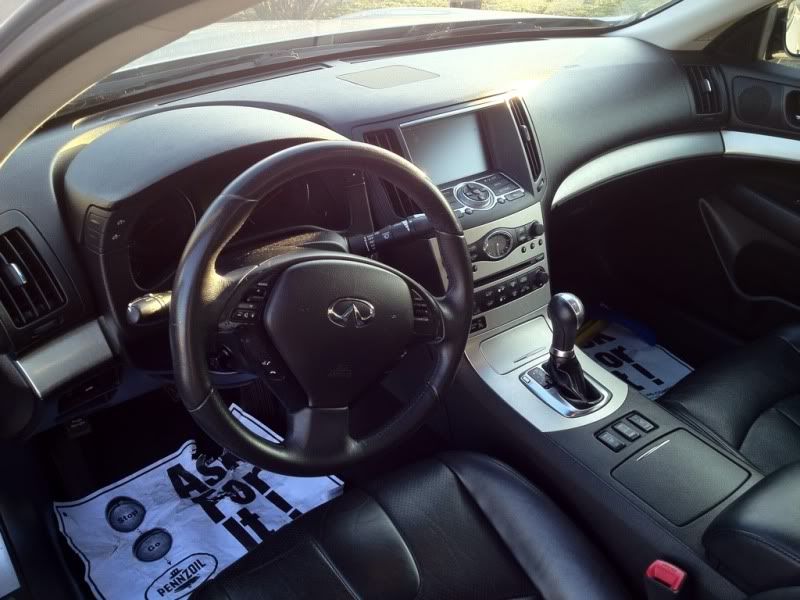 First thing done was window tint which made the car look tons better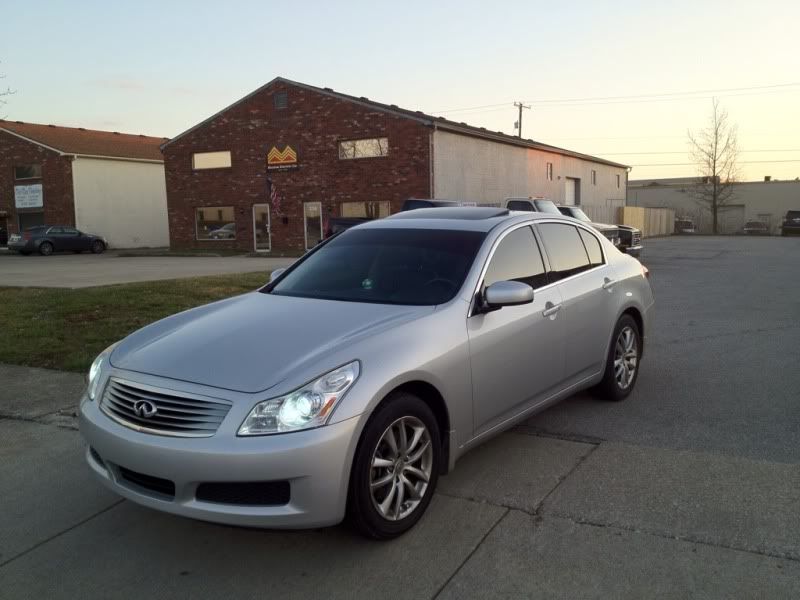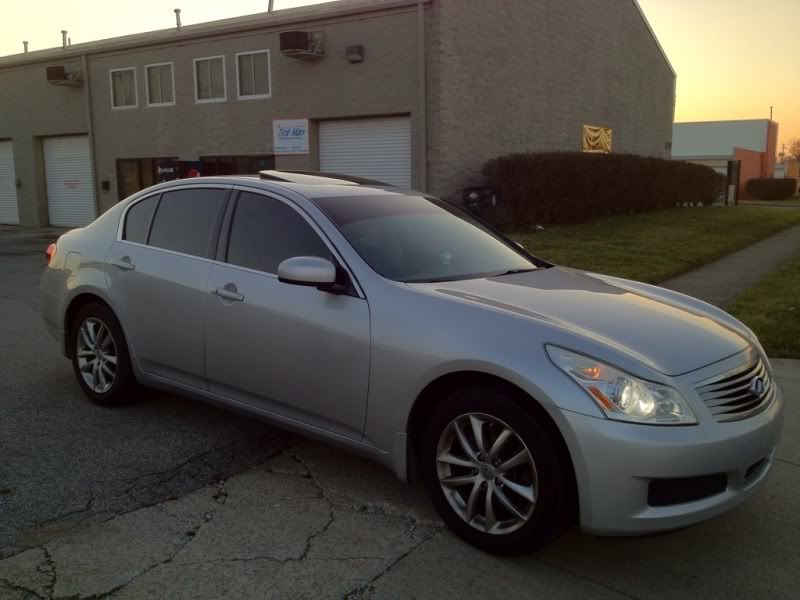 Then added a 'lip' spoiler to the trunk. Hides the chrome strip on the top but Im still undecided on what I want to do with the rest of it.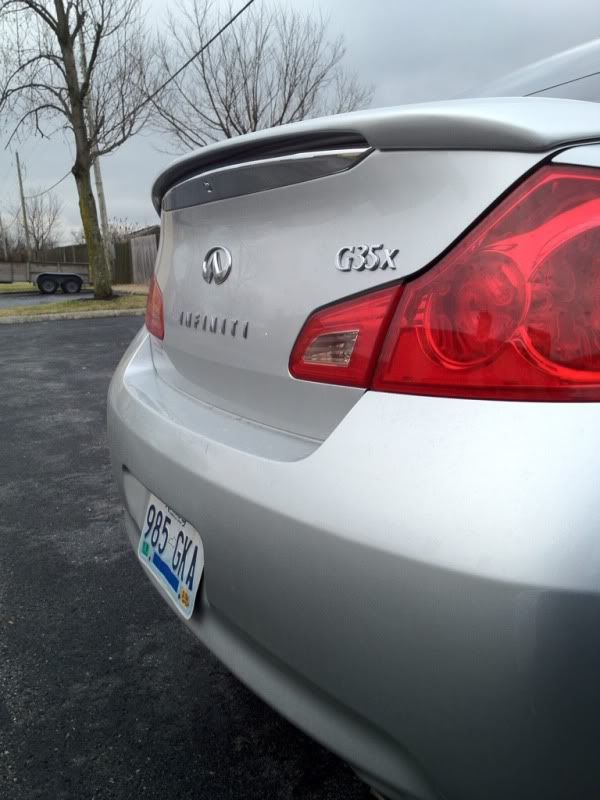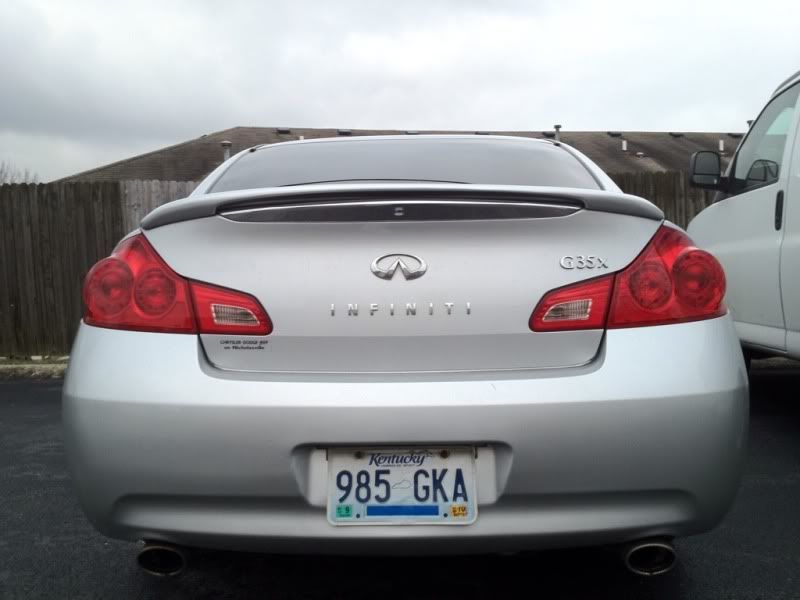 Replaced all of the courtesy lights with white LED's along with the tag lights and front running lamps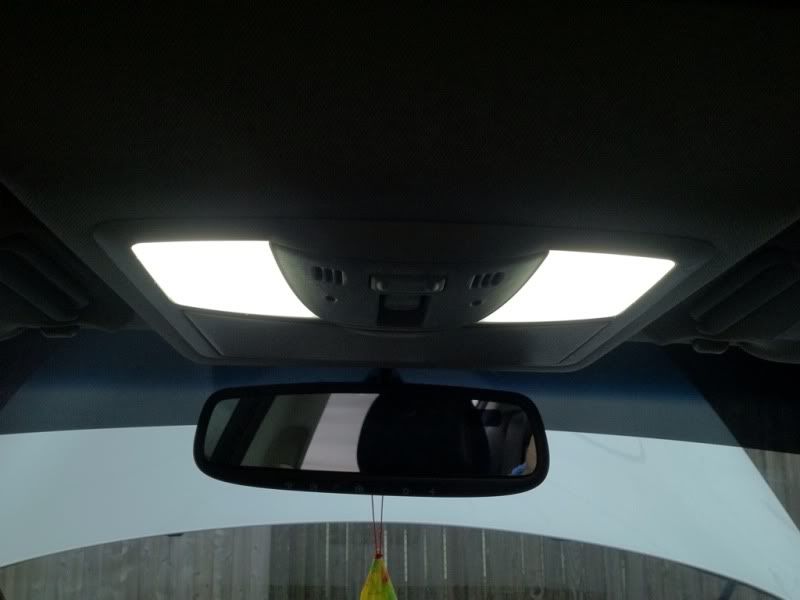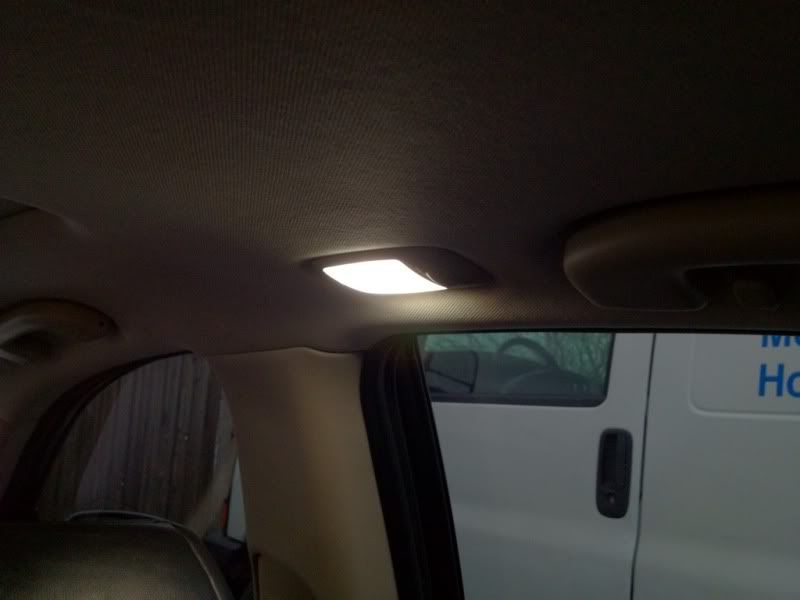 The air filters that were in the car were just plain paper filters and I wanted something that was easy to maintain and possibly not have to replace for a very long time. I bought HKS dry flow filters.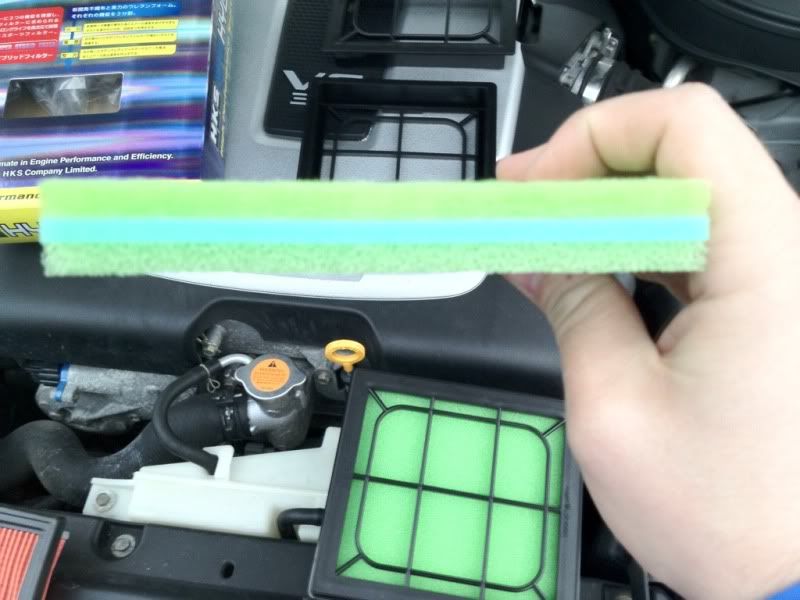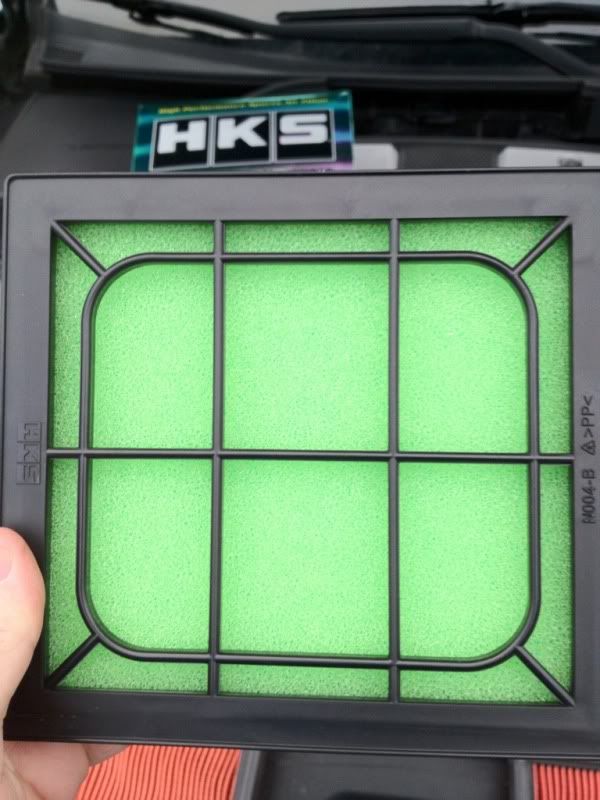 Random crappy cell phone shot of the rear all lit up.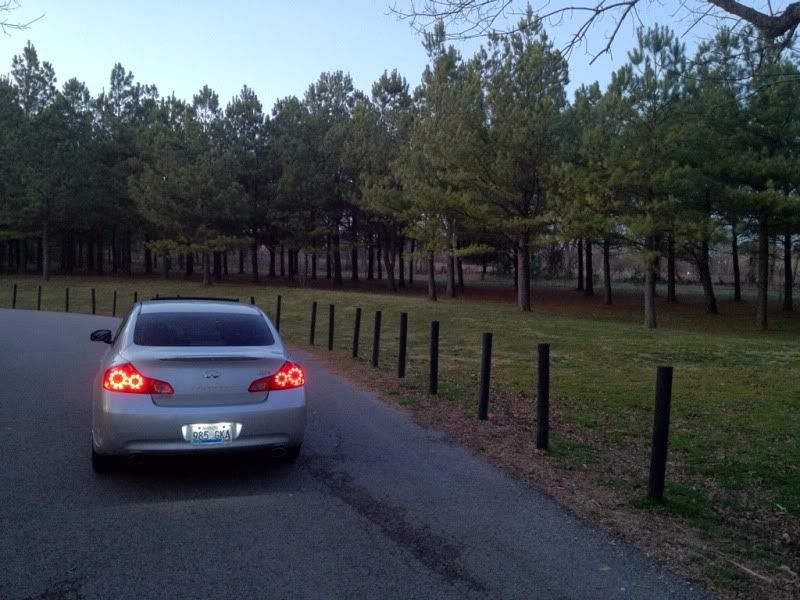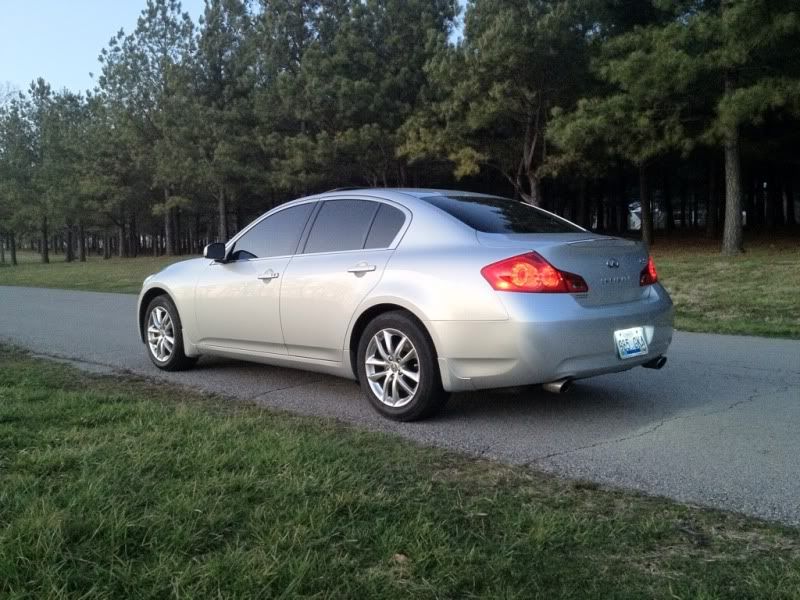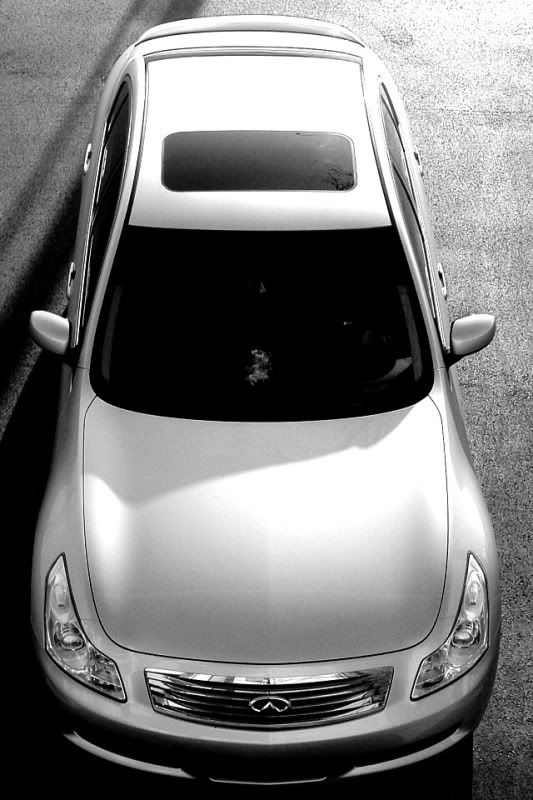 Then came the new rimzz'
Decided to put my Z wheels on the G since I never had the chance to do it with the Stratus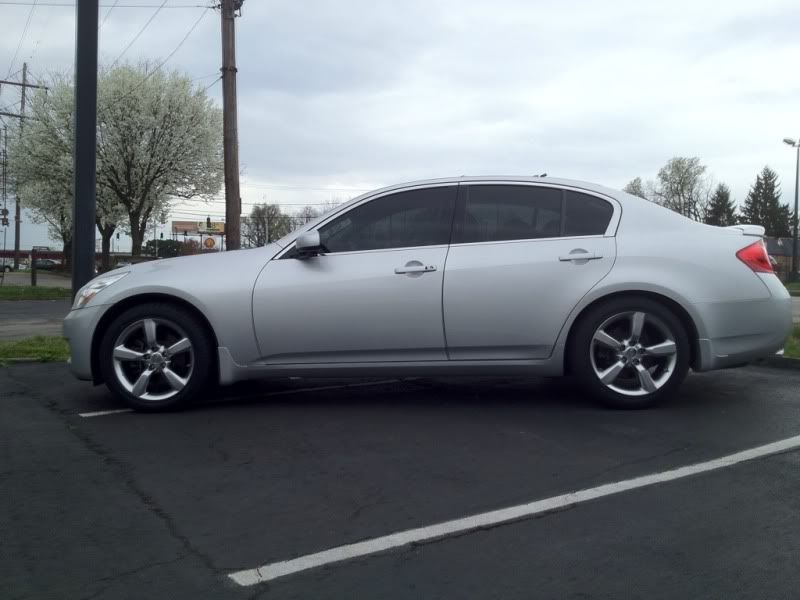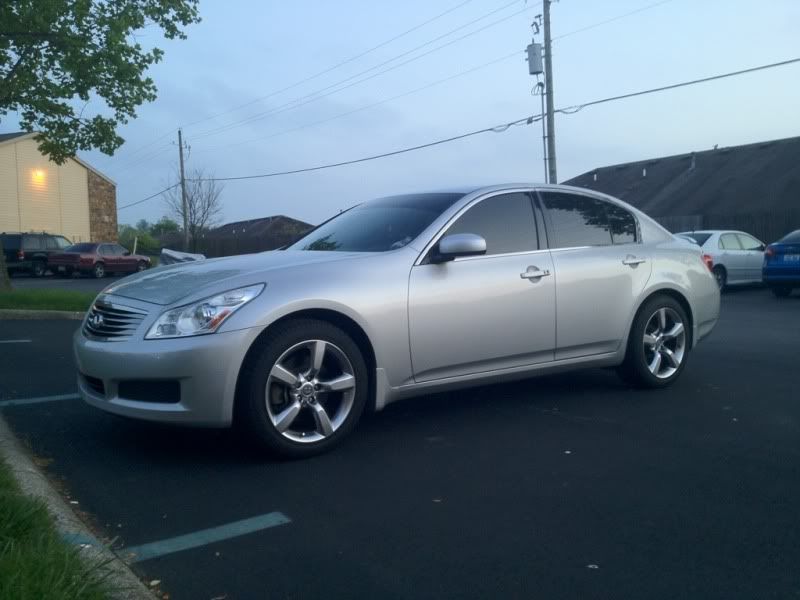 Time for a debadge for the most part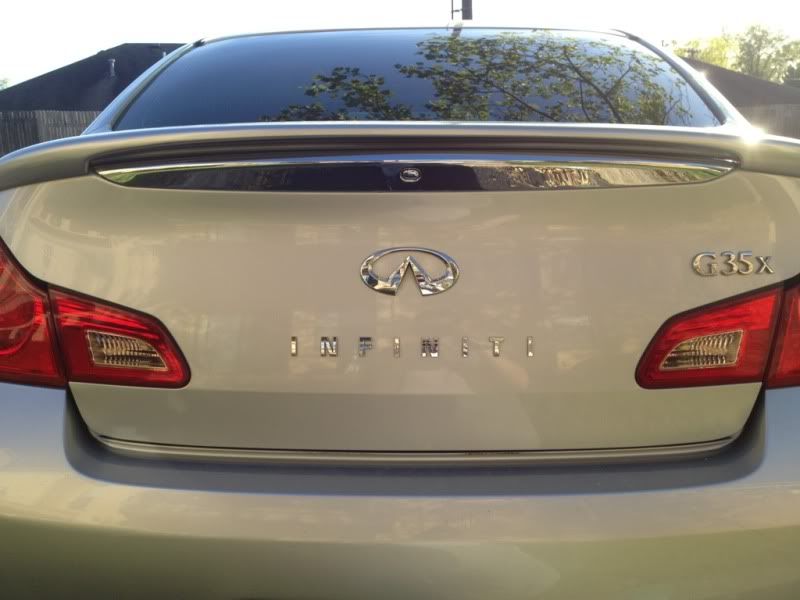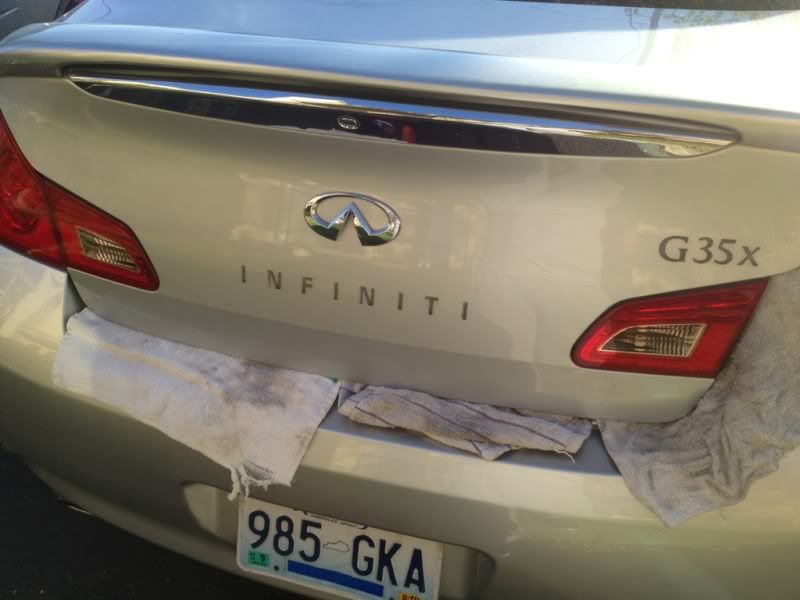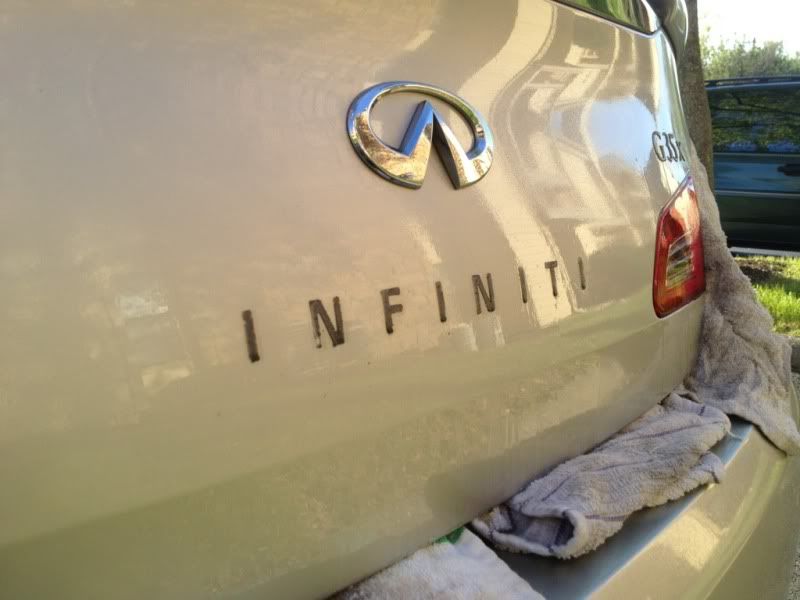 All done!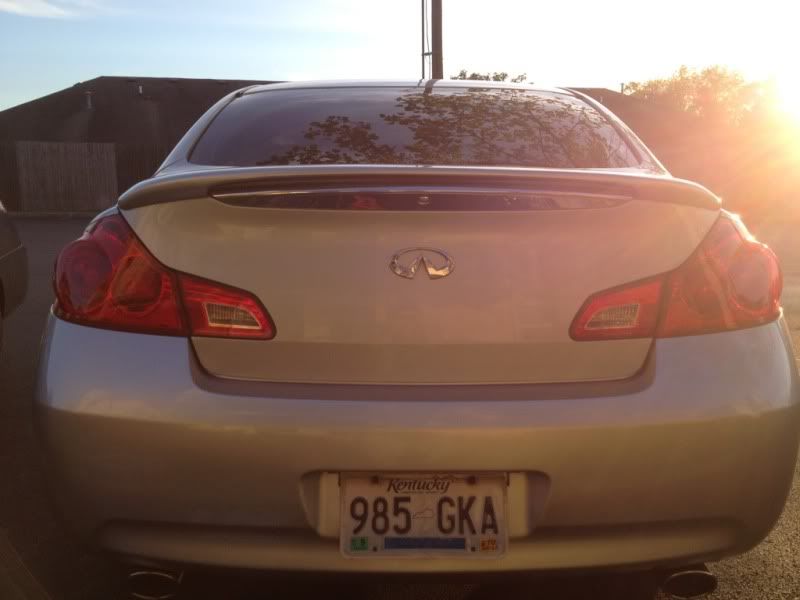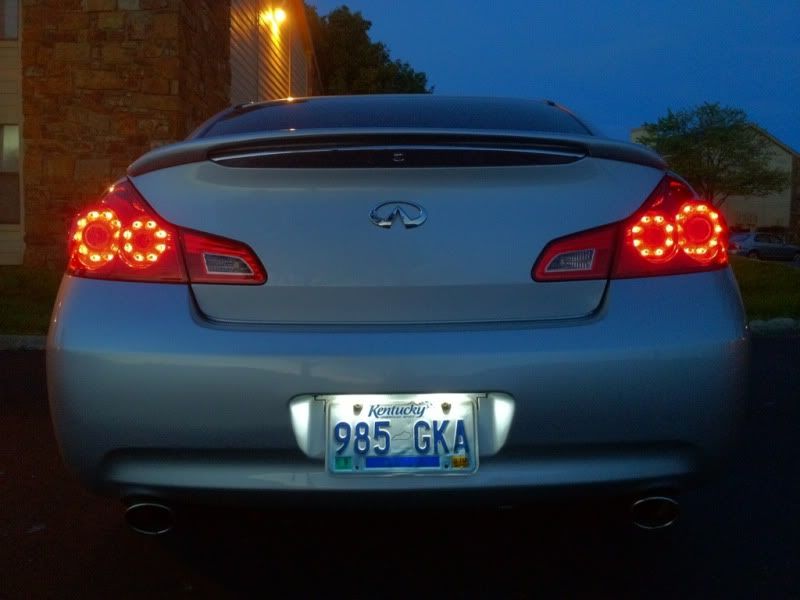 This brings me to this evening. I decided to give the car a good cleaning and waxing. Will be showing up for Z days this weekend so need the car fresh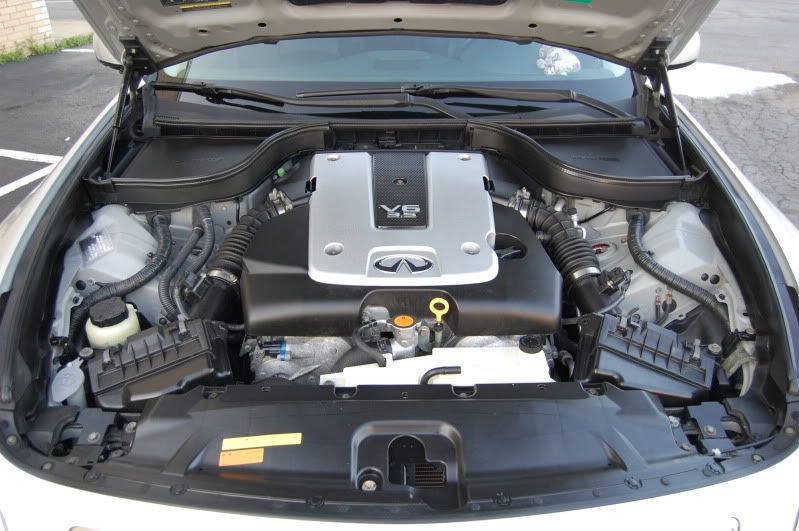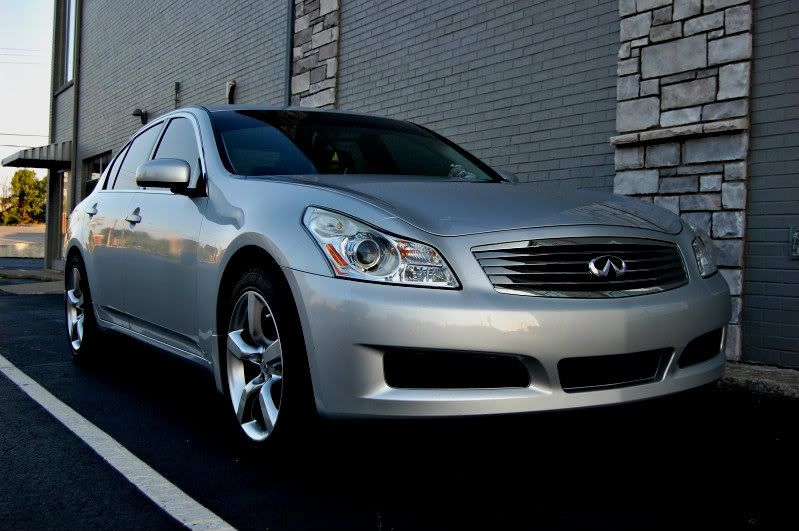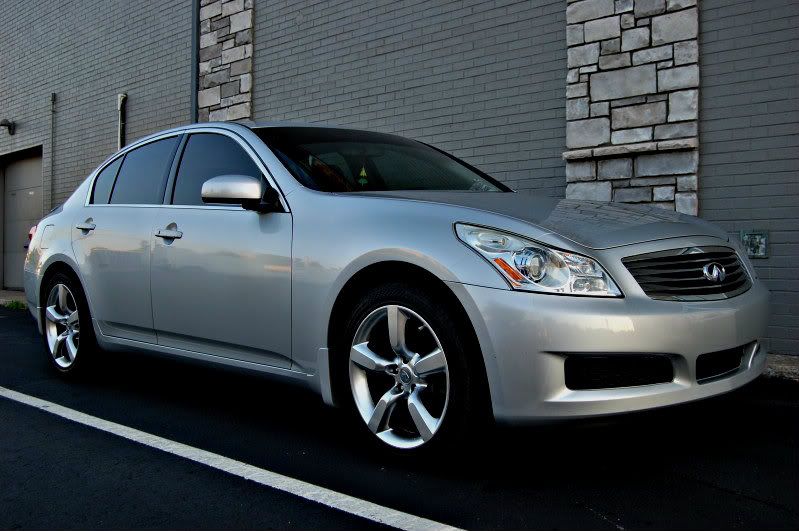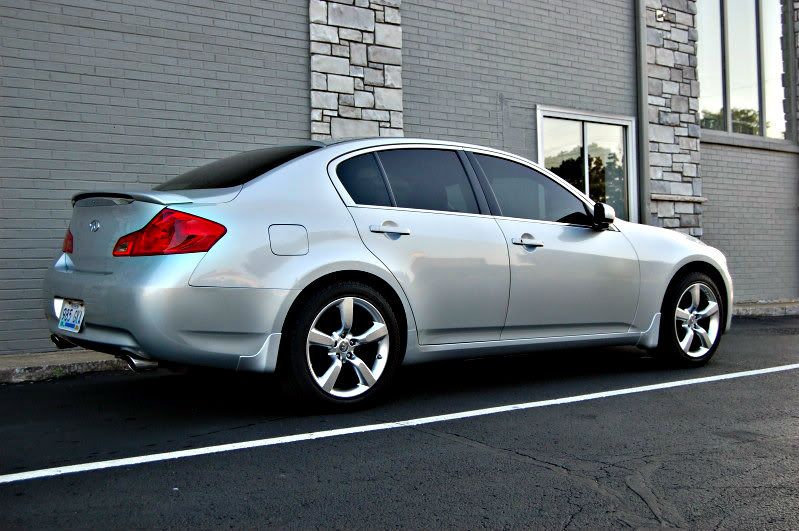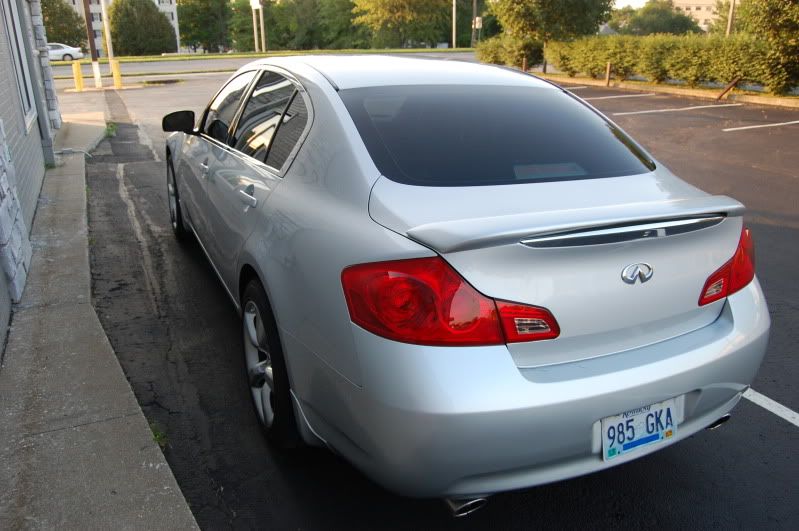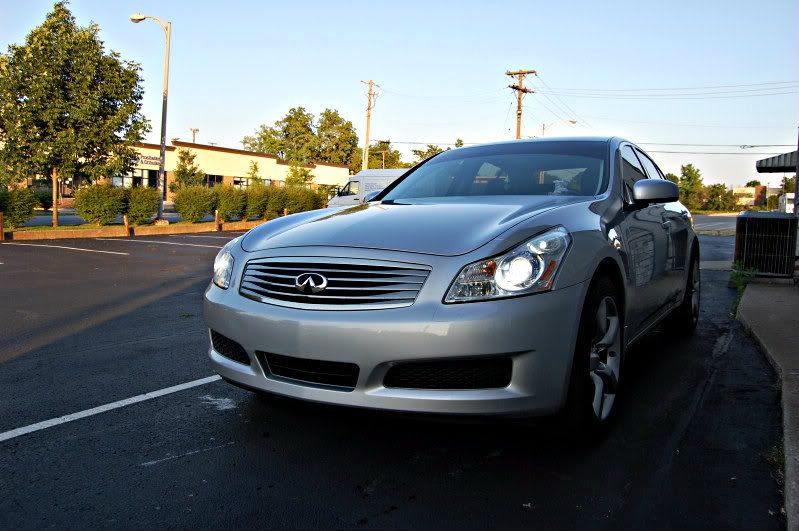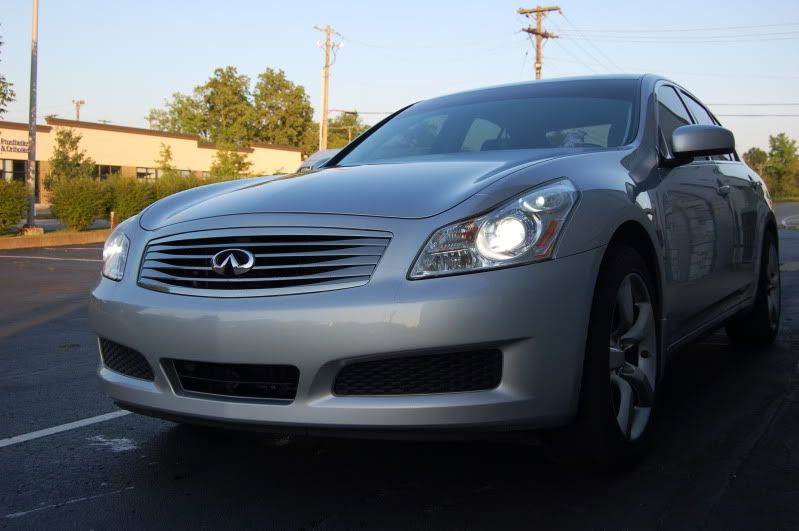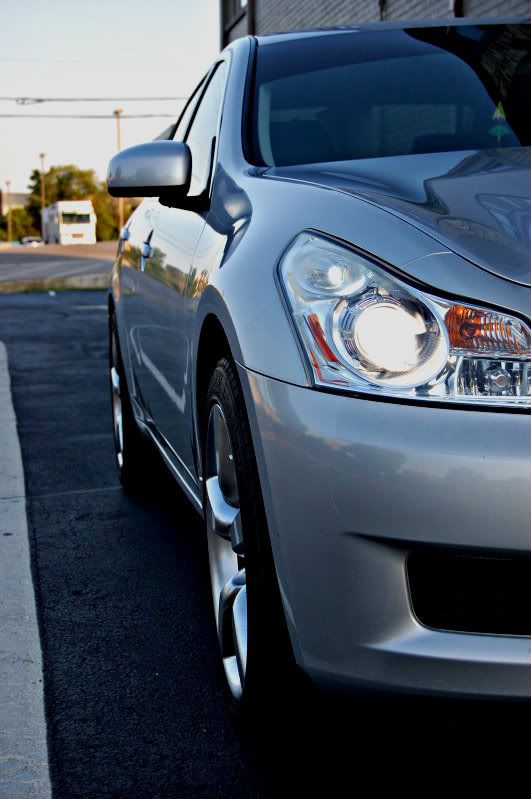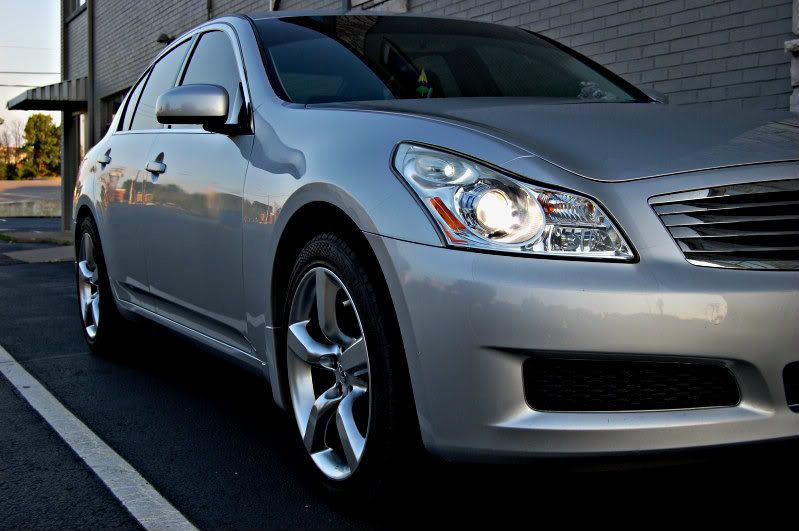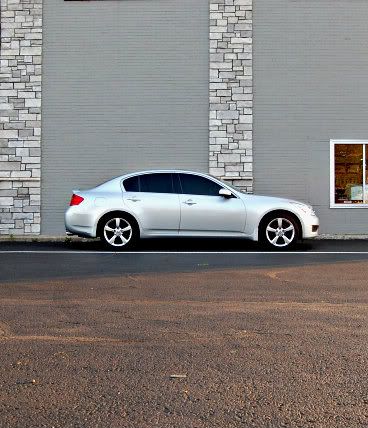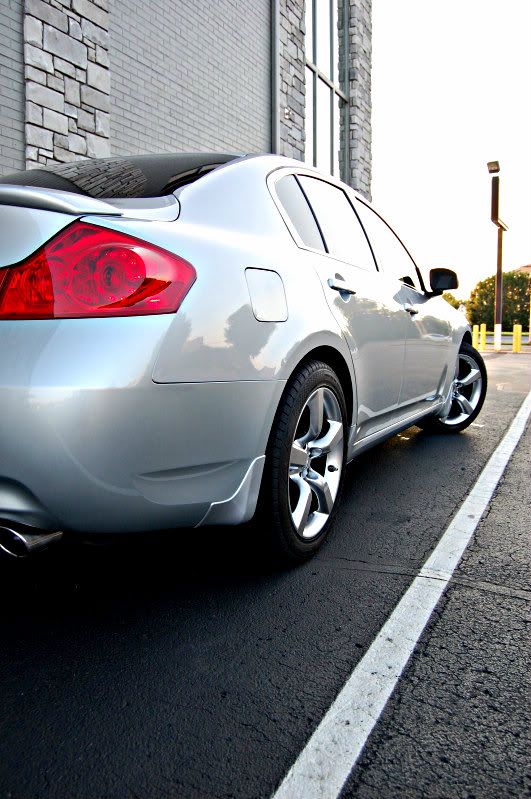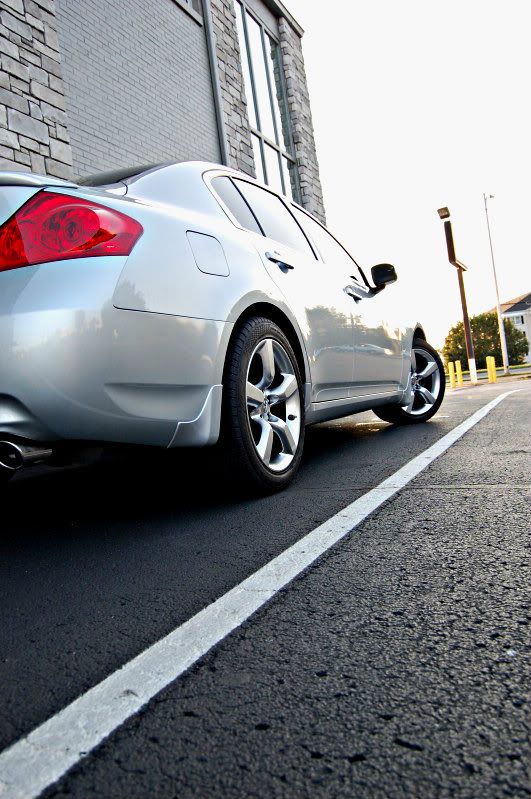 This last one is for giggles. Look at that gap! :lol:
Some of these shots are very similar but I was playing around with the camera and Photoshopping skillz. Wanted to post all to see how they turned out.
Let me know what you think