New Pics!
Snow boarding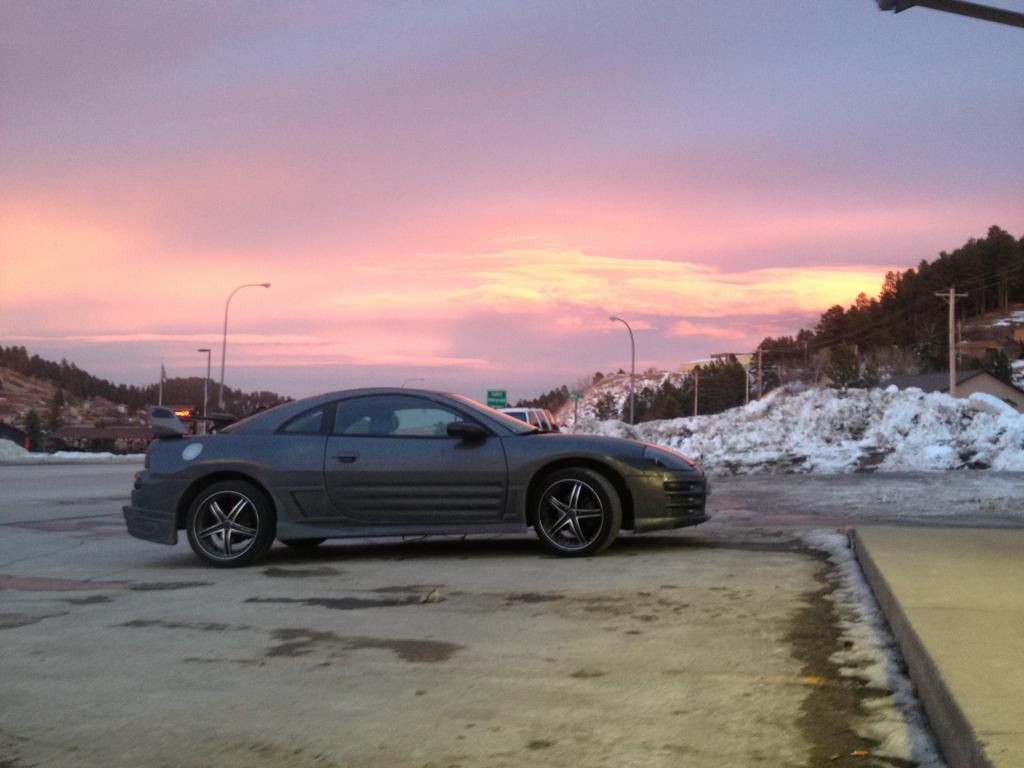 By the work pickup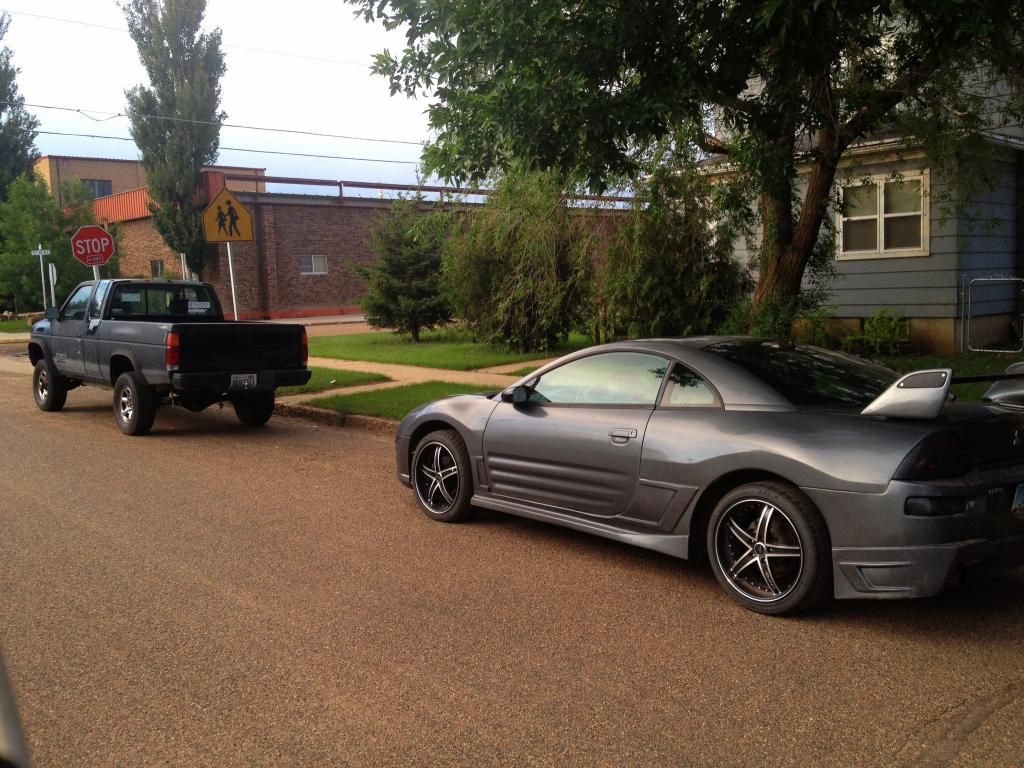 By my Dad's Stingray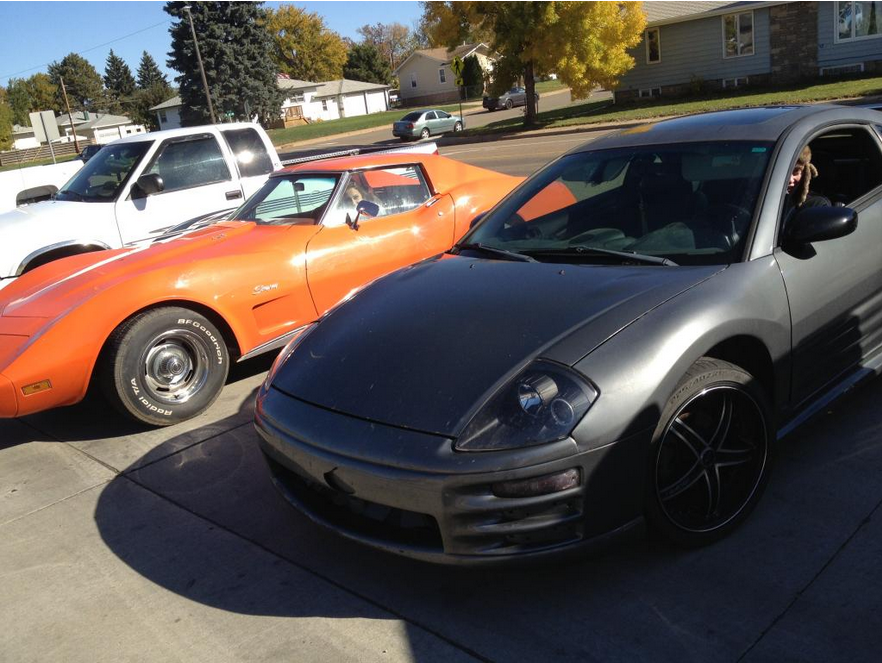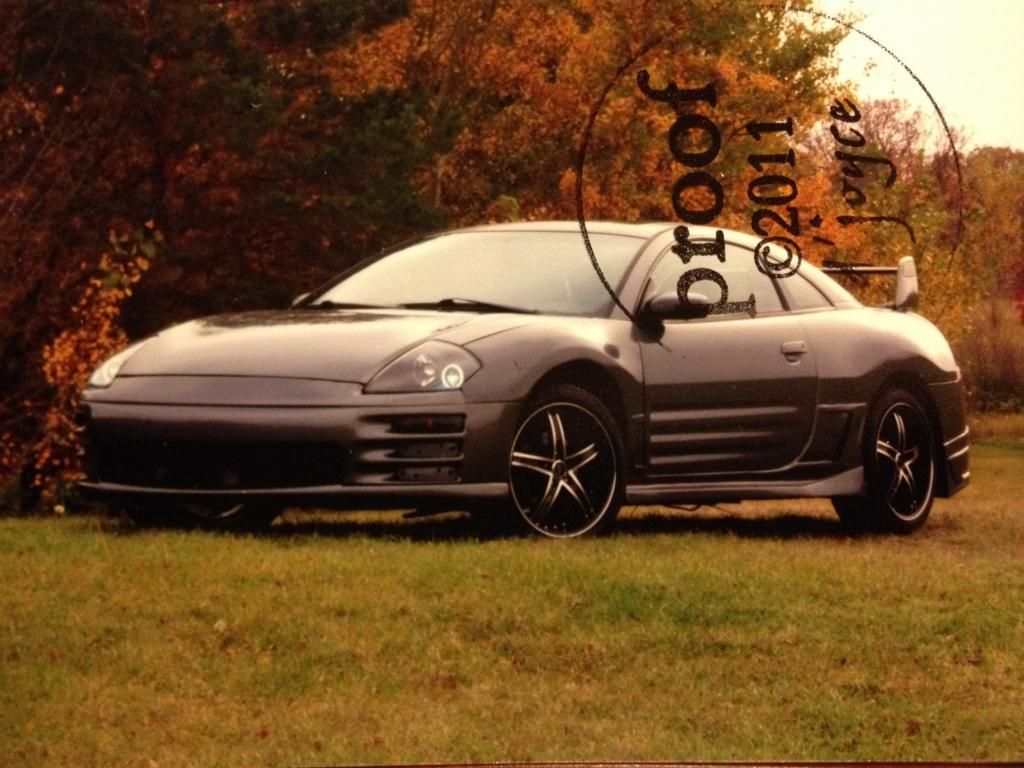 SPECS-
-2003 Titanium Pearl Mitsubishi Eclipse gts
-manual transmission
-purchased in summer of 09
-MODIFICATIONS-
EXTERIOR-
-CCFL Sonars with HID kit 8k
-00-02 front bumper converion
-18" RUFF RACING R953 wheels on Falken Ziex-ze 912 tires
-3pc V-line spoiler with l.e.d. (purchased from mitsuboy38)
-Niteshaded front turns/reverse/and tails
-Blitz rear and sideskirt bodykit (fiberglassed on from previous owner)
INTERIOR-
-Kenwood DDX371 touchscreen DVD/CD
-2 10" kicker CVX's with a kicker 1000.1 amp
-hatch spring mechanism from ShineStreet3g
PERFORMANCE-
-CAI from zipmotors (shipped)
-Optima red top battery
FUTURE PLANS-
-Black Grillcraft grill
-niteshaded 3rd brakelight and l.e.d. on wing
-WW front lip
-upgraded brake rotors and paint calipers
-shaved emblems
UPDATE:
Finally made some progress on this baby
Still have quite a ways to go!
Day i bought it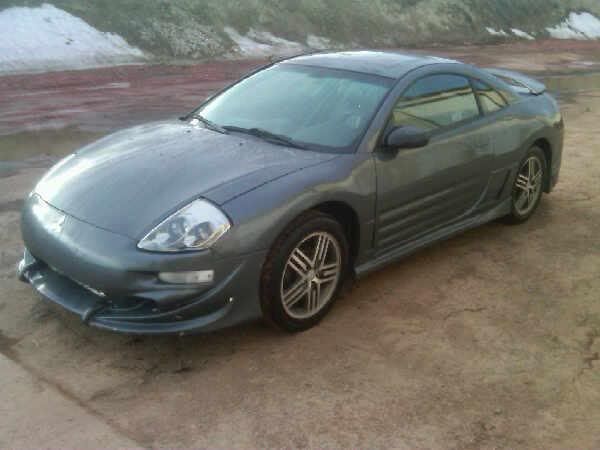 system