Sumitomo 245\45R17 HTR ZIII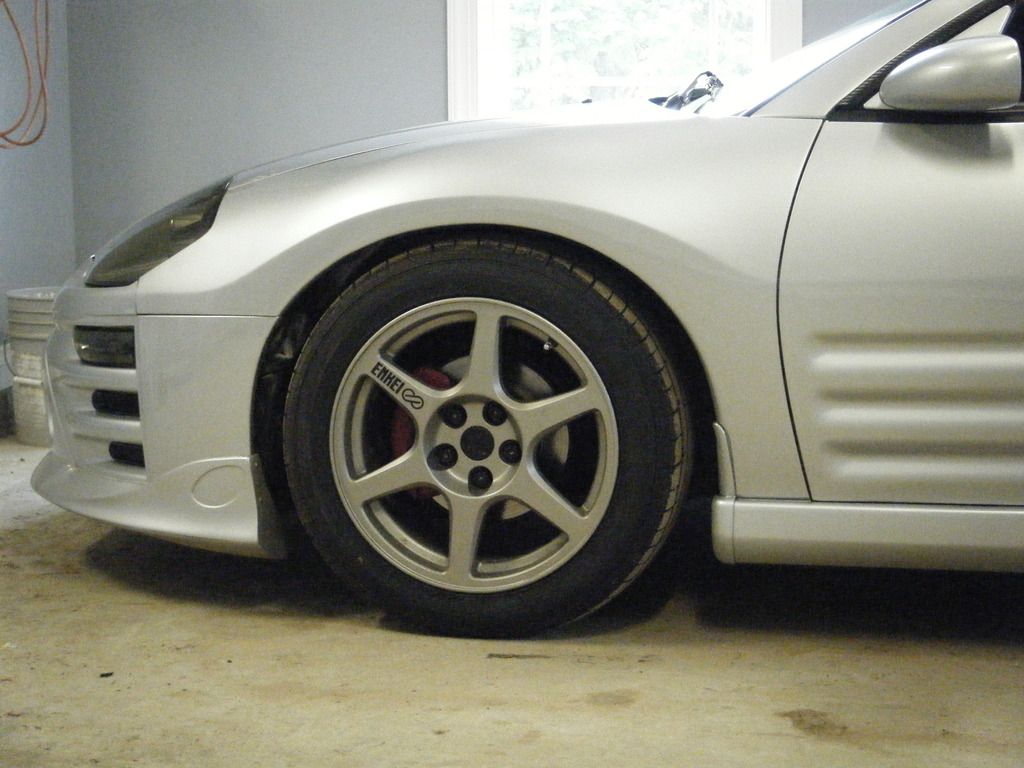 Now that I have some miles on, and over disapointment of raising suspension, here is a run down of points.
THE GOOD:
Wheel gap remains the same
Wheel well filled out better overall
Softer / quieter ride
CV axle geometry restored. (no more shudder 35-40mph)
Doesn't drag lip on every bump in road.
Forgot to mention grip, tons of grip
THE BAD:
Seat height is only 1/2 inch lower than stock.
Little less responsive than same brand 225/45r17
More rotating + unsprung weight.
Standing water = heightened sense of attention required :ninja2:
Fail/win?